TeeWhy-Hive
Fashion, Beauty, Style and Trends!!!
Saturday, 16 June 2018
It's been a long day, you come home, get in bed, and then bae texts you: "Wyd?" They tell you they're coming to pick you up in an hour and for you to be dressed because they're taking you out for date night.



She ready!
Anyone that's tuned into MTV in the last several weeks knows that Tiffany Haddish is fully primed to host the network's Movie & TV Awards this Monday.
Wednesday, 13 June 2018
With an album on the way in August and a tour kicking off with Future this fall, Nicki Minaj is without a doubt, back!
Tuesday, 12 June 2018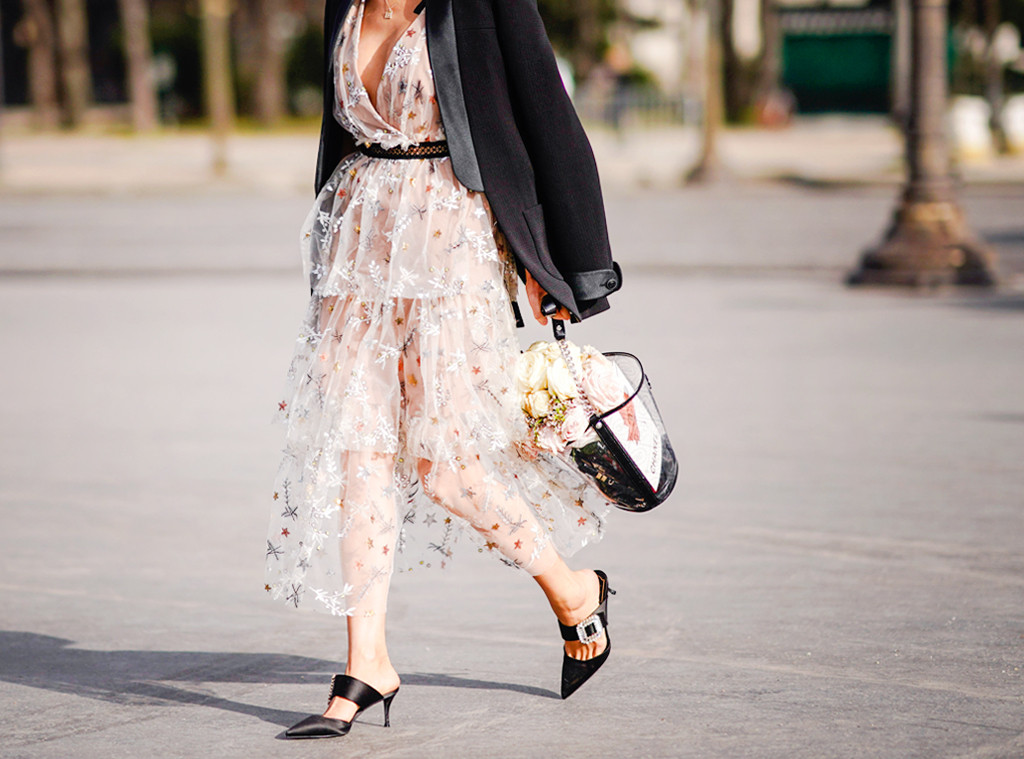 Edward Berthelot/Getty Images
Summer is arguably the sexiest time of year because, hello, you get to show a little more skin than usual.