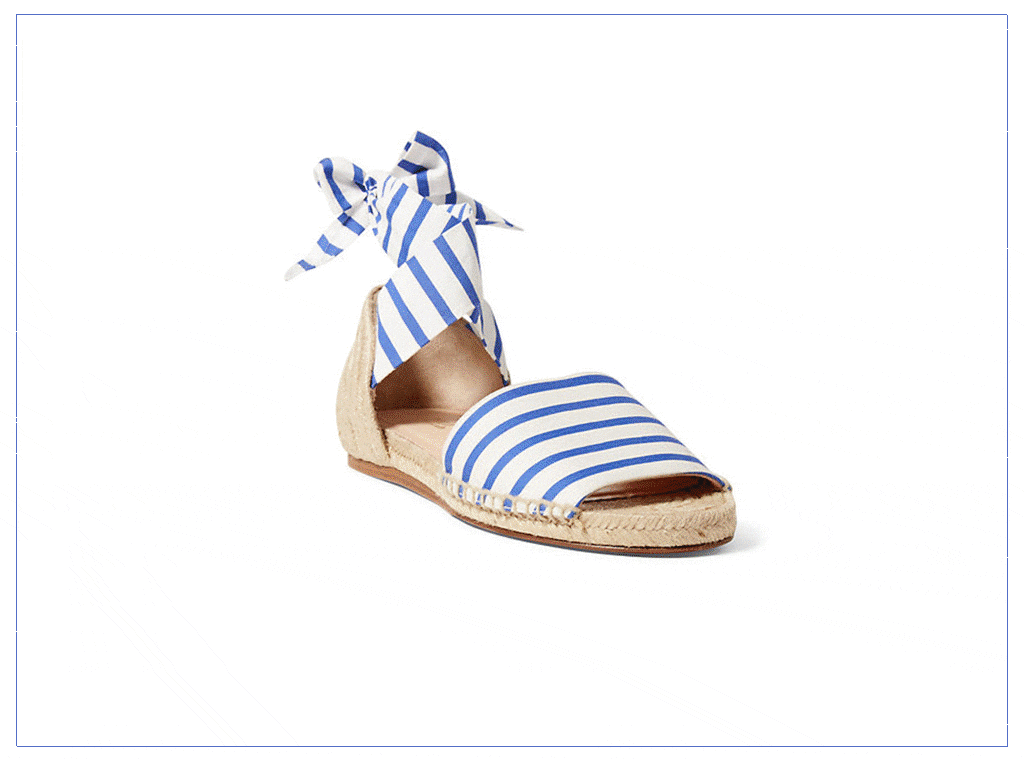 You know what they say: Everything old is new again.
We've heard it before, but if you take a look at the fashion industry, it's clear. Trendsetters like Gigi Hadid and Selena Gomez have to get their street style inspiration from somewhere, after all.

We were right there next you when you swore you'd never again wear another logo handbag. Or how uncool were the brands your parents wore on the daily? Back in the day we were more inclined to wear a pair of low-rise Abercrombie jeans than a high-rise pair of Levi's.
It's not that these throwback brands weren't cool, most of us were just too young to appreciate them.
Need a refresher on what old-school brands you should be shopping right about now?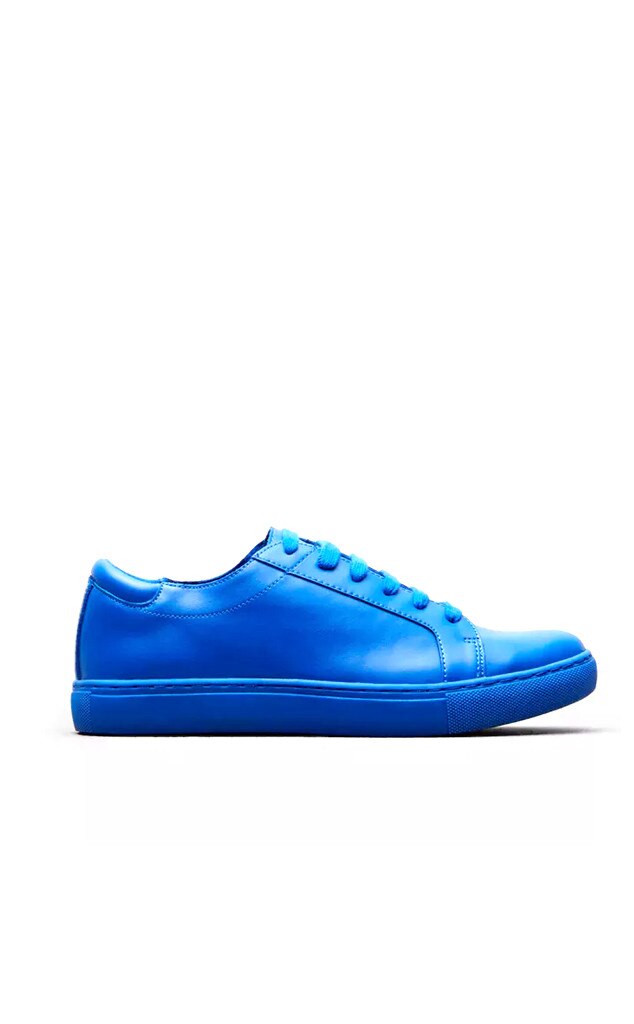 Kenneth Cole
As of late, Kenneth Cole has been killing it in the accessories department. The traditionally menswear-inspired brand (which your mom probably wore to work back in the '80s when it was founded) is best known among celebs for the their take on rad sneakers—anything from bright blue, to embroidered or even just classic white. Other standouts include figure-flattering swimwear and grown-up wardrobe staples like chic watches and leather loafers.
Kenneth Cole New York Joey Low-Top Sneaker
, $49
Go on, all the celebs are doing it.
Too bad your parents didn't save their vintage denim.