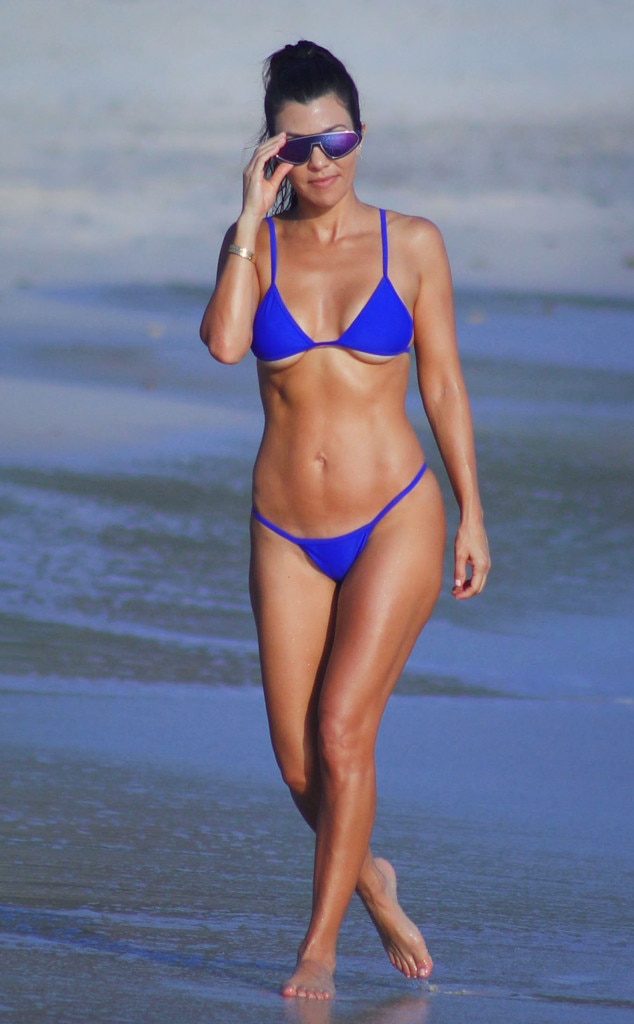 Are you ready for bikini season?
Super cute bathing suit? Check. Epic sunglasses? Check. Sunscreen? Check. Pool party invites? Check. Looks like you're good to go, except for one thing: your summer glow. There's a reason people love making those spray-tan appointments. They make your physique appear more toned while evening out those skin imperfections—like concealer, except for your body.
Getting a Kourtney Kardashian-level glow depends on more than which salon you attend and the shade you choose. What you do before your appointment makes all the difference.



Follow these steps for a long-lasting, summer glow!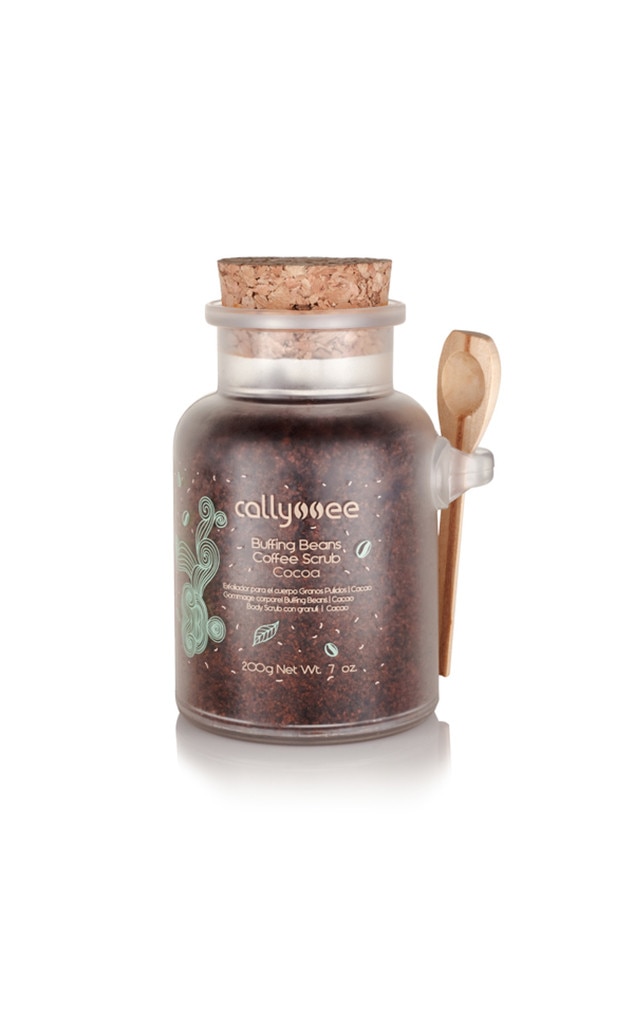 Step 1: Exfoliate
Use a non-oily body scrub to get rid of dead skin cells. Ideally, your skin should be dry when you arrive to your appointment, allowing the spray tan to adhere evenly.
Callyssee Buffing Beans Coffee Scrub, $39.95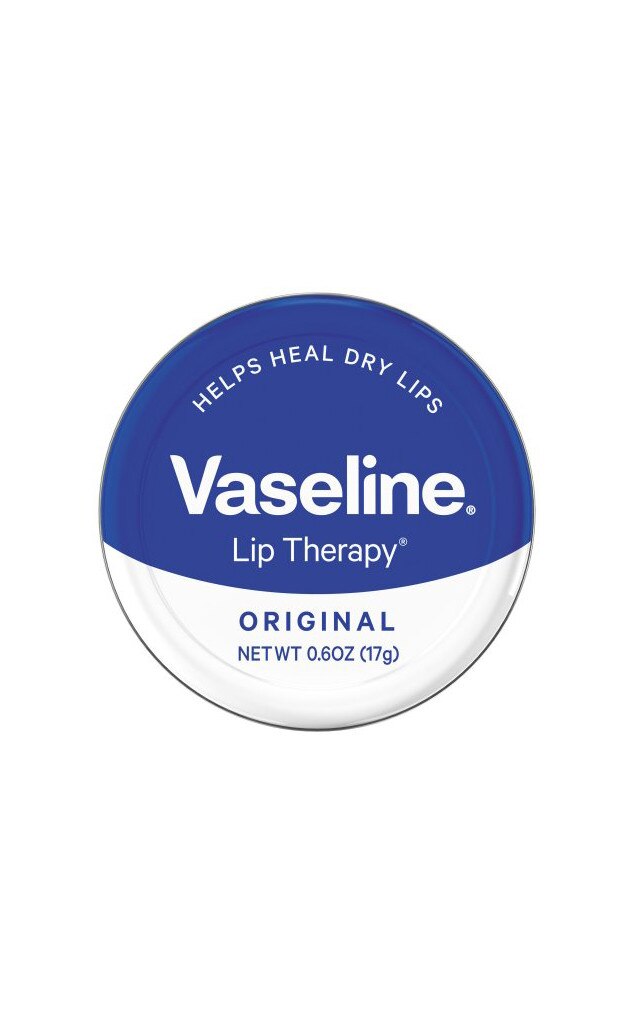 Step 2: Add a Barrier
There are a few places on your body that you want to keep the spray tan products from accumulating: nail beds, toes, elbows and knees. Place petroleum jelly or lotion in these areas as a barrier. Lotion is best used in between your fingers and on the palms of your hands.
Vaseline Lip Therapy Original Lip Balm Tin, $2.97; The Body Shop Almond Milk & Honey Soothing & Restoring Body Lotion, Now $7.80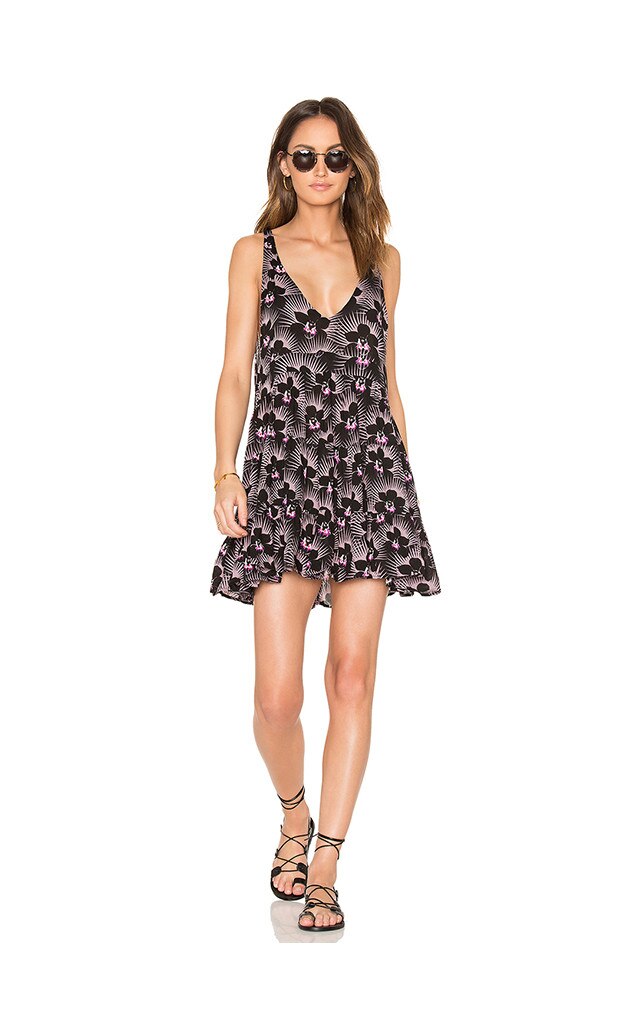 Step 3: Wear loose, dark clothing
You don't want to wear anything that will soak up the products. Opt for dark, loose clothing that will allow your spray tan to set.
Acacia Swimwear
(above and in video)
Step 4: Wait 8hrs, then moisturize
Make sure you don't put anything on your skin for at least eight hours after your appointment. After, shower to rinse off any excess products, then moisturize daily to keep the spray tan from flaking.
Instytutum Body Cream, $79