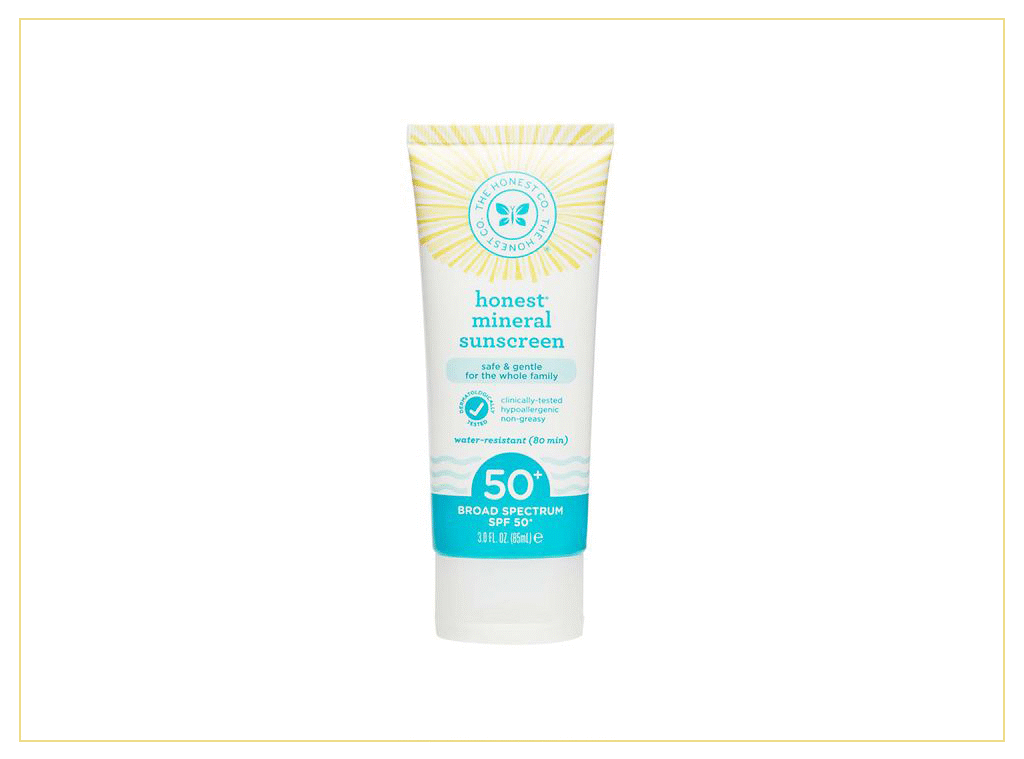 Did you know: Mineral sunscreens are the best thing you can do for your face this summer.
You already know that you should be slathering on SPF each morning, but mineral sunscreen is a game-changer.

Unlike chemical sunscreen, which absorbs into your skin, the natural formula sits on top of your skin (a.k.a doesn't get into your bloodstream). This forms a barrier that blocks both UVA rays (which cause wrinkles and skin cancer) as well as UVB rays (which gives you a sunburn). Sounds good, right?
In addition to just being a safer choice, it's an ideal option for anyone with sensitive skin. Bonus: Because it's natural (and non-absorbing), most formulas won't cause acne or irritate skin. Just be sure to look for one that says mineral (meaning it contains zinc oxide and titanium dioxide or a combo of the two) on the bottle.
But with so many options to choose from, where do you even start?
I got you. Keep scrolling to shop the best ones on the market.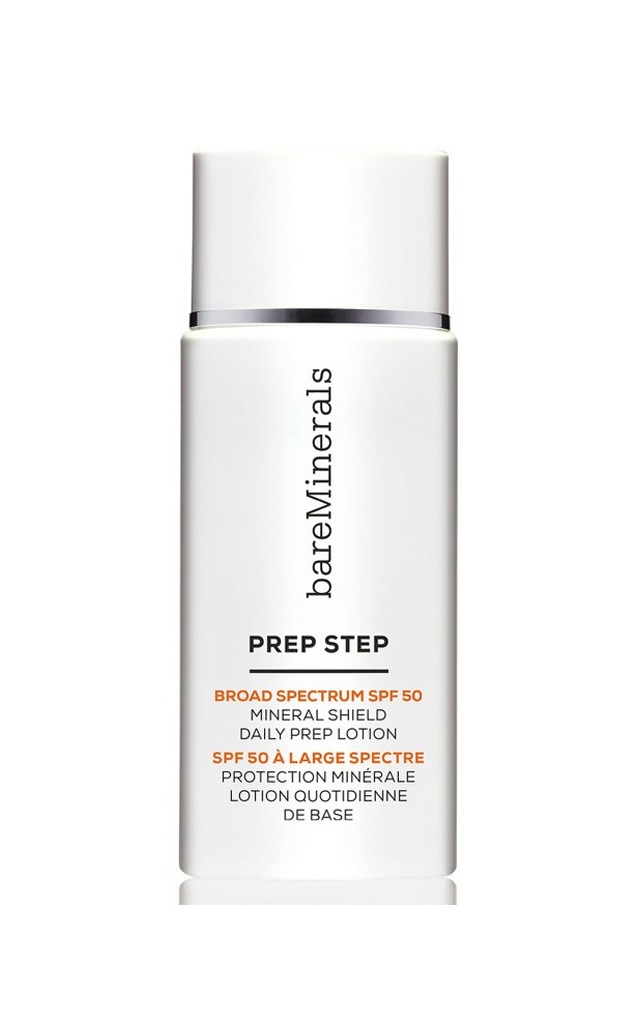 Bare Minerals
Bare Minerals is already killing the makeup game, so you can only expect skincare products (like this sunscreen) to be just a s good. The best part: This one preps your skin for flawless makeup application in one step.
Bare Minerals Prep Step Mineral Shield Daily Prep Lotion Broad Spectrum SPF 50
, $30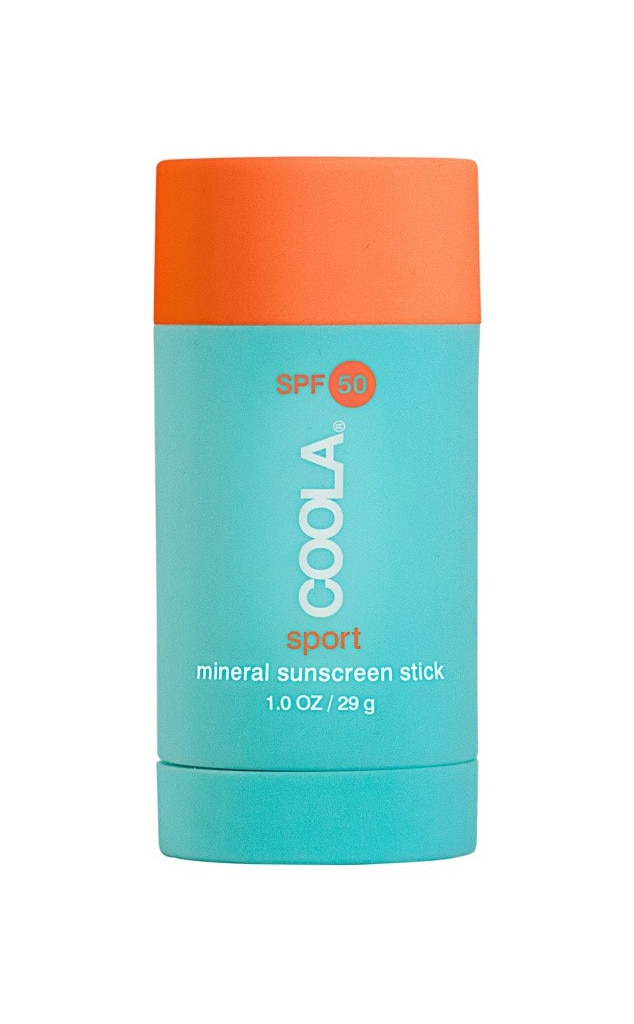 Coola
If you're the on-the-go sporty type, this one's for you. It comes in a handy stick so you can literally swipe it on wherever.
Coola Suncare Mineral Sport Sunscreen Stick SPF 50
, $26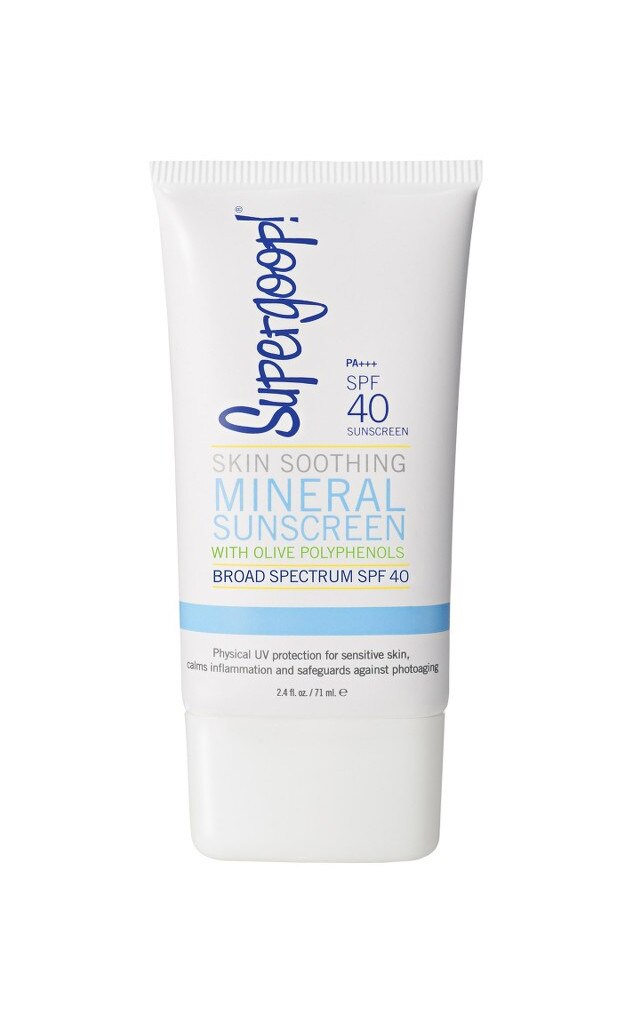 Supergoop
This hypoallergenic feel-good formula soothes inflammation with the help of one key ingredient: olive polyphenols.
Supergoop! Skin Soothing Mineral Sunscreen with Olive Polyphenols Broad Spectrum SPF 40
, $28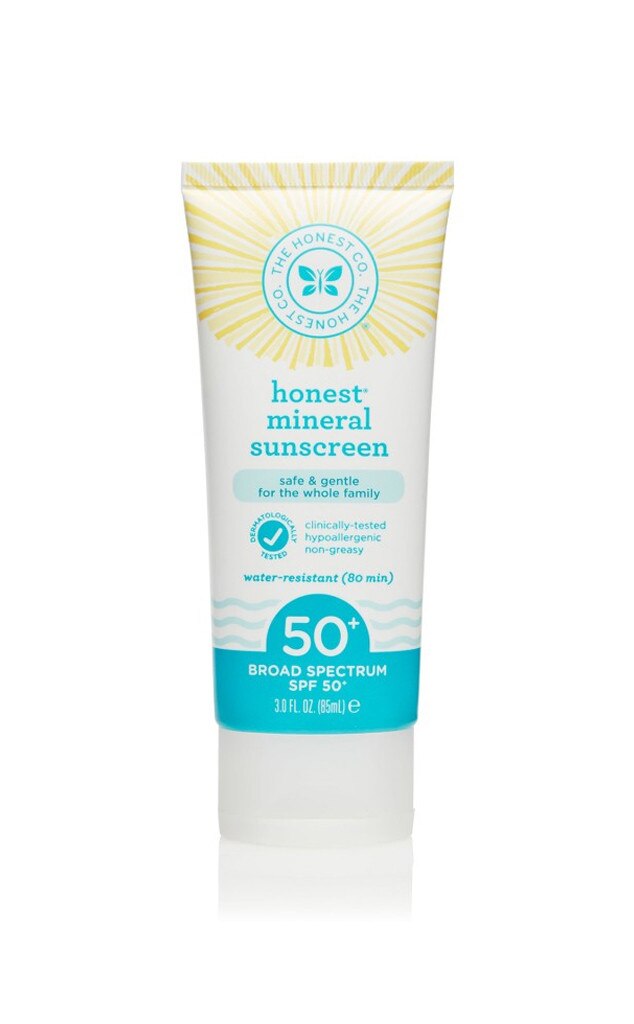 The Honest Company
Just one more reason to love
Jessica Alba
. Her brand's take is unscented, which makes it safe to use on the kids. And the texture is non-greasy, so application is a breeze.
The Honest Company SPF 50+ Mineral Sunscreen Lotion
, $13.99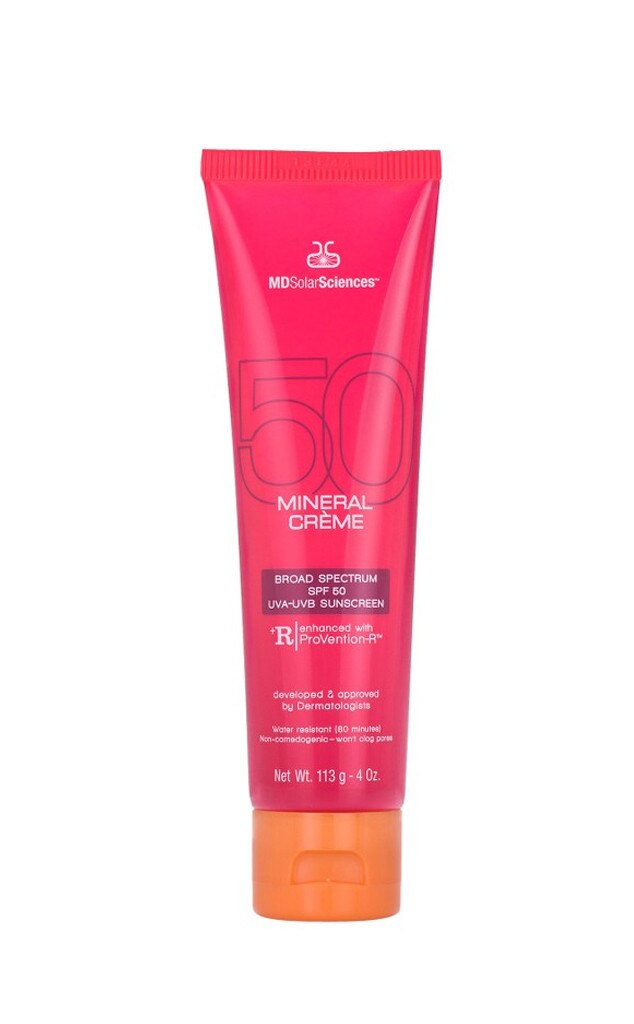 MDSolarsciences
This barely-there formula packs on the SPF (50 to be exact) and has a higher-than-usual Zinc Oxide content (17%). It also dries matte, making your makeup application all the easier.
MDSolarsciences Mineral Crème Broad Spectrum SPF 50 Sunscreen
, $30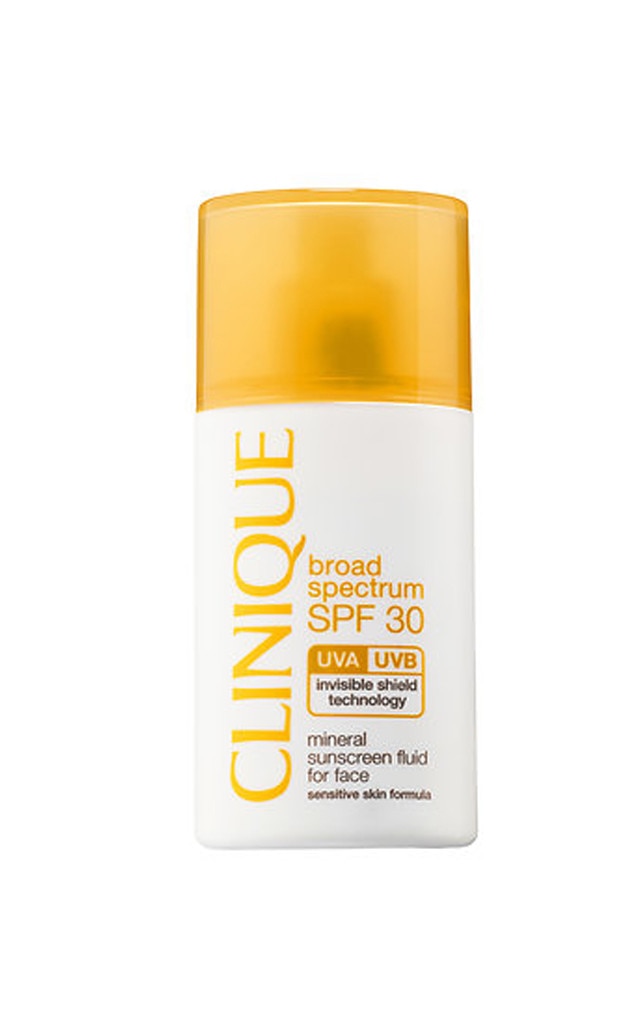 Clinique
This formula is so lightweight, it's virtually invisible. With no scent either, it's ideal if you have super sensitive skin.
Clinique Broad Spectrum SPF 30 Mineral Sunscreen Fluid for Face
, $26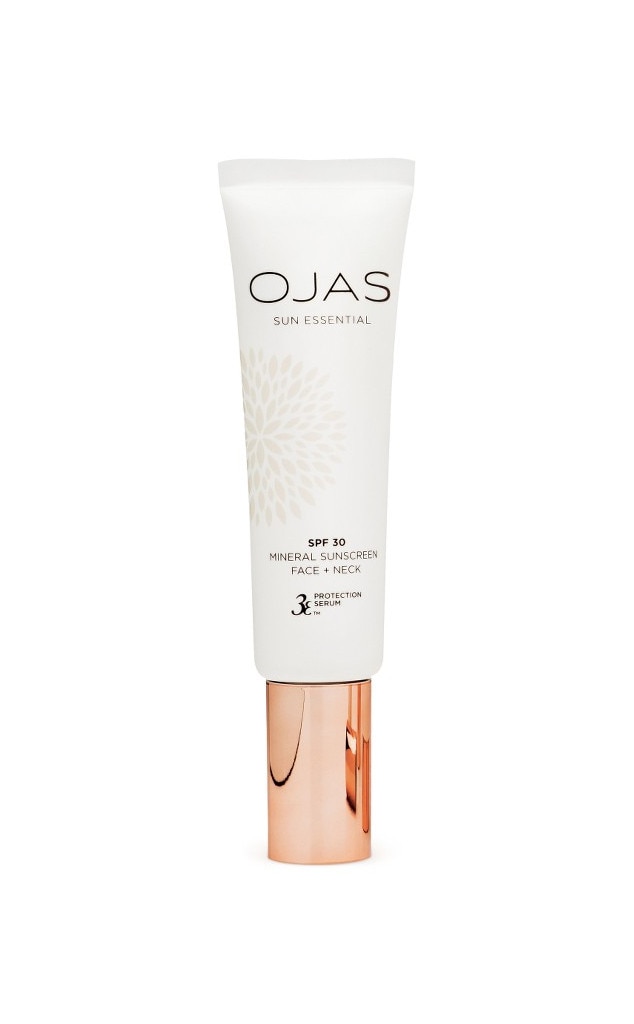 Ojas
If you're into luxury skincare, this one's for you. Not only does it tackle your face, but it's also formulated to be used on your neck, too.
Ojas SPF 30 Mineral Sunscreen Face + Neck
, $60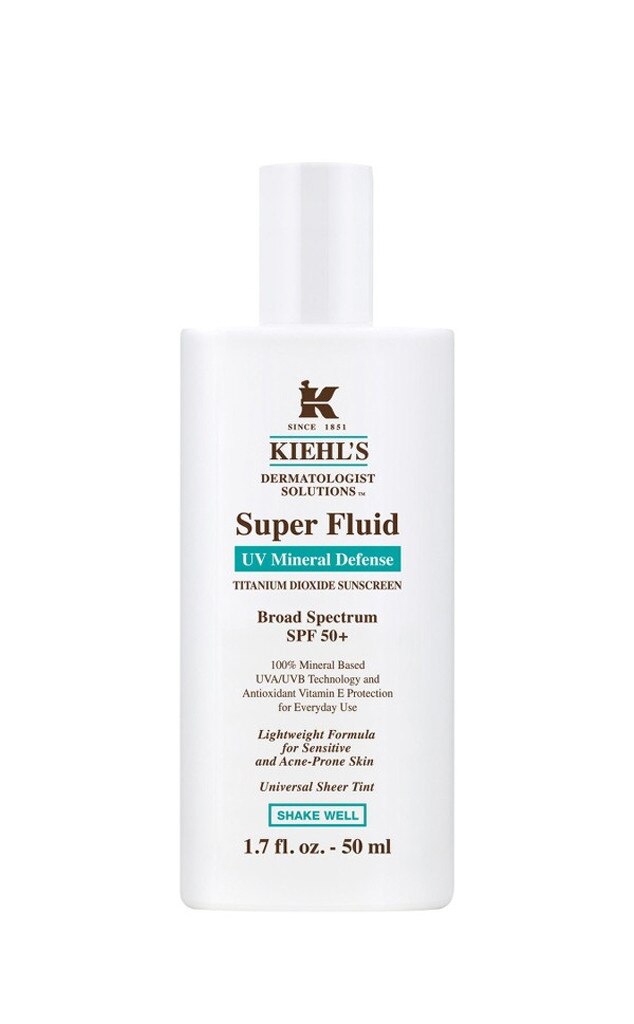 Kiehl's
This 50+ SPF formula is your best best if you have acne. Bonus: It aslo has a universally flattering sheer tint that helps mask imperfections.
Kiehl's'Dermatologist Solutions Super Fluid UV Mineral Defense Sunscreen SPF 50+
, $38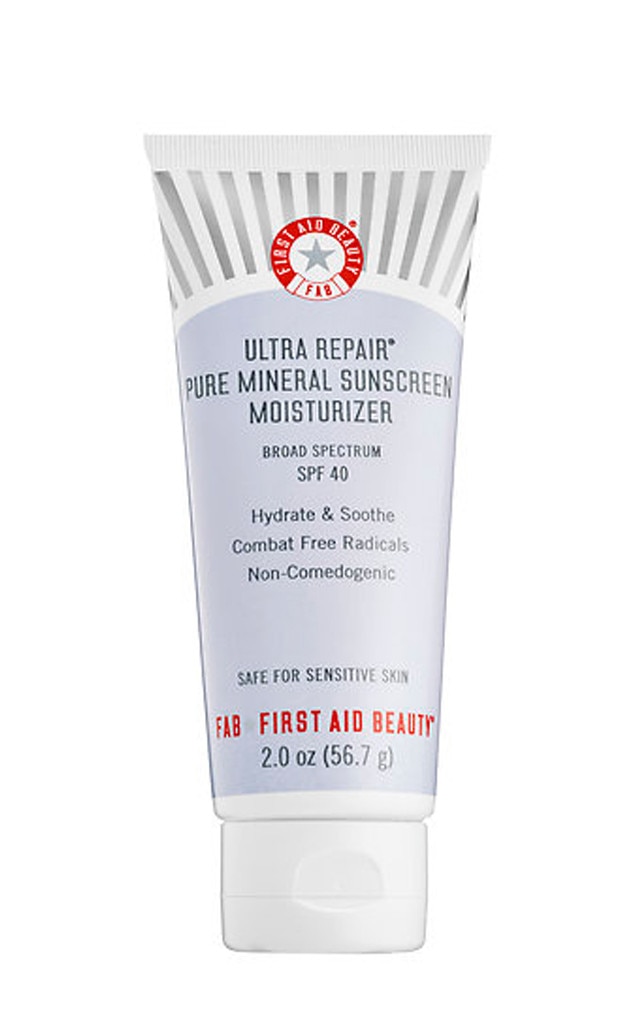 First Aid
If you have super-dry skin, this one is extra hydrating without being greasy. There's also a botanical-rich antioxidant booster in there to help combat environmental damage.
First Aid Beauty Ultra Repair Pure Mineral Sunscreen Moisturizer Broad Spectrum SPF 40
, $30
See, i've got you covered!