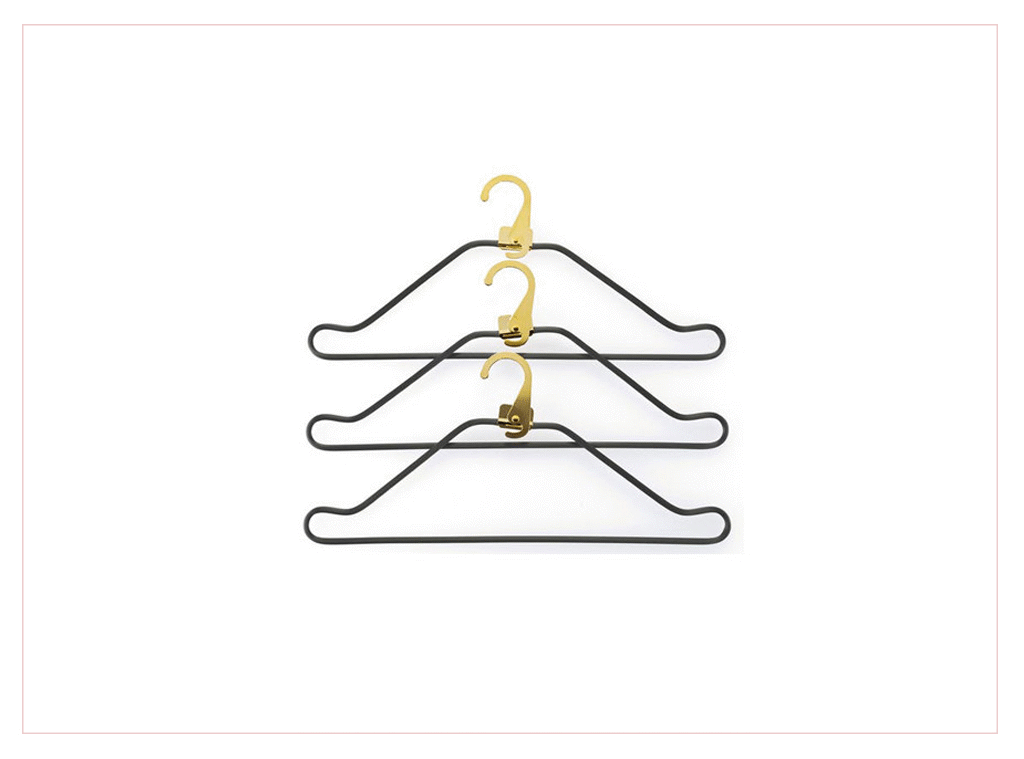 It's no shocker that celebs have a lot of clothes.
More clothes than they know what to do with, in fact. But somehow, if you've ever seen the inside of a typical celeb closet, it's usually freakishly organized. That's because they (or should we say, closet organizing professionals) take the time to stack it with neatly organized compartments. But we can't all invest thousands of dollars on a custom closet. We can, however, make smart decisions and purchase certain organizational items that will de-clutter yours.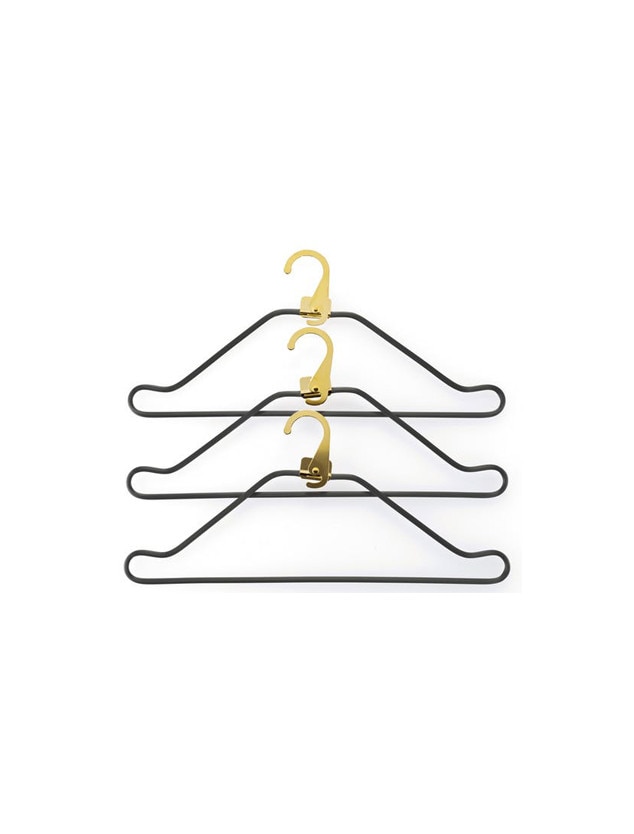 Fancy Hangers
Bric's Bellagio 3-Suiter Hanger Set
, $25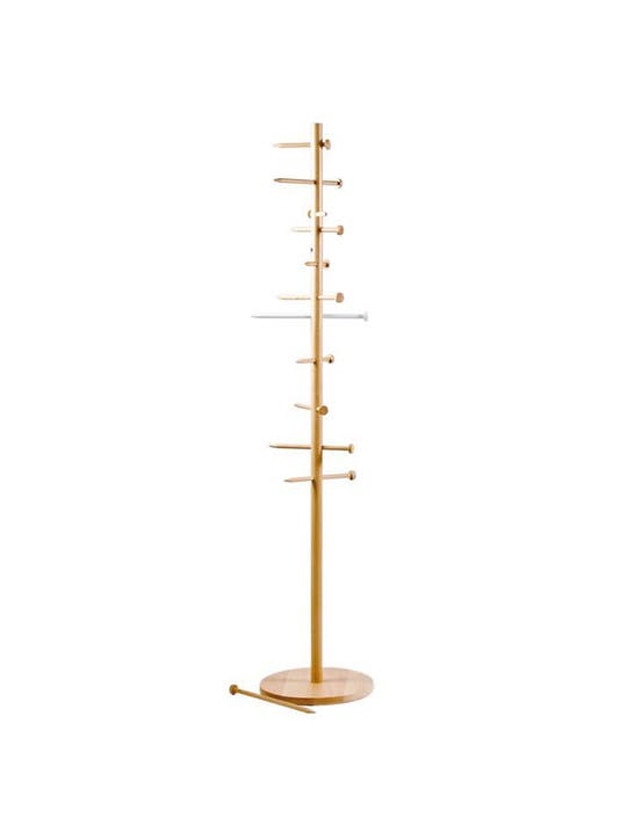 Coat Rack
Seletti Harakiri Wooden Hanger
, $225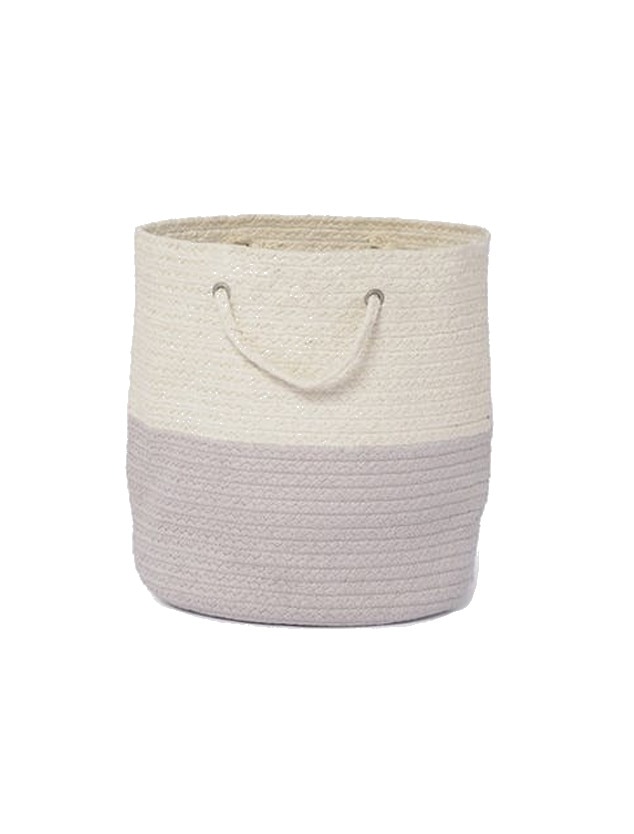 Large Storage Bin
Bungalo Dipped Braided Storage Bin Light Grey
, $58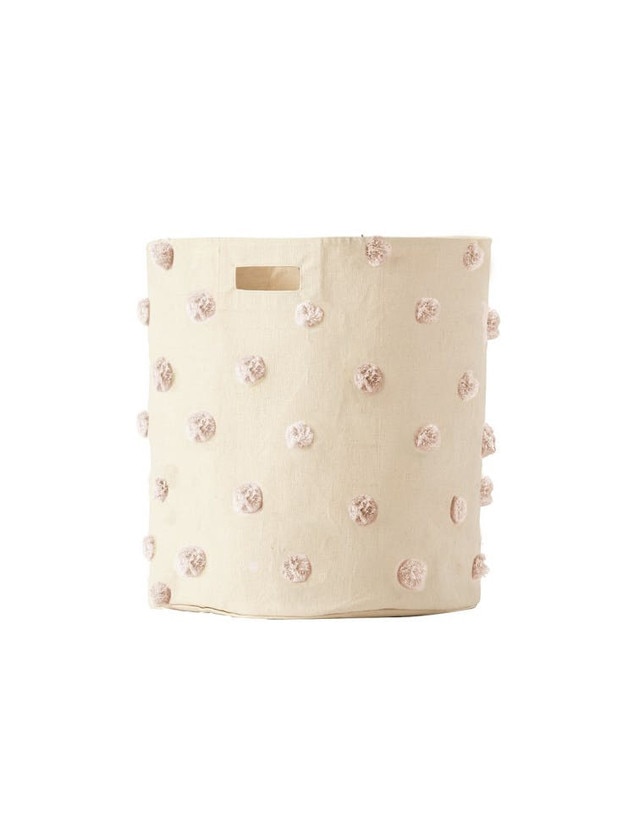 Chic Hamper
Pehr Blush Pom Pom Hamper
, $80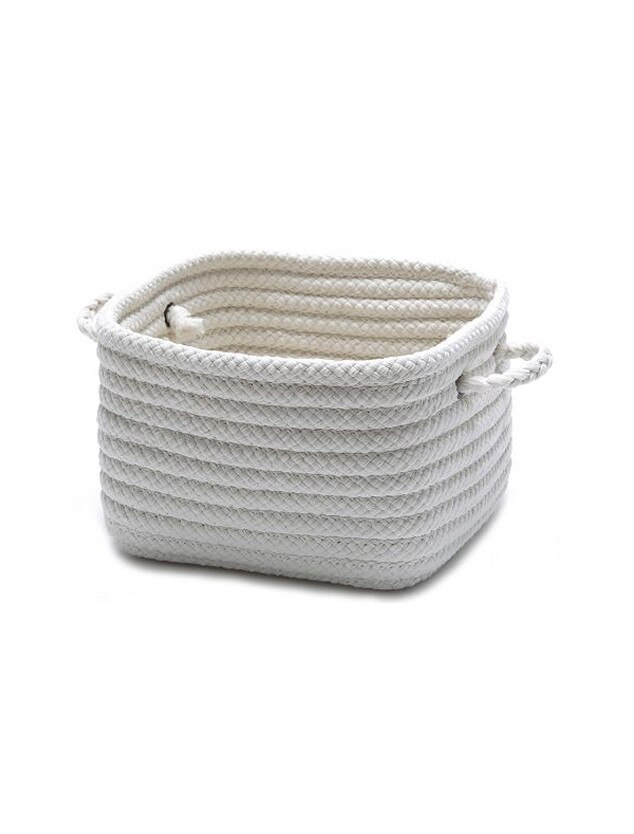 Storage Basket
Colonial Mills Shelf Storage Braided Basket
, $100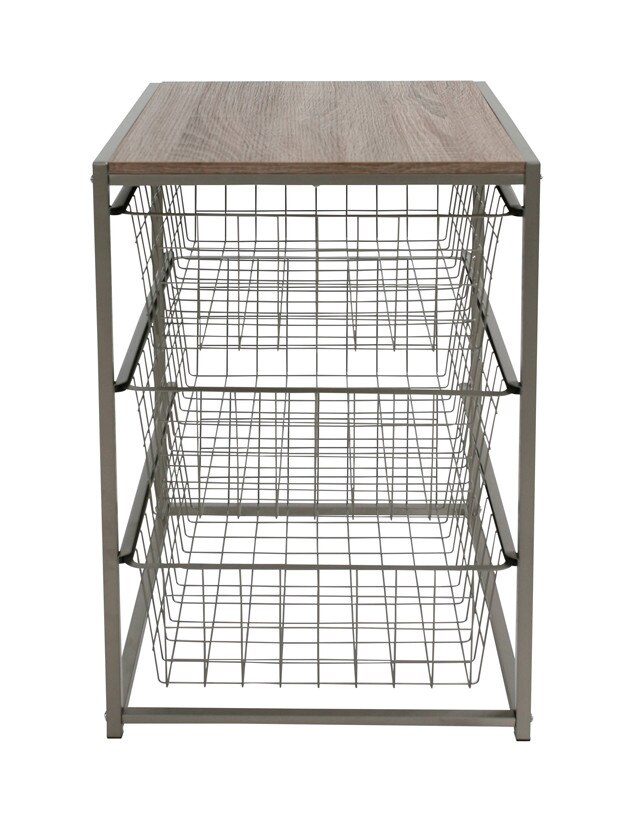 Drawer Organizer
Threshold 3-Drawer Closet Organizer
, $50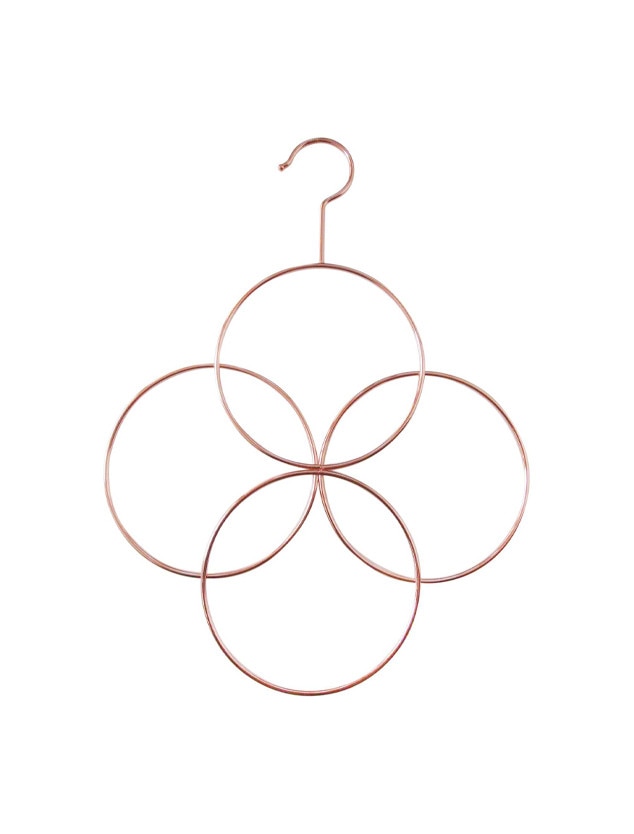 Scarf Hanger
Xhilaration Scarf Hanger
, $4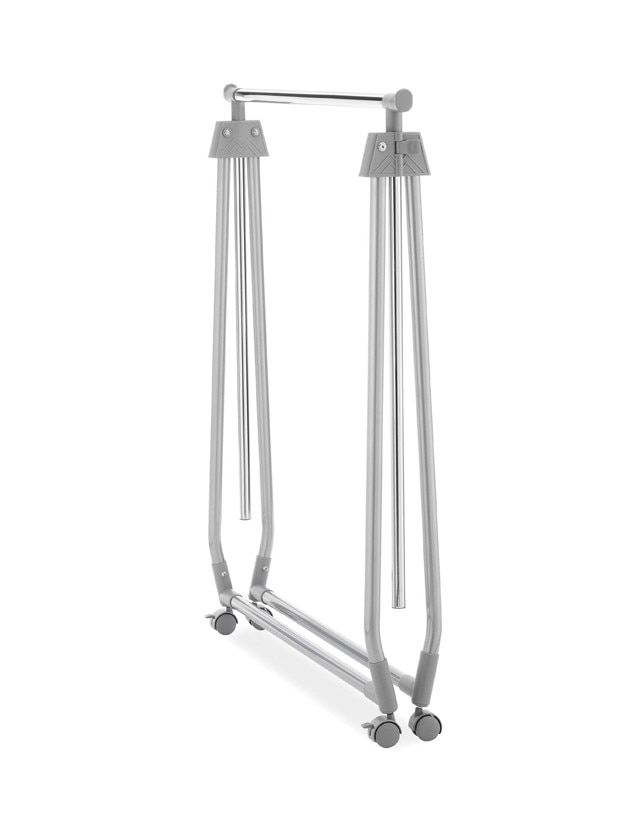 Clothing Rack
Whitmor Foldable Collapsible Garment Rack
, $27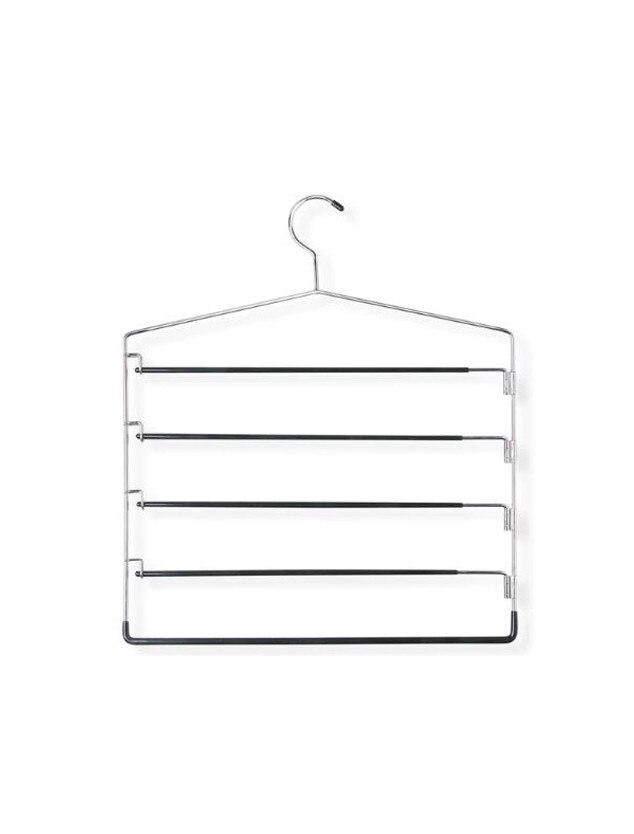 Pants Hanger
Honey Can Do Chrome/Black 5-tier Swinging Arm Pant Rack
, $26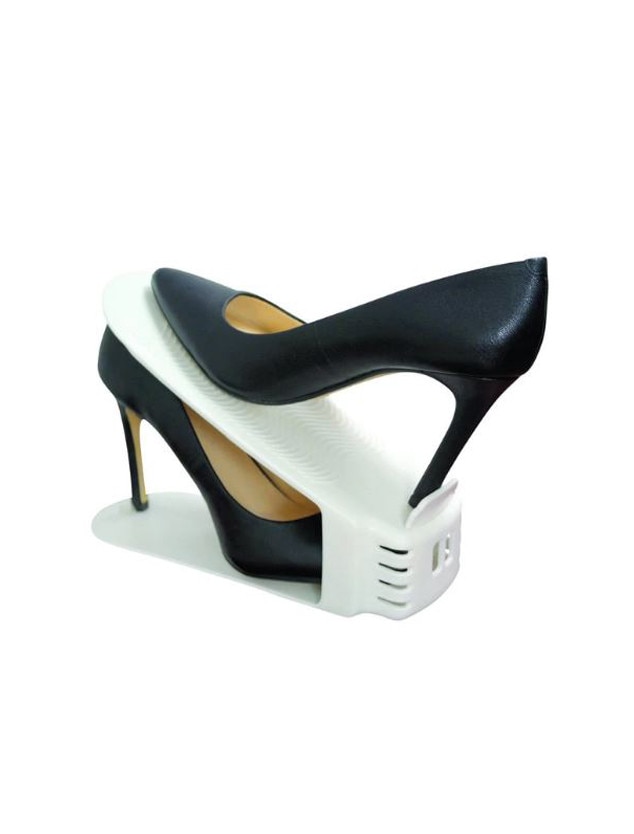 Shoe Organizer
6-Piece Set of Shoe Slotz Space Saver
, $27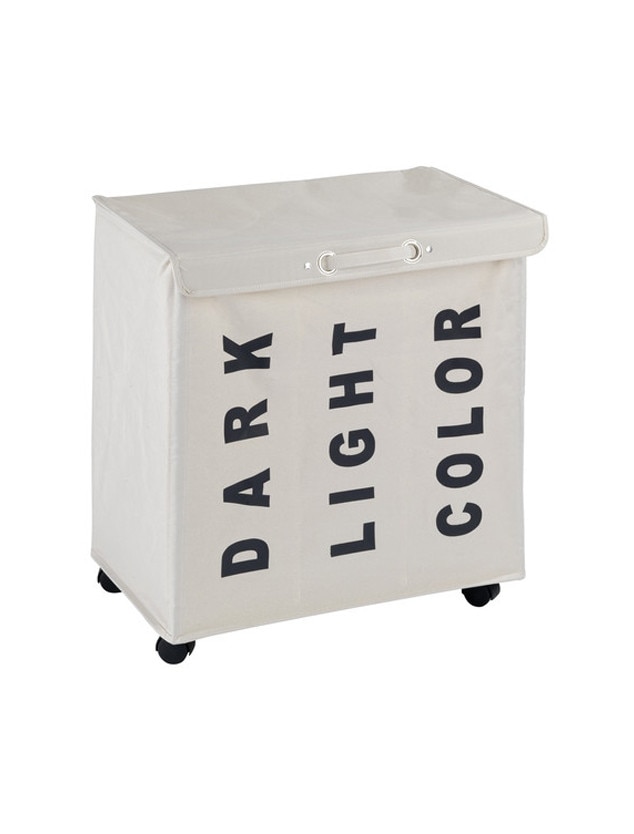 Organized Hamper
Trivo Laundry Hamper
, $58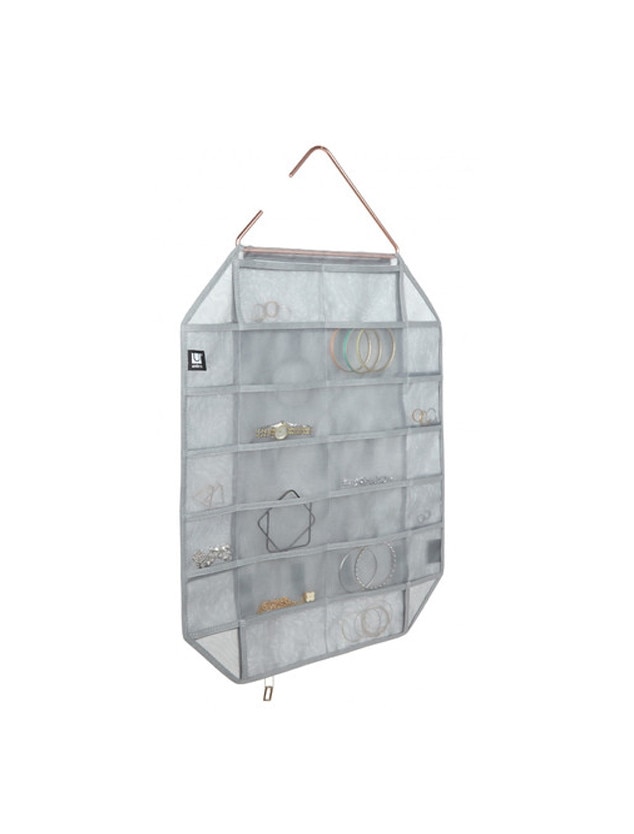 Jewelry Organizer
Facetta Jewelry Organizer
, $25
There now, don't you feel less stressed?
A clean closet equals a happy you. It's just that simple.