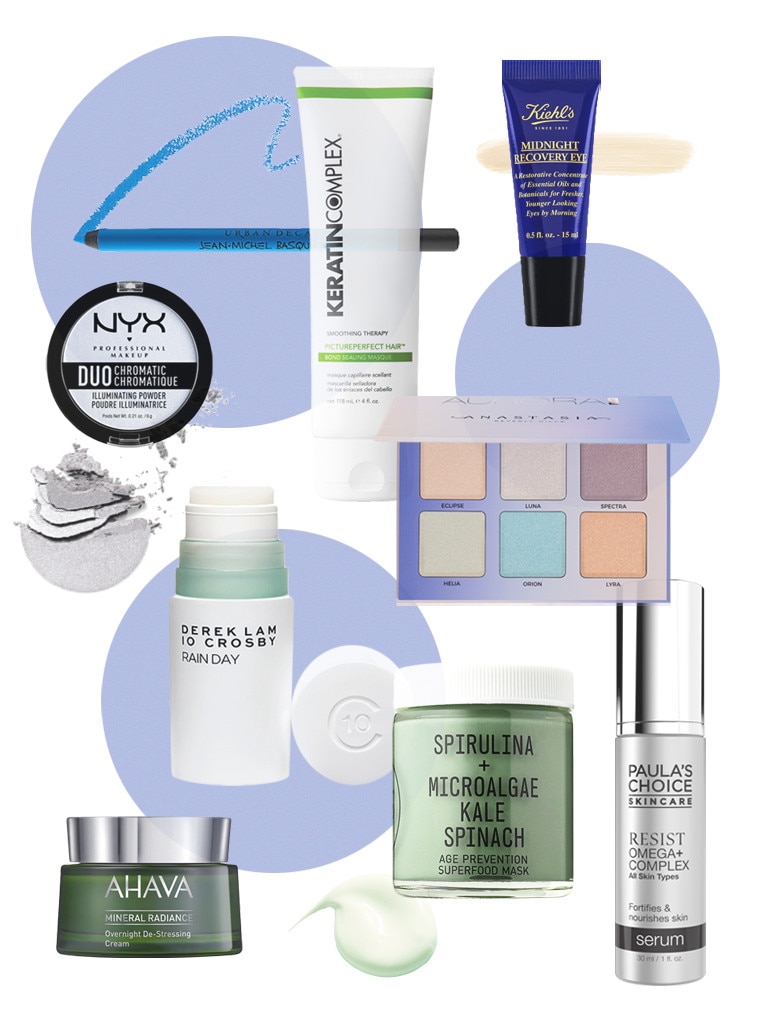 Raise your hands if you're feeling overwhelmed.
Every few months, our favorite beauty brands release a new collection of products for us to try. Problem is…we rarely have the time or the money to try them all.

Don't miss out on your favorite new moisturizer or lip color just because you were inundated with products. I tried spring's smorgasbord of beauty offerings—products that launched between April and June—and have whittled it down to 31 must-trys to pick up on your next Sephora run.
This season, there are some beauty trends you may be surprised about. From January to March, it was all about micellar water and powder products, but warmer temps are seeing a lot of de-stressing skin care (worrying can cause wrinkles, after all). Our favorite? An eye lift gel from Dermalogica. What else is back? Metallic gloss…go figure. For hair, scalp treatments for thinning hair are hitting the shelves by the numbers, but let those beach waves just flow with a cool, new texturizing cream from Matrix. Lastly, highlighters—because, apparently, the beauty brands think we can never have enough.
Keep scrolling for our favorite spring beauty releases!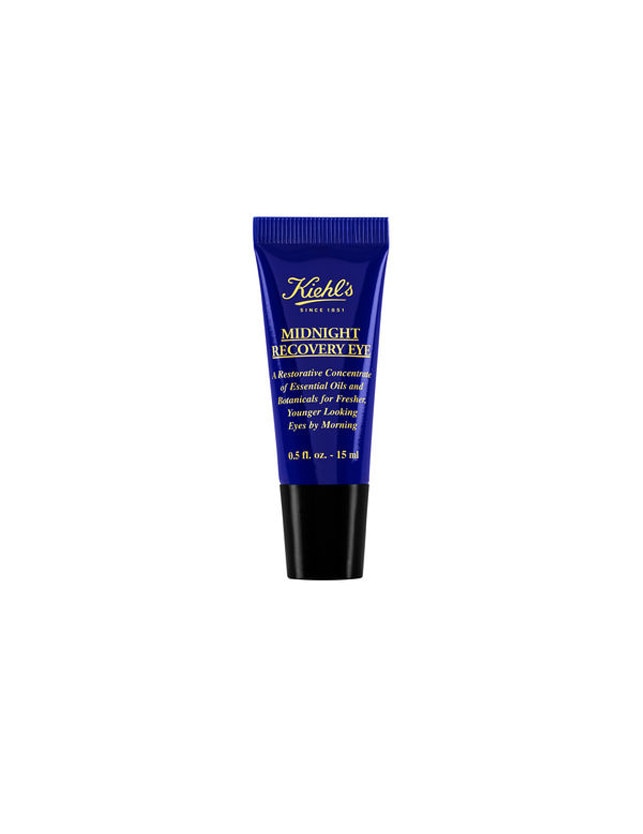 Kiehl's
These aren't new products, but from May 2 to 21, Kiehl's will donate 100 percent of net profits from the sales of any product in the Midnight Recovery collection to the International Centre for Missing and Exploited Children. Not to mention, the beauty brand teamed up with artist Jeff Koons to create a limited edition tin for the products. A good cause is worth your spring beauty budget, right?
Kiehl's Midnight Recovery
Concentrate, $46; Midnight Recovery Eye, $37; Midnight Recovery Botantical Cleansing Oil, $32
Yes, we know. It's a lot.
Are there any new, amazing products we missed?