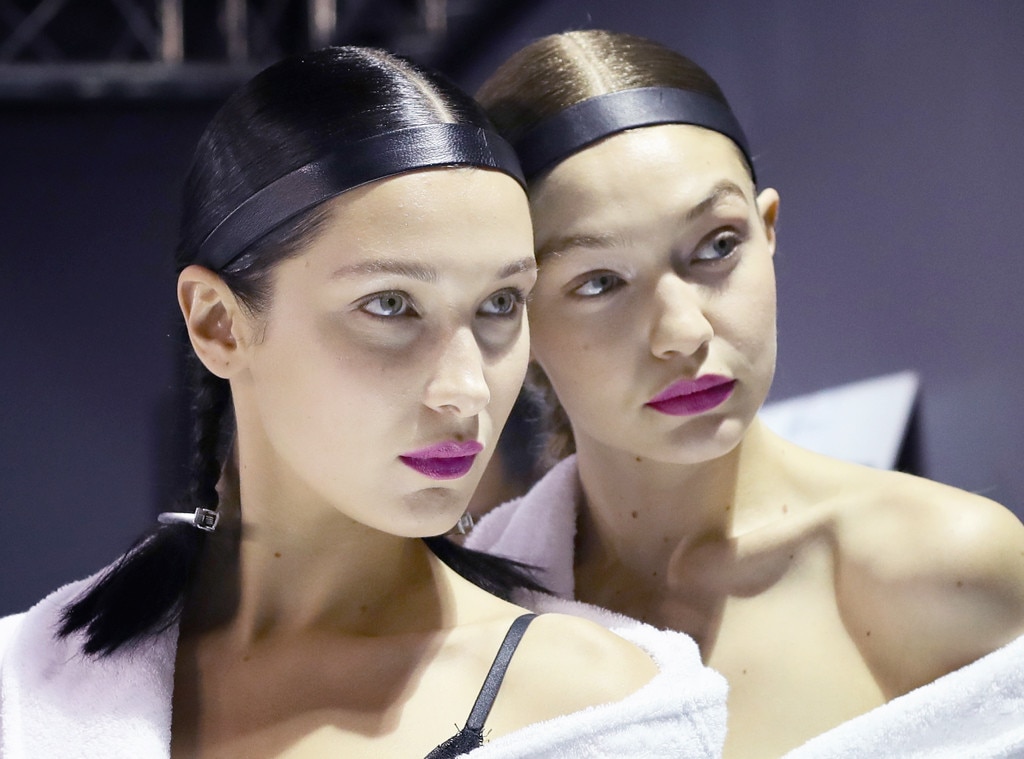 Let's be honest: There's nothing more annoying than waking up with a pimple on your face.
The go-to tool for these cases? Concealer, a.k.a. the magical tool that'll make that surprise blemish disappear in minutes (and cover those dark circles after a late night out, of course). Sometimes though, the coverage routine that you just spent time on doesn't erase those irritating spots as smoothly as you planned. Instead, your concealer may even make the problem worse (i.e. flaky or dryness).

To make sure you've got clear, picture-perfect looking skin the next time you're trying to hide a bump, I've shared the essential steps to take for a long-lasting and natural cover-up. Keep reading!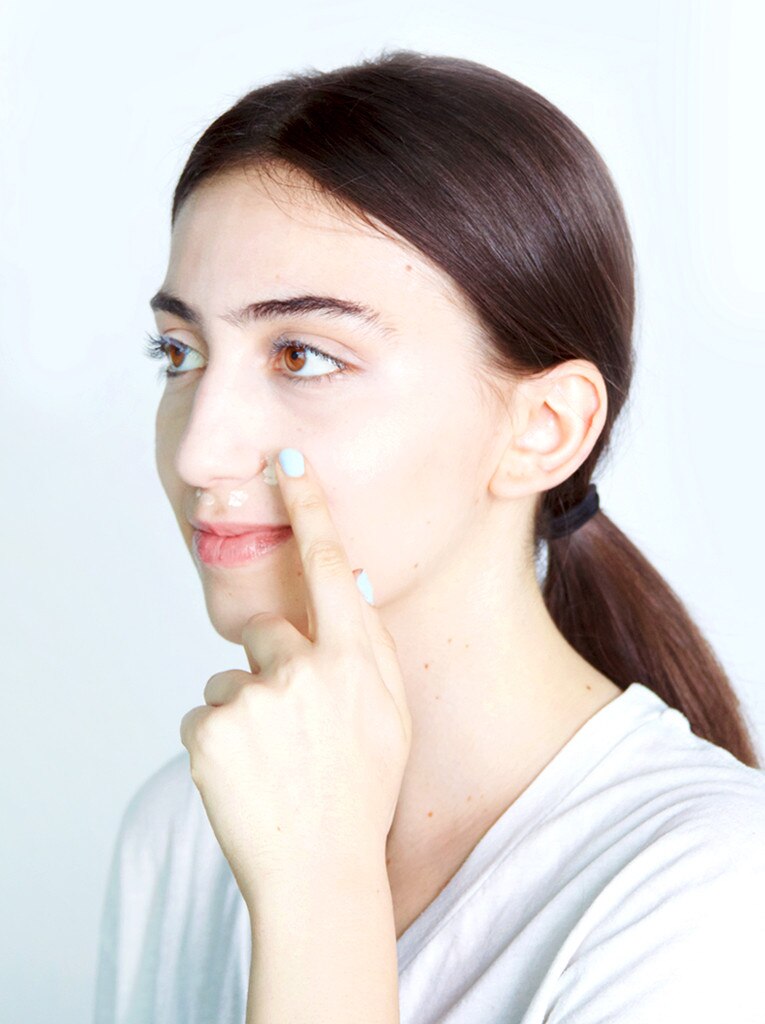 Step 1: Apply primer to your face, followed by foundation where you need it.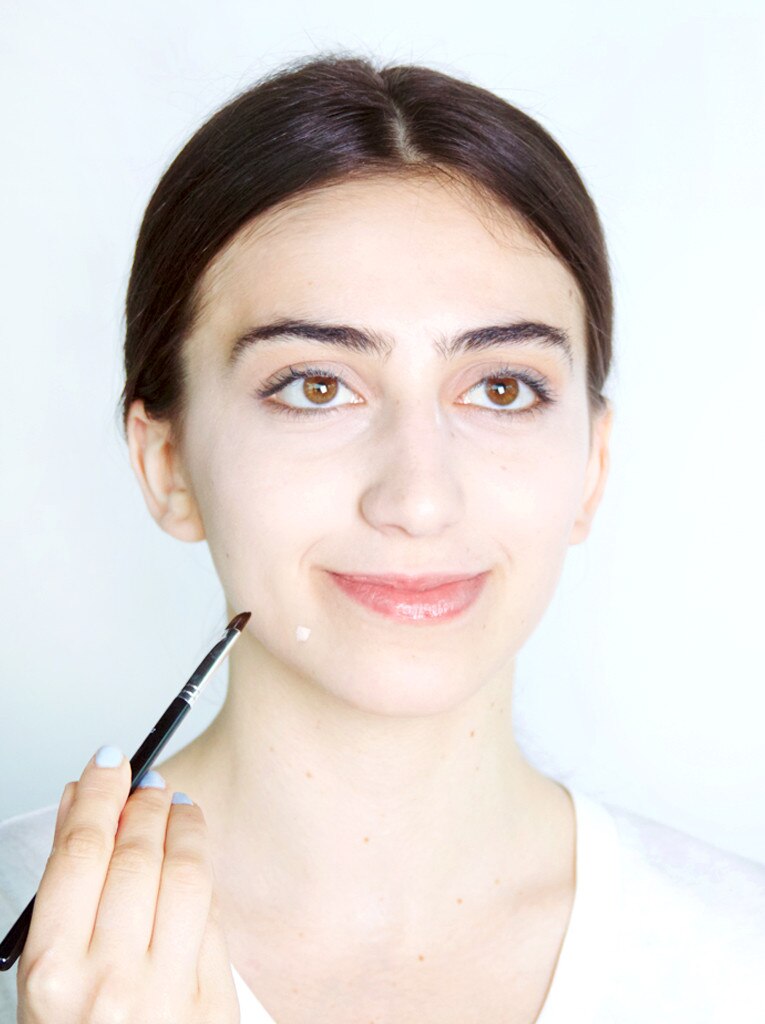 Step 2: For a singular pimple, use a small concealer brush when applying the product. Here, we used a Sigma Beauty F70 Concealer Brush. That way, you'll be able to accurately coat just the top of the blemish and its small circumference.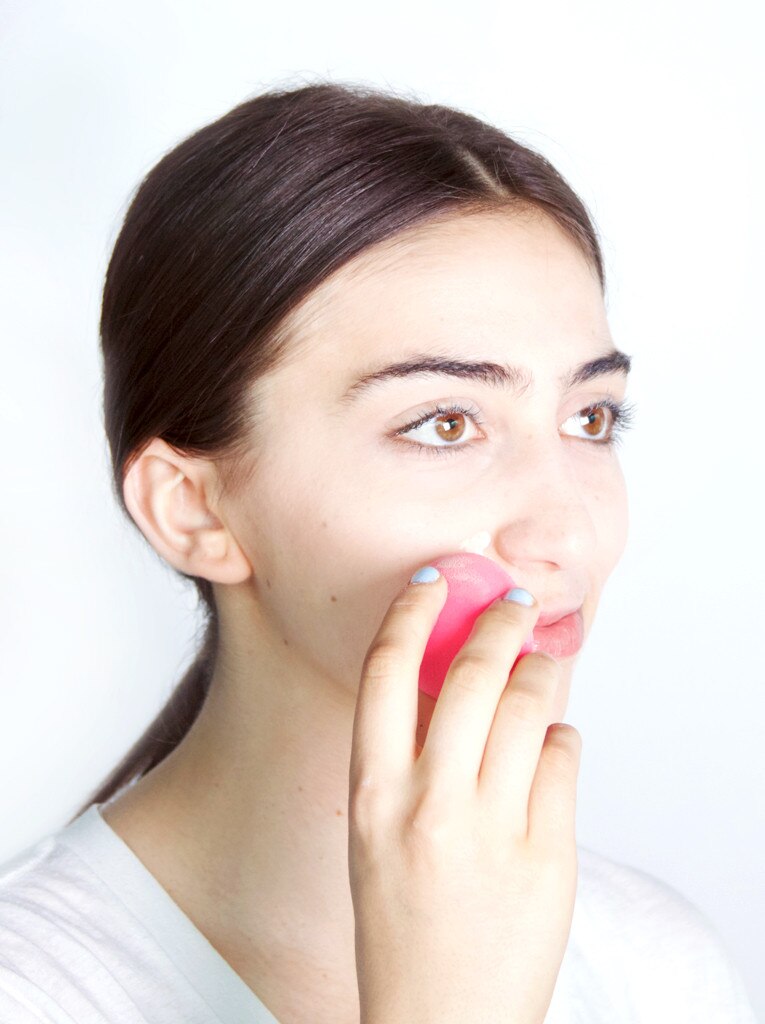 Step 3: Using a damp (yes, it must be slightly wet) beautyblender to dab in the concealer. Avoid rubbing—just two or three dabs! Then add a little translucent powder on the sponge and dab once or twice onto the same area. No need to set the blemish with additional powder, as you're likely to brush off the concealer.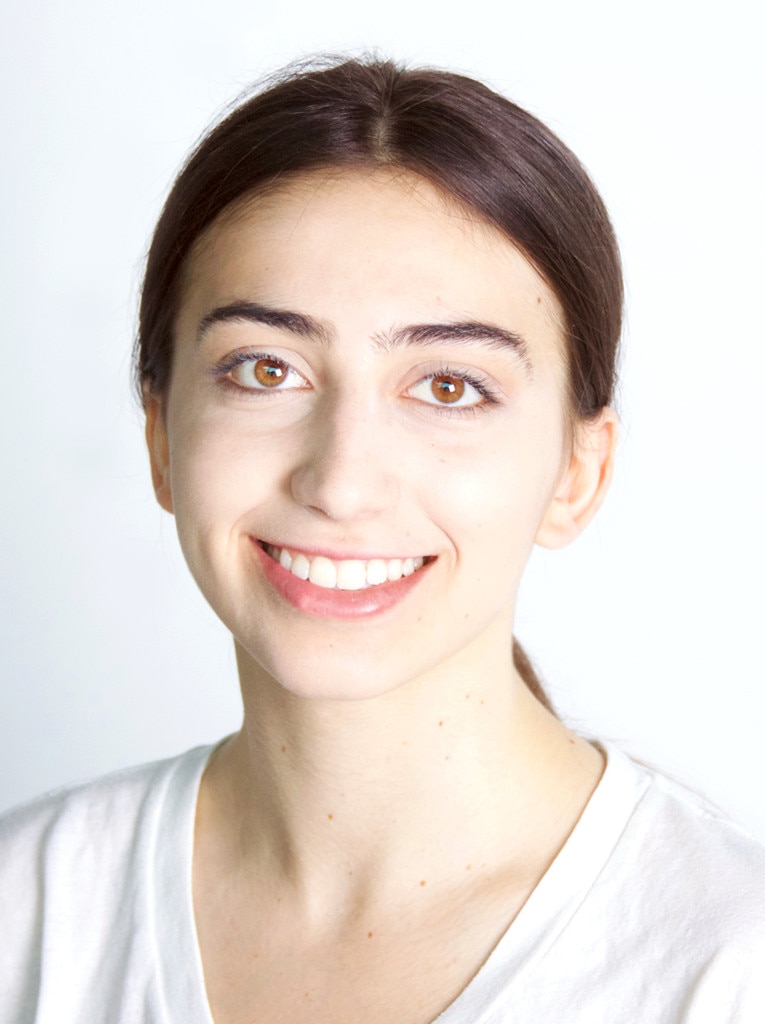 Ta-da! Picture perfect skin.
And, just like that, you're good to go.