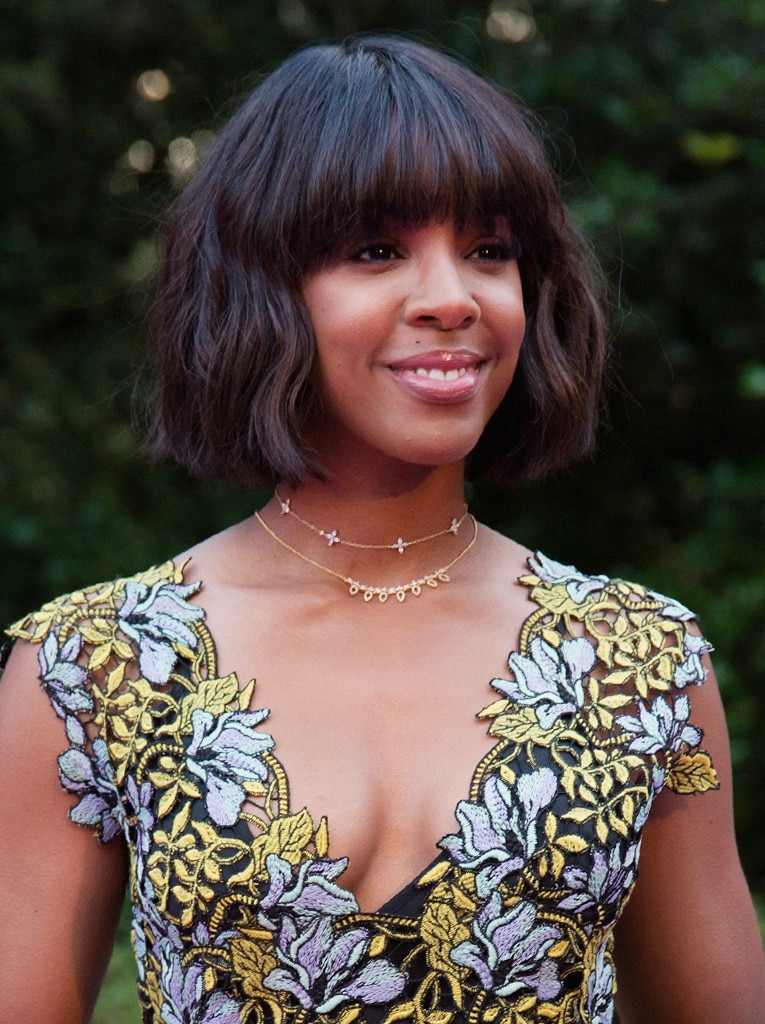 Calling all beauty lovers!
Let's face it, most people don't want to spend 30 minutes to an hour on their makeup every morning. At the same time, most of us don't just wake up flawless (sorry, Queen Bey). There's always a scar from a past pimple or dark circles from the previous night's fun that needs to be attended to.
Great news: this summer, it's all about your natural radiance, so you don't need a lot of products or time to look and feel good. Barely-there makeup is on trend.

Looking for an everyday makeup routine that you can do on a rushed morning, in the car (from the passenger seat, of course) or in the bathroom, right before the school bell rings? Check out the tutorial below!
Note: this tutorial is aimed at being fast and easy. Feel free to add steps to customize your everyday look (i.e. highlighter, blush, contour, etc).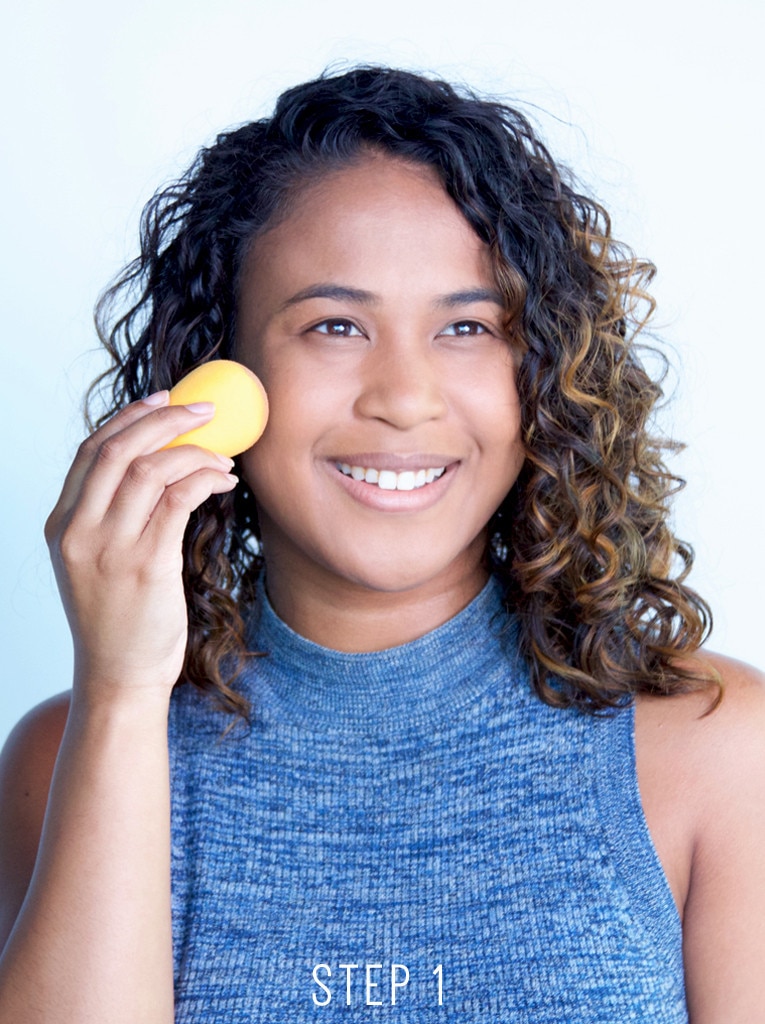 Foundation
After moisturizer and sunscreen, apply your foundation using a beauty blender or foundation brush. Make sure to add product under the jawline and down the neck, so your makeup will look at natural as possible.
Beauty Pie Everyday Great Skin Foundation, $44 or $5.38 w/ membership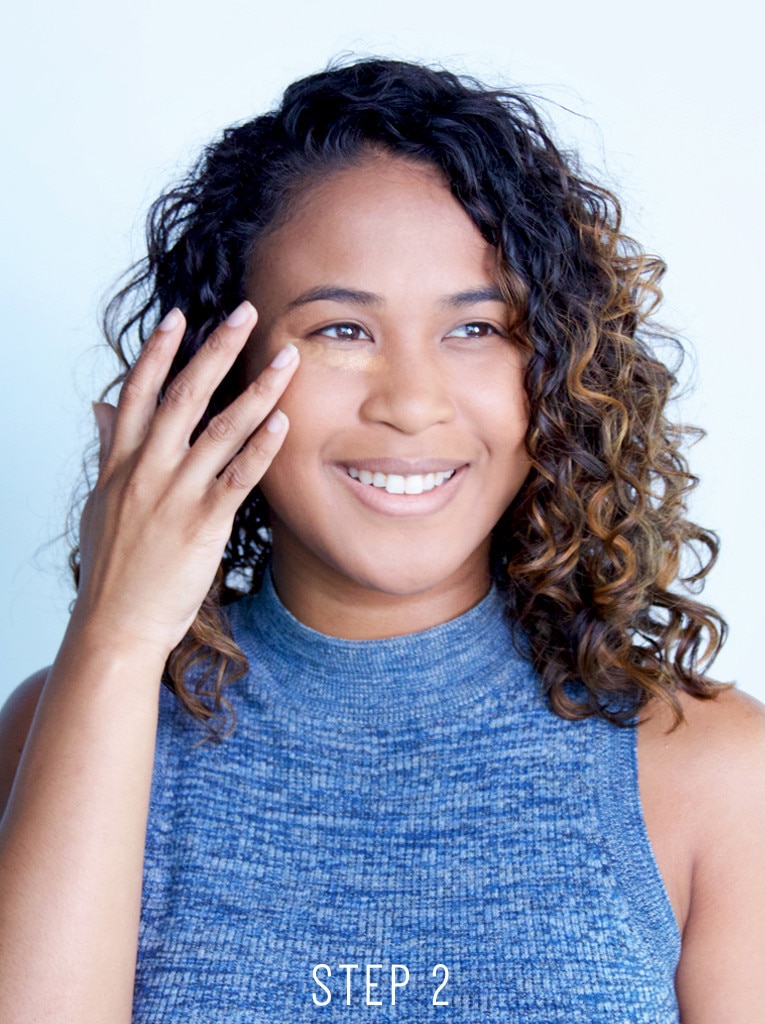 Concealer
Using your ring finger (or a concealer brush), gently blend the concealer under the eyes and over any scars or area of discoloration.
Anastasia Beverly Hills Concealer, $20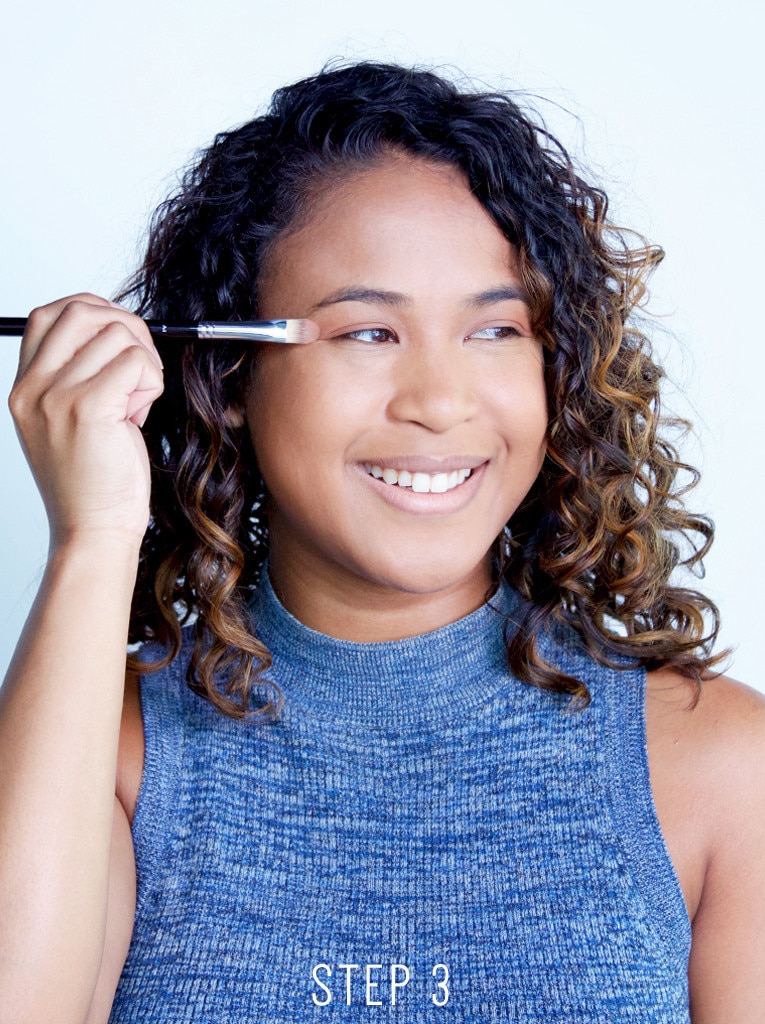 Eyeshadow - Base
Use a neutral eyeshadow that's slightly darker than your complexion, and place it over the eyelid, starting from the inner corner and working your way to the outer corner.
Tarte Tarteist Pro To Go Amazonian Clay Palette (Crisp), $23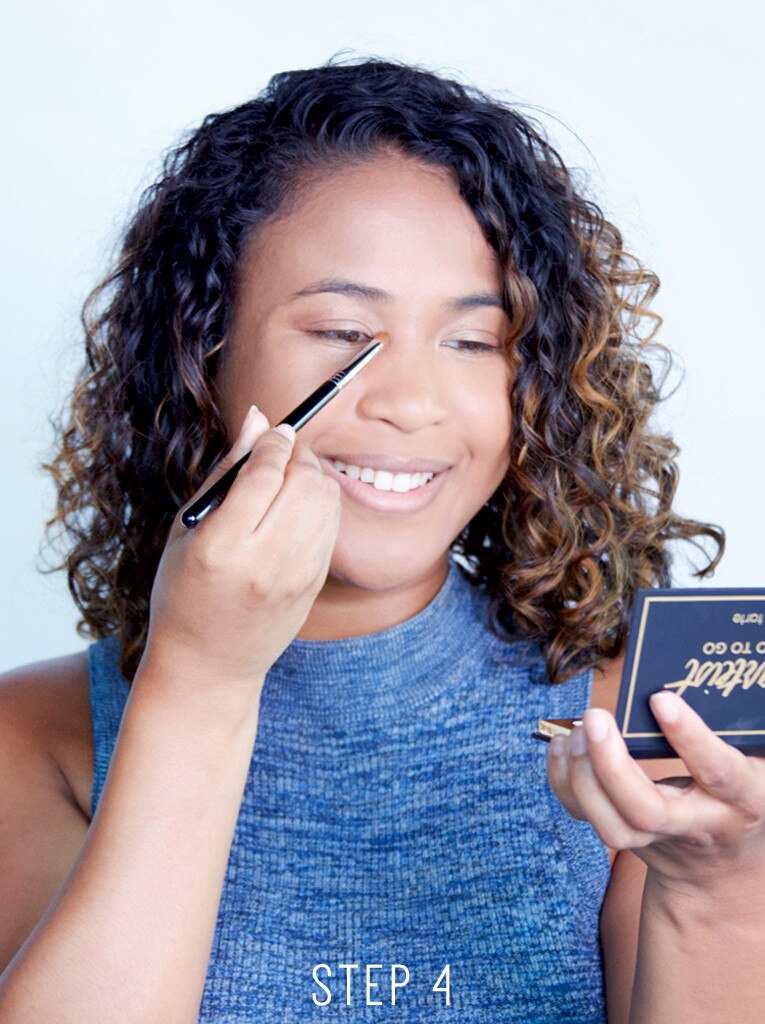 Eyeshadow - Highlight
Using a lighter shade (or a small amount of highlighter), add eyeshadow from the inner corner of the eyes to the middle of the lid, blending it into the base color.
Tarte Tarteist Pro To Go Amazonian Clay Palette (Hype), $23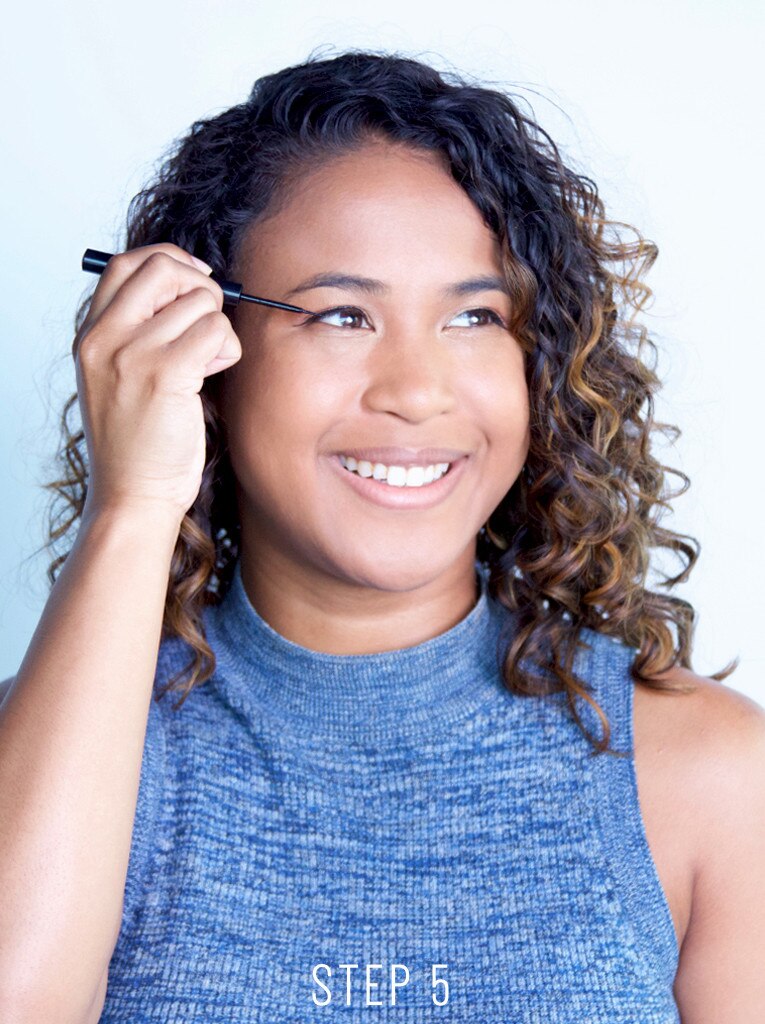 Eyeliner
Using liquid or (sharp) pencil eyeliner, start at the middle of the eye and work your way out. Then, create an additional line from the inner eye that gradually thickens to meet the width of the outer portion. If you're struggling with allergies, opt for a
vegan alternative
. If your eyeliner tends to travel during the day, try a waterproof eyeliner.
Elizabeth Arden Beautiful Color Bold Defining 24HR Liquid Eye Liner (Waterproof), $24.50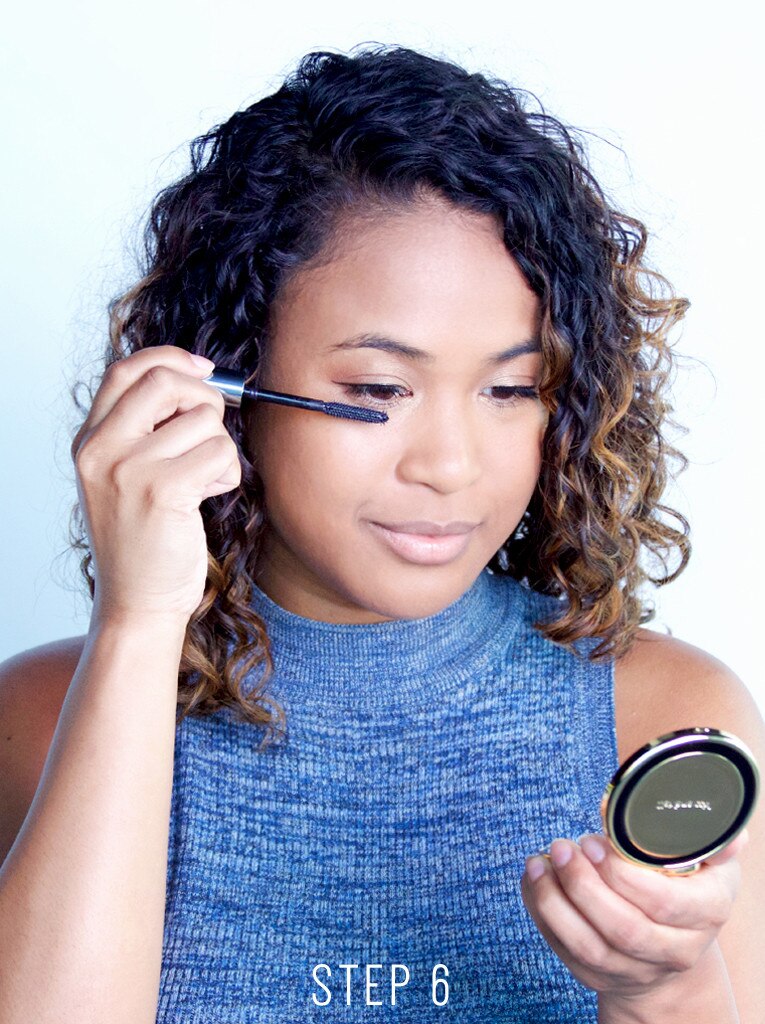 Mascara
Using your mascara wand, start at roots on the underside of the top lash line, working your way up and out. For bold lashes, apply multiple coats.
Benefit They're Real! Lengthening Mascara, $24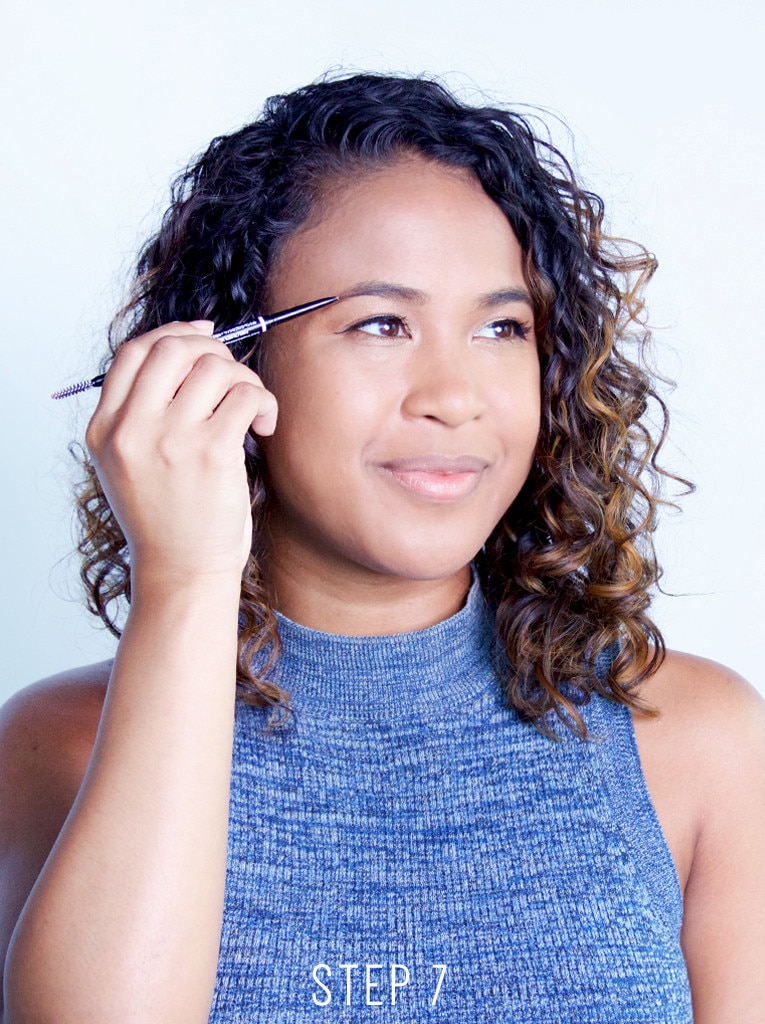 Brow Pencil
Place the brow pencil on the side of your nose to distinguish where your brows should start. Using a brow pencil that's a few of shades lighter than your hair, fill in your brows in short strokes, so the pencil isn't easily distinguishable from your natural hair.
NYX Professional Makeup Micro Brow Pencil, $9.99
Setting Powder
For long-lasting makeup (i.e. a full day at work), apply setting powder all over, especially the T-zone (where we tend to be the most oily). Loose setting powders, either translucent or tinted, lock in foundation and concealer and correct redness. Pressed powders add slightly more coverage, allowing for a polished, matte makeup look.
For a bare skin look, opt for a setting spray, which will set makeup without adding a powdered finish. Setting spray is also great for midday touchups.
Make Up For Ever Ultra HD Microfinishing Pressed Powder, $37
You're radiant! Keep glowing!