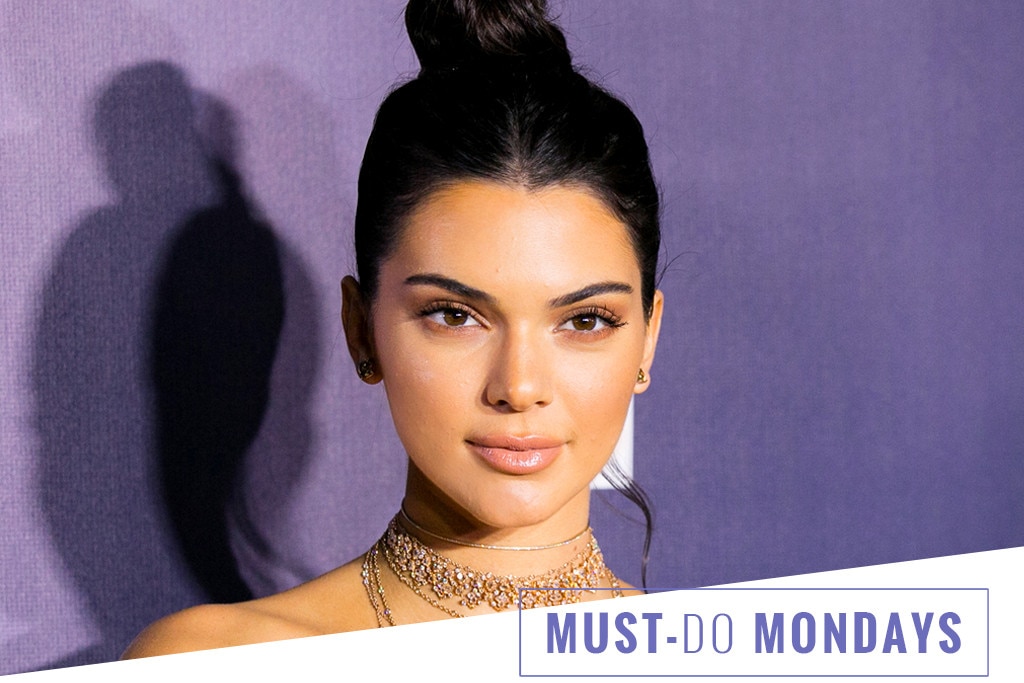 To all the busy girls out there, Kendall Jenner gets you.
After a long day, there's nothing worse than having to spend a couple extra minutes taking off your makeup and then washing your face before bed. That's why Kendall sticks to a quick and simple beauty routine that keeps her skin always looking fresh and smooth, with little time required.

As the face of Estée Lauder, it only makes sense that the coveted supermodel makes use of the brand's beauty essentials. She's paid to promote the brand, after all, but there's one product that seems to genuinely work for the beauty—and may be perfect for

lazy

busy people, too.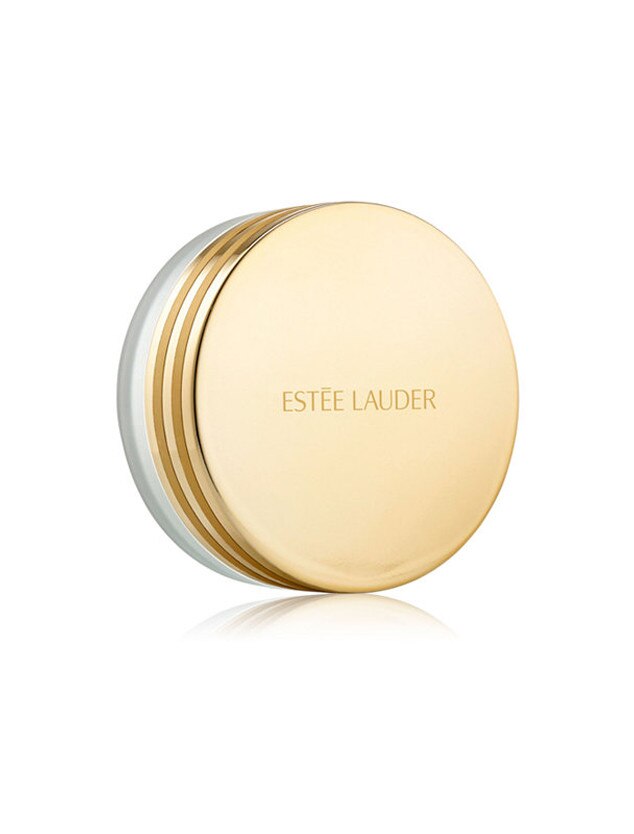 Not your typical nighttime face wash, this cleansing balm emulsifies with water. As you massage the product onto the face, the cleansing oil within removes makeup and impurities. There's weird satisfaction in watching your makeup literally melt off your skin. Once you begin to rinse, the balm turns into a milky liquid, which purifies pores and the skin's surface. No need to wash your face with another cleanser, which helps protect your skin from hard water. Talk about a double whammy.
Is Kendall's $45 cleaner a little too expensive for your budget? For more cleaning balm options, keep scrolling!
Aside from the quick makeup removal process, the Keeping Up with the Kardashians star adds on Estée Lauder Global Anti-Aging Cell Power Creme to amplify collagen and elastin in her skin as she sleeps.
Plus, from time to time, she'll add in one more step. "If I'm feeling ambitious, I'll add in a mask in between. It's the best feeling to wake up knowing you did something good for your face the night before," she said.
Pretty and clear skin with just a few quick steps? Talk about a game changer.