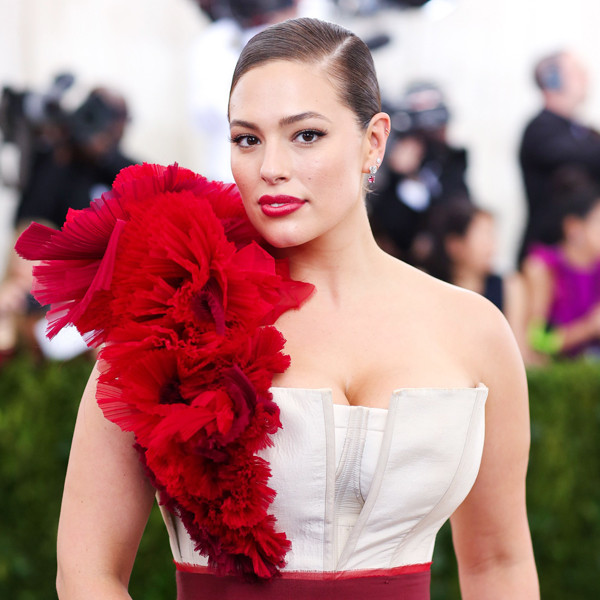 Walking the red carpet isn't as easy as stars make it look, especially when wearing heels.
Aside from dressing in high-end couture and getting all glammed up, there's one thing to consider when attending a major A-list-worthy event: comfort. Managing to look seriously chic while feeling good may seem like a challenging combination, but Ashley Graham's got a tip to make it work.

While talking with E! before the Met Gala 2017 (hit play on the above video for the interview), the Sports Illustrated cover model revealed a key to getting (and being) prepared for any colored carpet: Sephora Collection Foot Masks.
"This is about moisturizing. You have to stay hydrated from bottom to the top," she explained.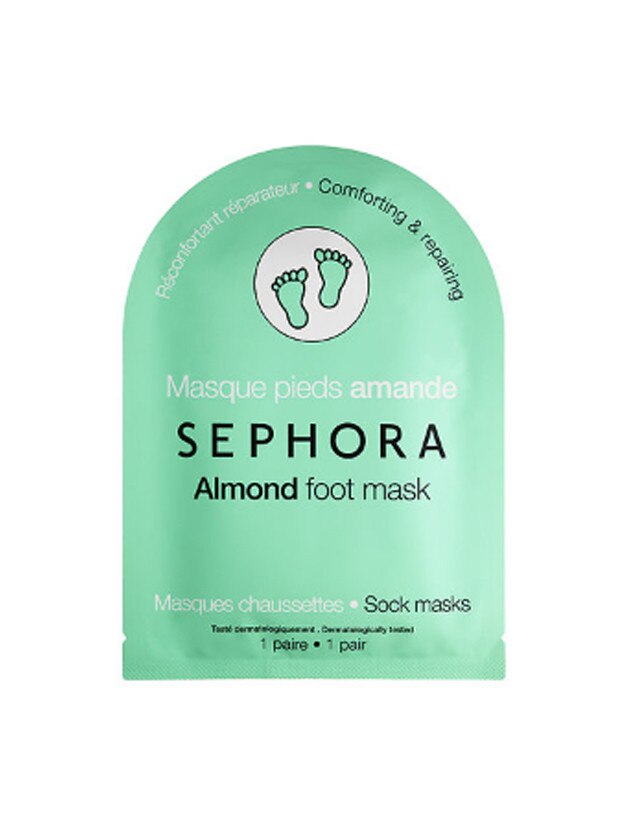 Not only are the disposable masks affordable (read: they're only $5 a pop), they're also made of rich formulas that'll leave you with soft-skin and nourished results in just minutes.
Plus, depending on the type you grab, the mask is able to alleviate any feet concerns—from softening rough areas to soothing aching feet.
Moisturize and you'll have some pretty happy feet.