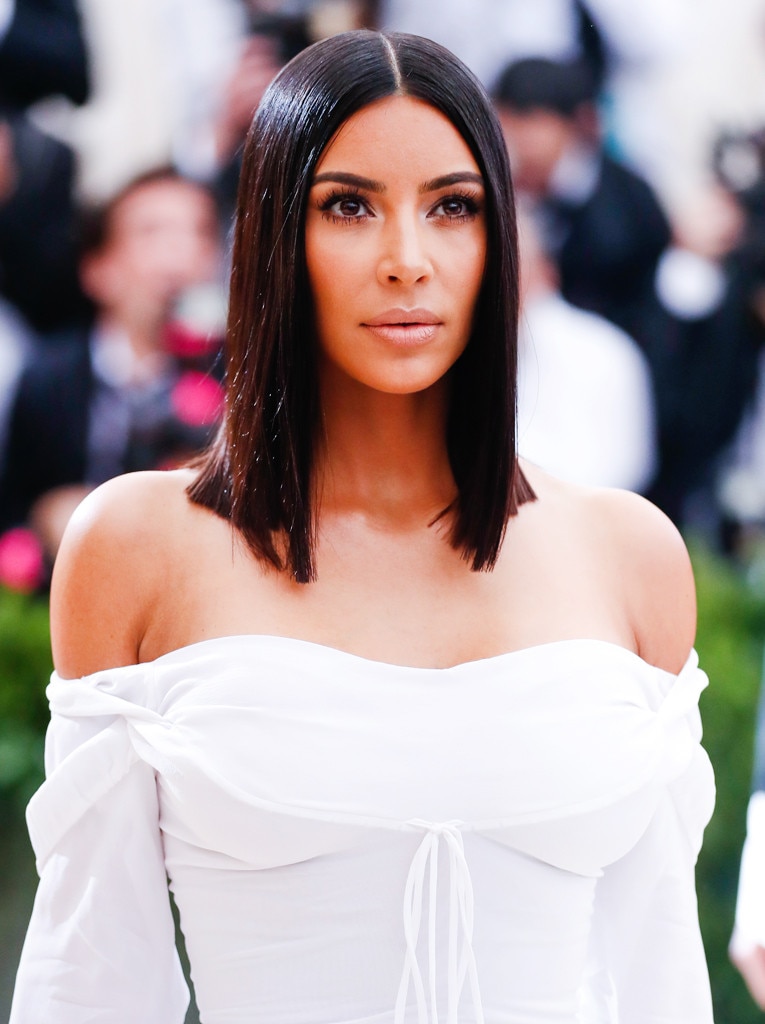 Timpone/BFA/REX/Shutterstock
Kim Kardashian has built a reputation around her flawless face.
With her simplistic style approach to the 2017 Met Gala, the Keeping Up with the Kardashians star's makeup draws all of the attention. You can't help but notice her blemish-less complexion next to her bone-straight bob and off-shoulder Vivenne Westwood dress.

Truth is, the beauty maven has more than a few tricks up her slouchy sleeve for her picture-perfect looks (besides our much-loved Instagram and Snapchat filters), and that does not include caking on the foundation (a red-carpet no-no!). With the help of celeb makeup artist Mario Dedivanovic, Kim K.'s skin was near perfection.
"Rei Kawakubo does a lot of clean skin on the runway, and I was inspired by that," Mario revealed. "We created a really nice base with the complexion, using more tan colors, and kept the eyes really simple and lash-y."
Want flawless, Kim K-inspired skin? Follow the steps below!
Sounds easy, right? Your only a few products away from your flawless, red-carpet ready skin!