Are you getting your beauty sleep?
Whether you're a deep sleeper that needs 8-10 hours or an insomniac that can barely squeeze in four, nighttime is the perfect opportunity to rejuvenate your skin, as well as your mind. You've been wearing makeup all day, exposing your skin to free radicals and soaking up the sun—hasn't your skin been through enough? In bed, you can treat your skin to nutrients, antioxidants and anti-aging products to reverse any damage without fear of looking oily.For celebrities with early wake-up calls and packed schedules like Jenna Dewan Tatum, bright eyes and radiant skin are normally the result of an effective before-bed routine. Their skin-care specialists and facialists recommend a number of steps to prep skin for the flashing lights of the next day.



Want to know how to build your routine? Watch the video below and follow the steps below!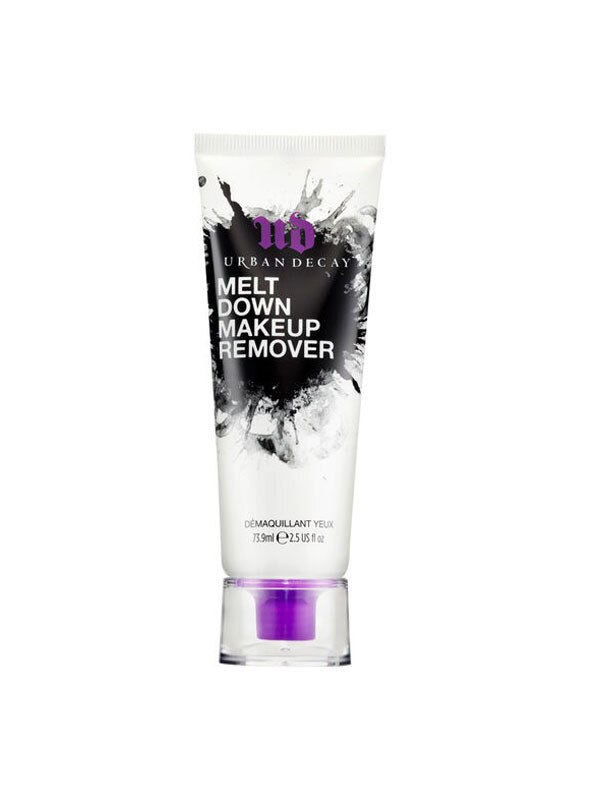 Step 1: Remove Makeup
Apply an oil-based makeup remover to dry skin and massage gently until the product melts into a liquid form
.
Urban Decay Meltdown Makeup Remover, $24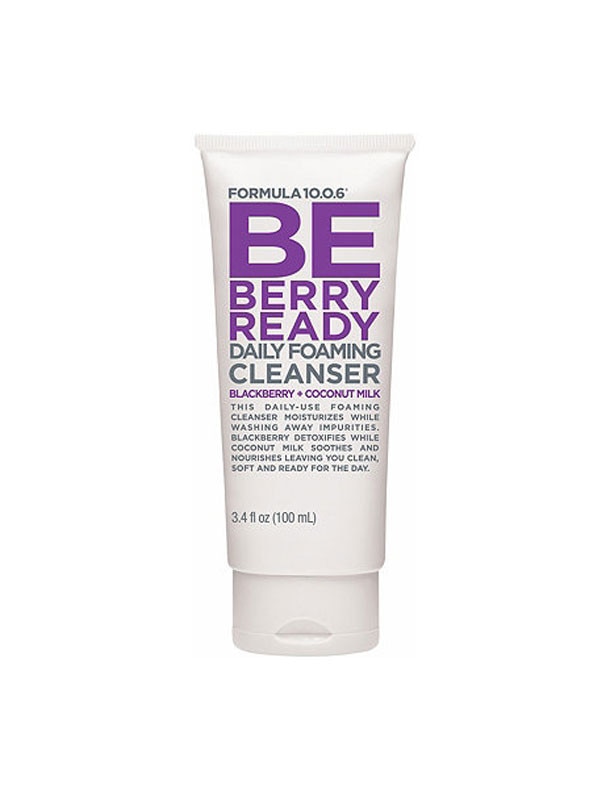 Step 2: Cleanse
Apply a cleanser in circular motions to remove excess oil and dirt.
Formula 10.0.6 Be Berry Ready Daily Foaming Cleaner, $6.99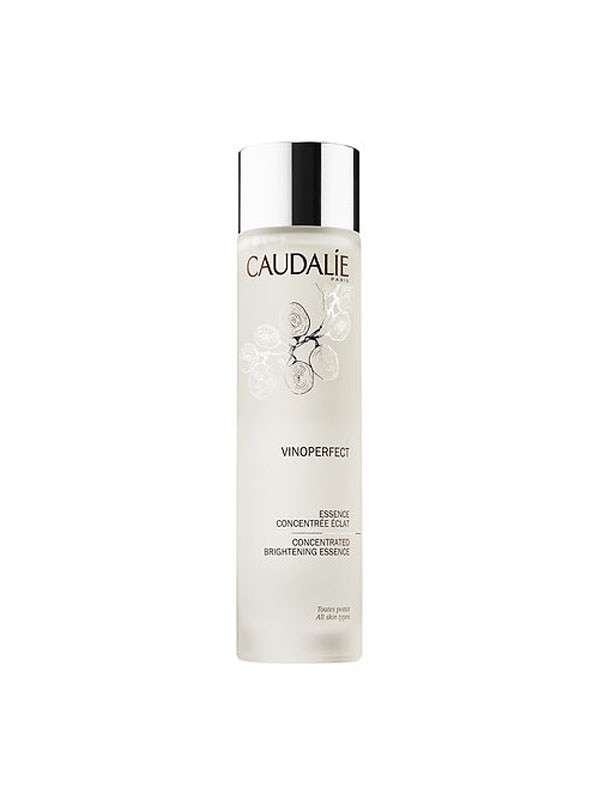 Step 3: Toner
Place toner onto a cotton ball or the tips of your fingers and massage into your face, neck and décolletage in circular motion.
Caudalie Vinoperfect Concentrated Brightening Essence, $42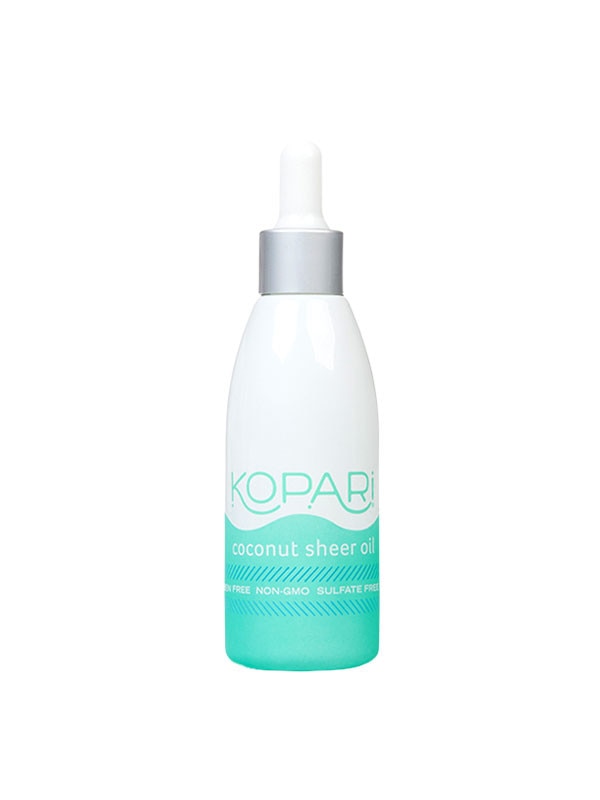 Step 4: Moisturize
Using your fingertips, massage oil into your face.
Kopari Coconut Sheer Oil, $44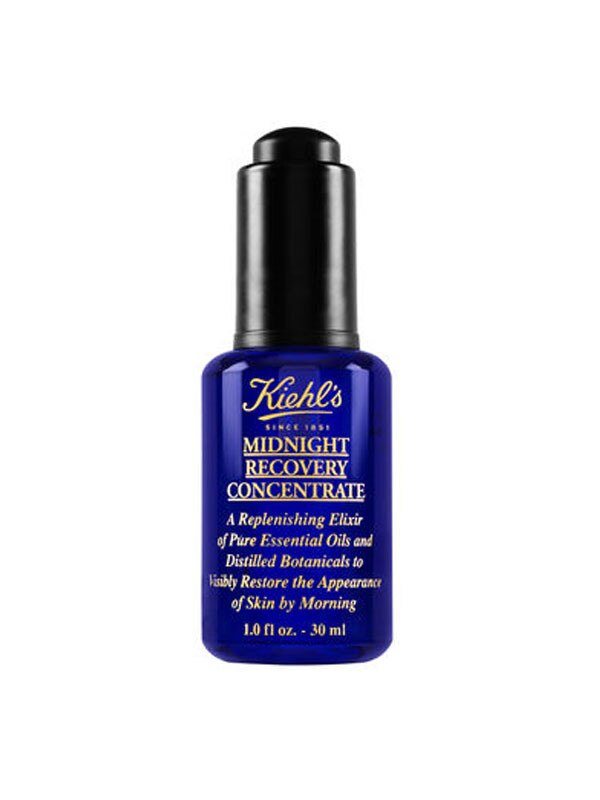 Step 5: Rejuvenate
Sleeping serums offer everything you need to give your skin eight hours of rejuvenation. Massage into your face, neck and décolletage.
Kiehl's Midnight Recovery Concentrate, $46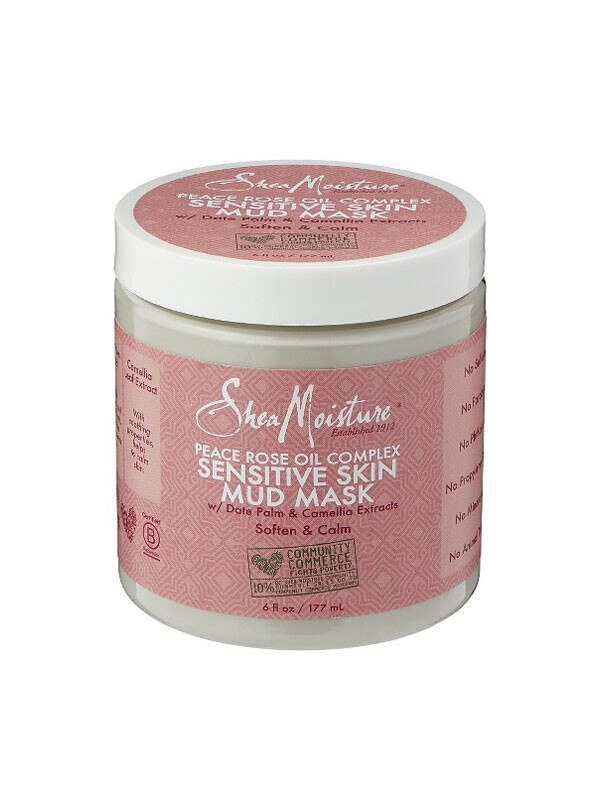 Optional: Face Mask
Try putting on a face mask two to three times a week for a deep clean. Pro tip: Multitask! Put on your mask, then do the dishes, wash clothes, etc..
SheaMoisture Sensitive Skin Mud Mask, $14.99



Sweet dreams, beauty lovers!