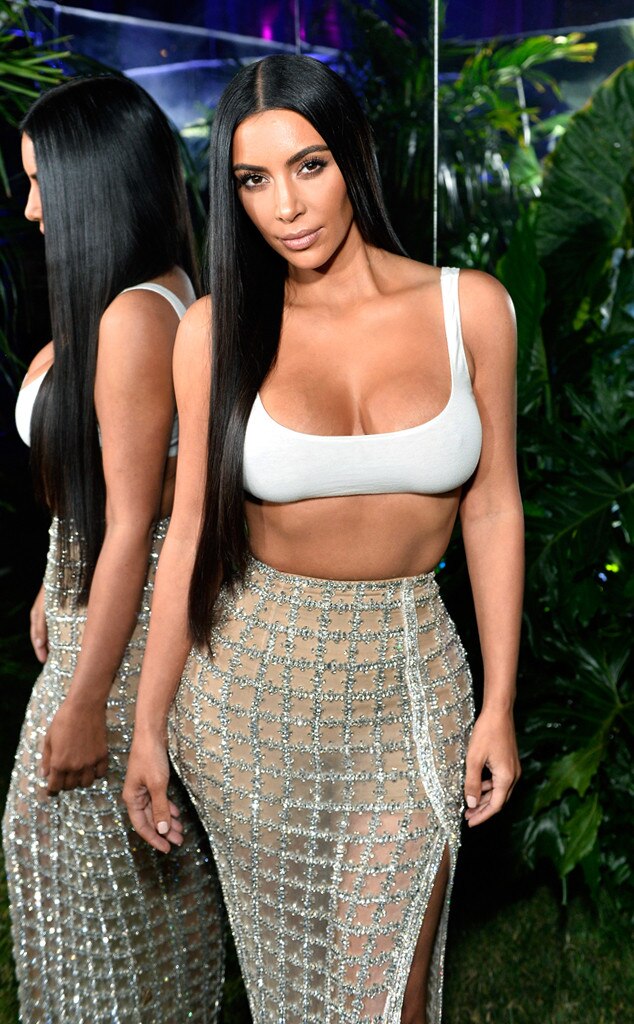 Stefanie Keenan/Getty Images
Kim Kardashian has "an unusual trick that makes all the difference."
The Keeping Up With the Kardashians star revealed to her fans the key to keeping a uniform tan. Before she leaves the spray tanning salon, she asks the beauty pro to spray her scalp. Yes, her scalp.
"I always ask if I can have the part in my hair sprayed, as well as my body," she shared on her website. "I normally have a center part, so if it's not sprayed, it becomes obvious and appears really pale."

The beauty entrepreneur is currently wearing her signature dark brown tresses, but this hack is even more important when she's blonde. Apparently, the lighter hue make a pale scalp more noticeable.
"When I have blond hair, it's even more crucial to spray my part," she said.
If you'd rather self-tan in the comfort of your home, Kim K. has an additional hack to get the look with ease.
"When I can't get a spray tan, or it's been a few days since I've last had one, I will put bronze eye shadow or bronzer on my part to make the color look more natural," she shared.
Check out the products glowing star recommends below!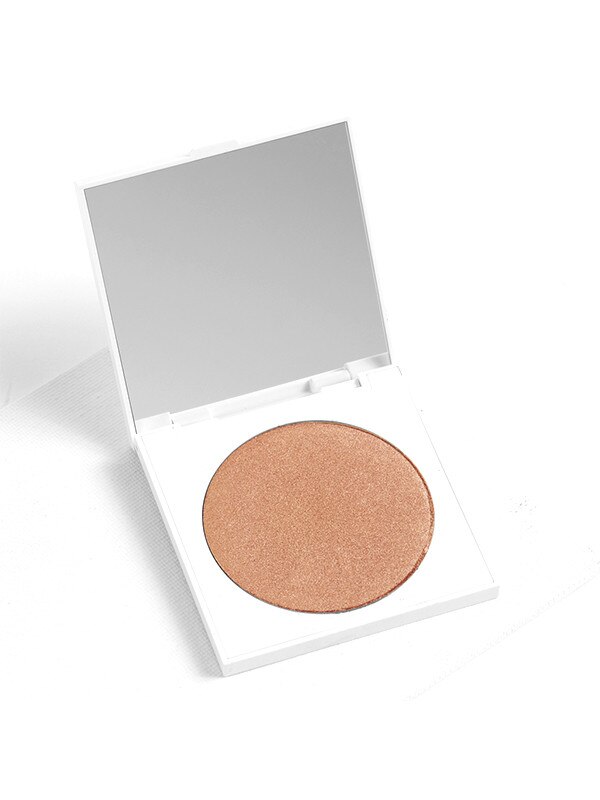 Colour Pop
Editor's Pick:
Bae Area, $8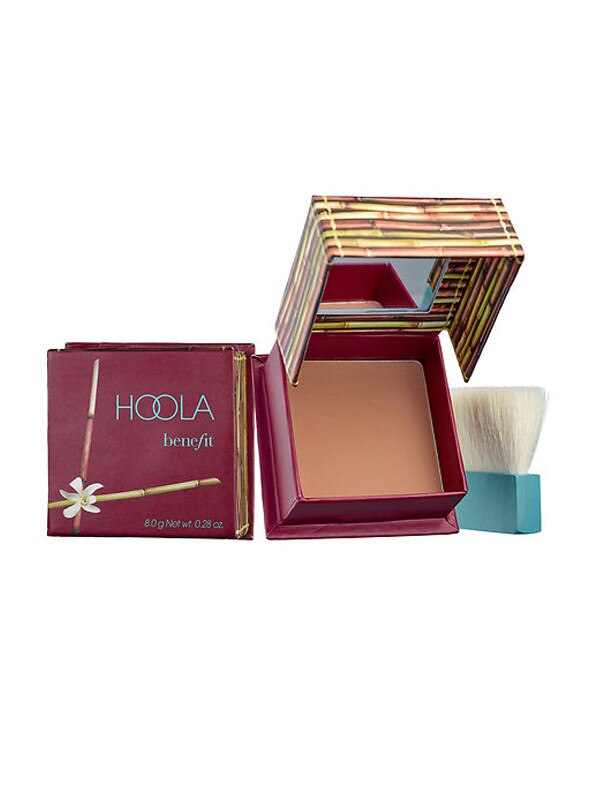 Benefit Cosmetics
Hoola Matte Bronzer, $29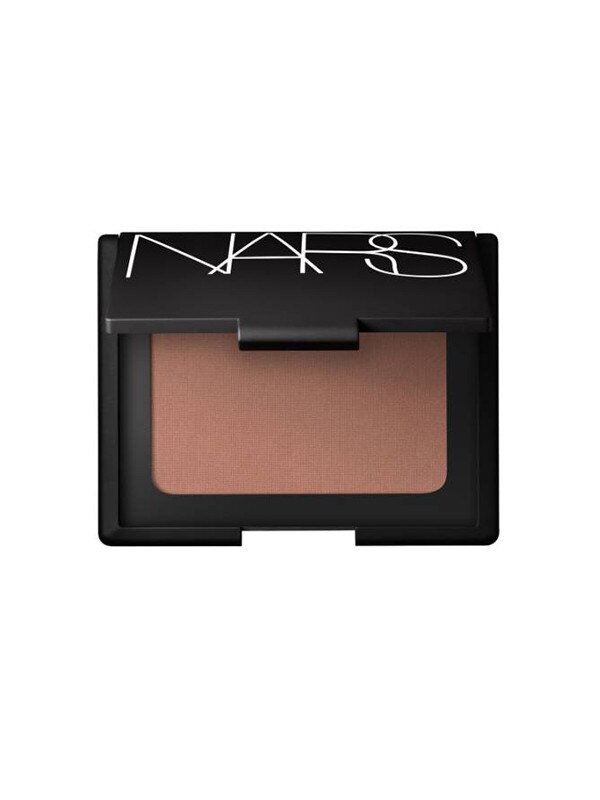 Nars
Bronzing Powder, $40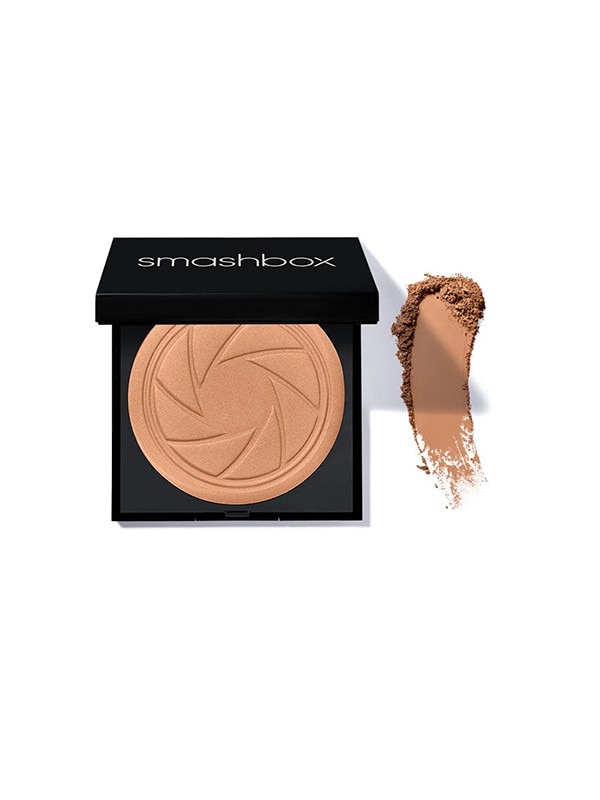 Smashbox
Similar:
Bronze Lights, $34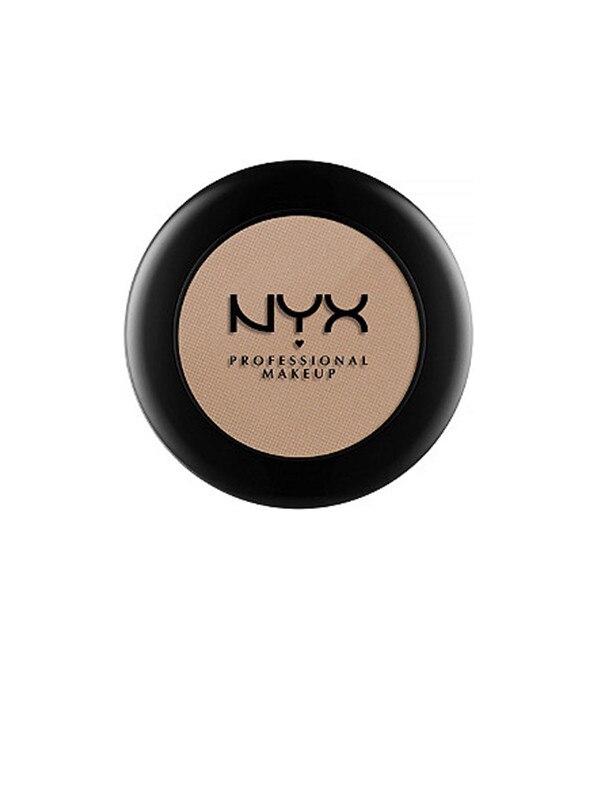 NYX
Nude Matte Eyeshadow, $4.99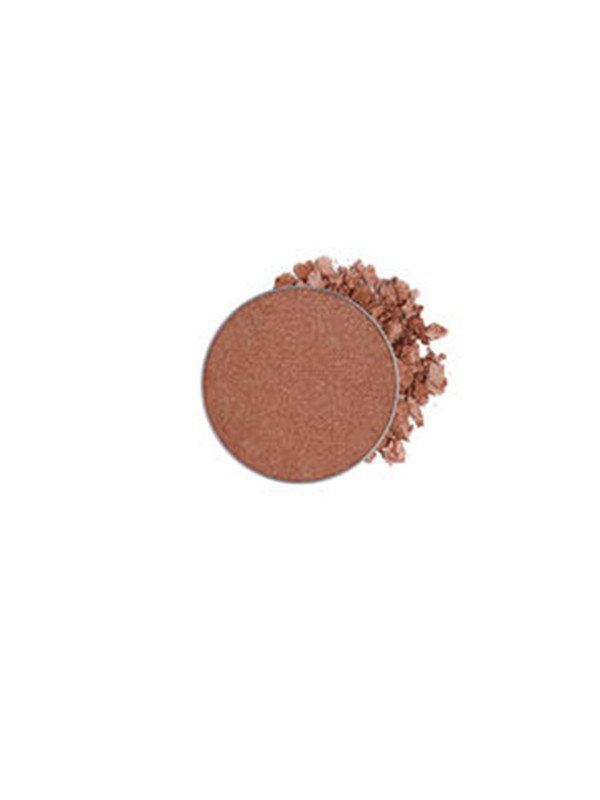 Anatasia Beverly Hills
Eye Shadow Singles, $12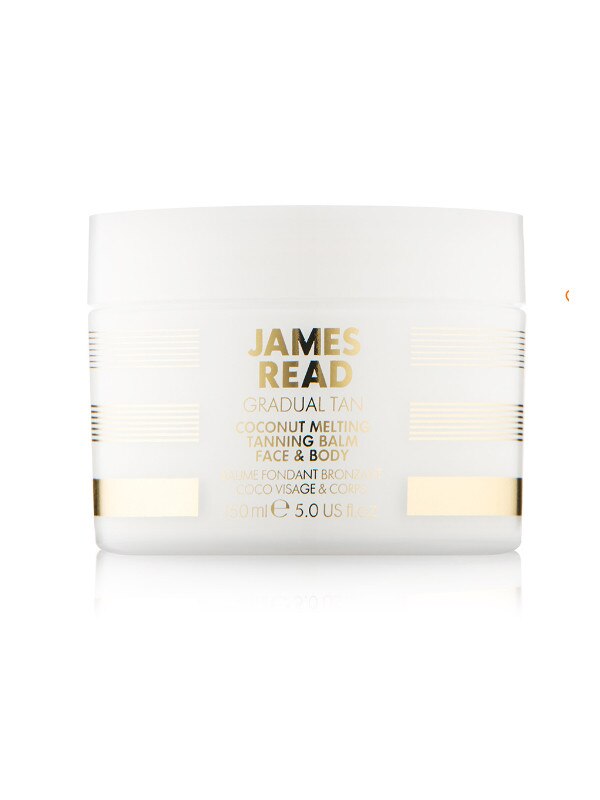 James Read
Editor's Pick:
Coconut Melting Tanning Balm, $35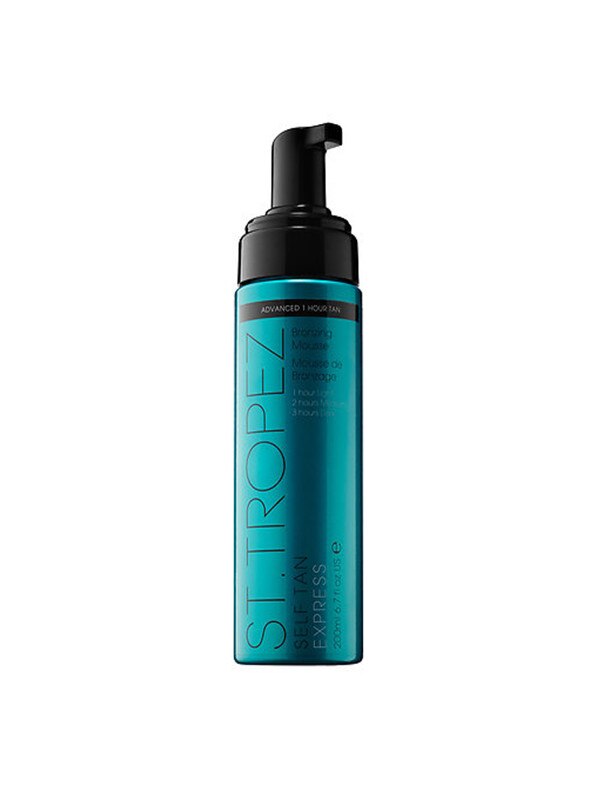 St. Tropez Tanning Essentials
Self Tan Express Bronzing Mousse
, $44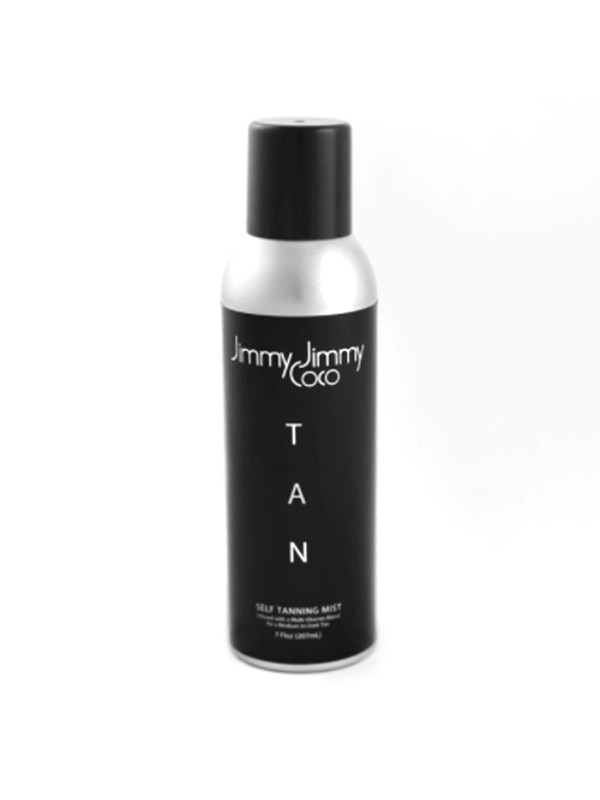 Jimmy Jimmy Coco
Tanning Spray, $35
Is Kim K. right? Does it make all the difference?