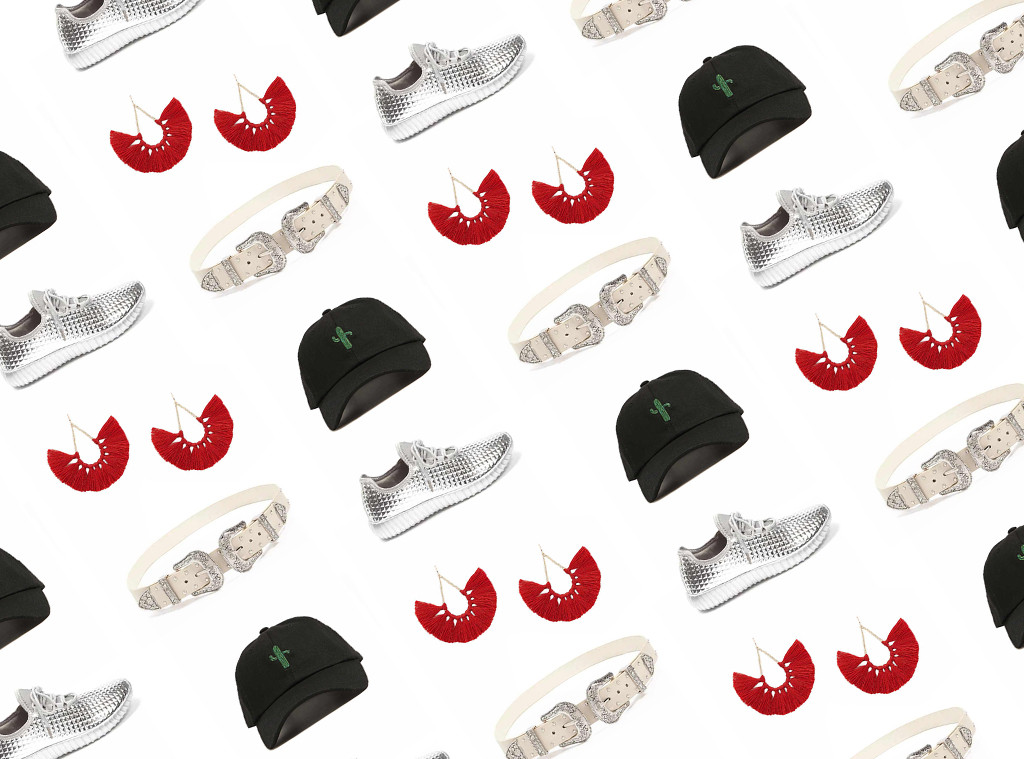 Truth: Getting your festival outfit just right is an accomplishment of epic proportions.

That's also why curating said look can get overwhelming that you sometimes abandon the plan in favor of a classic jeans and tee look. Say you do that, but still want to add a little personality to your vibe. Enter these key accessories, all under $30. That's right, you don't have to spend big to go big.
Besides, we can definitely see you sporting these throughout the rest of the year, too.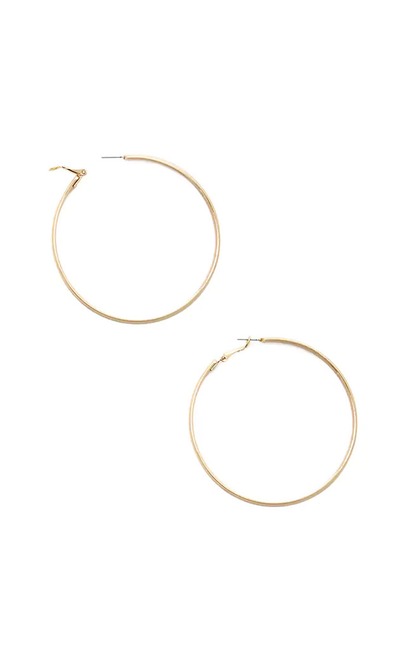 Hoop Earrings
Is there anything hoop earrings won't go with? No, no there is not. Feel free to sport these babies all weekend.
BUY IT:
Forever 21 Wide Hoop Earrings
, $2.90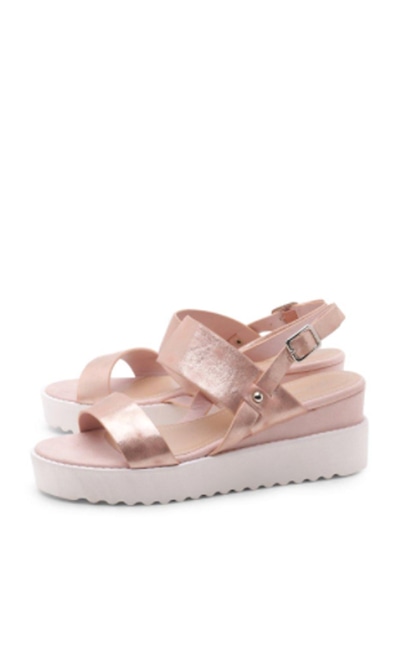 Flatform Sandals
It's hot out so you want to wear sandals, we get it. Ditch basic flip flops and opt for trendy AF flatforms instead.
BUY IT:
Boohoo Alice Cleated Flatform Sandals
, $24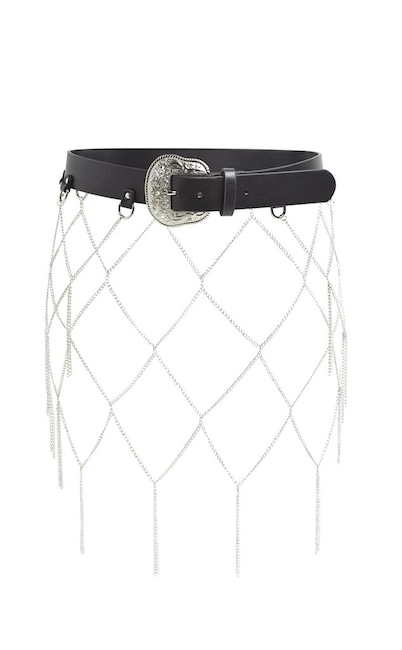 Silver Chain Belt Detail
If you feel like your cutoffs are a little bare, this belted chain skirt (for a loss of better words) is exactly what you're looking for.
BUY IT:
Missguided Black Silver Chain Back Detail Belt
, $26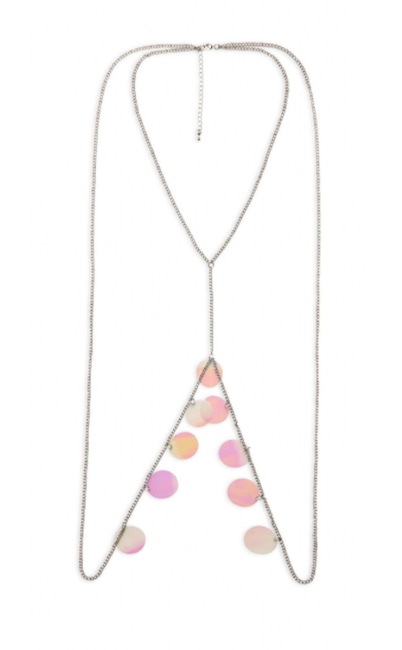 Bodychain
Layered over a bikini or under a tee, a sequined bodychain adds another element to your already badass festival look.
BUY IT:
Missguided Silver Look Sequin Festival Bodychain
, $14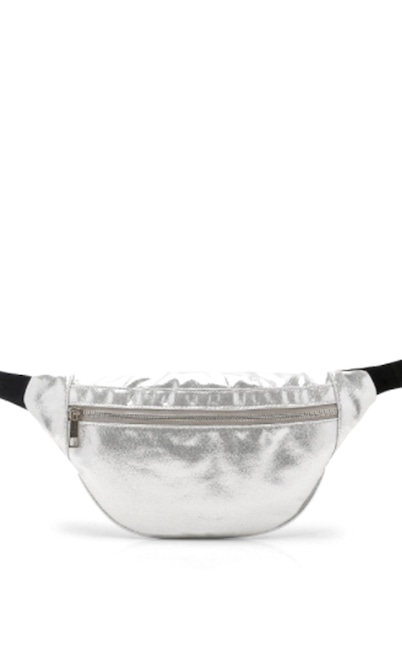 Metallic Fanny Pack
Don't feel like carrying a purse around all weekend? Fanny packs are what the cool kids are wearing. Bonus points if its metallic.
BUY IT:
Jenny Silver Metallic Bumbag
, $12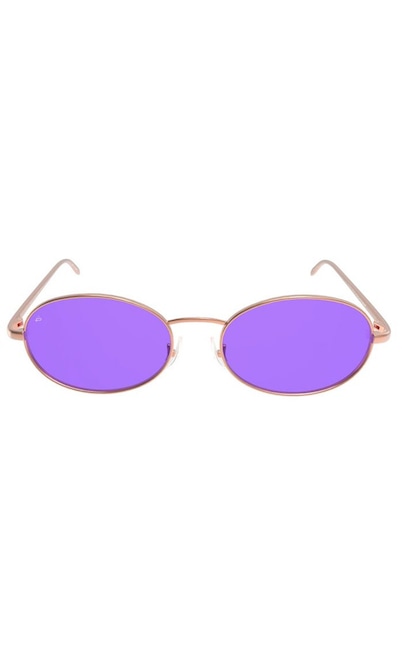 Tinted Sunnies
Oh have you not heard? Thin, elongated frames are all the rage RN. Up the game by doing yours with a cool colored lens.
BUY IT:
Prive Revaux Candy Sunglasses
, $29.95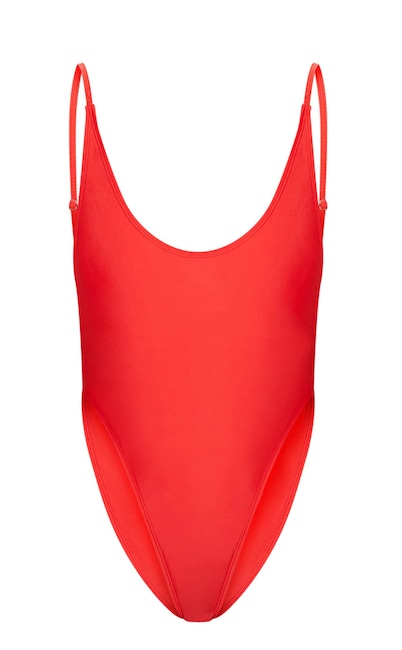 Red One Piece
You know what we love? A bright red scoop back swimsuit that you can take from the pool to the festival.
BUY IT:
Pretty Little Thing Red Scoop Back Swimsuit
, $25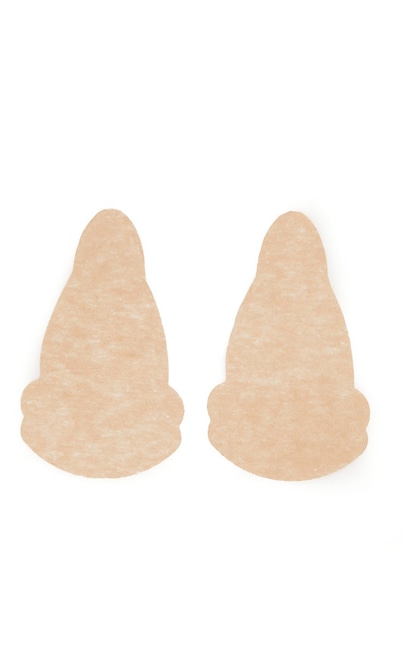 Perky Breast Tape
Going braless but still want a lift? This breast tape is the answer to all your crop top woes, trust.
BUY IT:
5 Pack of Perky Breast Tapes
, $15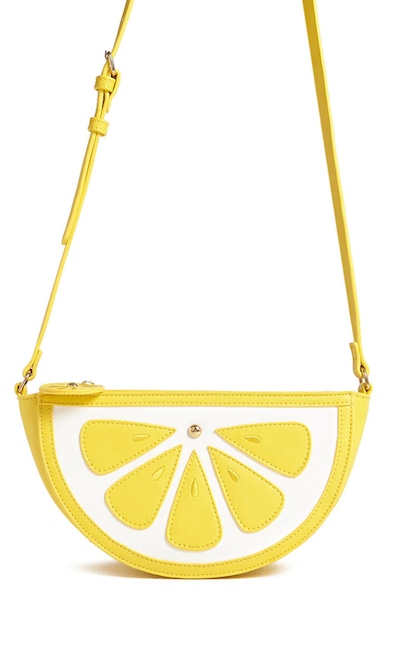 Lemon Bag
It's Coachella, so there's no such thing as too extra. Enter: this saucy lemon wedge bag.
BUY IT:
Forever 21 Lemon Wedge Crossbody Bag
, $17.90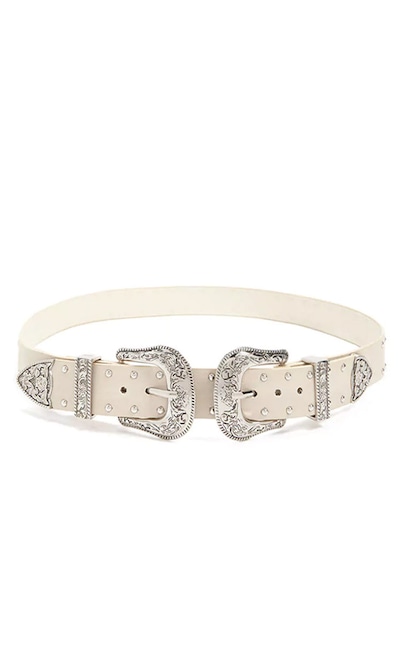 Western Belt
If you're going to wear a belt, make it a statement belt. This western-themed one is casual, but unexpected.
BUY IT:
Forever 21 Studded Double Buckle Belt
, $12.90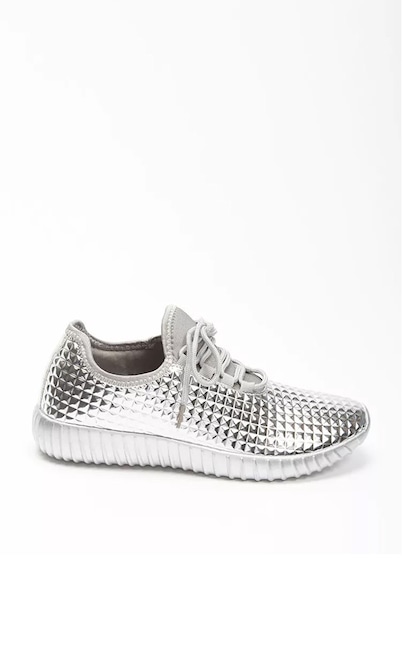 Metallic Sneakers
Sneakers are so in, but you already knew that. Take it to the next level for festival season this this holographic pair.
BUY IT:
Forever 21 Metallic Pyramid Sneakers
, $28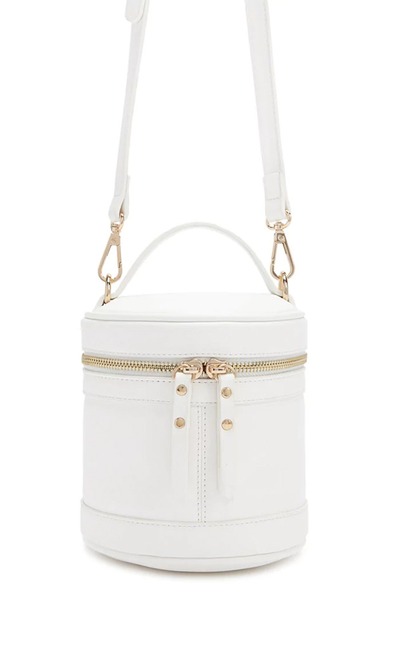 White Bag
One surprising way to upgrade your look? This crisp white bag in a rad cylindrical shape.
BUY IT:
Forever 21 Cylindrical Crossbody Bag
, $19.90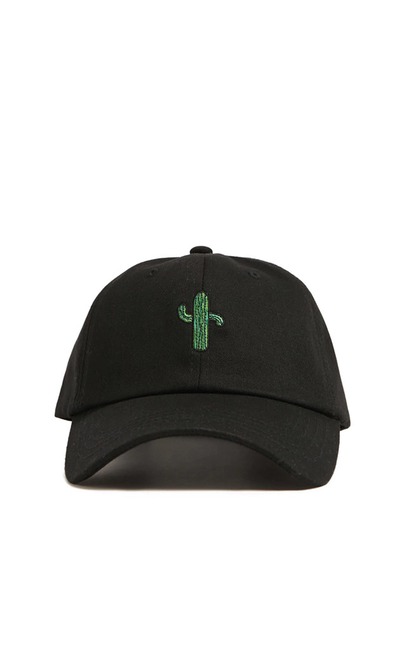 Cactus Cap
Stay outta the sun and turn heads in this cute cactus cap. Could you be more on trend?
BUY IT:
Forever 21 Men Cactus Graphic Dad Cap
, $9.90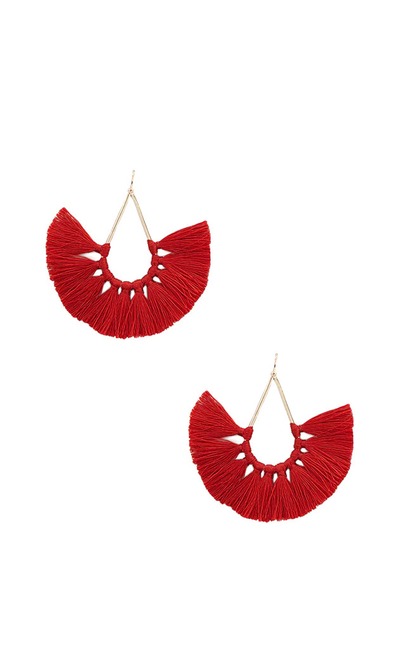 Tassel Earrings
Your jeans and T-shirt desert look has met it's perfect match in this red hot pair of tassel earrings.
BUY IT:
Forever 21 Tassel Drop Earrings
, $5.90
Now, that's what we call money well spent.