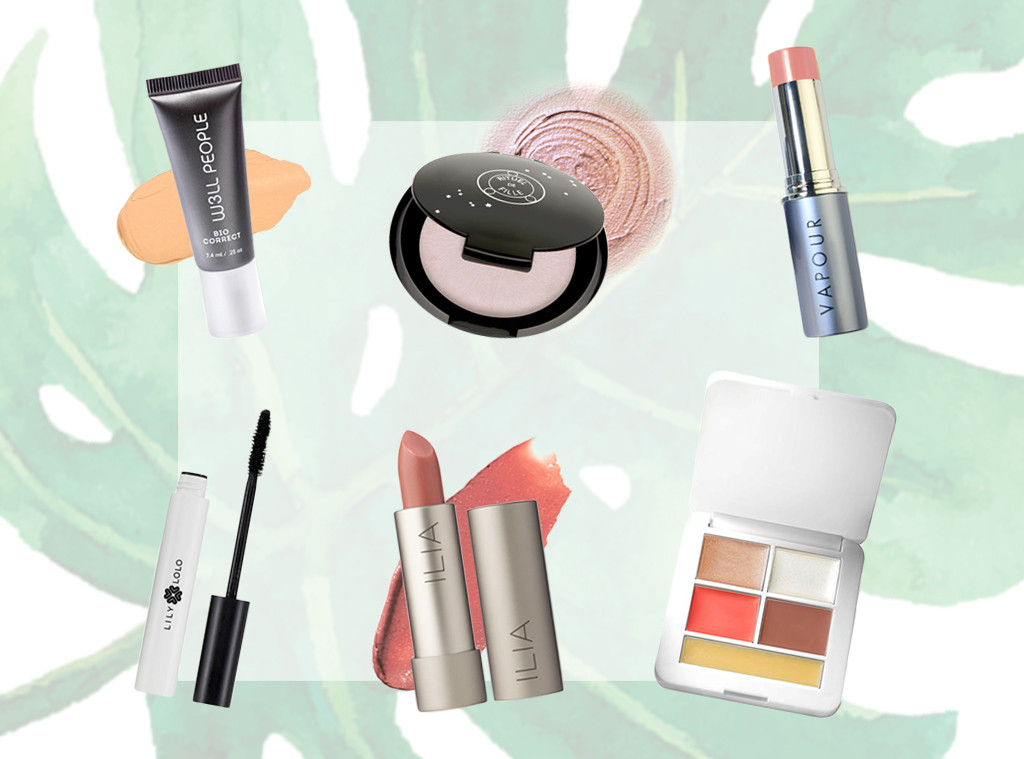 Confession: I've gone to the green side.
My entire beauty regimen has been simple and entirely organic for years now, but there was one thing that was preventing me from going full granola—my makeup.

I've got no problems cleansing, moisturizing and protecting my skin using all-natural products with minimal ingredients—and even trying to indoctrinate my friends and family—but my cosmetics case has been seriously behind the times.
With the onset of tons of new natural beauty product lines hitting the markets these days—and celebrities like Emma Watson, Jessica Alba and Gwyneth Paltrow publicly praising all things green—it seemed like a no-brainer to hop on board the bandwagon. But where to begin? What to choose? It's safe to say I was overwhelmed by the plethora of options considering the sudden onslaught of stores like Detox Market and Credo which help you go green with the click of a button.
In an effort to find the real winners in the green beauty landscape, I decided to do all of the heavy lifting…for me and for you.
But before we get started on which products earned their stripes and demand space in your beauty drawer, let's take a step back and go over why we should transition to more natural products in the first place.
A quick physiology lesson in six words: skin is the body's largest organ. Why does that matter? Well, countless studies have shown that a percentage of what you put on top of your skin will absorb into your bloodstream. Chemicals and dyes are bound to let loose inside your system once you're done applying that foundation, eye shadow, lipstick, etc. You get the idea and it ain't pretty.
So if you're the type of person who has the list of the dirty dozen memorized and consistently chooses organic options for your grocery store items, it makes perfect sense that you'd want to help your largest organ out. Right?
And hey, let's say you're not particularly health conscious or concerned with what you put into your body, that's fine too! Maybe you'd be interested in knowing that since I made the switch to green cosmetics, my skin has never looked better. With concealers and foundations formulated with oils that moisturize and keep my all-too-fussy skin from breaking out, I'm finding that I'm using less makeup than ever before.
But the fun doesn't just stop there. Even with a full face of makeup, the removal process has been significantly easier with these newer products.
Not only does that mean I'm pulling and tugging less on my sensitive skin, but the makeup itself isn't stubbornly staying on—we're looking at you mascara.
Still skeptical because you're not sure anything will compare to your favorite bronzer? I can assure you that green beauty products are just as pigmented and long-lasting as their not-so-green counterparts. While no two formulas can ever be 100% the same, natural options still do the job at hand.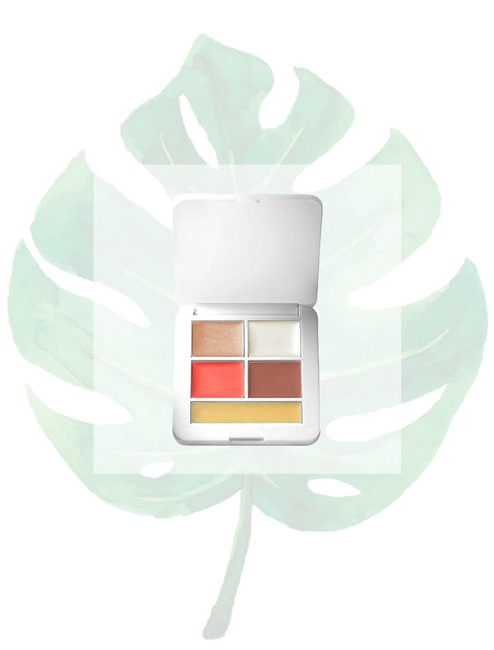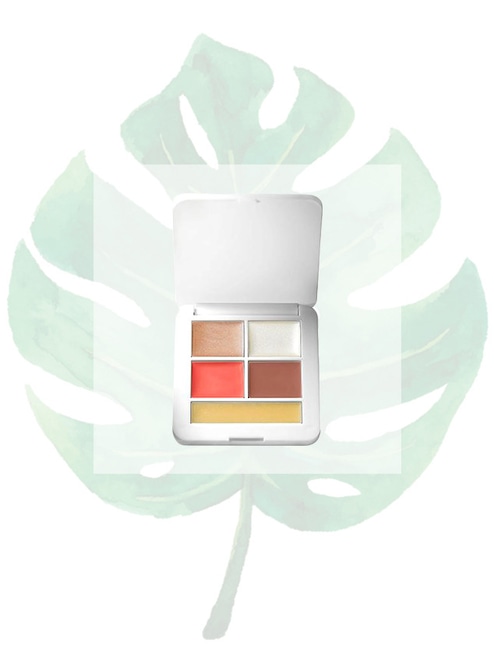 RMS Naturally Perfect Palette
This little palette packs quite a punch. All I need is this and a mascara for a full face in under five minutes. You've got the Buriti Bronzer, Magic Luminizer, Lip2Cheek in both Demure and beloved and the Simply Vanilla Lip & Skin Balm to get you through any scenario—day or night. Buy it
here
for $44.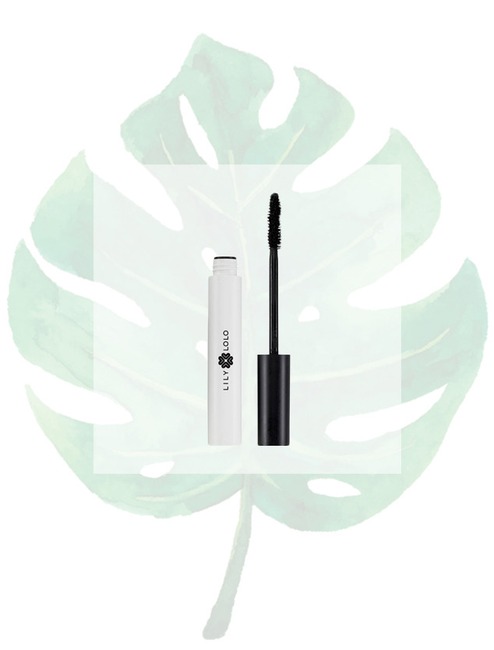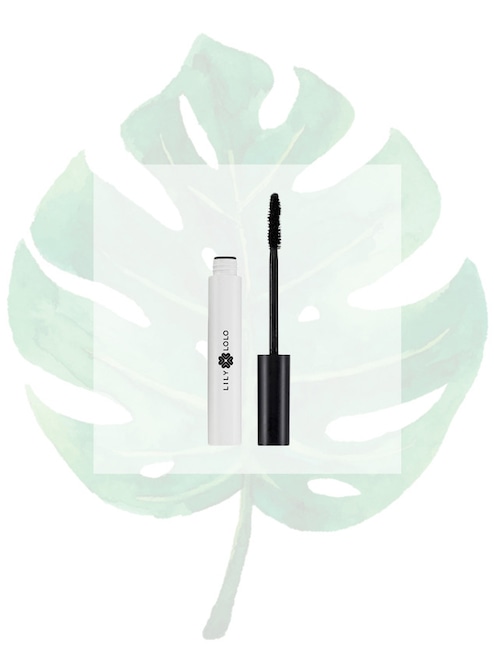 Lily Lolo Black Vegan Mascara
When it comes to mascara, I've tried it all. From the most luxurious, expensive brands to the cheapest drug store classics, I've found that nothing is more crucial than the wand itself. This particular brand offers up length without sacrificing any volume as well as zero smudging by the end of a work day. Buy it
here
for $20.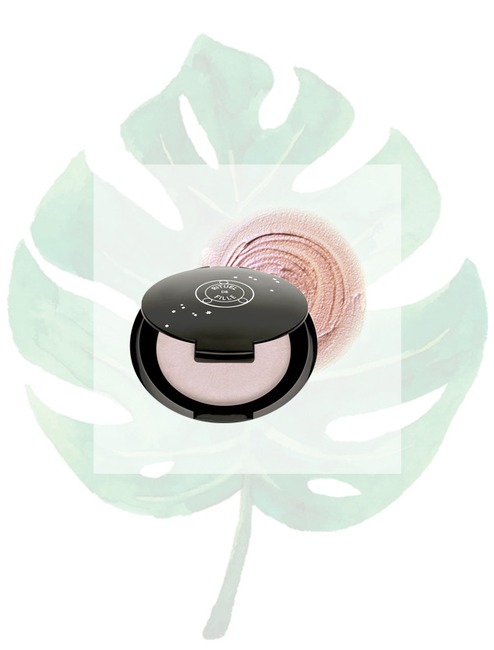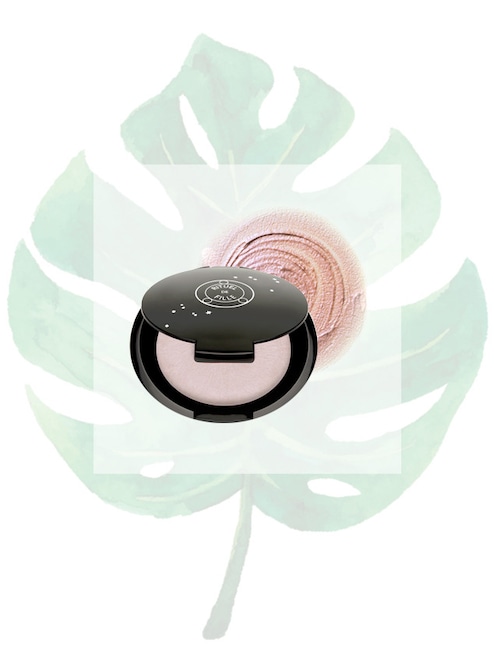 Rituel de Fille Luminizer
If you can get past the gorgeous packaging, you'll find this tiny pot of a velvety sheer shimmer that works on everything from eyelids to cupid's bows. Buy it
here
for $29.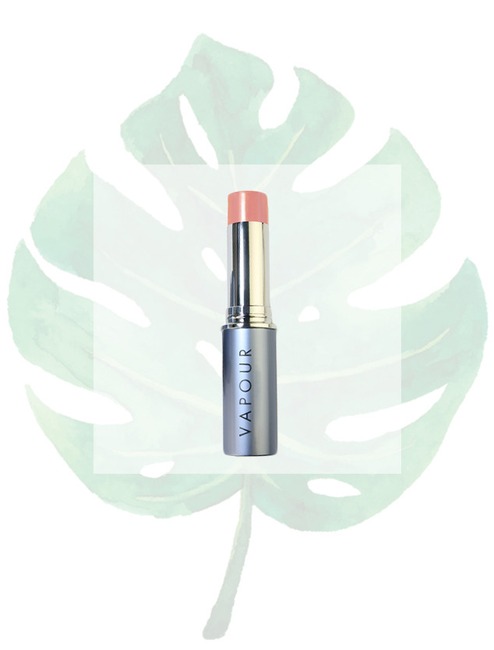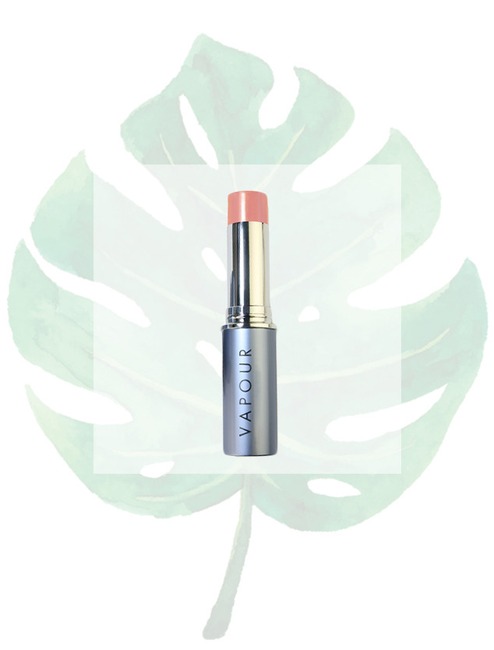 Vapor Beauty Multi-Use Brush
If there's one thing I love in a beauty product its versatility. This stick is the most interchangeable lip and cheek stick I've found and it helps that it comes in a vast array of shades. Buy it
here
for $36.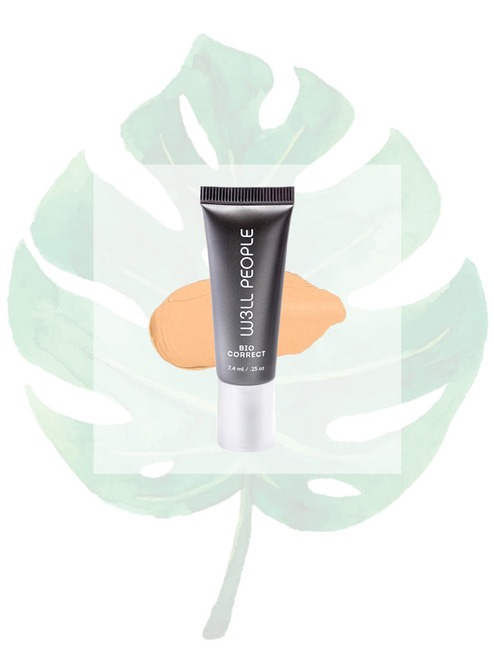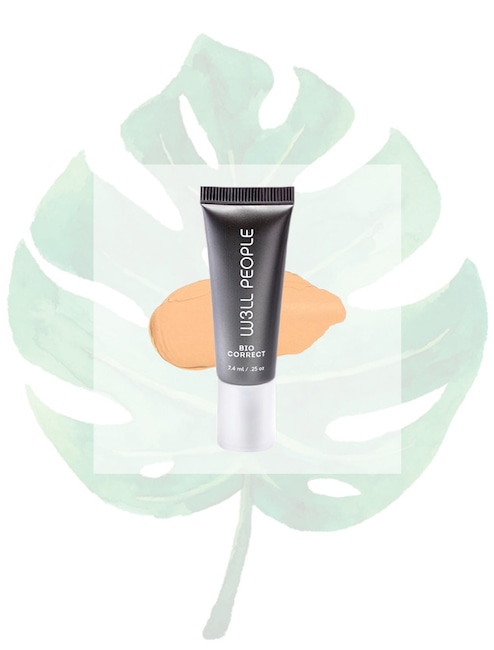 W3ll People Bio Correcting Multi-Action Concealer
Full disclosure, this little tube is a lifesaver. The buildable formula helped keep my skin tone even throughout the day and was easier other concealers I've tried to remove at night. That's what I call a win-win. Buy it
here
for $23.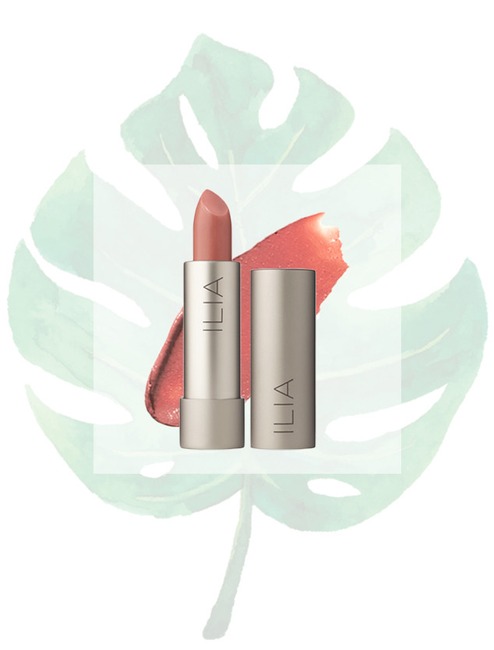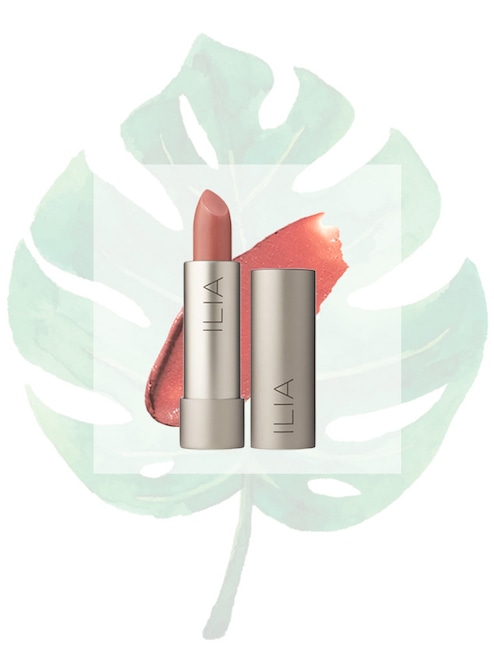 Ilia Lip Conditioner
There's nothing quite like finding the perfect lipstick, you know, the one that doesn't smudge or pill. This moisturizing lip color is part lip stain and part lip balm, a combo that's a bona fide winner in my book. Buy it
here
for $26.
At the end of the day, makeup is meant to be fun. Getting all dolled up shouldn't be stressful or harmful in any way. So whether you're revamping your entire collection or simply replacing a powder with something greener, any step is better than no step at all.
But enough from me, check out the products above that deserve a permanent spot in your makeup bag. You can thank me later.