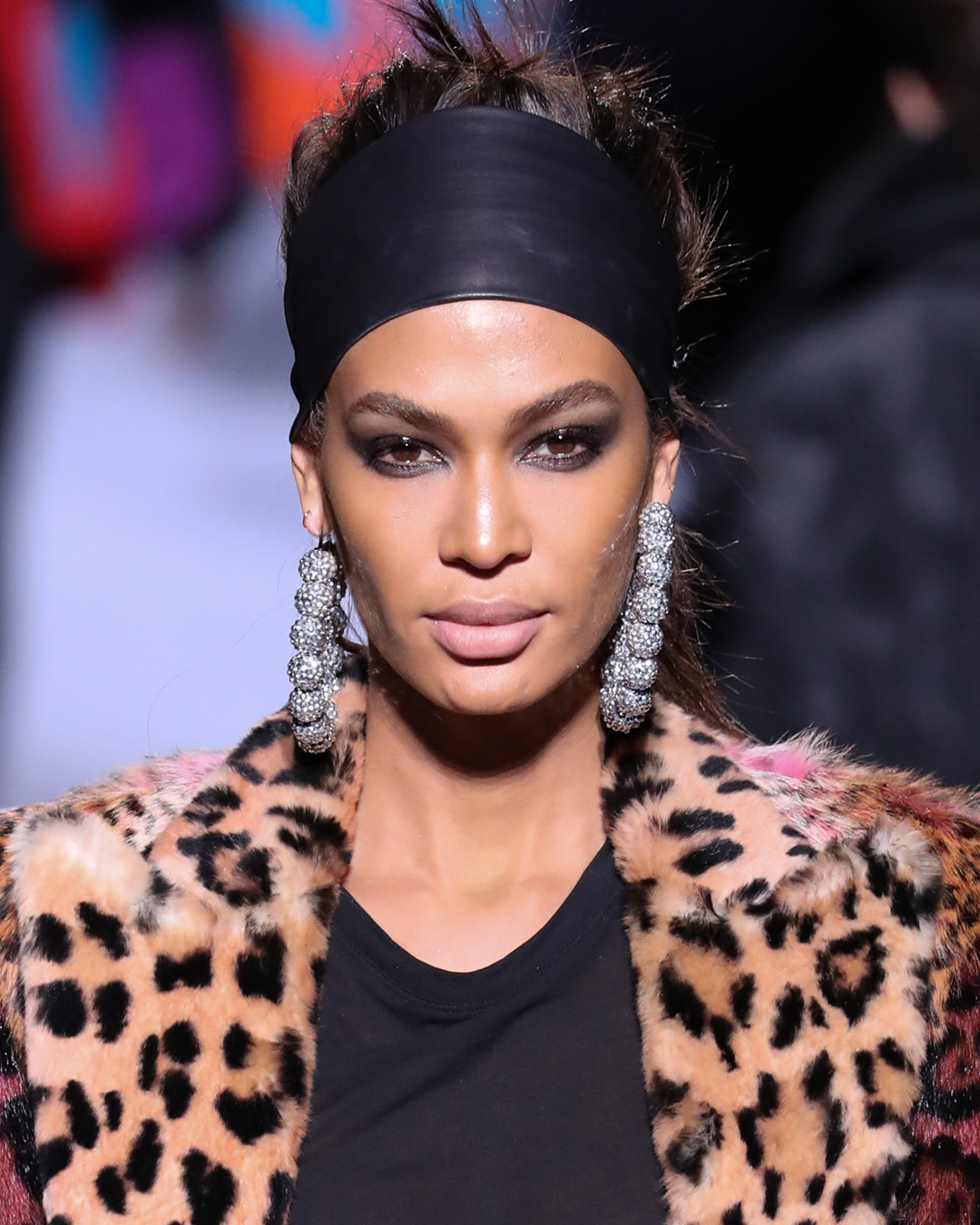 JP Yim/Getty Images
You wish has been granted: You can look amazing and on trend with close to no effort and little money.

This year, starting around New York Fashion Week, the drugstore accessories that made '80s and '90s hair trends come alive have made a comeback. Thick headbands, scrunchies, claw clips, snap clips (we're still waiting for butterfly clips), bedazzled bobby pins—celebrities like Bella Hadid, Joan Smalls, Solange and Hailey Baldwin are wearing retro hair accessories on and off the runway.
While being on trend makes these looks exciting to recreate, the price alone will make you give it a shot. For one, you probably already have a thick headband or claw clip laying around for when you want to be a couch potato, so you may not need to buy anything. If not, adding these under-$10 accessories to your Amazon or Target cart won't break the bank.
Once you have all of the products you need, recreating the style is just as easy. In 3 steps and less than 5 minutes, you can achieve runway-ready hair.
Check our E!ssentials tutorial below, courtesy of PRIV hairstylist Ashanti Crawford!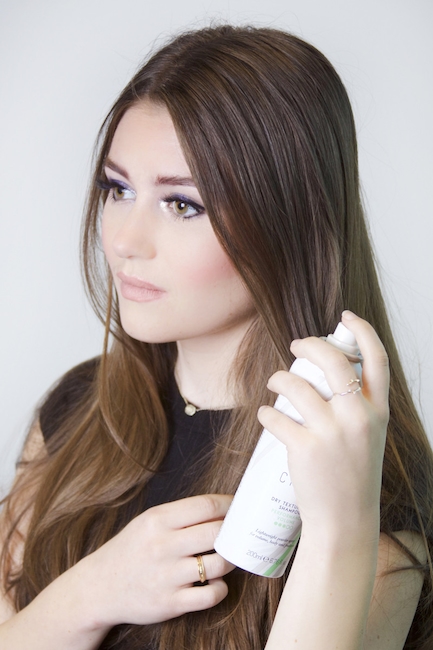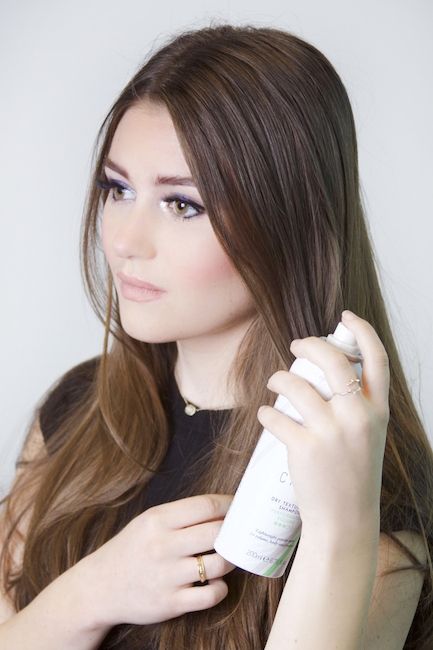 Step 1
If you have fine or straight hair, apply dry shampoo to add texture. For curly hair, apply a moisturizing product and tease hair for volume.
Eleni & Chris Dry Texturizing Shampoo, $27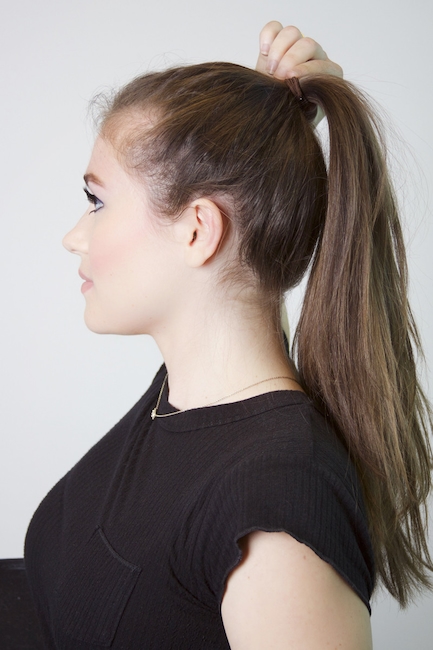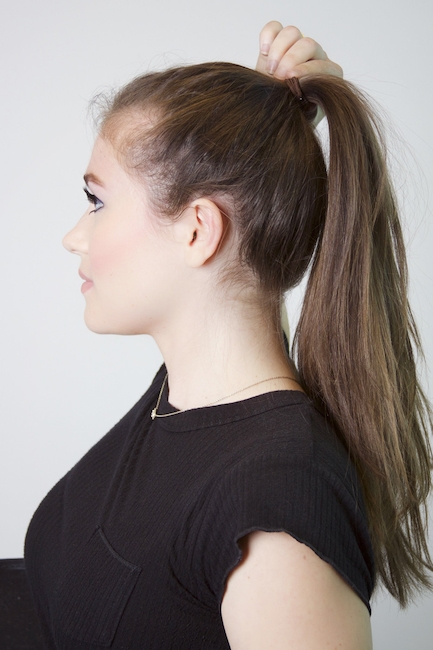 Step 2
Place hair in a high ponytail.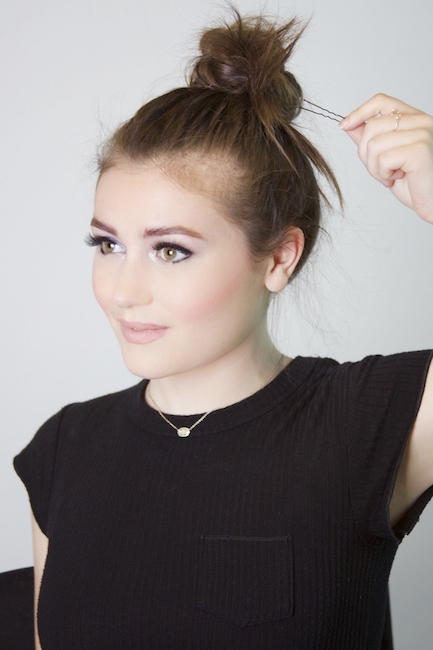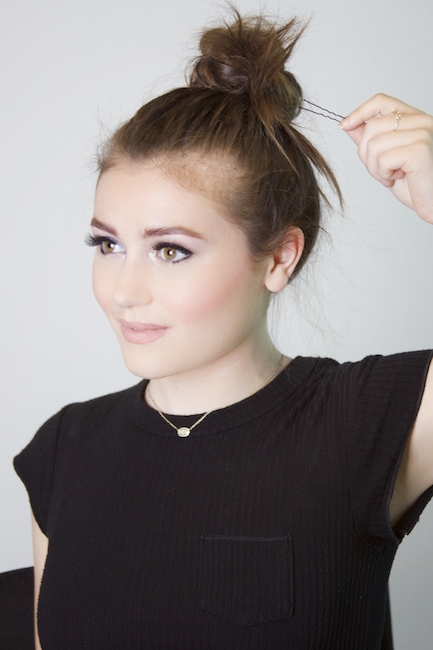 Step 3
Twist your ponytail into a bun. It shouldn't look perfect. Then, use bobby pins to keep it in place.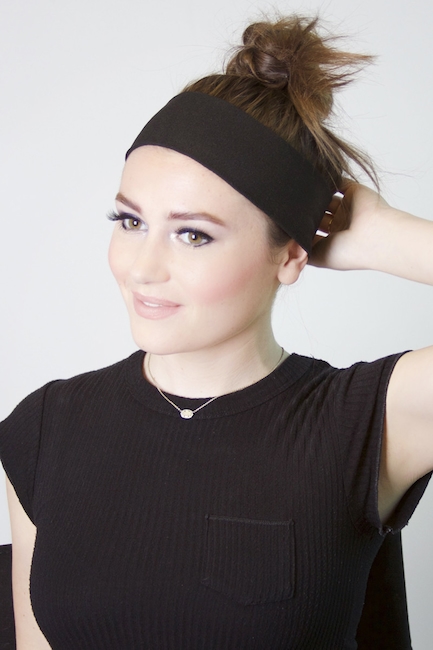 Final Look!
Put on your thick headband and strut!
Women's Wide Fabric Headband - C9 Champion, $9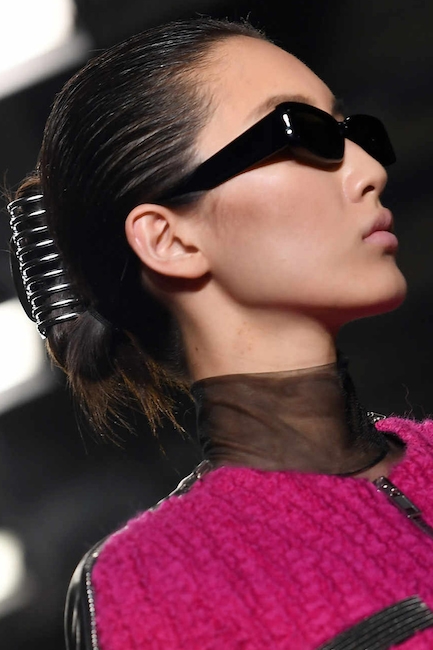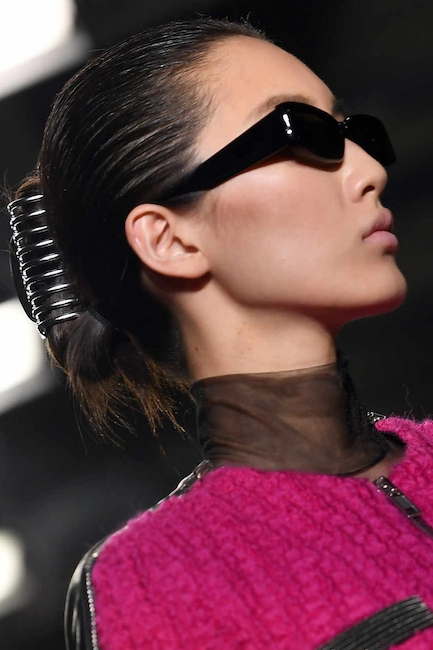 ANGELA WEISS/AFP/Getty Images
Claw Clip Craze
Alexander Wang gave new life to the claw clip during NYFW. Now, it's a simple way to put your hair up and achieve a sleek style for professional and social settings.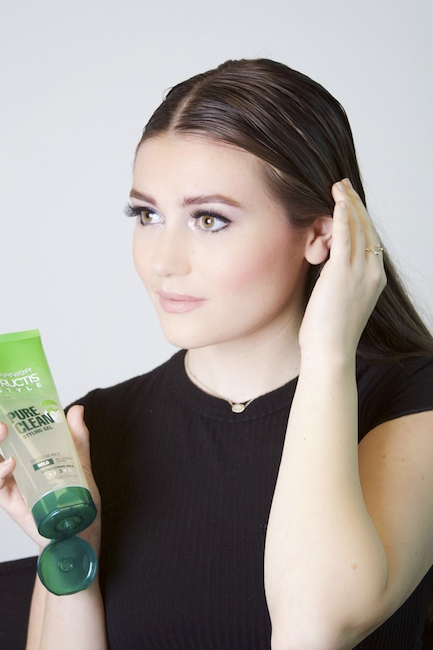 Step 1
Apply a gel-like formula to smooth over tresses.
Garnier Fructis Style Pure Clean Extra Strong Hold Styling Gel, $3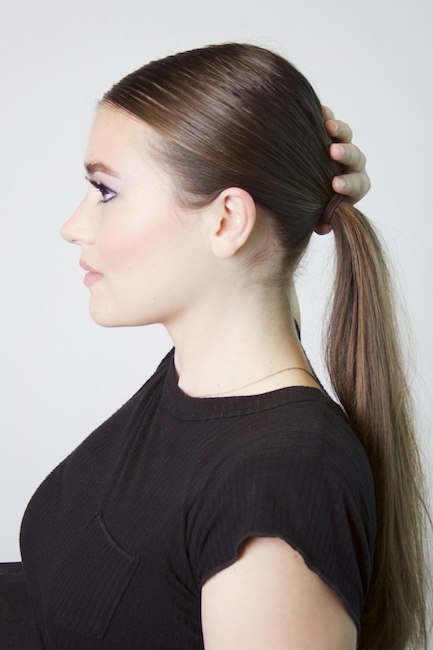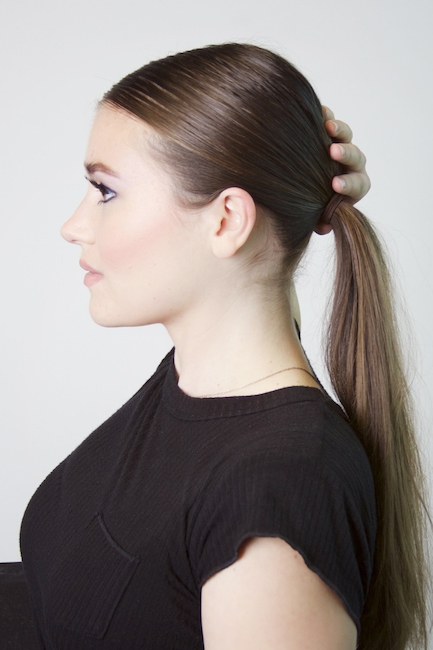 Step 2
Place hair into a low ponytail.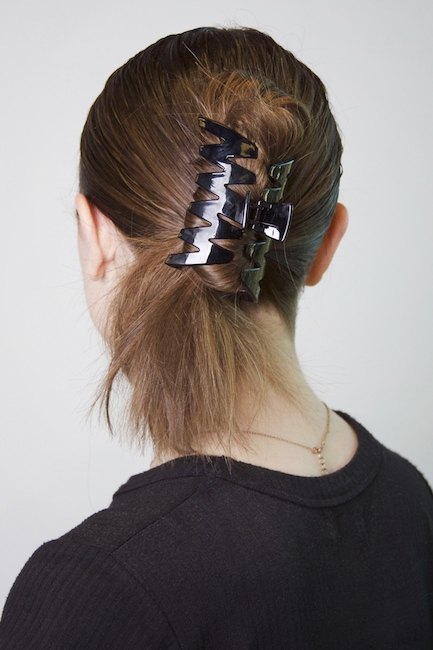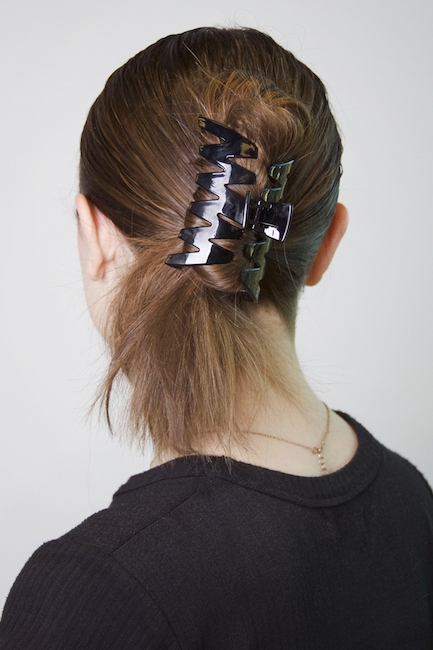 Final Look!
Twist the ponytail, as if you're going to make a bun. Instead, use a claw clip to keep it in place, leaving some hair out.
Goody Large Claw Hair Clips, $6