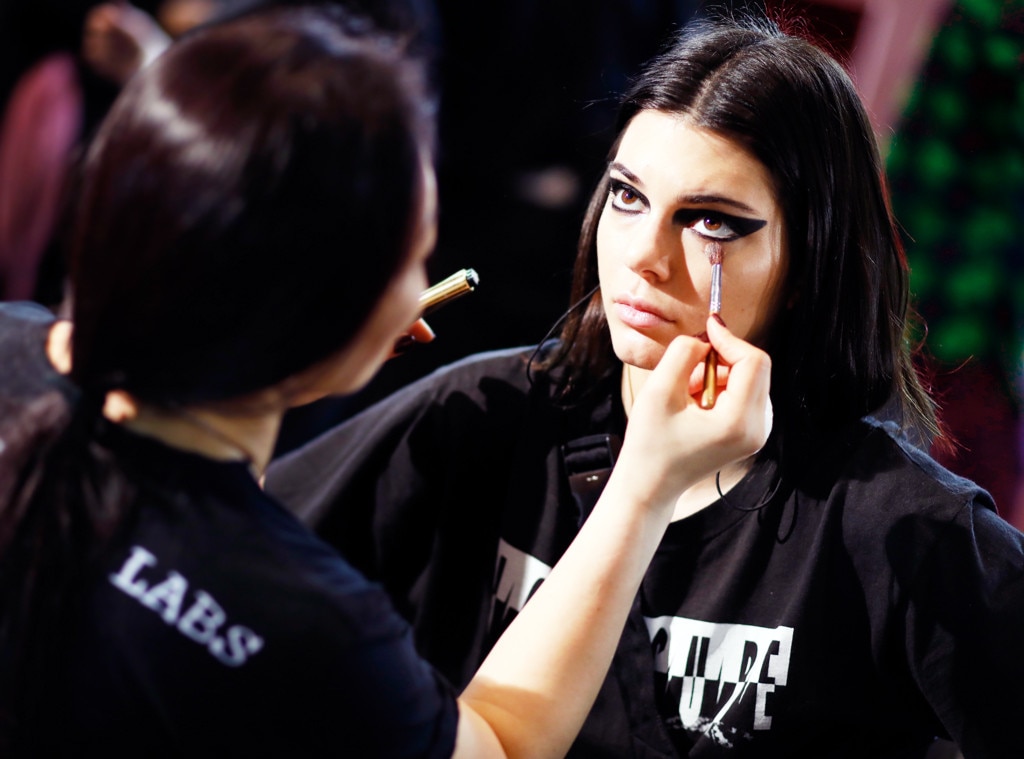 Late night?
Don't worry—you can look like you slept a whole eight hours when you really only slept three. How do you think mega models like Kendall Jenner go from the after-party to an early morning call time? The magic of concealer does it all: eye wrinkles, dark circles, puffy skin—it works wonders...if you do it right.

If you need coverage for those blue-toned bags, i broke down the basics, a.k.a. the Essential steps, you need for bright eyes.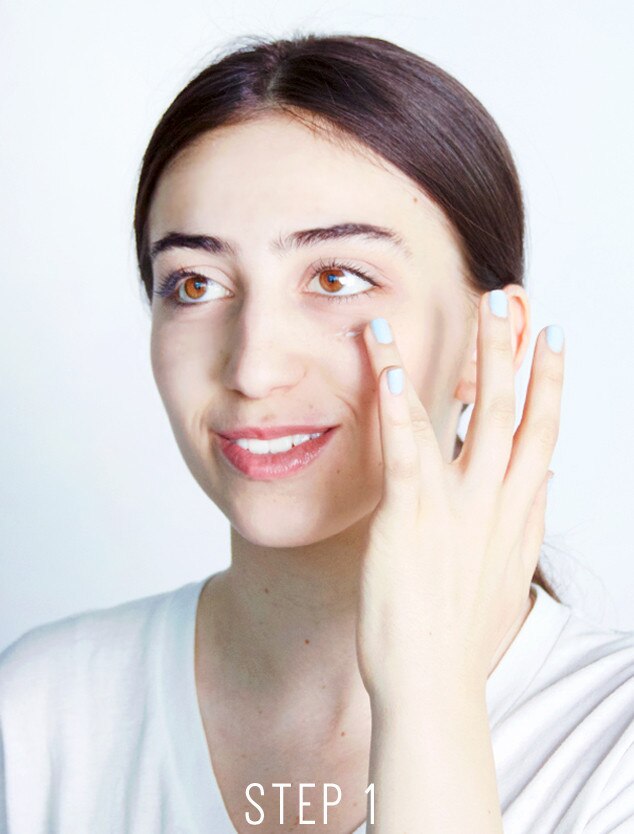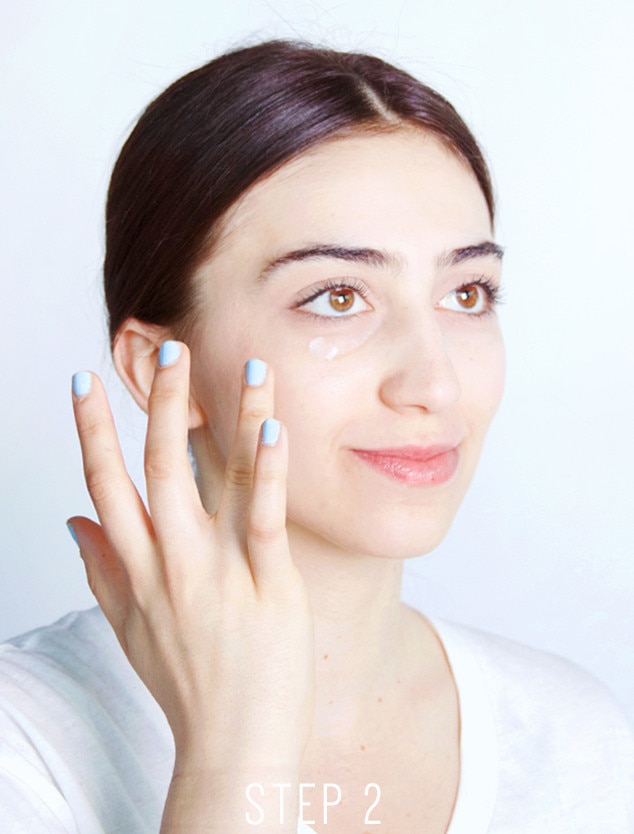 Step 3: Use either a brush or your finger to apply a hydrating concealer (in one shade lighter than your skin) in an upside-down triangle shape, from the inner and outer eye corners down to your cheekbones.
Tip: Opt for a product with skin-care properties, like Osmosis Age Defying Treatment Concealer, which contains vitamin E, shea butter and natural oils to soften lines and fill in pores.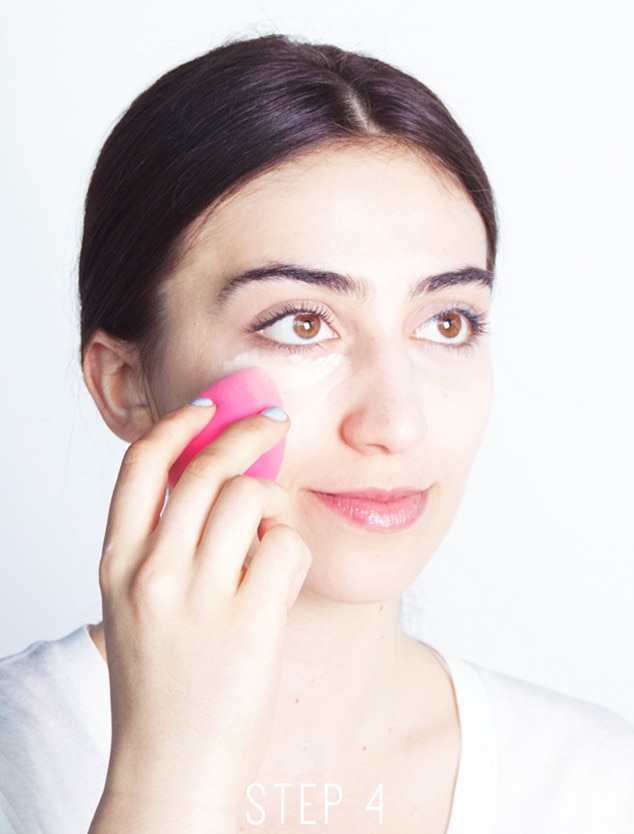 Step 4: Use a beautyblender to dab in the concealer. Avoid rubbing!