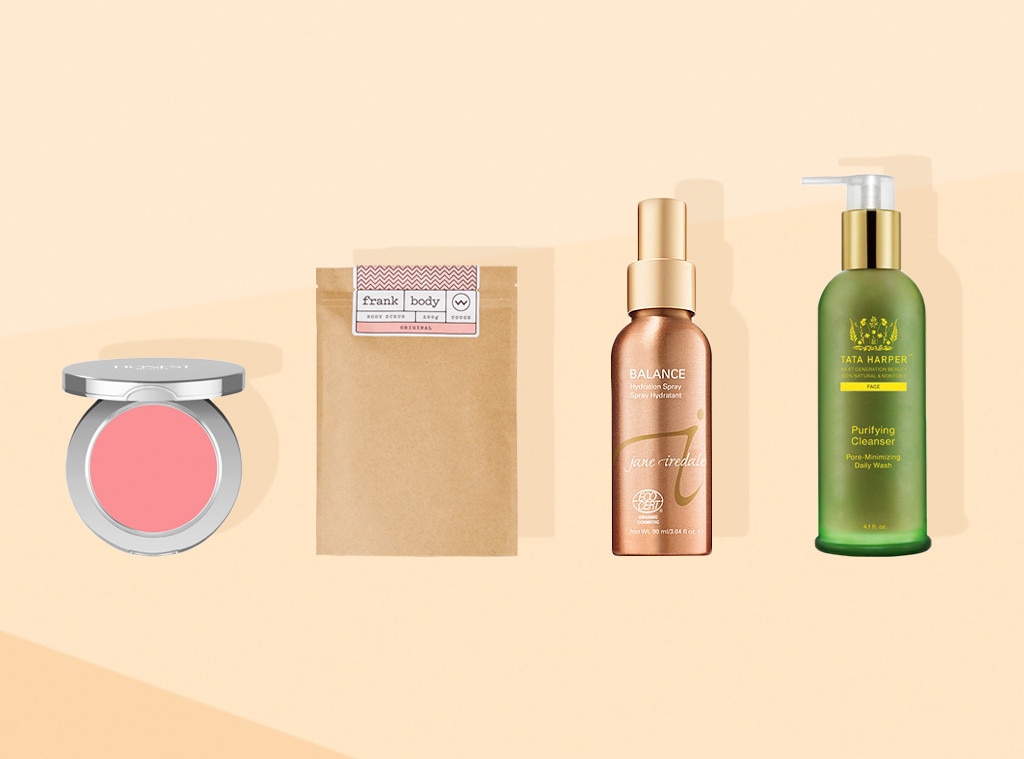 You're probably more concerned with what color lipstick Kylie Jenner is wearing than how it's made.
No judgment, but seeing as April's Earth Month, it doesn't hurt to reflect on some of the ways you can be a little more eco-friendly in your day-to-day life. For example, if you buy anything locally, from makeup to produce, it gets shipped locally, too. Hence, you're saving the earth from unnecessary pollution. Not to mention organic, natural beauty products are way better for your skin health.
To help you celebrate, here are 10 celeb-loved products that fit the bill.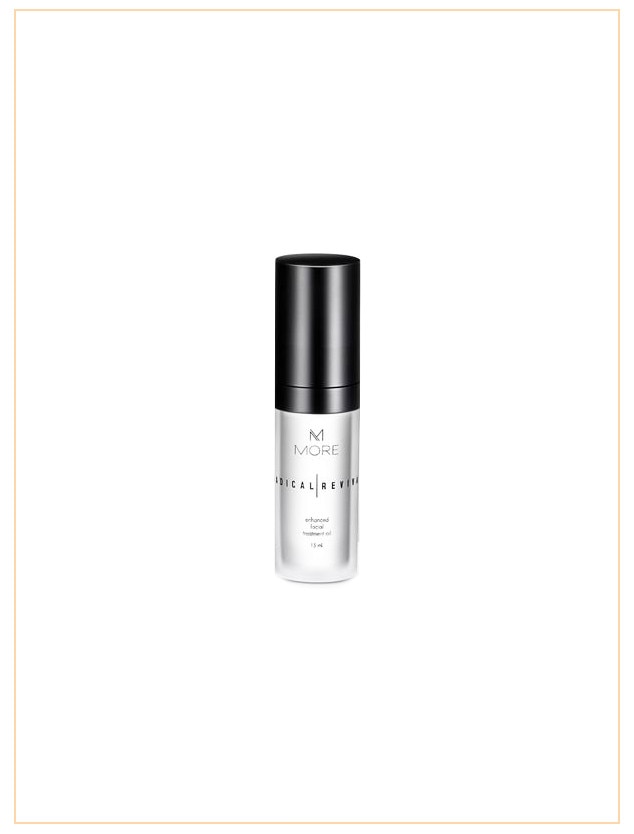 This facial oil is made with all the good stuff: avocado, sesame seed, Argan, Jojoba and olive oil. Translation: It doesn't get more hydrating than this, hence the name. Wear it at night or under makeup for that casual dewy look.
Celeb Fans: AnnaLynn McCord, Torey Devitto and Cheryl Burke
More Radical Revival Treatment Oil, $52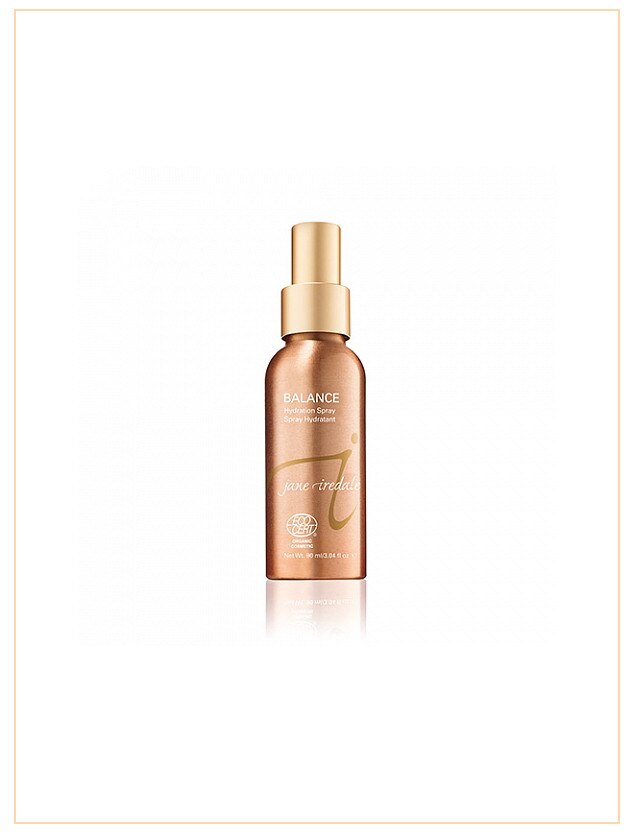 Pro tip: Use this face mist right before applying your makeup. It's formulated to help balance the skin's oil production and pH, so it's extra hydrating. Ingredients like orange essential oil, orange peel, grapefruit peel and algae extract are basically like food for your skin.
Celeb Fans: Emma Roberts
Jane Iredale Balance Hydration Spray, $30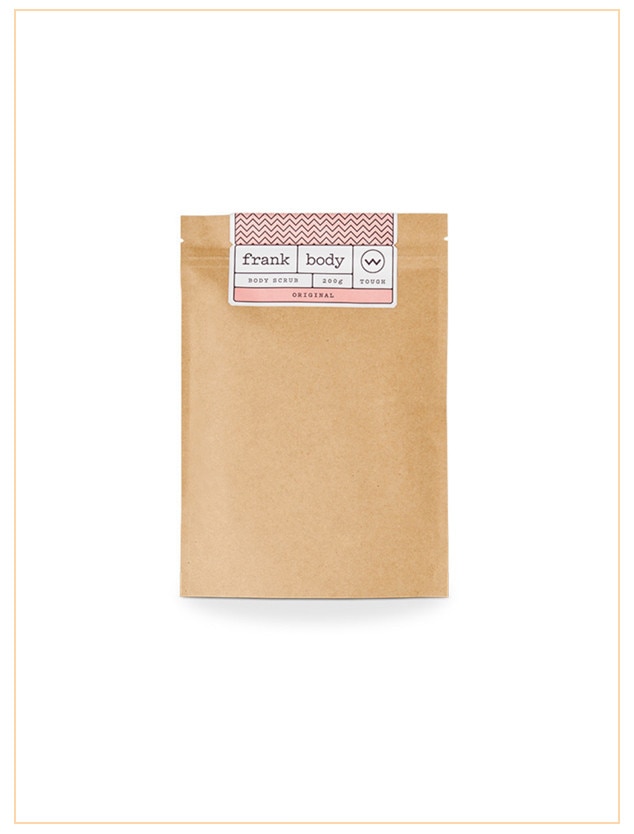 If you're a coffee lover, this one is for you. It's made with a special blend of natural ingredients (like Robusta coffee beans, sea salt and cold pressed sweet almond oil) that work to scrub away dry dull skin. Smells like a fresh brewed cup of joe, too!
Celeb Fans: Jessie J
Frank Body Original Coffee Scrub, $17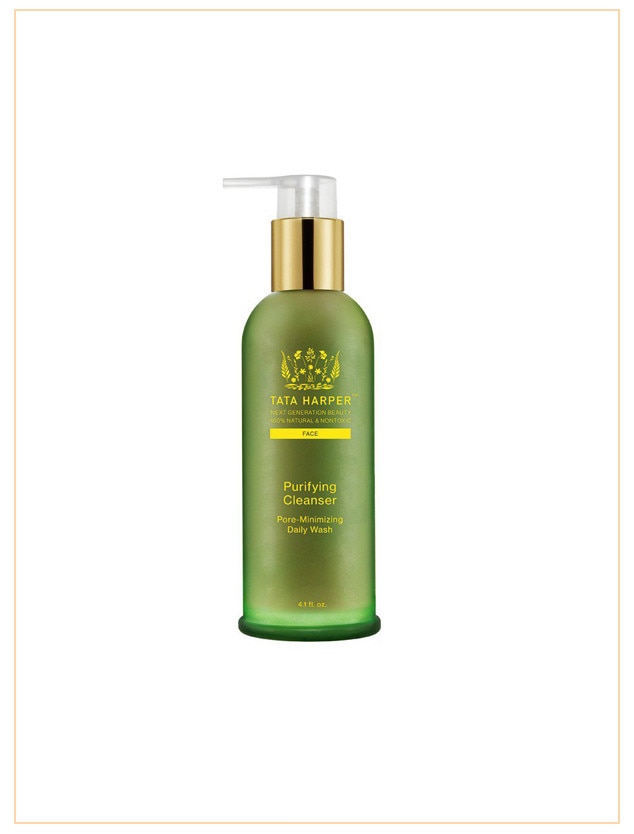 This all-natural cleanser is for serious modern day hippies. That's because it's made with 100% organic ingredients and free from toxins and GMOs. It's also packed with 17 high-performance ingredients that target environmental stressors like pollution and smog.
Celeb Fans: Jourdan Dunn
Tata Harper Purifying Cleanser, $66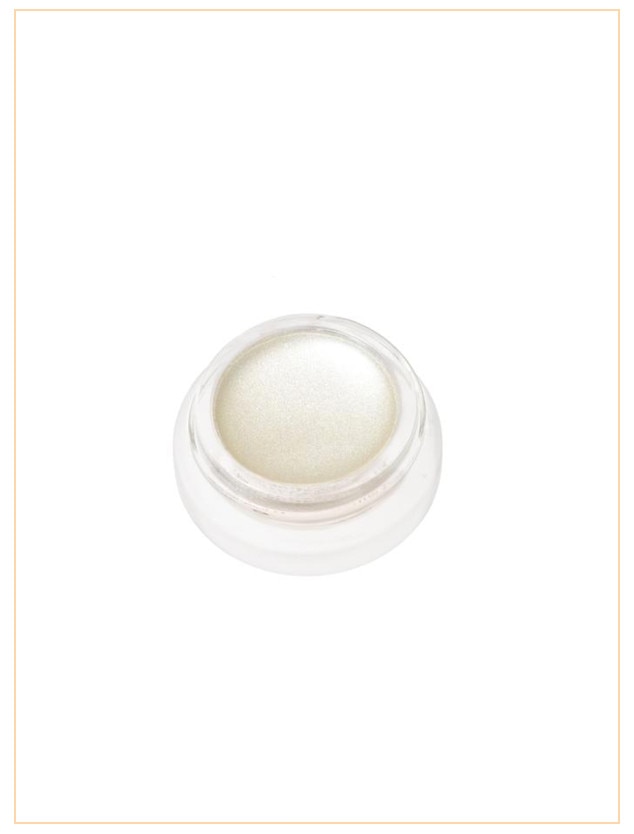 This non-toxic illuminator rivals the performance of most others on the market. It creates that perfectly subtle sensuous, sheer glow. But more importantly, it heals and nourishes skin at the same time.
Celeb Fans: Miranda Kerr and Kate Bosworth
RMS Beauty Living Luminizer, $38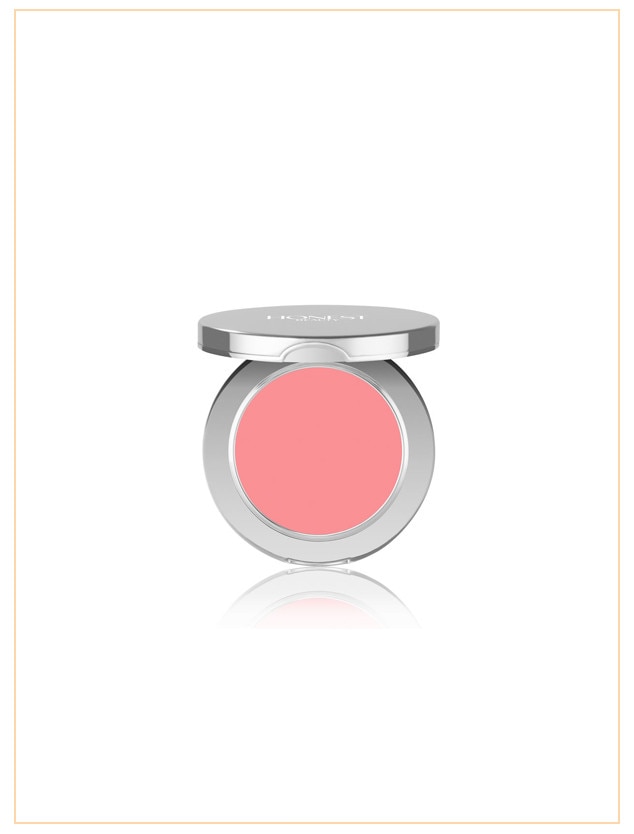 If anyone knows natural beauty, it's the brand's founder Jessica Alba. This pretty pink blush adds just the right amount of flush. It's also made without any toxic chemicals or synthetic fragrances and infused with five fruit extracts.
Celeb Fans: Jessica Alba and Olivia Palermo
Honest Beauty Crème Blush, $22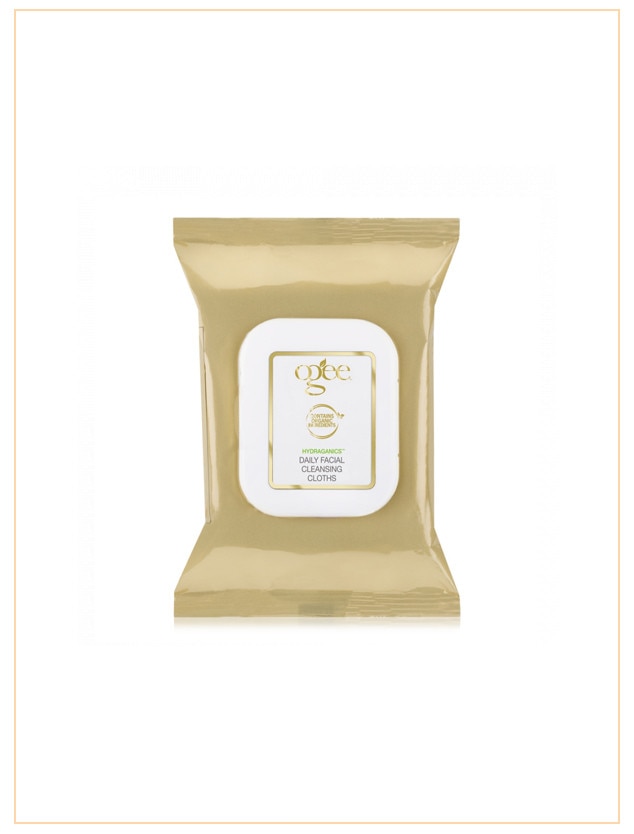 These gentle cleansing cloths are super saturated with AHAs, which break down dead skin cells to allow for new ones to form. They're also free of nasty drying agents like alcohol and detergents. Go ahead, use them in the place of a face wash (especially at the gym).
Celeb Fans: Molly Sims
Ogee Daily Facial Cleansing Cloths, $20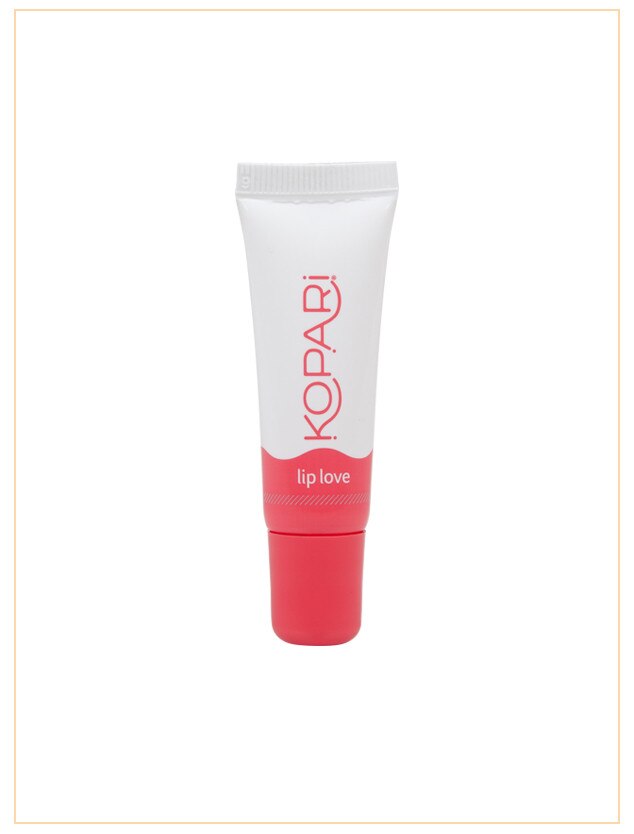 This glossy lip product is hydrating and super pretty. No wonder it's sold out more than once! Also good to know: It's 100% organic, made with sustainably-sourced coconut oil from the Philippines.
Celeb Fans: Karlie Kloss, Shay Mitchell, Mila Kunis and Rosie Huntington-Whiteley
Kopari Coconut Lip Love, $10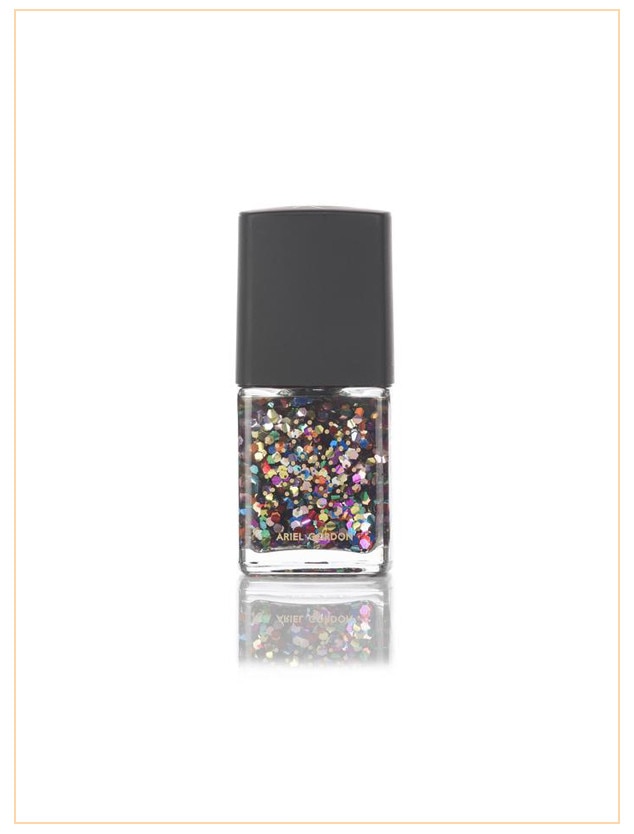 This nail polish line marks the jewelry designer's first foray into beauty. Each shade is devoid of harsh chemicals, not tested on animals and comes with a vegan brush.
Celeb Fan: Lauren Conrad
Ariel Gordon Nail Polish, $16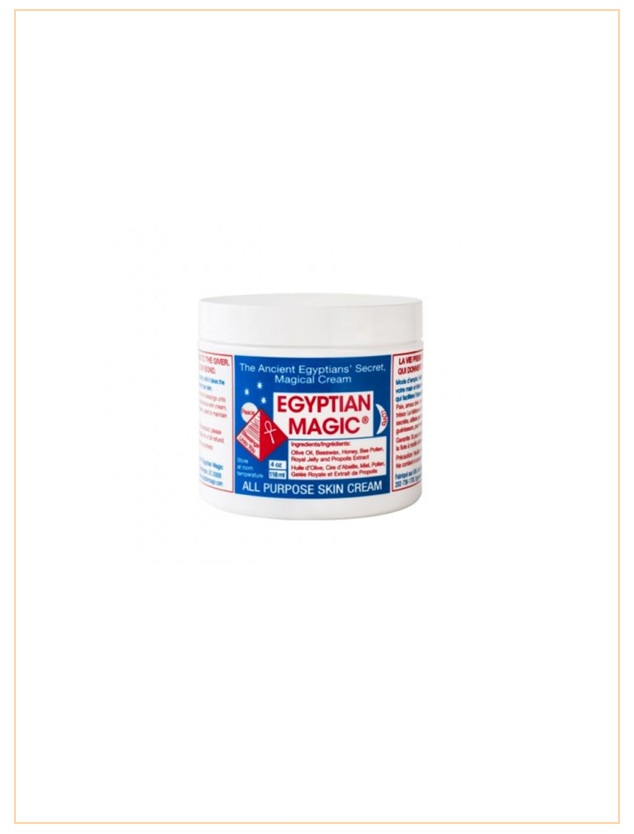 This multi-purpose cream is magic, indeed. Celebs use it to treat a huge variety of skin conditions from acne, minor burns, eczema and scars. Did we mention it's made with just six ingredients: olive oil, beeswax, honey, bee pollen, royal jelly and propolis extract.
Celeb Fans: Kate Hudson, Emily Blunt and Eva Mendes
Egyptian Magic Cream All Purpose Cream, $39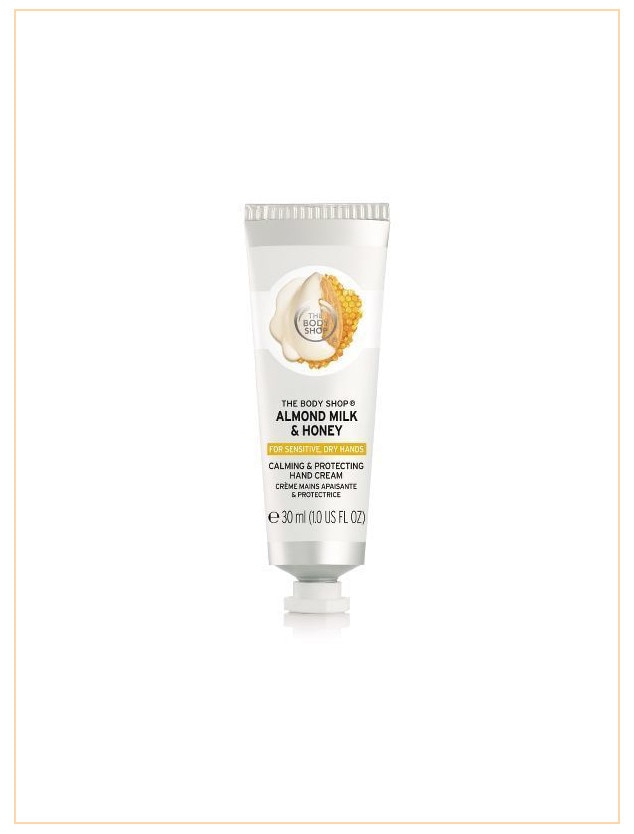 Nourish your sensitive skin with this honey and milk hand cream. It's from The Body Shop, but ingredients like organic almond milk, organic almond oil and community trade honey and make it environmentally friendly.
Celeb Fans: Victoria Beckham
The Body Shop Almond Milk & Honey Hand Cream, $8
Any excuse to shop, right?