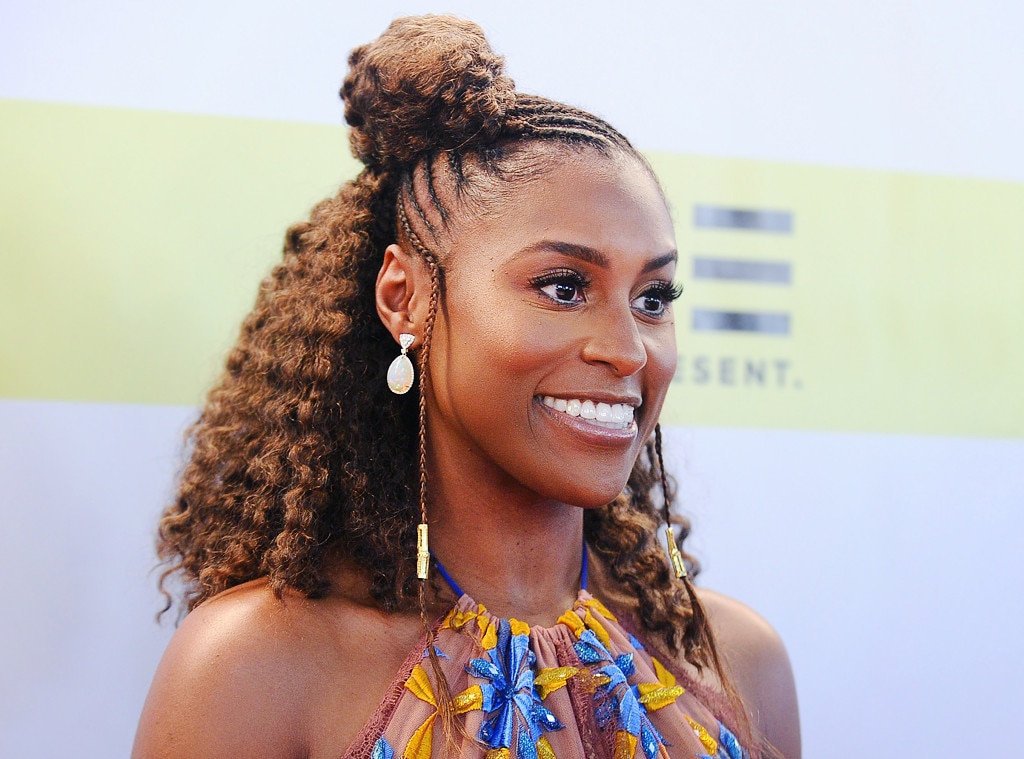 This how-to is going to blow your mind and your hair.
Here's the typical hair wash regime: rinse, lather, repeat, towel dry, then style (blow-dry, twist, etc). This is most likely your routine, and because of it, you're probably damaging your precious locks.
While explaining how to deep condition hair, celebrity hairstylist to Insecure star Issa Rae and Disney star Skai Jackson, Felicia Leatherwood, revealed a major key to maintaining your tresses' moisture. "D

on't forget to use a soft T-shirt to dry your beautiful textured hair or drip dry if you don't mind your shirt being wet," she warned us.
The coarse texture and dryness of a cotton or terry-cloth towel soaks up both water and your product, leaving your hair follicles vulnerable to damage. Most of us also rub the towel in a back-and-forth motion along the hair shaft, which also causes breakage and creates additional frizz. Have split ends? If so, drying your hair with a towel is only making it worse.
Good news: You have the solution. A T-shirt or microfiber will allow your hair to retain a healthy amount of moisture. Remember the free T-shirt you got that sits in your drawer until you need a quick bedtime tee? Well, now it's a beauty product. If you like to wrap your hair in turban-like fashion, a shirt won't do. Instead of reusing this clothing item, you can swap out your typical towel for a microfiber, anti-frizz towel, made specifically for drying hair. Check out the best options below!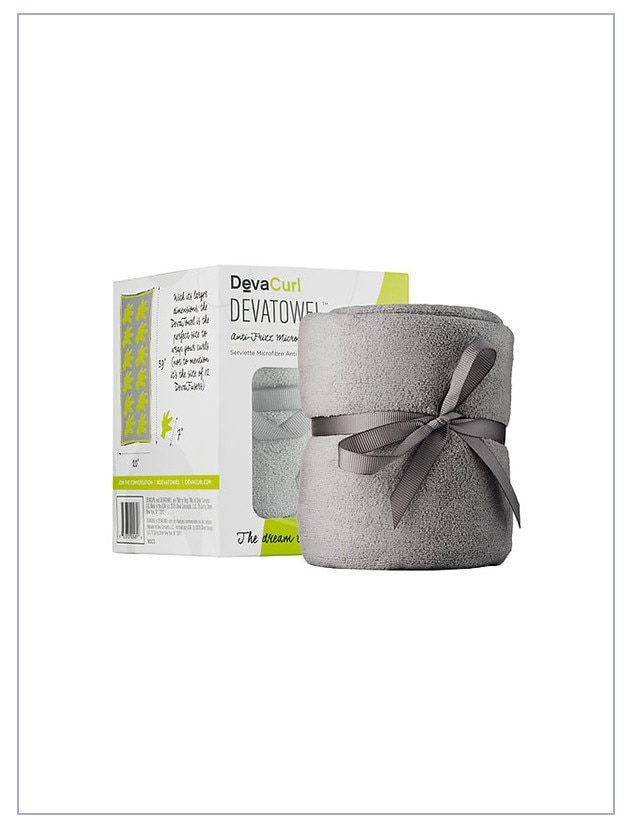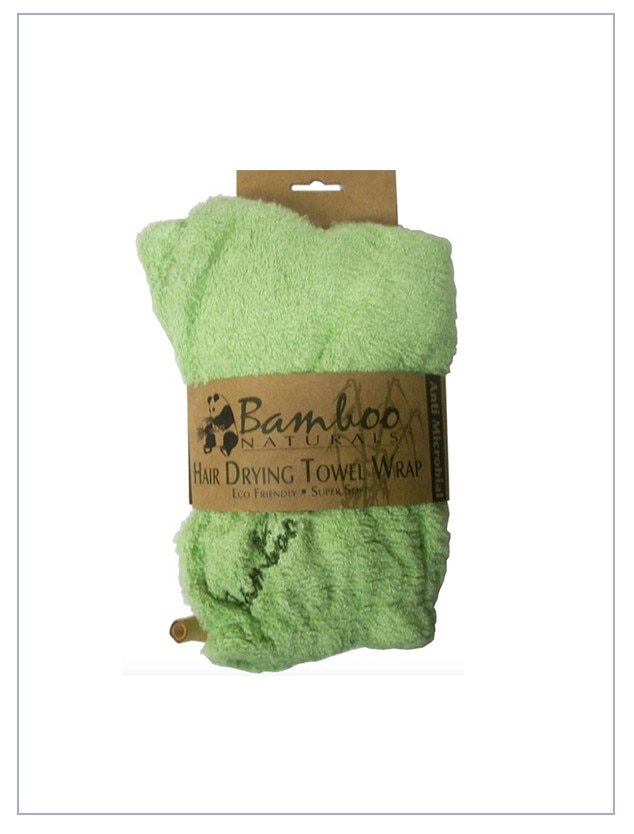 You're on your way to healthier hair!