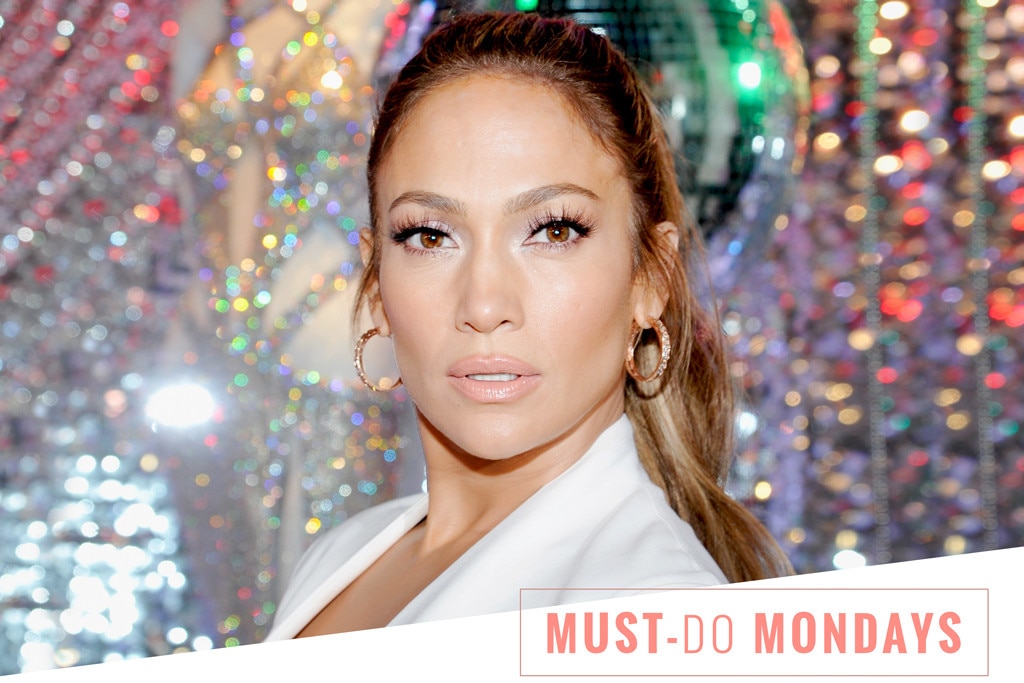 This small, fragrant cloth is making a major impact.
Makeup artist Mary Phillips, whose clients include Jennifer Lopez, Chrissy Teigen and the Kardashian sisters, revealed one of her favorite products to E! News at the Becca x Chrissy Teigen Glow Face Palette launch: the Herban Essentials Lavender Bag. The bag includes 20 all-natural towelettes that can be used to clear blemishes, prevent scarring and remove makeup. Infused with lavender essential oil, they also have a calming, therapeutic effect—a great product to leave by your nightstand.

"I love these wipes. I usually have makeup all over my hands," Mary said. "They're just naturally anti-bacterial lavender wipes. They're really good and have different scents."
"They're so strong," added Chrissy.
The scent comes from the lavender essential oil. Herban Essentials suggests that you can place a dry towelette in your pillow for a more restful sleep or in the dryer for lavender-scented clothes. The strong scent also repels bugs, so you may want to grab a bag for your next camping trip or tropical vacation.
Love the skin you're in with the best facial wipes in town!