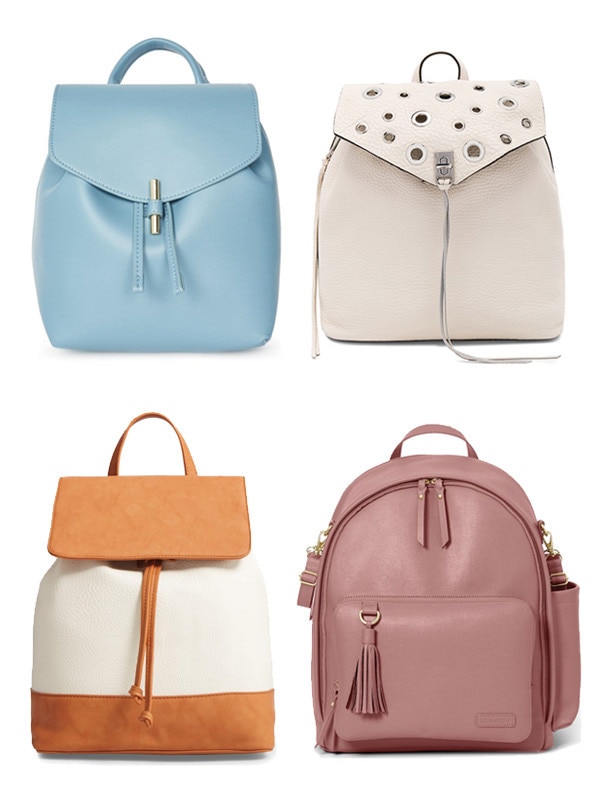 It doesn't matter what age you are, everyone loves a good backpack.
Sure, when you think of your very first backpack, you probably think of something you had in grade school.
You know the carryall we're referring to: sturdy, practical and kind of an eye sore (if we're being honest). Well it's a good thing today's iterations are nothing like their former selves. In today's world there really is a backpack for every type of person.
For instance, to help tiny tots carry their loot to and from pre-school, there's pint-sized packs. And for new moms? There's chic diaper backpacks (yes they're a thing) to help hold all their mommy stuff.
Even the school book bags are pretty darn stylin'. To find the one that's right for you, keep scrolling!