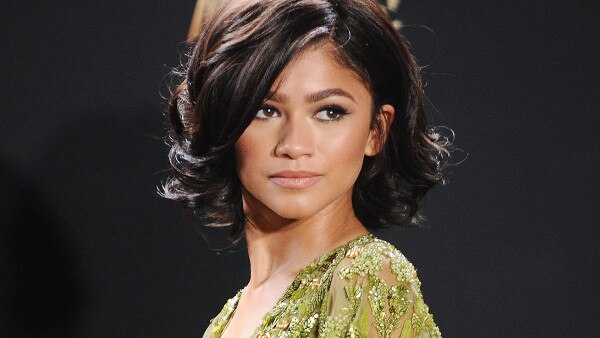 Straight brows, boy brows, gilded gold brows, no brows—i am clearly obsessed with the hair above our eyes.



And, it's with good reason. They're the foundation to any makeup look. If you get it right, your brows will be the supporting character to a flawless face. But, if you get it wrong, they will be the only thing that people notice. It all starts with the brows whether your getting glam or going for a natural look.

Great news: Zendaya-level eyebrows don't take a lot of time. You just need the basic steps, an eyebrow pencil and brow gel.
Ready to achieve full brows in less than five minutes? Check out the tutorial below.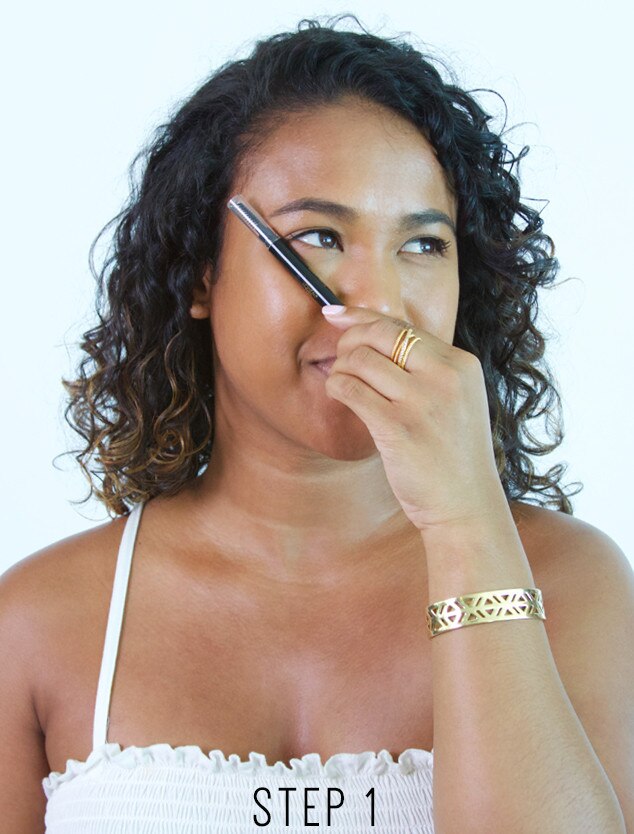 Measure Your Brow
Align the pencil from your nose to the outer corner of your eye. This will tell you where your brow should end.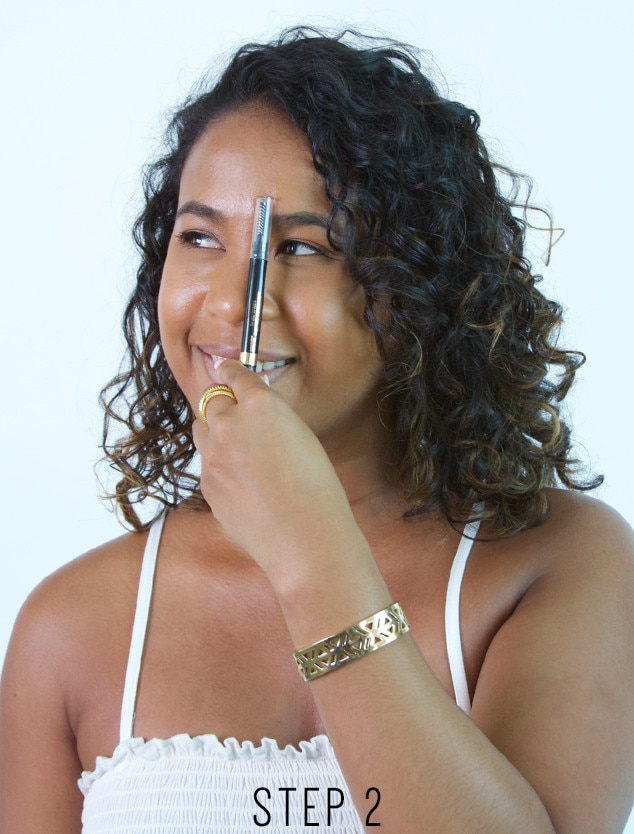 Measure Your Brow
Lay the pencil flat along your nose to determine where your eyebrow should start.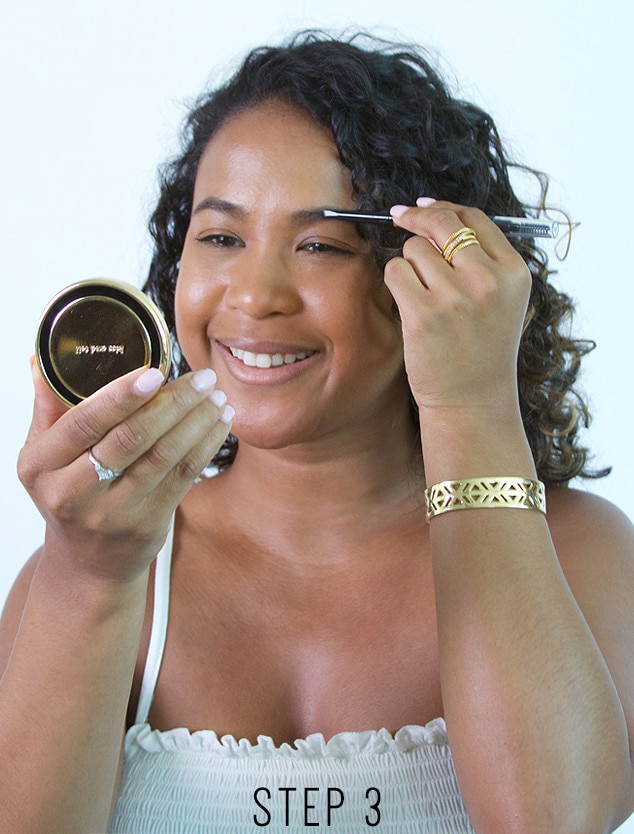 Fill
With small, short strokes, lightly fill in your brows with an eyebrow pencil. Opt for a pencil that's a few shades lighter than your hair to avoid drawing them too dark.
L'Oréal Paris Brow Stylist Shape & Fill, $9.99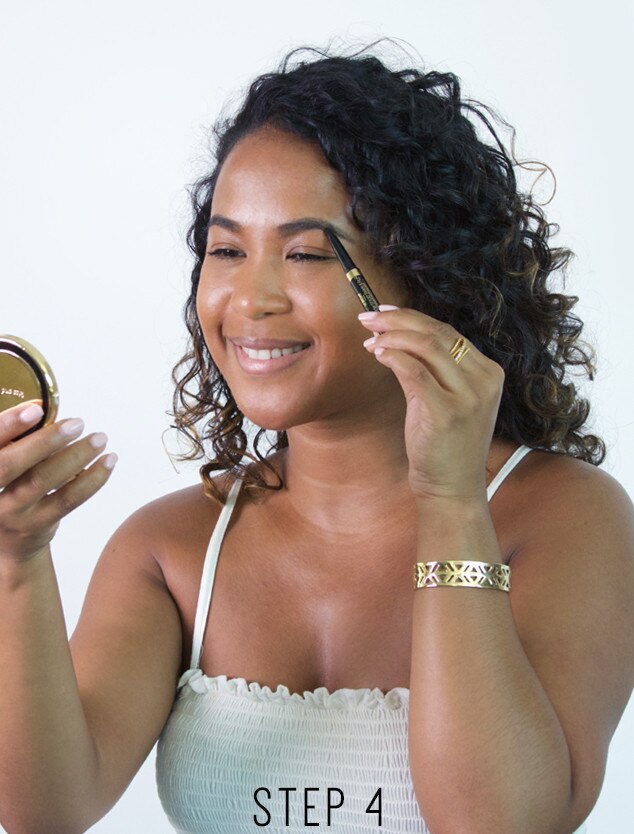 Create the shape
Use a pointed pencil brush, like this one, or an angled brush and brow gel to draw a line along the top and bottom of your brow.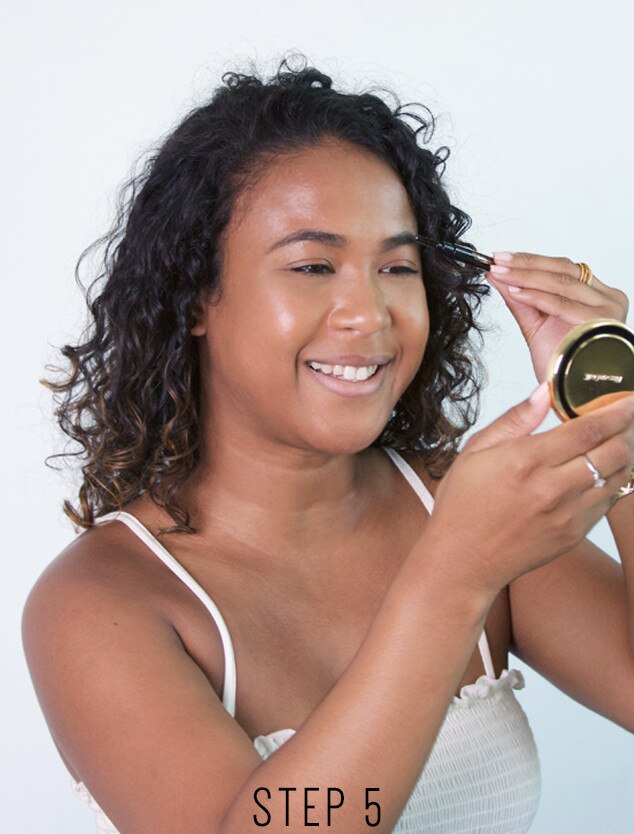 Blend
Using a spoolie brush, blend the pencil into your hair, moving with short strokes from the bottom line upwards.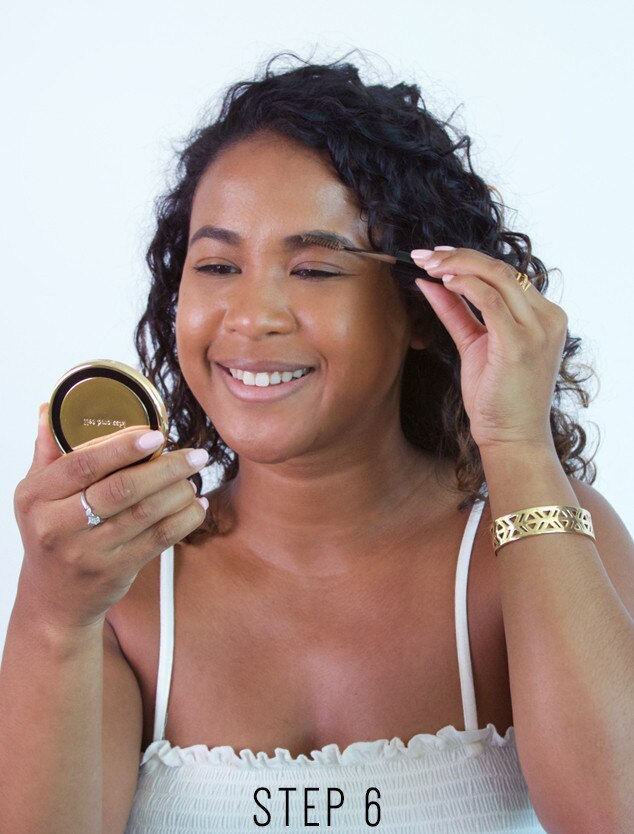 Set
Use either a clear or tinted brow gel to keep the hair in place.
Makeup For Ever Brow Gel, $20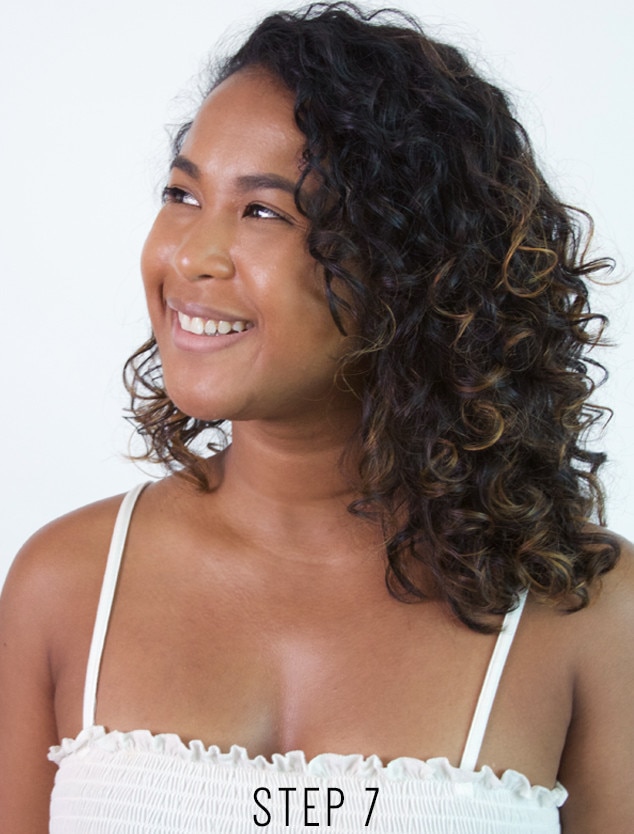 Final look!