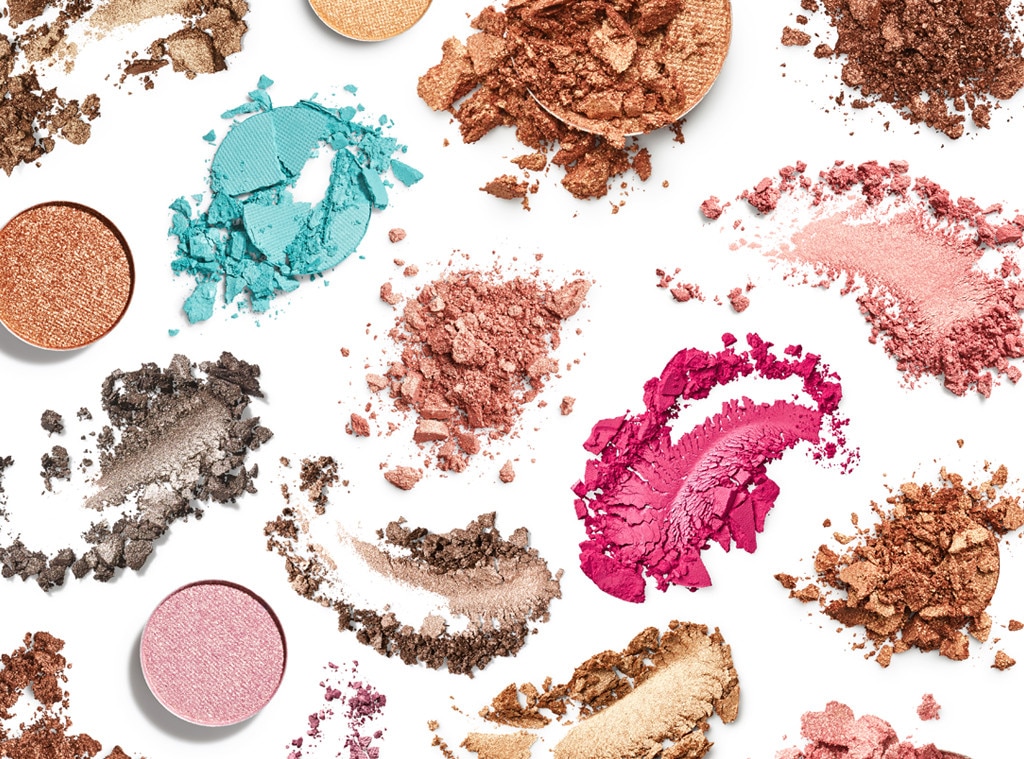 As the old adage goes, dress for your skin tone.
Well the same can be said for your eye color (when it comes to the shade of your shadow, that is). But selecting the right swatches doesn't need to be as complicated as some make it out to be. Trust: Knowing what color palette suits your eye color can make all the difference in your everyday makeup.

As long as you know the right tone to keep an eye out for, you're good to go with any of the below palettes, which will give you plenty of pigments to play with day or night.
Curious what color you should be on the lookout for? Keep scrolling!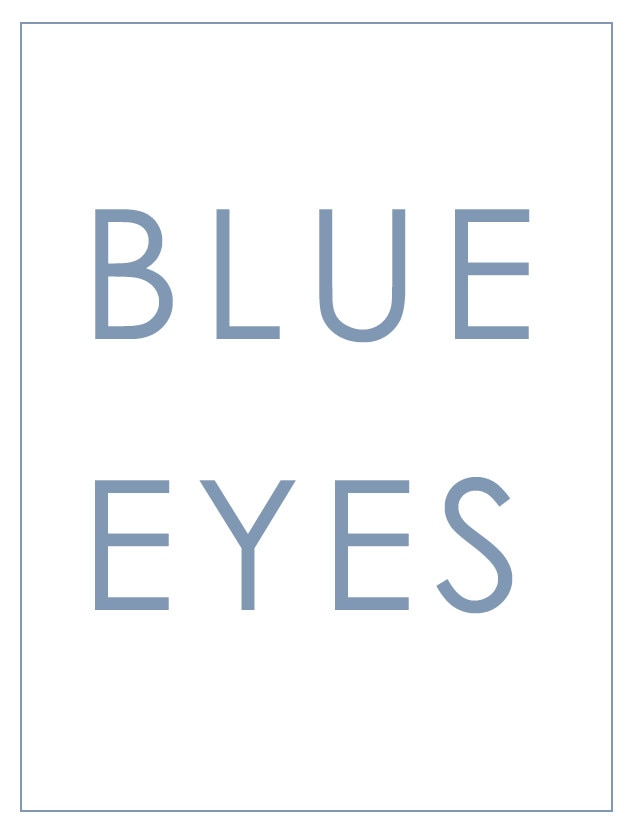 Blue Eyes
Those baby blues shine bright all on their own, so eye shadow wise you don't need to add much color into the mix. Keep it simple with bronze, copper and terracotta shades—basically anything beige. If you do want a little something more, swap matte tones for shimmery ones.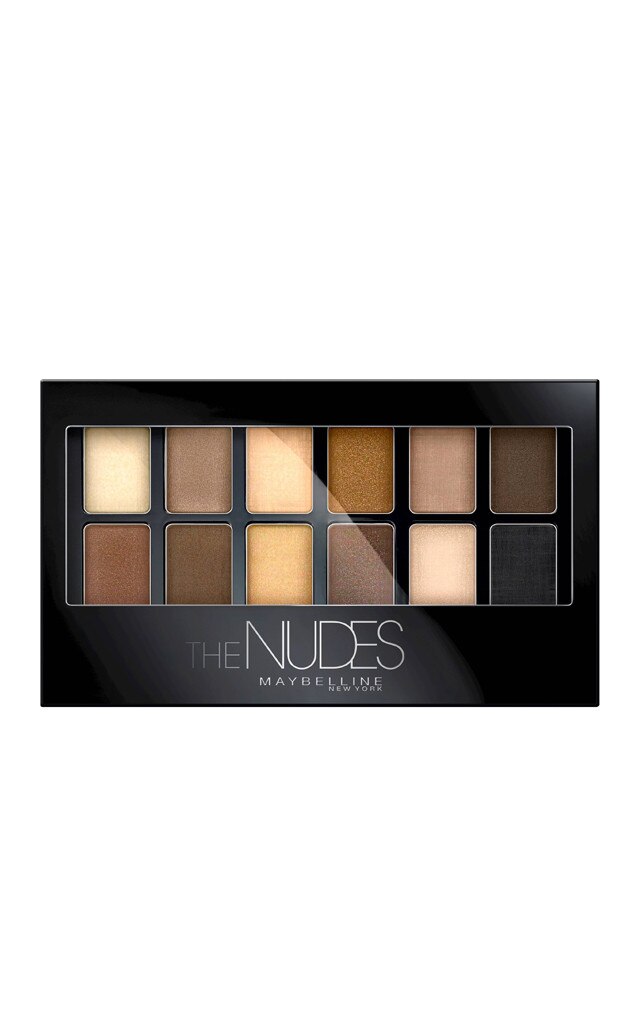 Blue Eyes
Maybelline the Nudes Eyeshadow Palette
, $8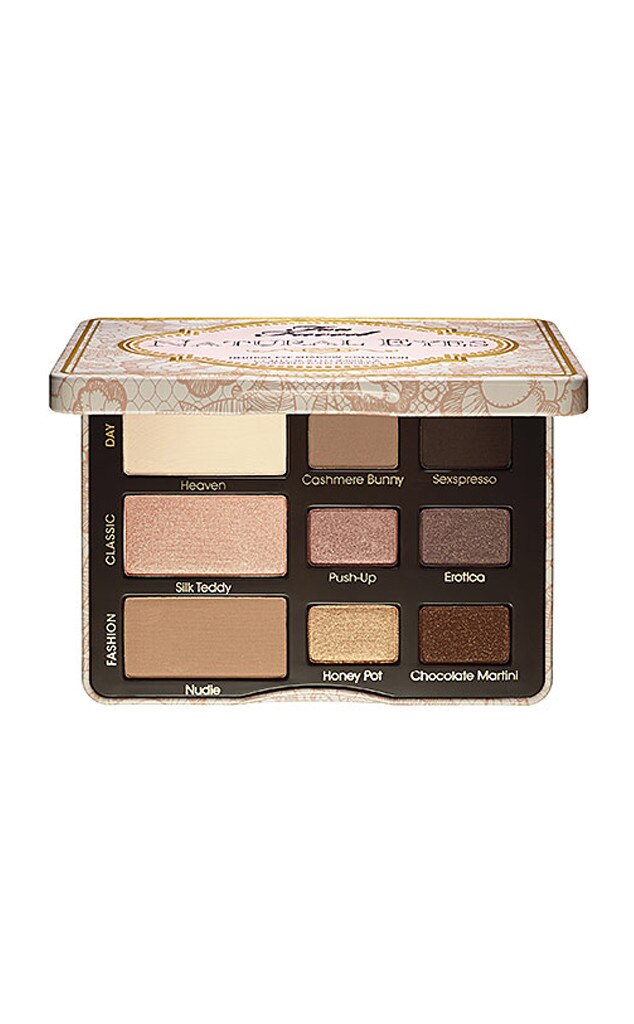 Blue Eyes
Too Faced Natural Eye Neutral Eye Shadow Collection
, $36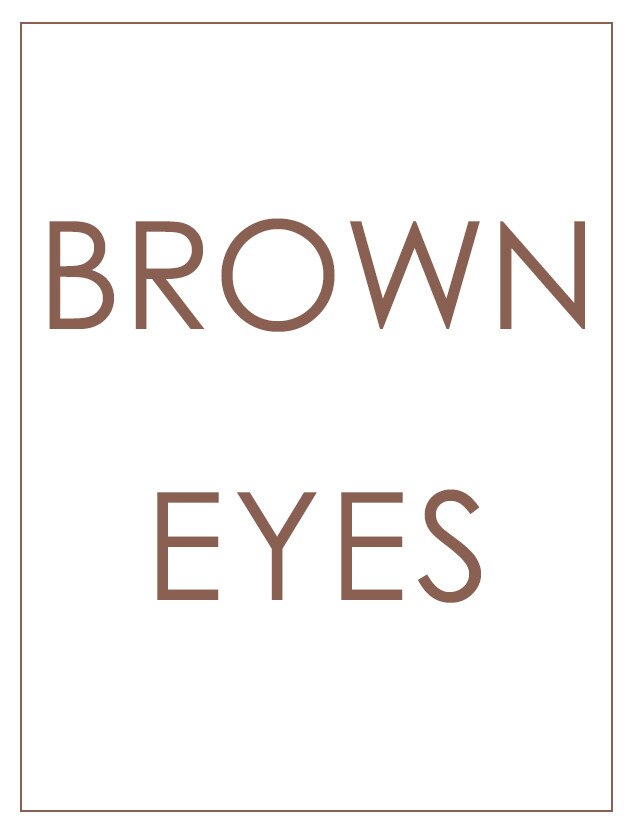 Brown Eyes
You may feel slighted by the fact that you're peepers aren't a vivid, bold color all on their own. However, you can take comfort in the fact that you have options. It's true: Any eye shadow color works really well on you, even neutrals. That being said, shades of mint and forest green will really draw the attention where you want it.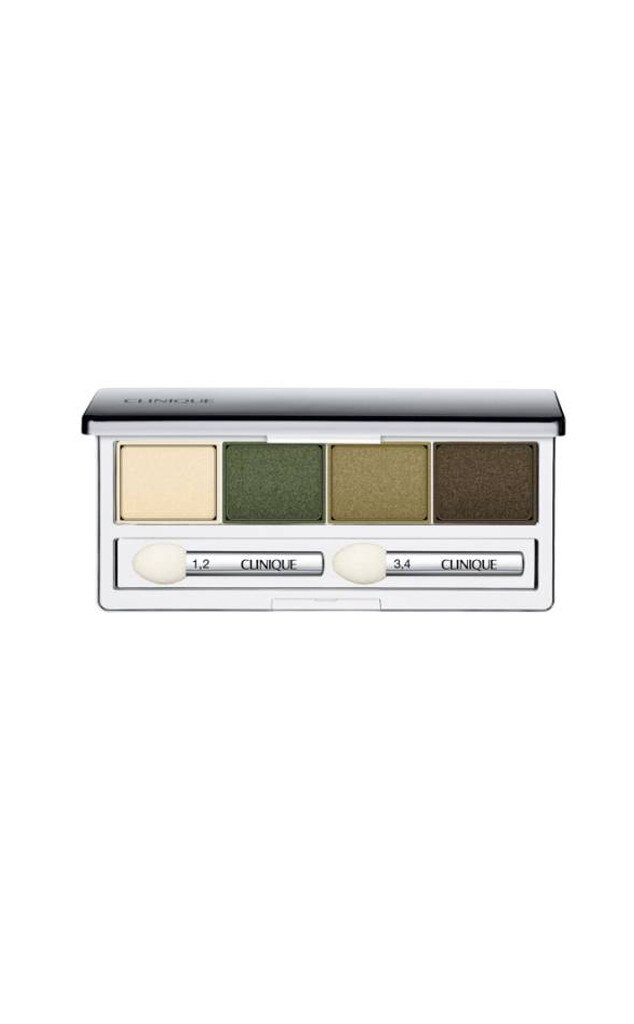 Brown Eyes
Clinique All About Shadow' Eyeshadow Quad in Safari
, $30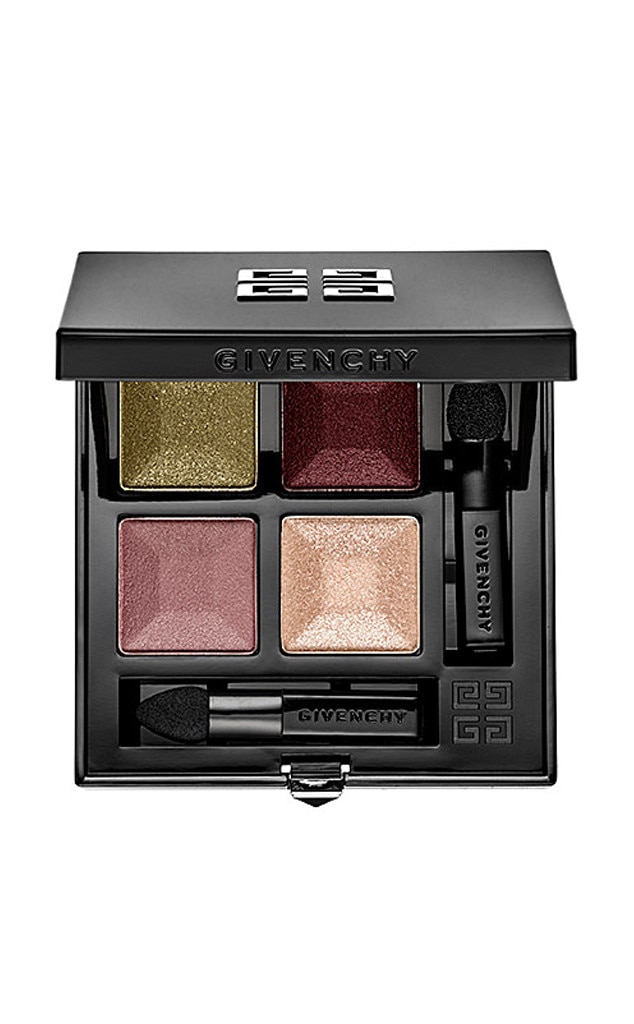 Brown Eyes
Givenchy Prisme Quatuor in Tentation
, $59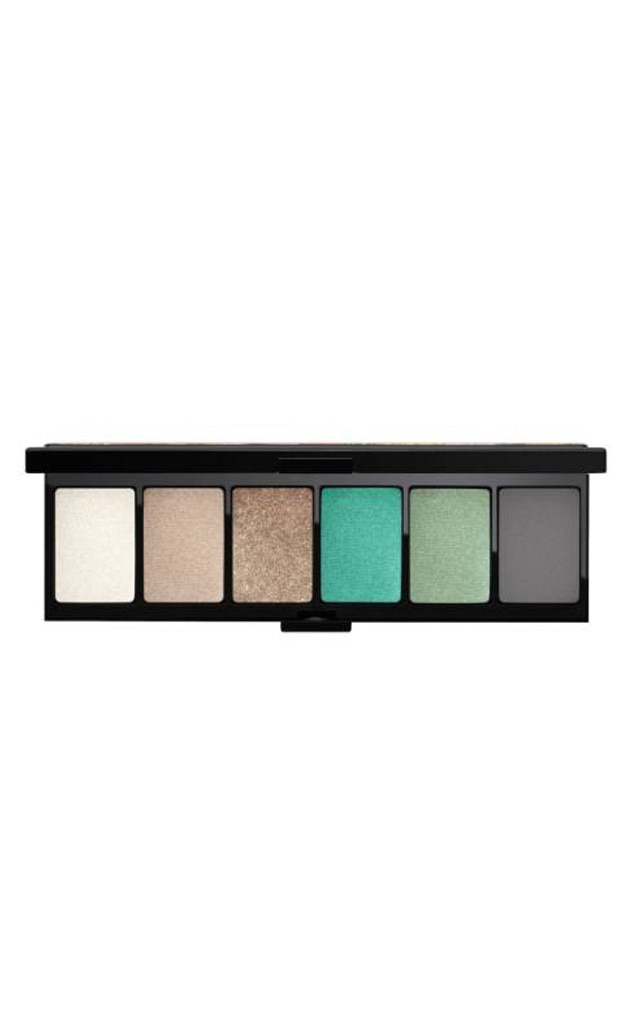 Brown Eyes
Mac Fruity Juicy Love in the Glades Eyeshadow Palette
, $32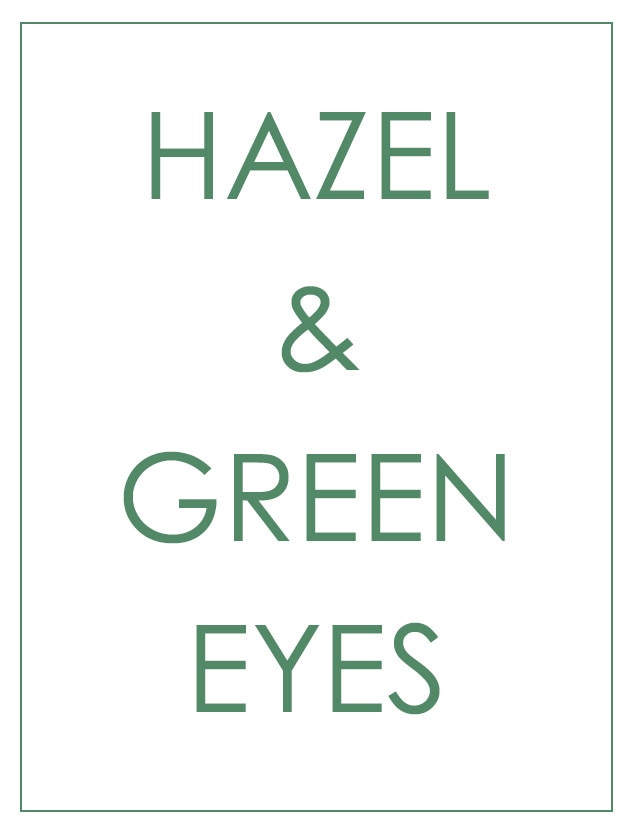 Green & Hazel Eyes
For green eyes, go in the exact opposite direction on the color wheel: purple. That's right, to really make your eyes look as stunning as humanly possible, dare to wear lilac, violet and all other shades that fall into the lavender category.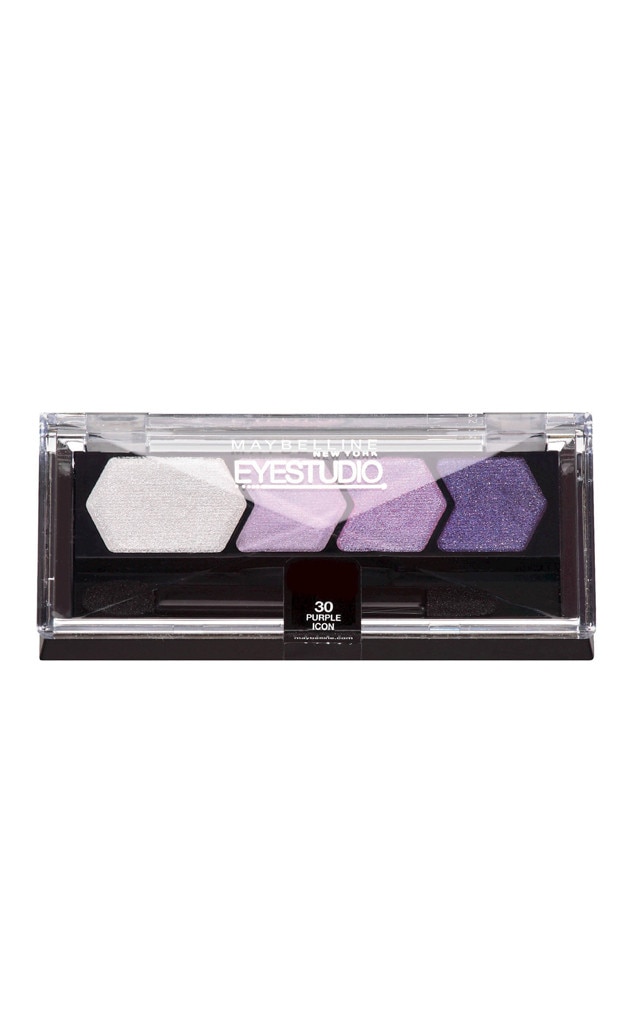 Green & Hazel Eyes
Maybelline Eye Studio Color Plush Silk Eye Shadow in Purple Icon
, $3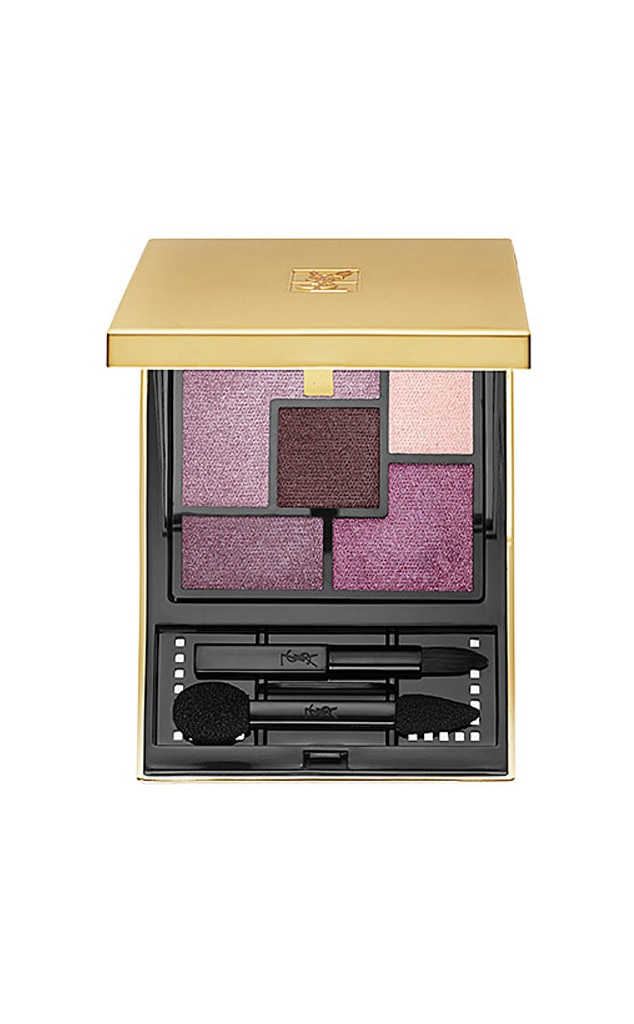 Green & Hazel Eyes
Yves Saint Laurent Couture Palette in Couleurs 05
, $60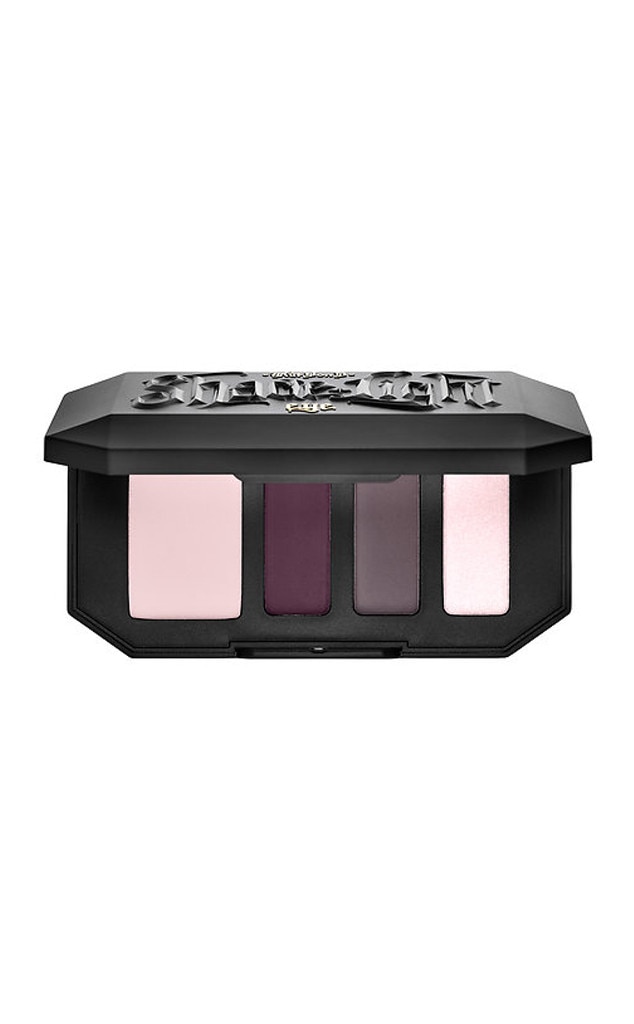 Green & Hazel Eyes
Kat Von D Shade + Light Eye Contour Quad in Plum
, $22