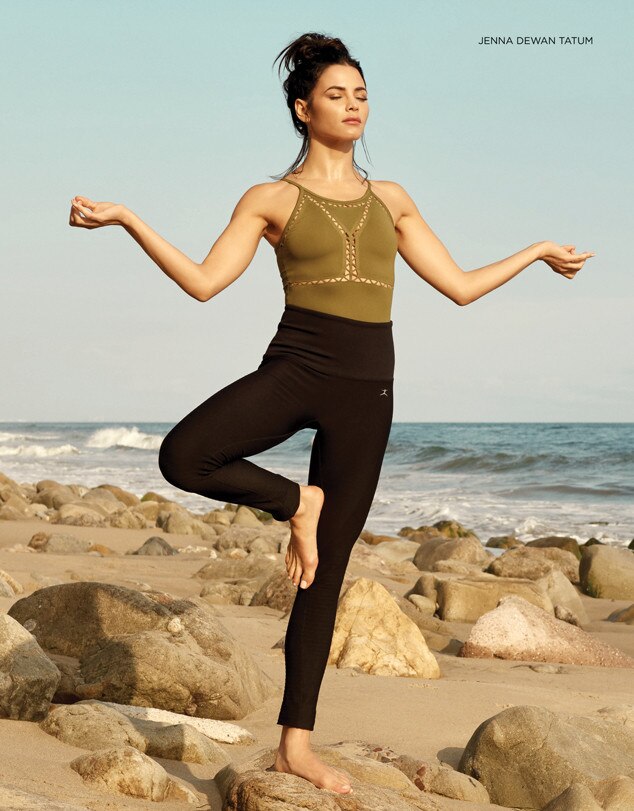 "It's like a full-circle moment for me."
Jenna Dewan Tatum is having a moment on set for her latest Danskin campaign. The actress, dancer and lifelong brand devotee has had a lengthy relationship with the retailer (it all started on her very first day of dance class when she was six) that has continued to blossom well into adulthood (there's actually one piece of clothing she hasn't stopped wearing since that day).

"I do have a very huge history with the brand," Jenna claimed. "It was my very first leotard, I've said that before, but it was. When I was 6-years-old I went to my first dance class in a black Danskin leotard. And it's so cute because the other day I took [my daughter] Everly to her first dance class and she wore a pink one. I had a moment, a real moment."
That one piece we're referring to (the one she hasn't stopped wearing in 30 years)? Her Danskin leotard.
"I wear it and my daughter wears it—at the same time," she noted. "How cool is that?"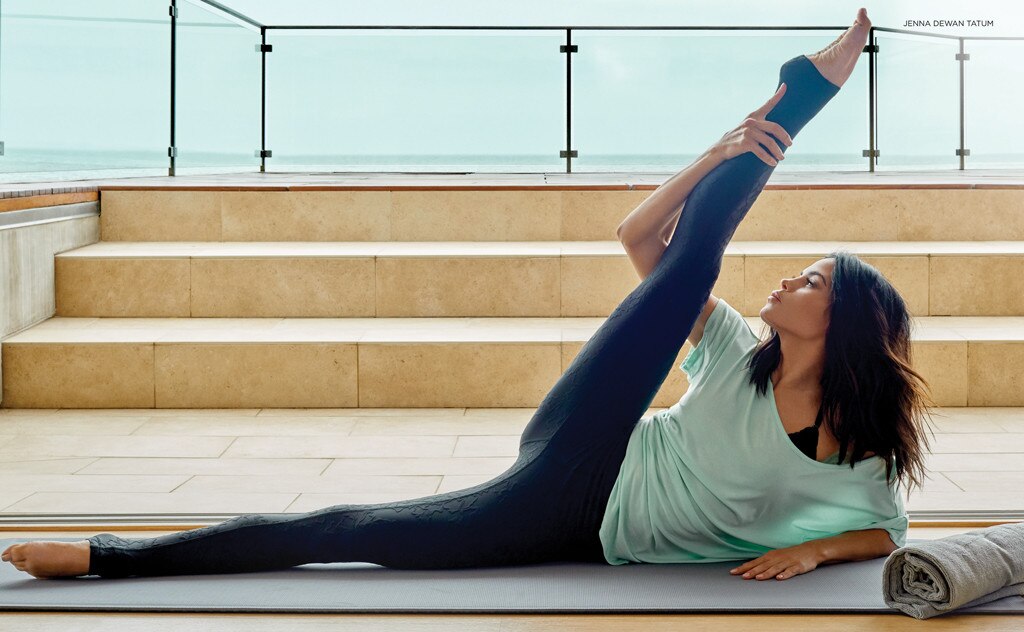 DANSKIN
The main reason behind Jenna's love for the leotard is its versatility that's become, recently, incredibly important to her.
"I think day to night transitioning kind of became a necessity more than anything for me when I became a mom," she said. I remember the days where I was like, 'I'm going to wear heels during the day, even if I have a kid.' And then literally day one of having a child and you're like, 'I'll never put on heels during the day ever again' because I have a diaper bag and a baby and 14 milk bottles and it's just not going to happen. So I thought, what's cute that I can wear during the day that I'm comfortable in?"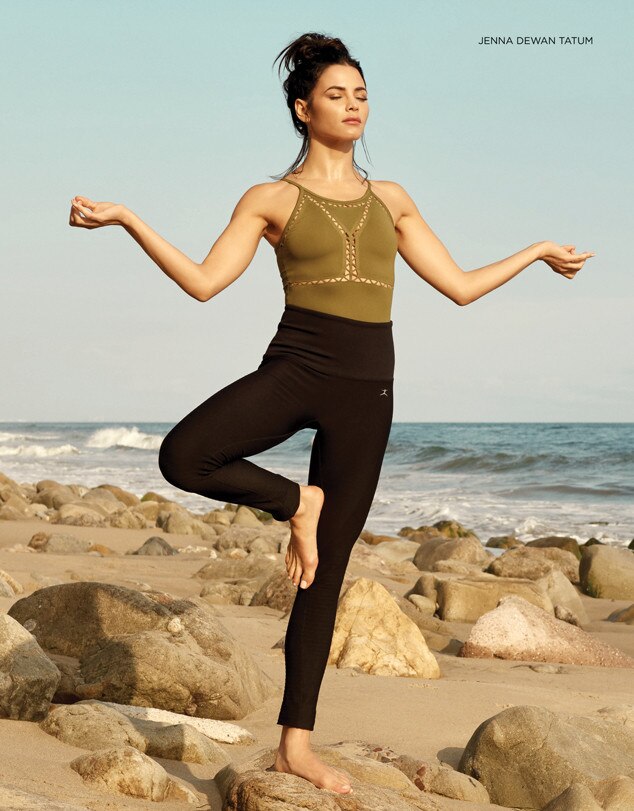 DANSKIN
"I love the new laser cut leotards. They really fit your body well, they snug you in in all the right places and they have a real modern look to them," Jenna continued. "My new thing is I wear them with jeans at night. I have a pair of high-waisted jeans that I've worn, it goes nice and low in the back and has these really cool cutouts in the front. It's a great outfit for me, I get lots of compliments when I wear it."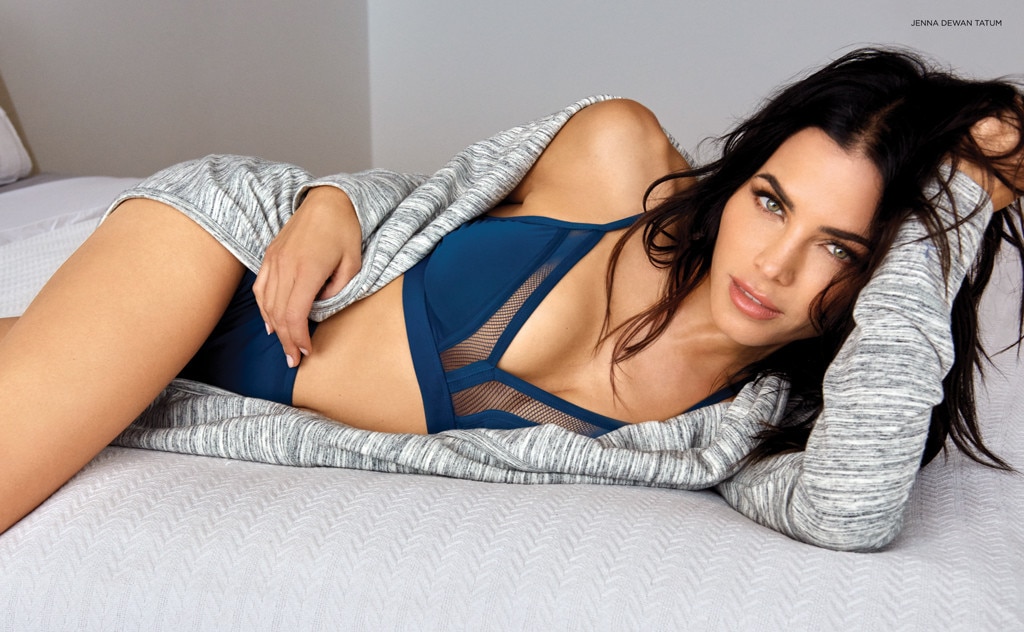 DANSKIN
There you have it: Leotards might just be the new bodysuit.
Now keep scrolling for a few of Jenna's favorite new Danskin pieces!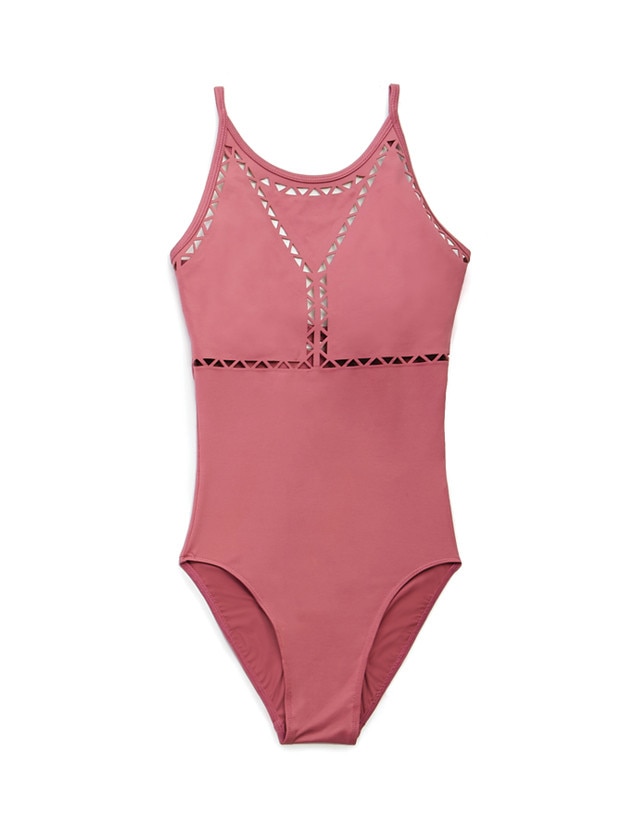 DANSKIN
NYCB Geometric Laser Cut Leotard, $48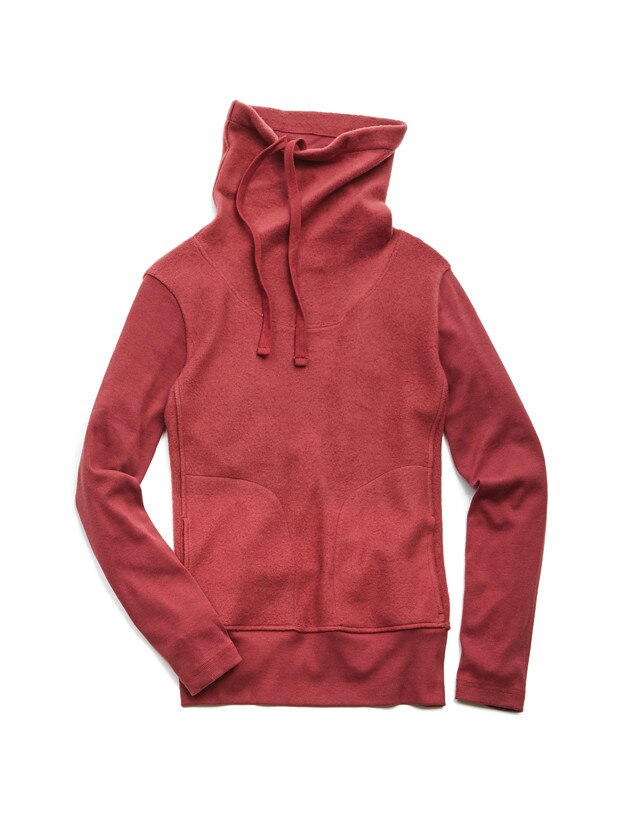 DANSKIN
Style available soon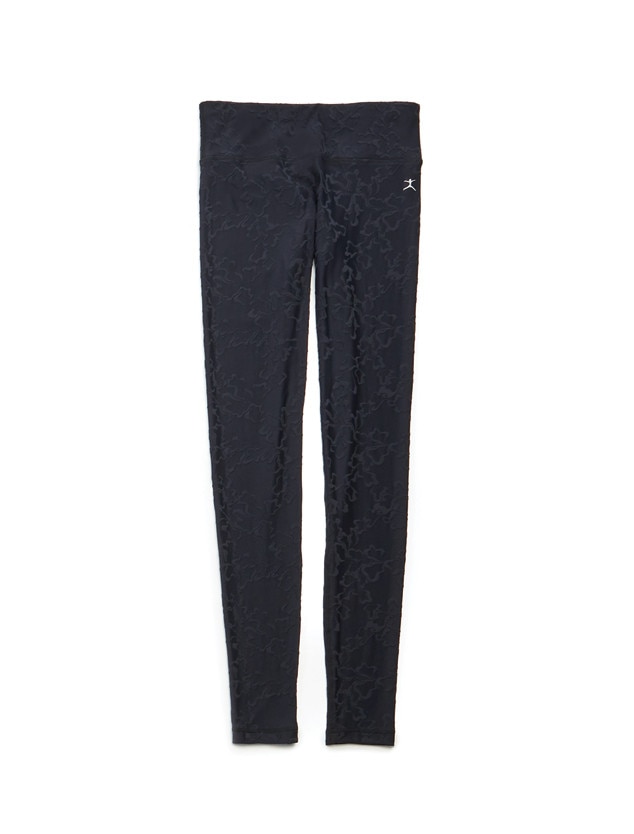 DANSKIN
Signature Yoga Ankle Legging, $24
Not just for the gym, gym clothes.
I like the sound of that.