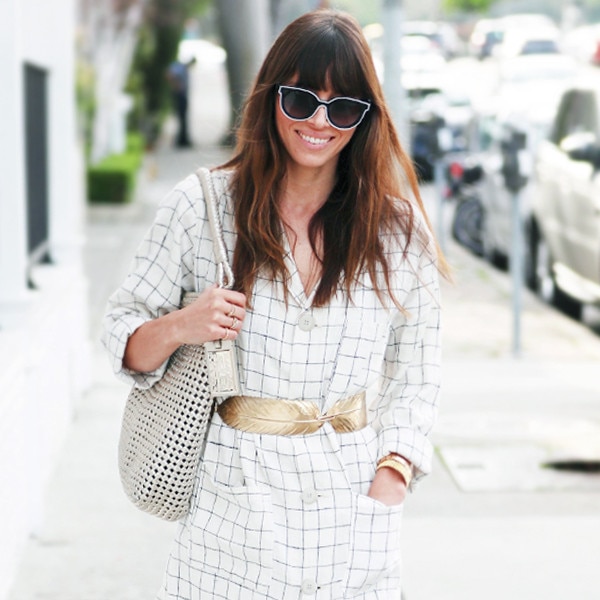 Where can you get the latest info about Jessica Biel's workout habits?
Reddit.

The Sinner star was on the discussion forum for her first time ever, answering all kinds of questions about her new show and beyond. So when asked about health and fitness, Biel did not hold back. "I go back and forth between yoga and circuit training," she wrote about her daily exercise routine.

While Biel has be known to work out with trainer Jason Walsh, whose clients typically use body climbing exercise machines, her Reddit advice took a different direction. The 7th Heaven alum shared a link to the website YogaGlo, which offers thousands of professionally-filmed online yoga and mediation classes. "You can do it all, anytime, anywhere. I'm not affiliated with them AT ALL, just think they're a really good resource," she said.



The best part? A membership is just $18 a month.
As for her diet, Biel keeps it clean and simple, making sure she gets in her fruits and veggies. That goes for her son, Silas, too, although he may not even realize it.
While it was easy to source organic produce from local farms when she was pregnant back in 2015, getting him those greens is more complicated now. "I hide vegetables in eggs, quiche, stews soups, smoothies...I hide vegetables everywhere I possibly can," she told a fellow mom seeking advice.



Still, Biel was honest about taking a break from being all healthy, all the time.
"Don't get me wrong, I like my cheat days and I go BIG," she said.



Stars…they're just like us, right?