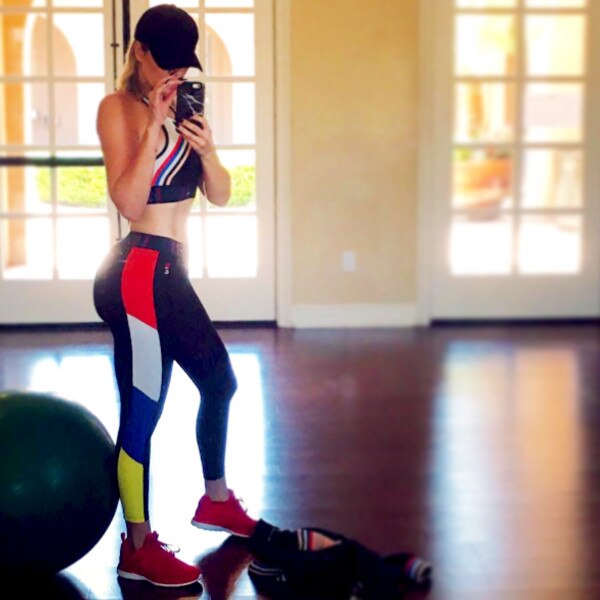 How do you make working out fun? Add something that vibrates.
Khloe Kardashian knows this too well.
The Keeping Up With the Kardashians star has become somewhat of a fitness guru, posting intense exercise videos and sharing tips about how to work up your best sweat. So when Khloe is into any kind of new fitness product or class, you know we're paying attention.
In a recent social media post, Khloe used a foam roller as part of her workout regimen—but it's not just your typical, run-of-the-mill stretch aid.
The Hyperice Vyper is a recovery tool that's transforming the way stars like Khloe train. "It really loosens everything up," Khloe explained in her Snap. "Everyone asks me what foam rollers I use, and I use a bunch of different ones, but this is the only vibing one."

The roller in question has built-in grooves and uses pressure and vibrations, which Khloe says is "super cool," because that's what really helps to stretch out muscles and release tension after a great workout.
And she's not the only one that thinks so: Lindsey Vonn and Mila Kunis are also fans.
You can recover like a celeb for $200, or check out these popular foam rollers for similar results.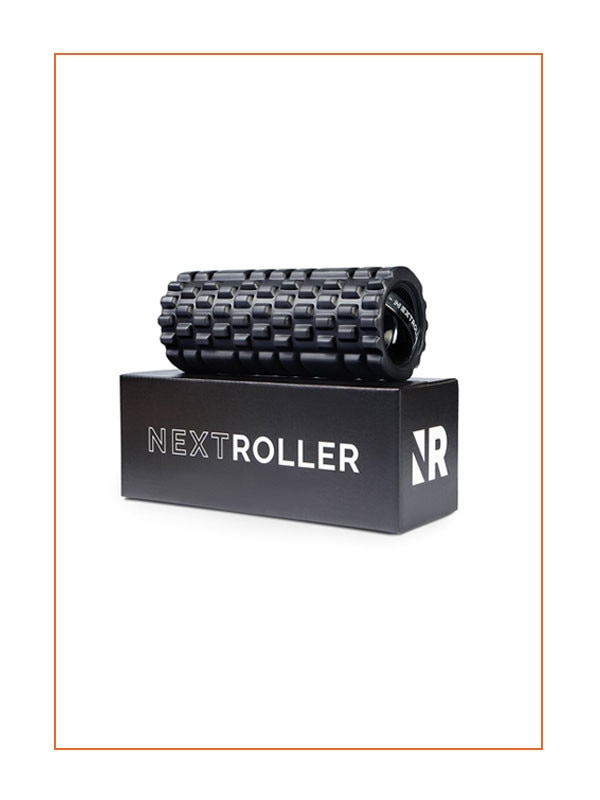 NEXTROLLER
3-Speed Rechargeable Electric Vibrating Foam Roller
, $99.95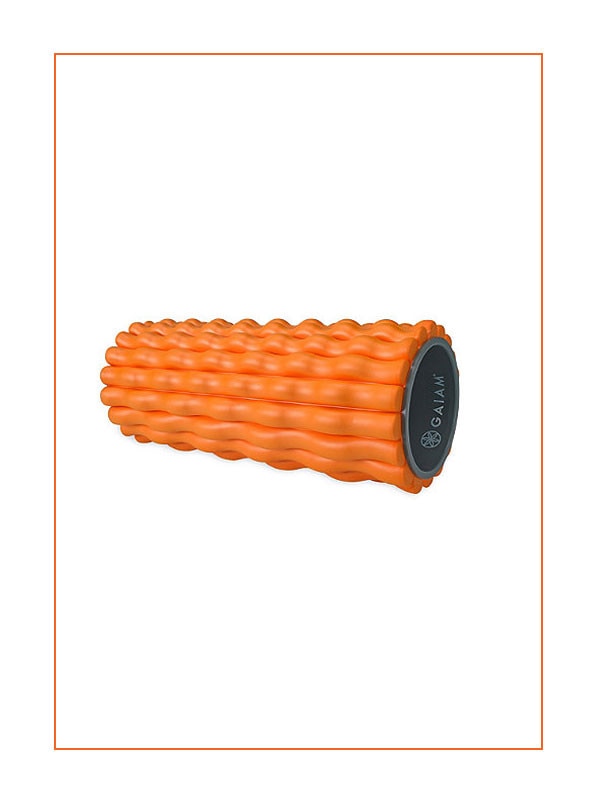 GAIAM
Restore Deep Tissue Roller
, $34.99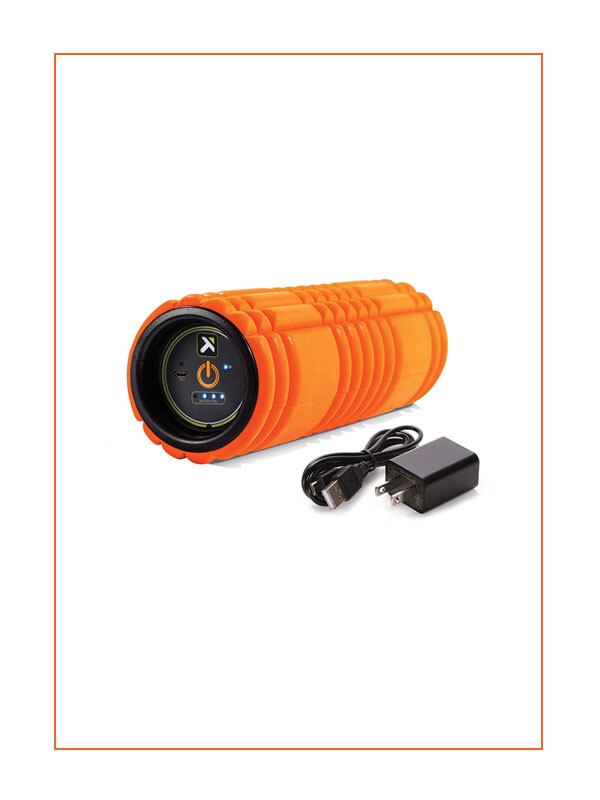 TRIGGERPOINT
Grid Vibe Vibrating Roller
,$99.99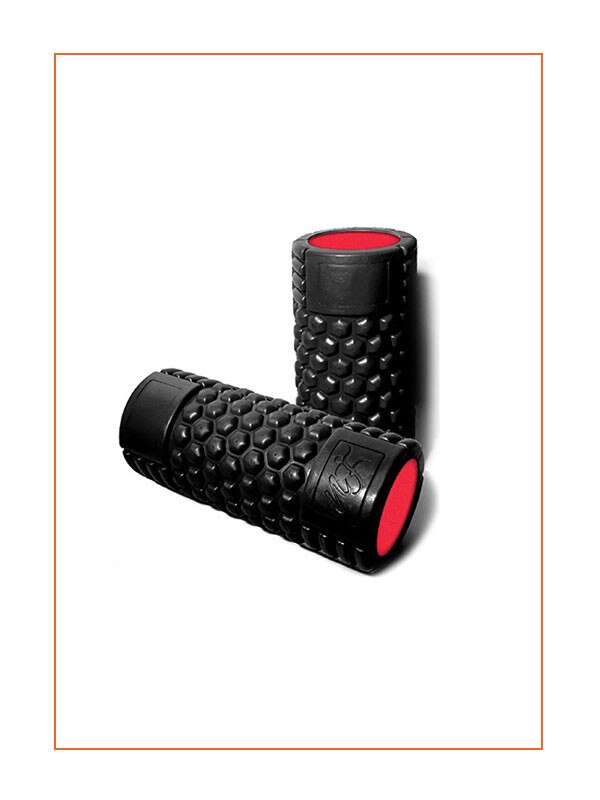 NATURO SCIENCES
Premium Honeycomb Foam Roller
, $24.97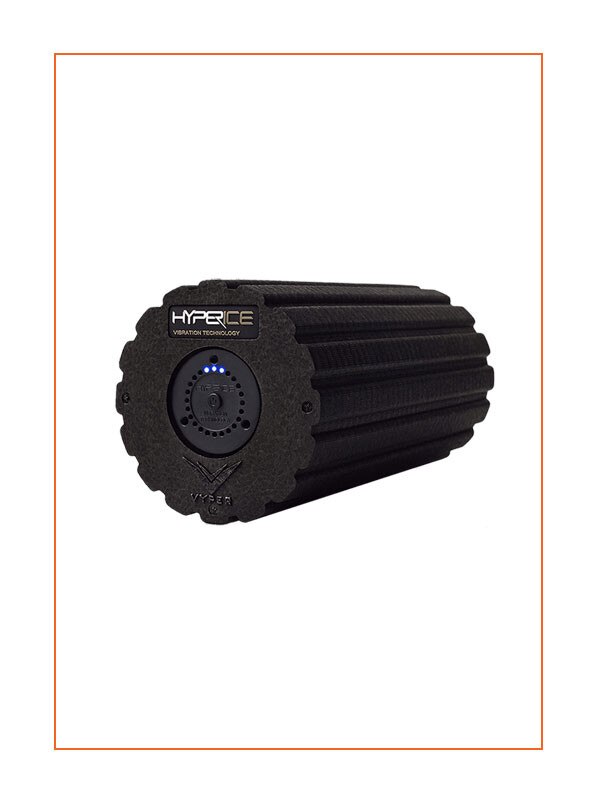 HYPERICE
Vyper Vibrating Recovery Device
, $199



Now you're ready to stop, drop, vibrate and roll.