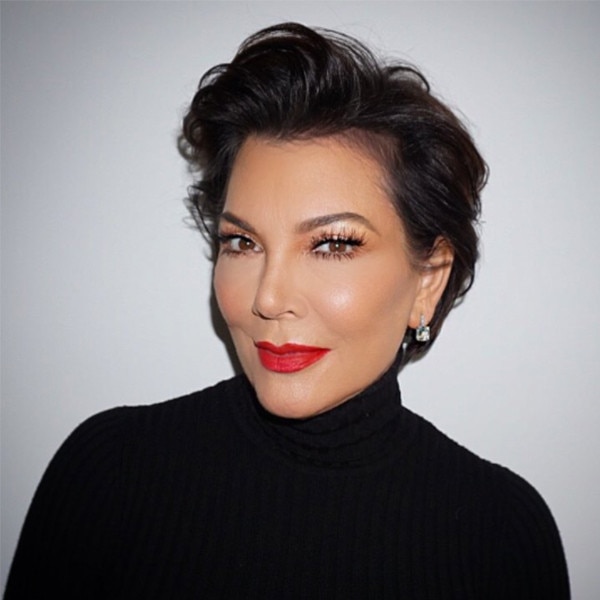 What do Christina Aguilera, Lala Anthony, Erika Jayne and the Kardashians all have in common?
Besides being pop culture sensations and makeup lovers, these divas go to the same makeup artist: Etienne Ortega.
The Hollywood beauty pro, who can do both makeup and hair, is known for creating bold looks, making the eyes pop and adding a glow that keeps his clients camera-ready.
He credits his standout looks to his belief that makeup has no rules: "Makeup is supposed to be fun and creative," he told E! News. "It's an expression of yourself."
However, celebrities, like longtime client Kris Jenner, have packed schedules, so while there are no rules, he has a few tricks for keeping makeup looking fresh from morning to night. And, he promises that anyone can do them.
Curious? Etienne stopped by E! News to share the tips, tricks and products that will help you achieve long-lasting, red carpet-worthy looks.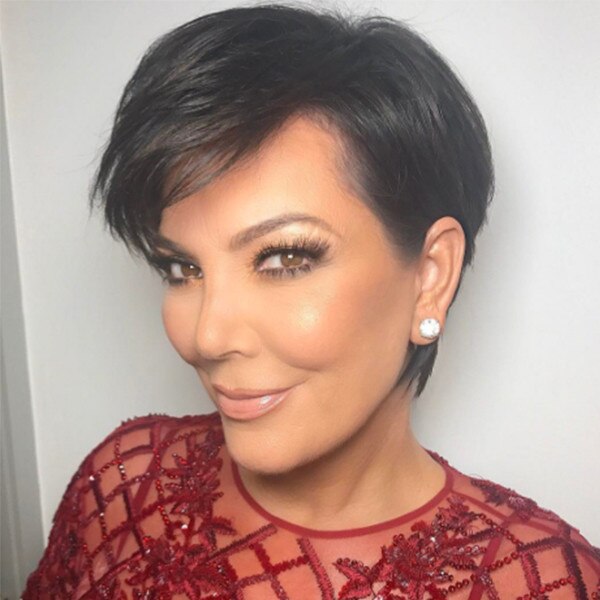 Use a Primer
If you really want your eyes to pop, bright pigments are the answer. But, if you want them to pop and last, the makeup artist reminded us to "a
lways have a good foundation, a base like a primer. I like the Laura Mercier primer." The primer provides a smooth surface, increases pigmentation and keeps the shadow in place. However, you don't necessarily need an eye primer. "If you don't have [eye primer], concealer works just as well. Sometimes I just put a little foundation primer on the eye. It's really all the same."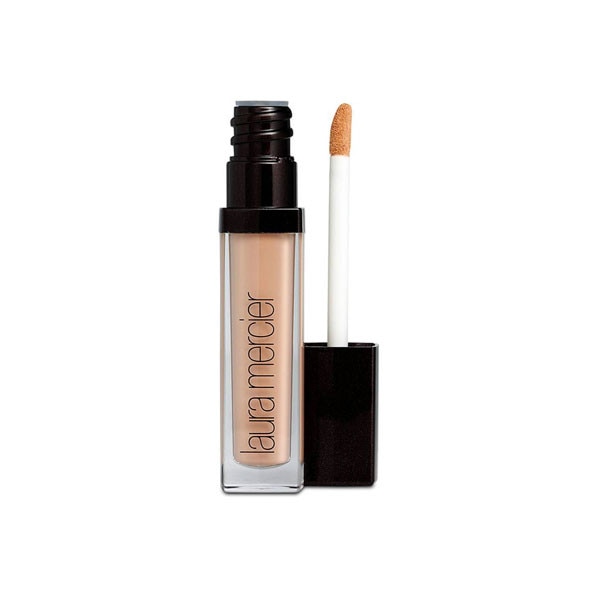 Laura Mercier
Eye Basics, $28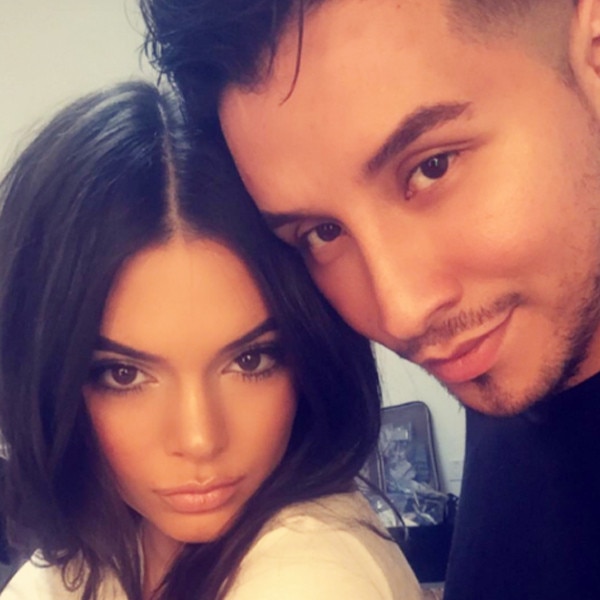 Use Creamy Shadows
Most makeup mavens put on their concealer and foundation first, then create their eye look. However, this causes an age-old problem: excess eyeshadow falling from your brush onto your concealer. It can be an annoying mess to clean up.
"What I like about products that are creamy is that when you're building a look, since they're creamy, there's no shadow falling out," he told us while applying the product to the model's bottom lash line. If you're trying to move quickly and avoid a mess "a cream-based shadow is amazing."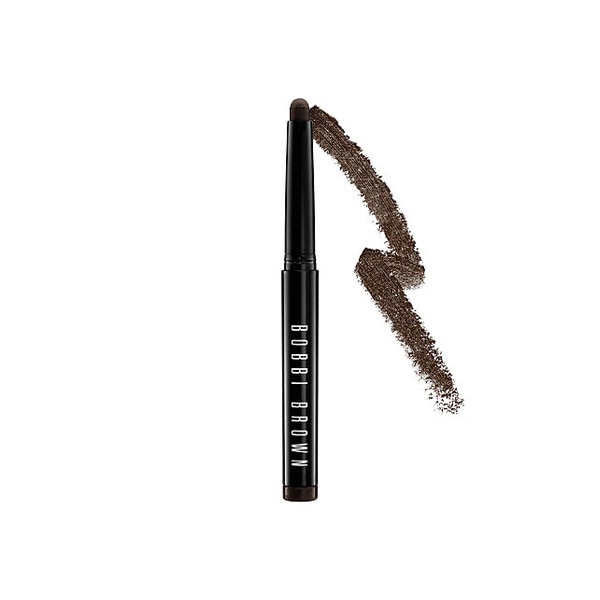 Bobbi Brown
Long-Wear Cream Shadow Stick, $30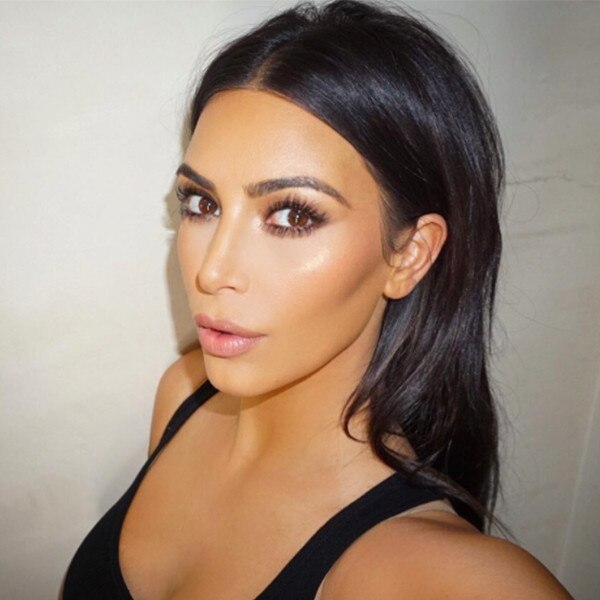 Set Your Shadow With Powder
When you're setting your makeup, don't forget your eyes! "If you want a long-lasting look, for sure, add primer and a little powder."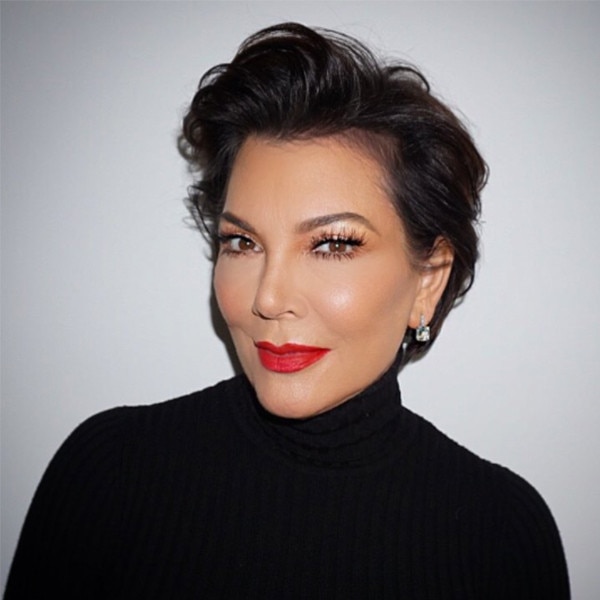 Go Bronze
When in doubt, go bronze. No matter your skin tone, eye color or undertones, the sparkling brown is universally appealing. "Bronze is safe," he told us. The hue is also easy to take from day to night. You can place a golden bronze on your eyes for a glowing daytime look, and deepen the color with a darker shade in the lash line and corner as you transition to your evening makeup. "
By adding a bronze shade under the eye, you're giving your look more dimension."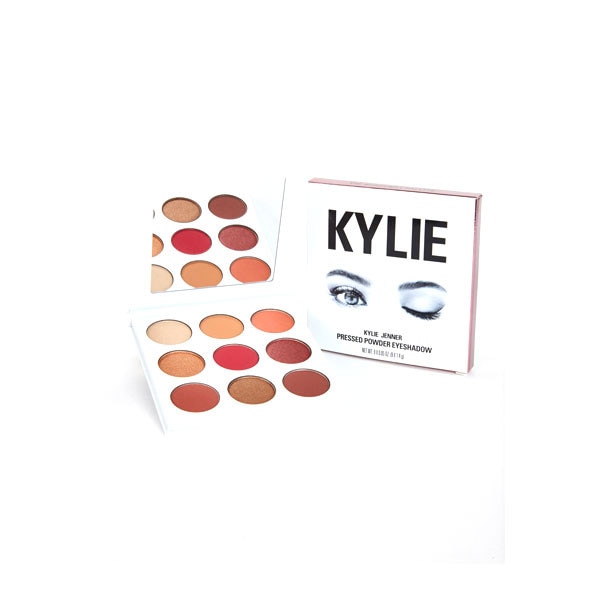 Kylie Cosmetics
The Burgundy Palette, $42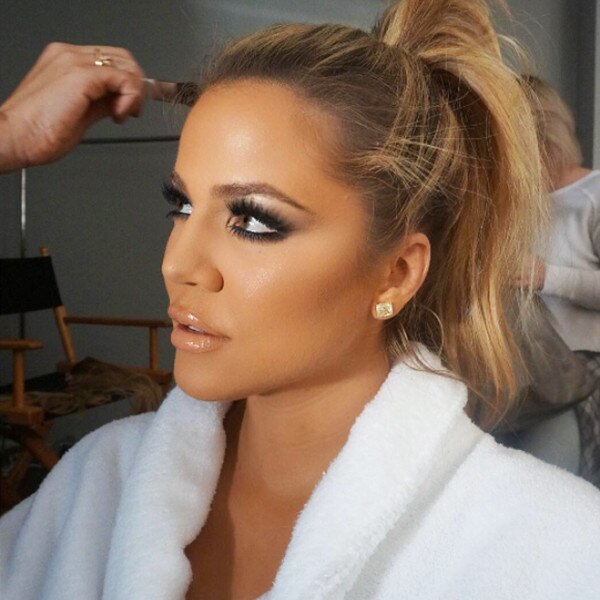 Add Drama With Lashes
According to the beauty pro, the quickest way to go from day to night is to add drama to your lashes. "
In the evening, for a party or the red carpet, I like to amp it up with darker shadow, liner, or maybe a heavy lash. [A heavy lash] always does the trick, when all goes wrong," he shared.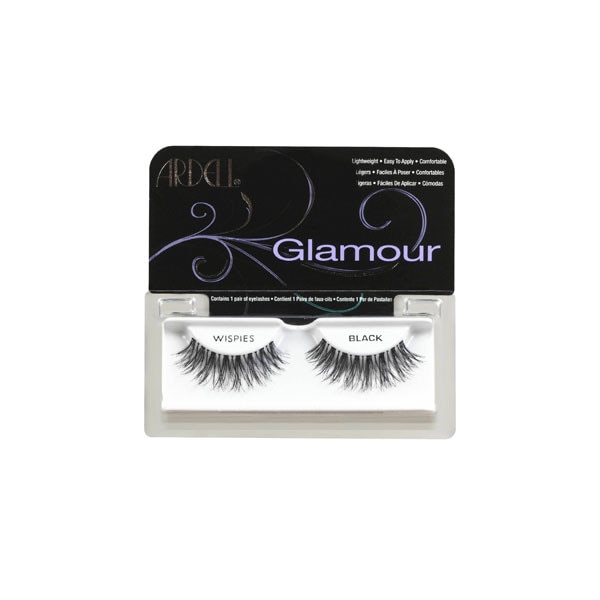 Ardell
Eyelash Wispies Black, $4
Sounds easy enough, right?
Which tip are you going to use?