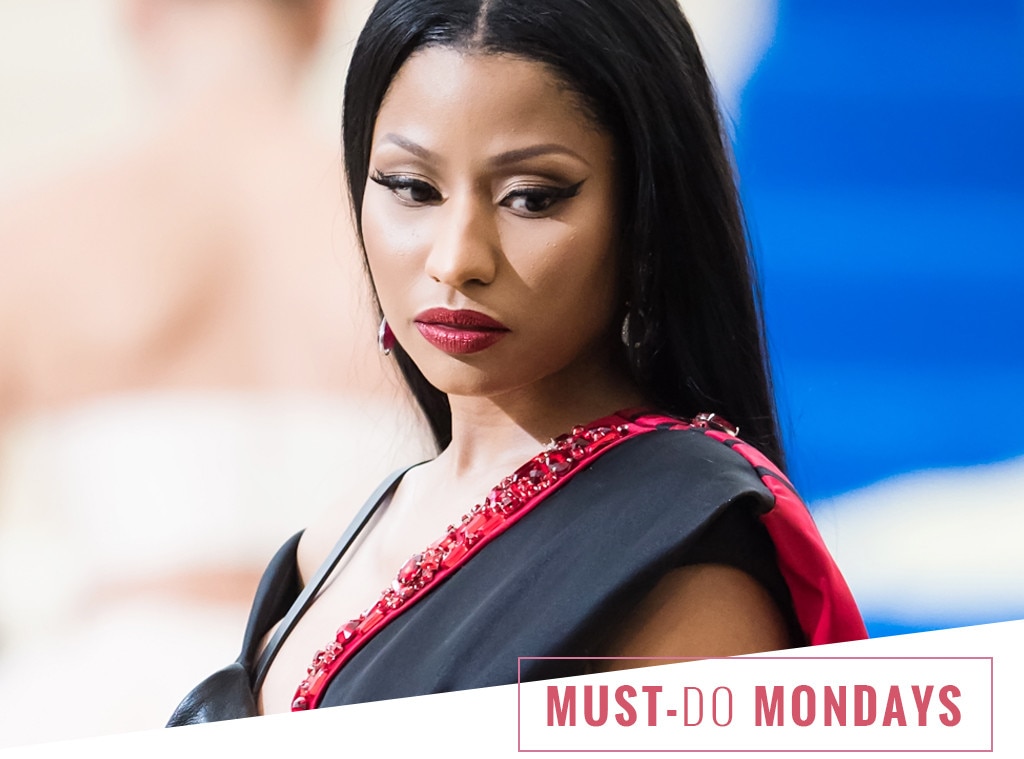 Eyeliner is tricky.
One look at
Nicki Minaj
's perfectly curved black pigment and you might find yourself reaching for a precision tool. It's sexy and commands attention. But, eyeliner takes practice and it often seems that only the skilled really get it right. Liquid, gel or pencil—it can go wrong quickly, especially in the outer corners of the eye. And, if you attempt to adjust the wings (which you most likely will because who really gets it right the first time?), it's easy to mess up your concealer and eyeshadow, too.
Then,
Etienne Ortega
solved our longtime frustration with one tool in 10 seconds. The makeup artist, who has worked with Nicki,
Kris Jenner
,
Paris Hilton
,
Mariah Carey
and
Erika Jayne
, knows how to create a standout look. And, after working on so many sets, he can do it fast.
"I like using a little sponge with really sharp edges," the beauty pro shared with us. "I just get a little concealer, and then clean. You literally get the perfect line."


After glazing over his client's lids with a black pigment, he lets the product the dry for a few seconds. Then, the pro dabs the pointed sponge into her concealer. From there, he swipes the sponge from the outer corner of the eye outward to perfect the line.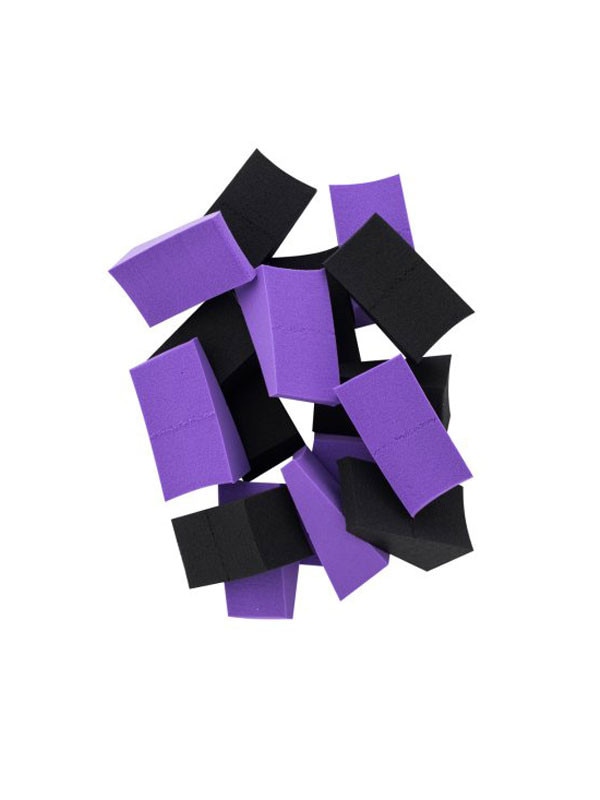 Don't have a sponge with a sharp edge? A flat tip brush works, too! Or, you can place tape prior to putting on eyeliner. However, make sure the tape is set at the same angle on each eye and be prepared to reapply foundation and concealer after taking it off.
"I cannot do a cat eye on myself to save my life,"

Ashley Graham

told E! News. The model also commonly rocks bold liner, but revealed that her makeup artist Morgan Martini is responsible. "Any time I'm with my makeup artist, I'm like 'Do a cat eye, do a cat eye!'"
Well Ashley, hopefully this beauty hack makes it easier.