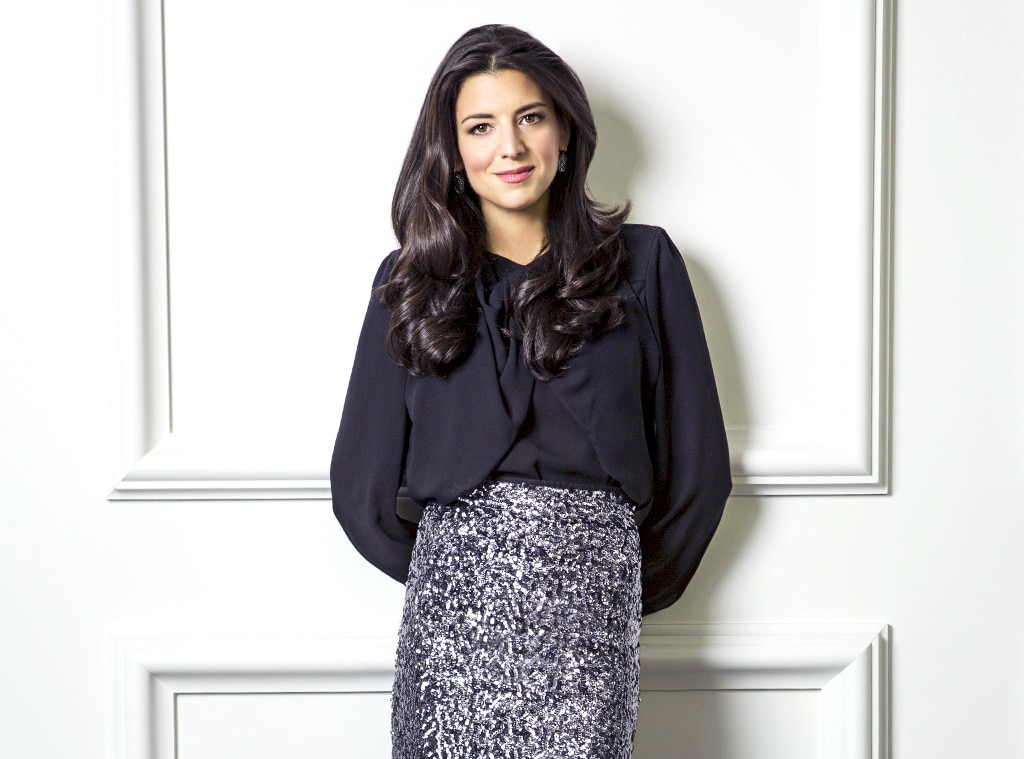 What's better than buying a designer bag? Buying a designer bag at 70 percent off.
If you're wondering where one can consistently snag amazing deals like that, head straight to The Outnet. The site's a go-to destination for some of the biggest stars (Kate Middleton and Rihanna have been spotted in their Iris and Ink line) and has the best deals on the best high-end brands.

The woman behind-the-scenes of the luxurious e-commerce site? Look no further than EVP, Chief Merchant Shira Suveyke whose boss lady status didn't come without some trials and tribulations.
Keep reading for a taste of what it's like to be her.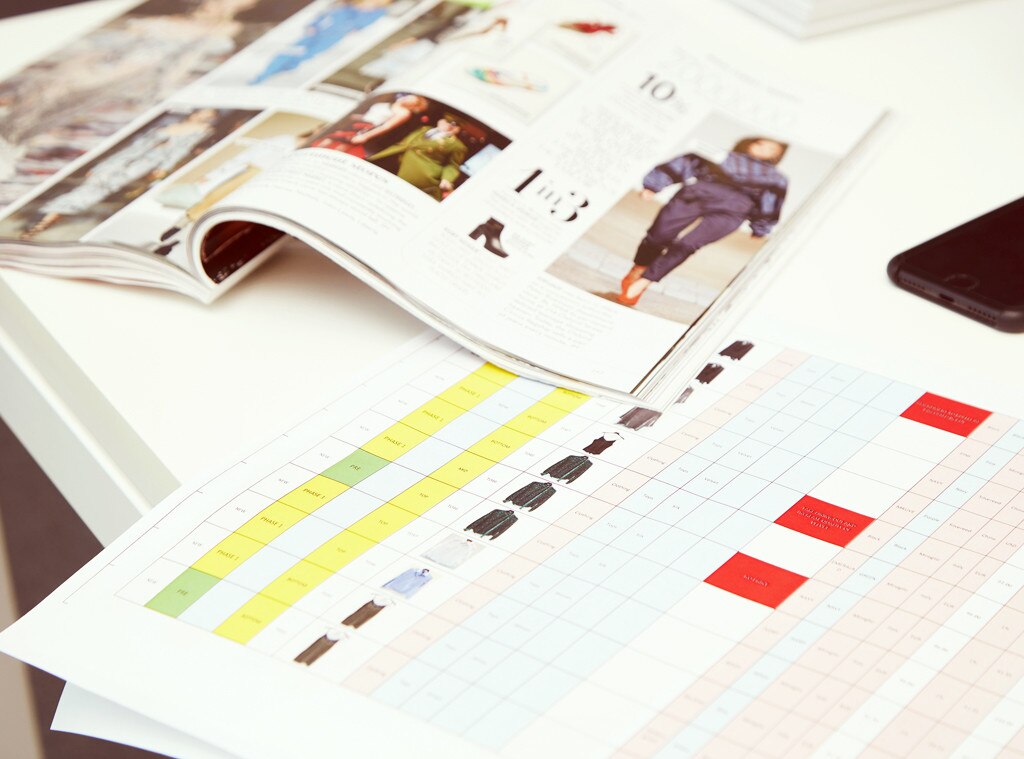 What was your first job?
I studied economics and business management in college and couldn't wait to move to New York to begin my career in finance. My first job was in an analyst training program at Deutsche Bank. But it became obvious very quickly that I wanted to apply myself creatively, as well as analytically. Being in NY I was exposed to the fashion industry and decided to change my path. I applied to work at Ralph Lauren, in the buying department, and got the job!
How did you find yourself at The Outnet?
Over the years, I've had the amazing opportunity to work for some of the industry's top leaders and brands. This was something I wanted to continue when considering the next step in my career. I joined The Outnet.com six years ago in the midst of the fashion e-commerce boom. Working under the Yoox Net-A-Porter Group umbrella allowed me to build upon its global customer base and shape the business. Throughout my tenure, the ever-changing consumer and growth in online luxury retail has given us the space to build a global team and grow an expansive new business model.
Which celebs are fans of the site?
Our site attracts various fashion-savvy customers who have a great interest in the designer brands we carry on site. That interest extends to our in-house label Iris & Ink, which has been worn by Kate Middleton, Drew Barrymore, Rihanna and Gillian Anderson, to name a few. I'm sure there are also many secret shoppers we don't know about!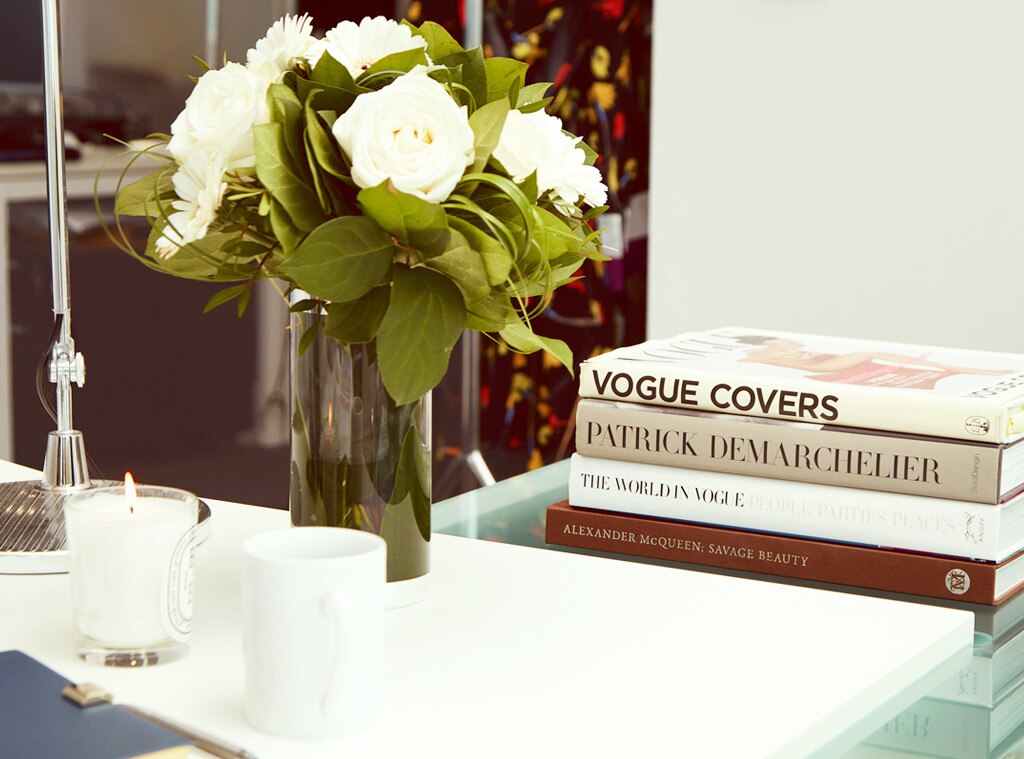 What's The Outnet best known for?
The Outnet is known for its expansive luxury offering, with over 350 of the world's best designer brands at up to 70% off. We pride ourselves on delivering a luxury service in the discount world and as a company we maintain a dynamic, entrepreneurial and fun spirit!
What's a typical day like for you?
Each day can be quite varied as I also have the opportunity to travel in my role, but my day is usually is a mix of market appointments with various designers, meetings with various YNAP Executives on company-wide initiatives and working with our merchandise and planning teams on our product assortments and special projects.
What's the best part about your career?
Understanding the customer is an integral part of my job, particularly when working for a global business like mine.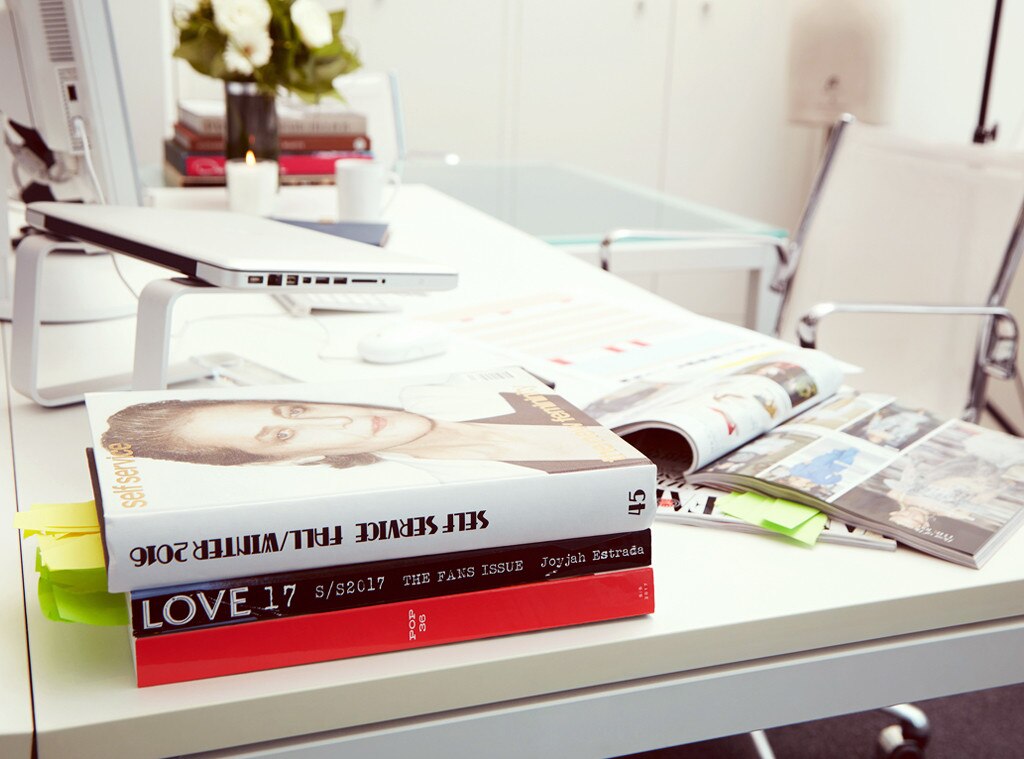 If you could dress anyone, who would it be?
I am a huge fan of Alicia Vikander, Kerry Washington and Blake Lively. They all have such effortless style on and off the red carpet.
What's the best piece of advice you've ever received and from who?
Be ready to adapt your mindset so you set yourself up for success, both for the position you have and also the position you're striving for.
What fashion trends do you wish would go away?
The coat shrug. You know, those off-the-shoulder coats. It's cold outside...there's no point!
Do you have a favorite, go-to styling trick?
Shoes are always the answer and can instantly transform your look. I live in high heels. I've lost count of how many pairs of Chloé boots and Aquazzura heels I own.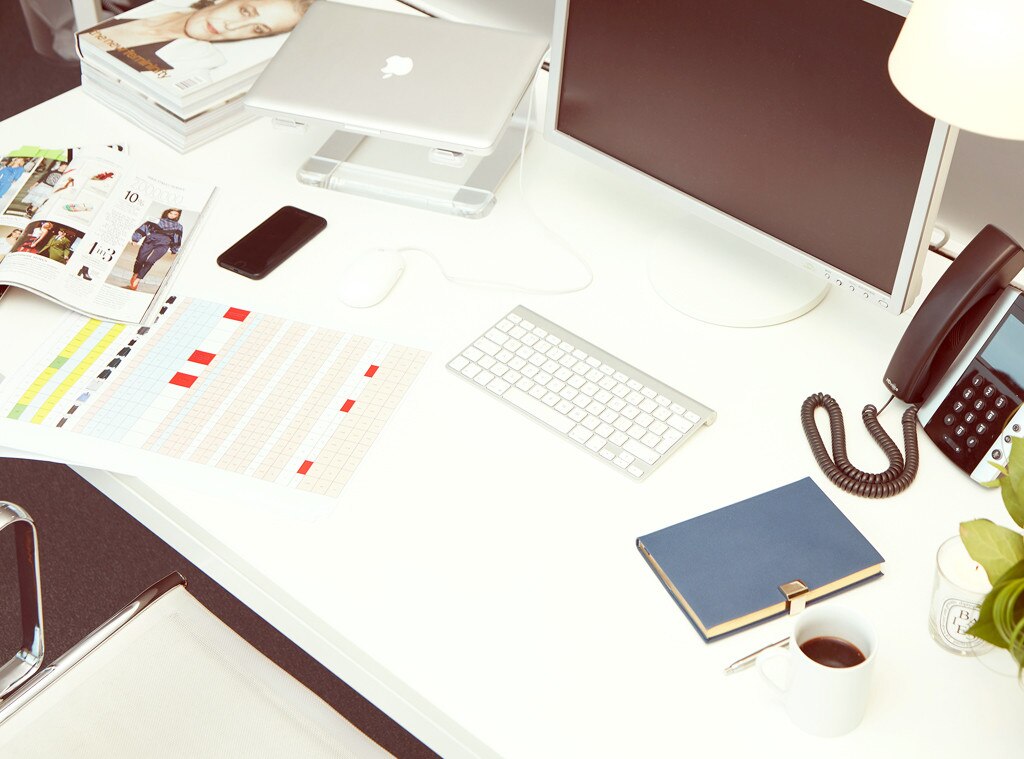 Finish the sentences below.
Today for lunch I had…a seared chicken salad with quinoa and mixed greens from ABC Kitchen.
The first website I log onto every day is…The Outnet.com. I always check online for daily updates and activity.
The last thing I Googled was…street style from fashion month. It's always interesting to see what people are wearing and who is being photographed.
My usual coffee order is…half caff. medium coffee.
If I wasn't doing this job, I'd be…designing interiors. Hunting for new pieces at vintage markets when I travel is one of my hobbies and I would love to be able to spend more time doing that.
List five things on your desk right now…Smythson diary, Diptyque candle, fresh flowers, Iris & Ink FW17 line sheet and my iPhone.
The book I'm reading is…The Handmaid's Tale by Margaret Atwood.