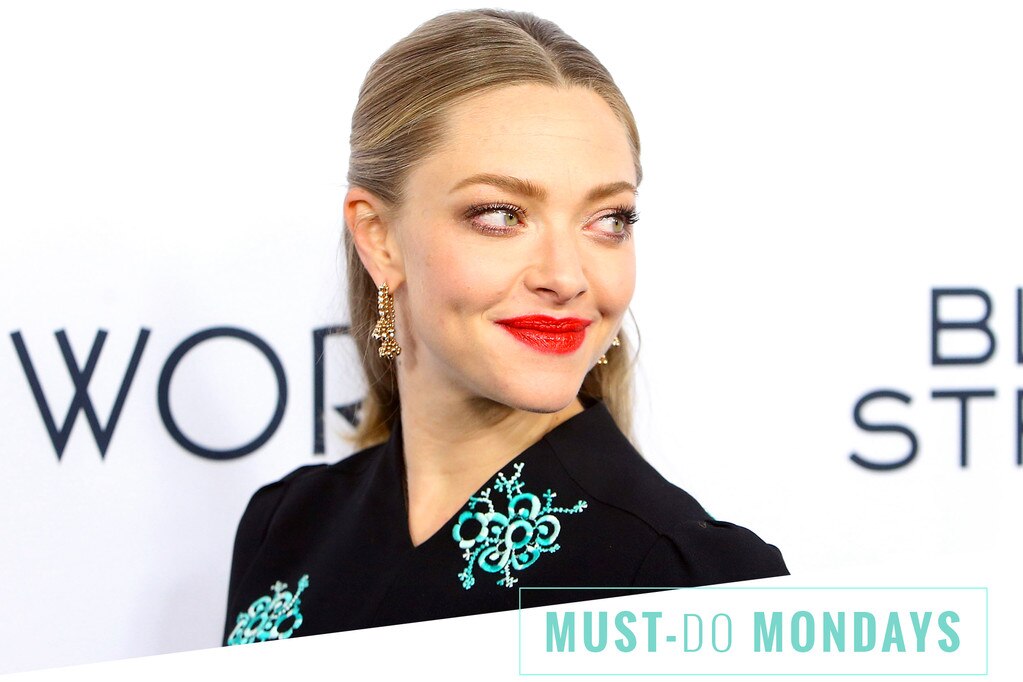 Adulting is not for the faint of heart. That's why Amanda Seyfried's new beauty hack is a game changer.
Whether it's family matters, finances, heartbreak or anything else that life throws at you, the resulting stress is probably keeping you up at night. And, a good night's rest is crucial for maintaining a healthy lifestyle.
The actress revealed to Marie Claire that lavender oil is the key to her before-bed routine. "Lavender oil is supposed to be calming, so I'll dab a tiny bit under my nose before I go to sleep," she said.

She's right. For centuries, doctors have recommended Lavandula, the plant genus, for its sedative properties. Today, the herb is known to be most effective when inhaled, as its able to reach the limbic system (the nervous system that controls stress) quickly. However, you can also rub it into the skin, which will cause greater relaxation of the body.
Whether you decide to put it under your nose like Amanda, spray it on your pillow or rub it on your body, keep scrolling for the best lavender oil products! A better night's sleep is only one click away!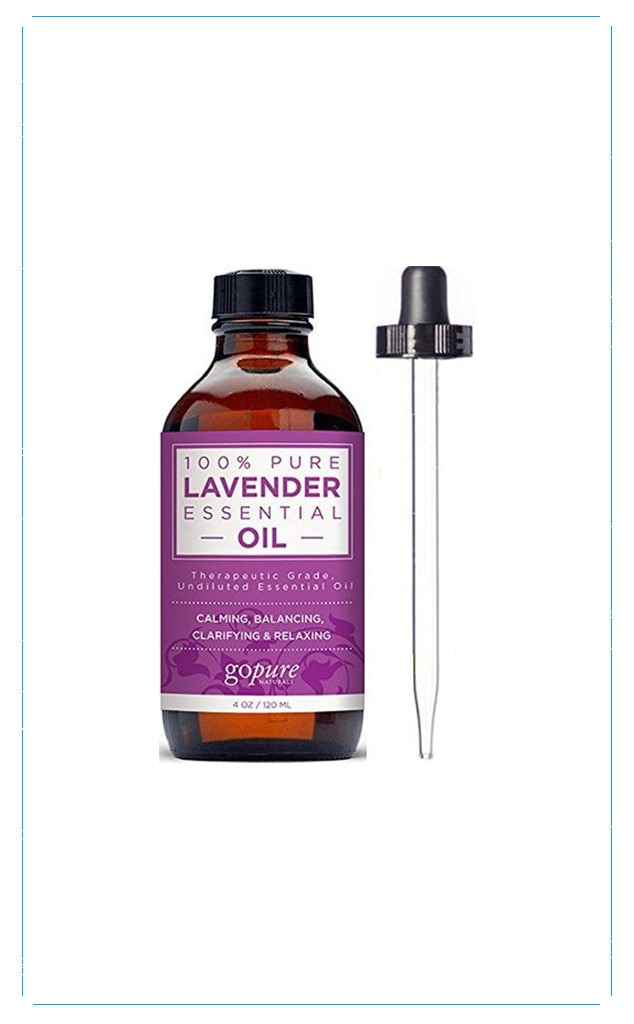 ...and just in time for Stress Awareness Month!