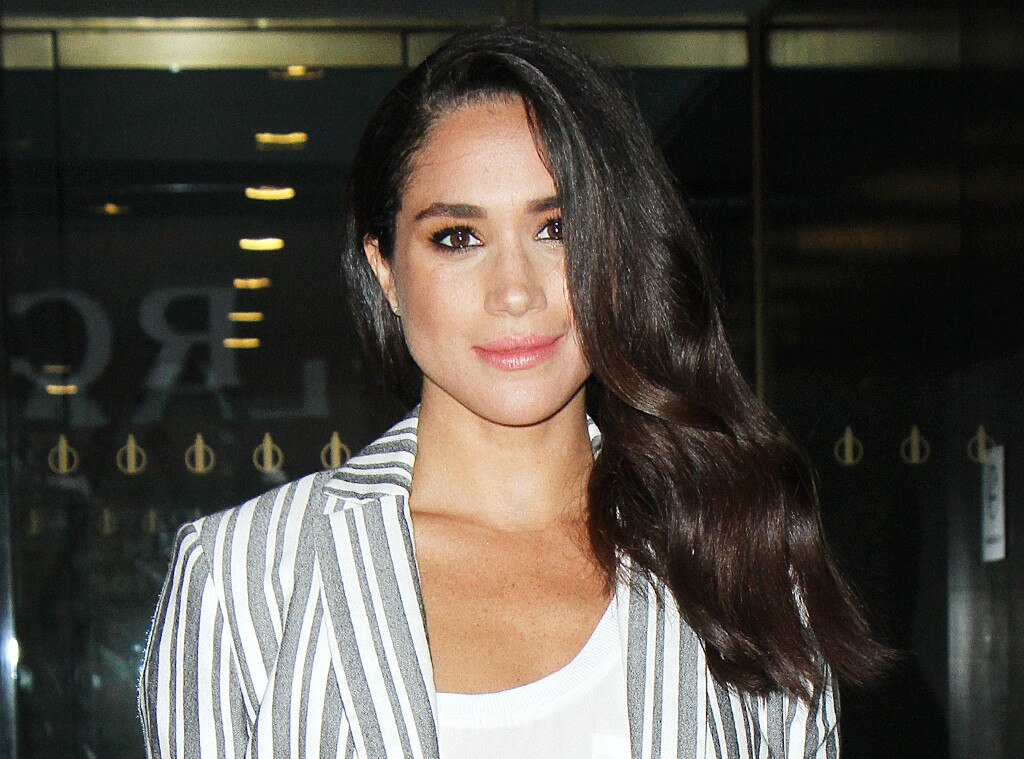 MediaPunch/REX/Shutterstock
Meghan Markle may have recently shut down her lifestyle site, but her signature beauty look can now be yours…forever.

Whether it's on her USA Network series Suits or at a promotional event, the 35-year-old actress is often radiating with glowing skin, bronzed cheeks and sultry eye makeup. It's a look celeb makeup artist Min Min Ma loves to create on Prince Harry's girlfriend.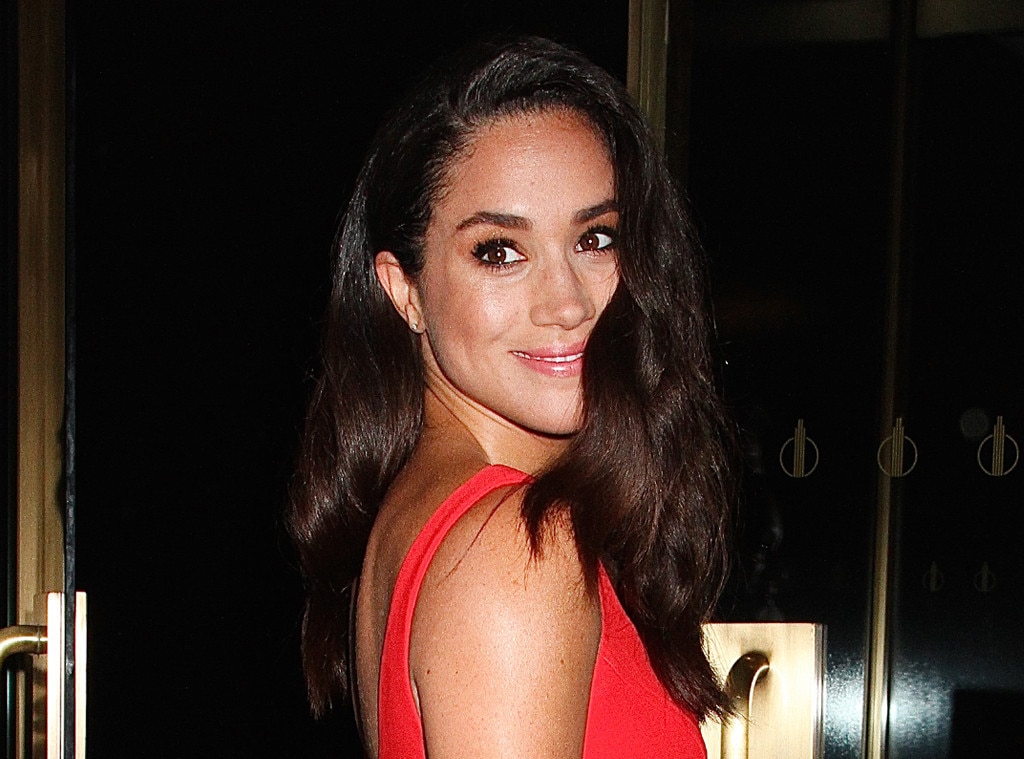 "A sun-kissed complexion, soft smoky eyes in bronzy, earthy tones and soft nude pink/coral lips," described the makeup artist, brings out her eyes and complements her natural features without overwhelming them.
Given her relationship with the British royal, the actress is notoriously mum with press, but she did open up to Allure magazine about one beauty grievance: "To this day, my pet peeve is when my skin tone is changed, and my freckles are airbrushed out of a photo shoot," she said. "For all my freckle-faced friends out there, I will share with you something my dad told me when I was younger: 'A face without freckles is a night without stars.'"
So, how does the actress get even coverage that works for her skin tone? The makeup artist responsible for Meghan's July 2016 press tour looks has a few helpful tips.
"Meghan has naturally gorgeous skin, so I do very light skin makeup to ensure her freckles remain visible and [use] a bit of under-eye concealing," said Min Min, who has also worked with Zosia Mamet, Debra Messing and Hailee Steinfeld. "Also I try to use as little face powder as [possible] to ensure her skin is looking glowy at all times."
When you're a natural beauty, it doesn't take much. Still, there are always a crop of products out there than can enhance your glow. In Meghan's case, Min Min likes to use the products below to really complement the star's skin tone and features.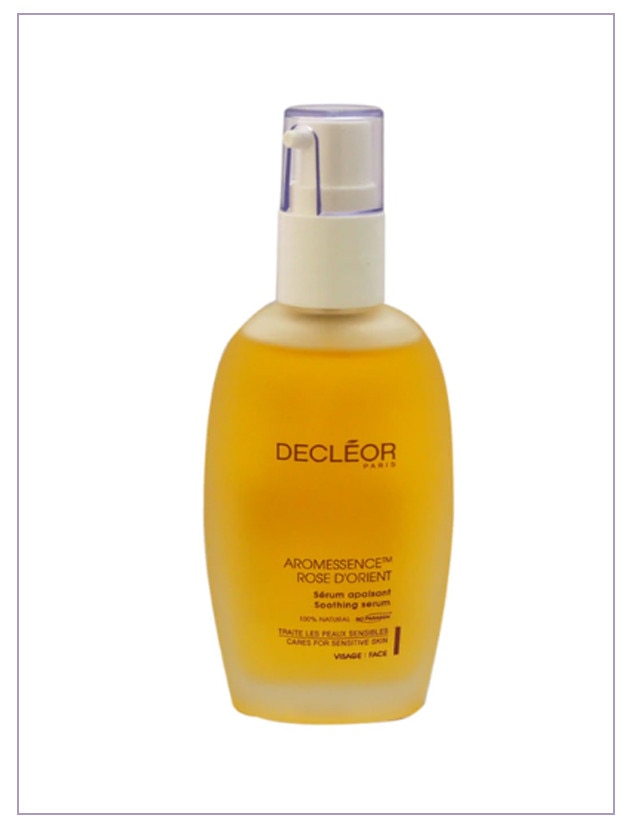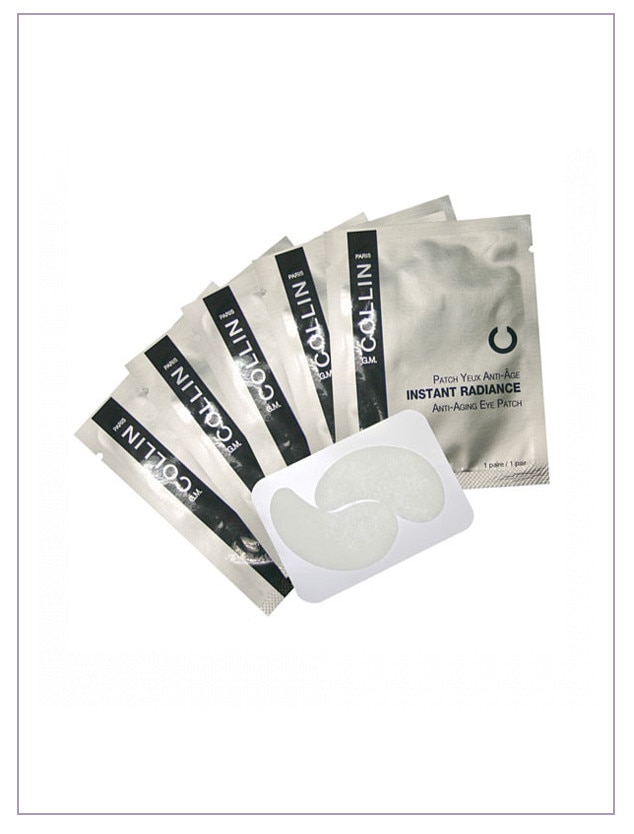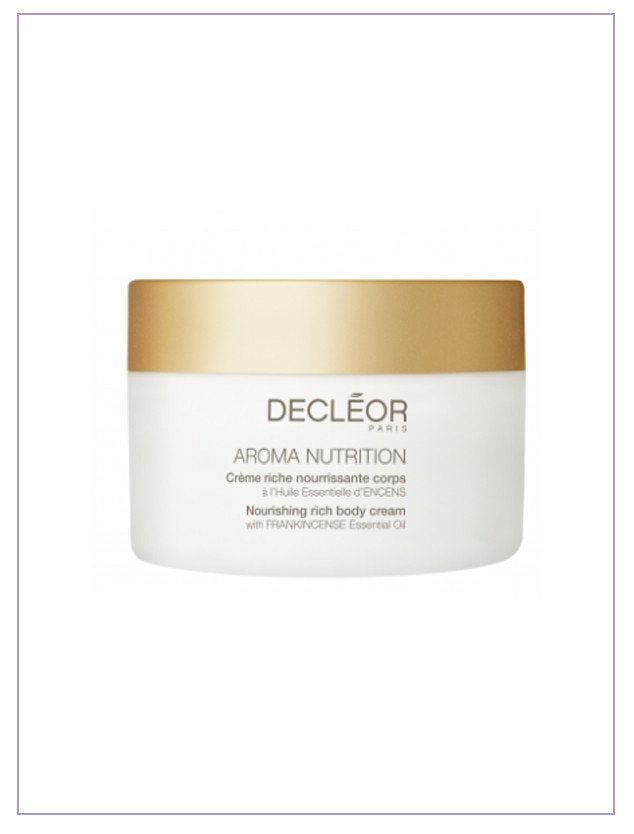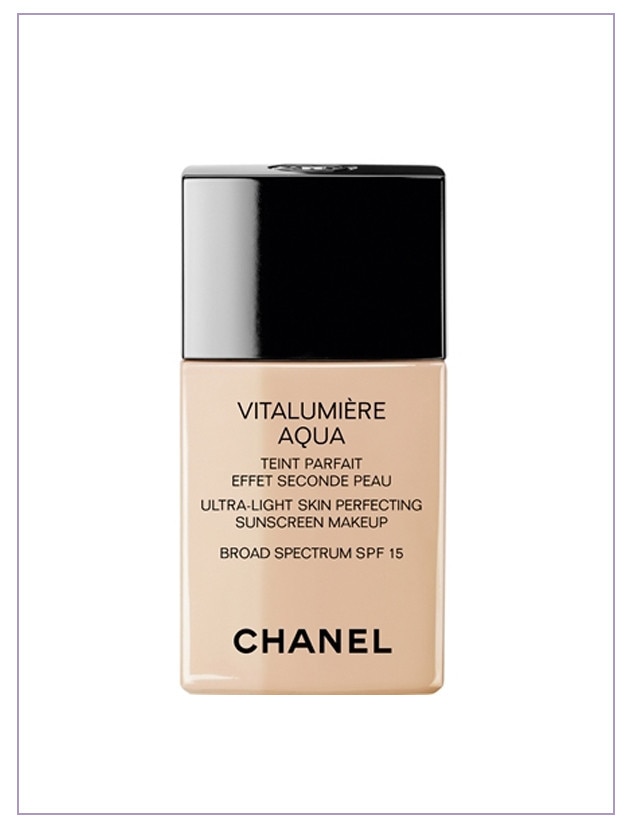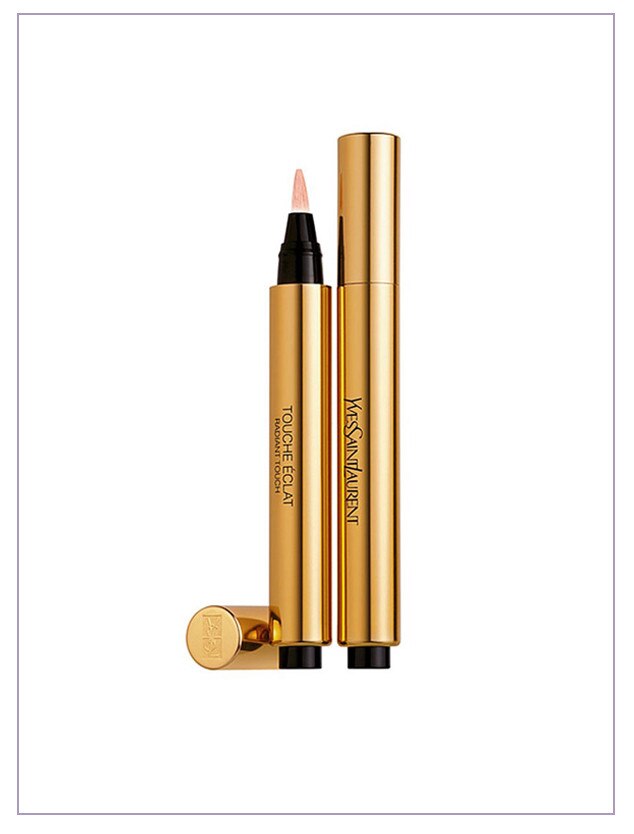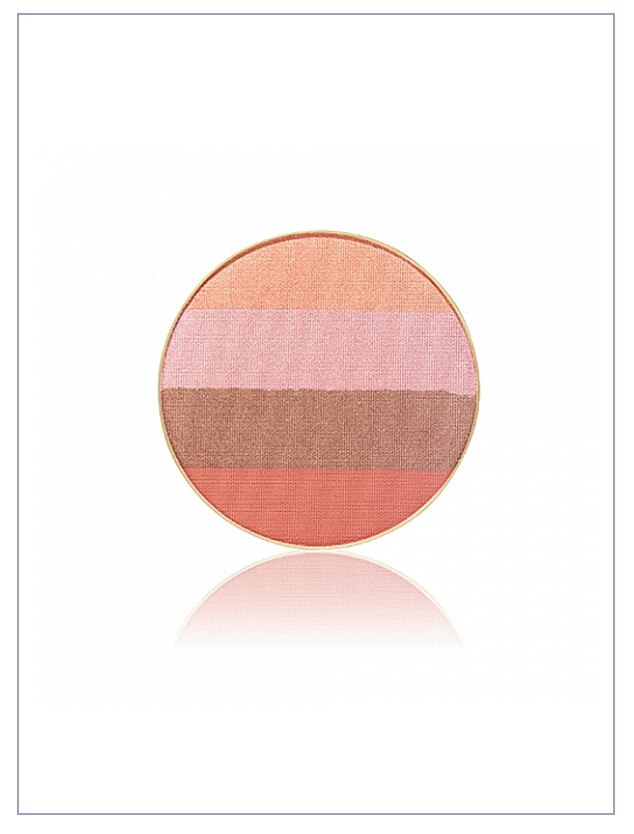 What do you think about Meghan's signature beauty look?