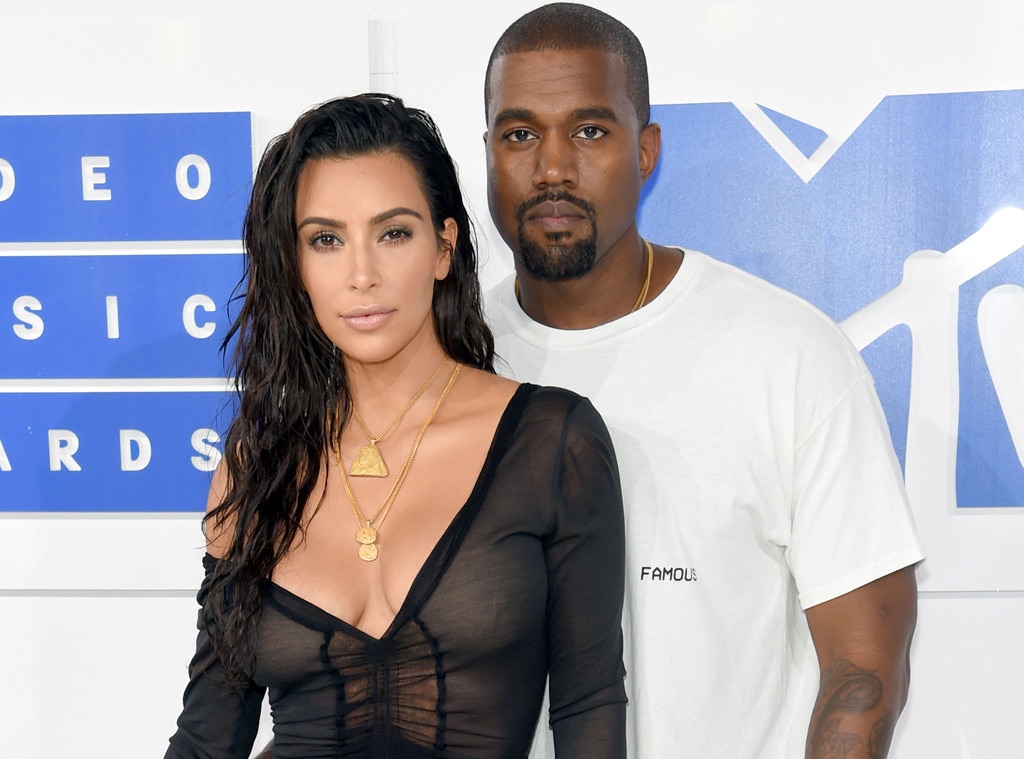 I told you Kanye West has plans for total world domination, and he just unveiled another step in the direction.
The rapper revealed his very first jewelry line.

Working in collaboration with Jacob the Jeweler's Jacob Arabo, West created 12 pieces that are inspired by 14th-century Florentine art (like Donatello's bas-relief portraits), which are supposed to elicit a feeling of classic romance.
"I wanted to create something that represented timeless love," the Yeezy designer told Vogue, which of course means he was also influenced by his wife, Kim Kardashian.
In fact, the 36-year-old reality star has donned several of the pieces over the last year.
For example, she rocked an oversized pendant and two circle medallions with her sexy, black plunging dress at the 2016 MTV VMAs. She's switched it up before, too, wearing a single, cherub pendant to accessorize a grunge style with a red and black plaid shirt and ripped jeans. She also donned four layered chains that hung low over a boudoir, white silk and lace ensemble during Paris Fashion Week in October.
In fact, some of the pieces from the collection were reported stolen after Kim's terrifying Paris robbery.
Fortunately, sources spoke to a rep for Jacob Jewelers who told E! News that Kim had duplicates of every piece, which she had made following their debut at the Yeezy Season 4 fashion show last year.
"This design by Kanye and Jacob debuted on Kim's social media and during the Yeezy Season 4 fashion show last year," the rep revealed.
Kim has since worn some of those pieces while out on date nights with 'Ye and while filming Keeping Up With the Kardashians.