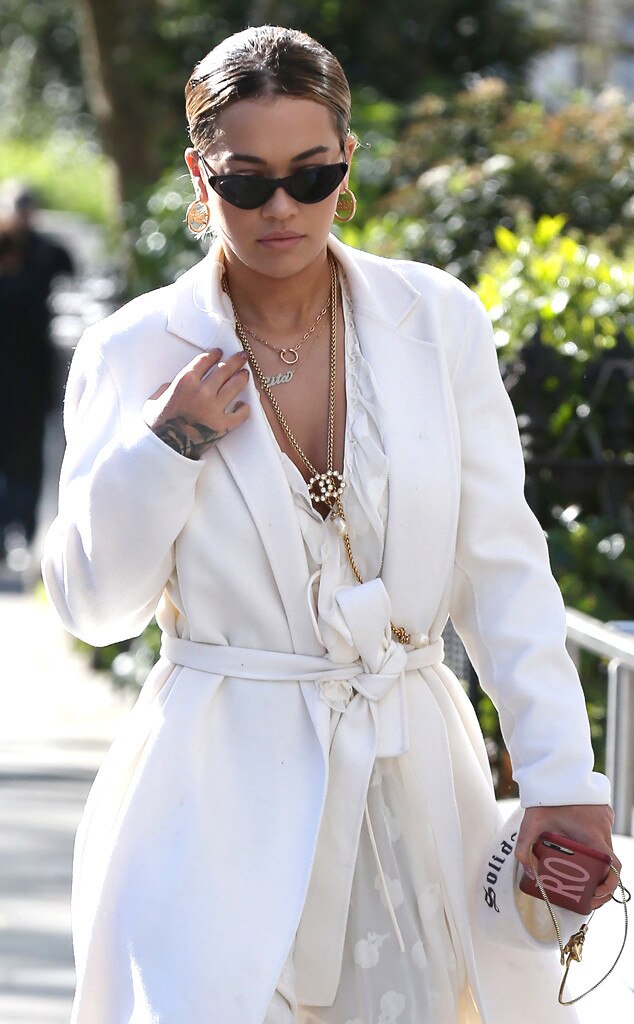 When is your phone not in your hand?
You put so much effort into what you wear each day (the clothes, the accessories, the ideal pair of shoes, etc.), so why cut corners in the style department when it comes to what you're always holding? Especially when Rita Ora, Victoria Beckham, Hailey Baldwin and so many other celebs have the perfect solution.
Personalized cell phone cases.

As you know, all three of those style stars have very distinct, very different style—but they've found common ground in their Chaos iPhone cases. And taking mirror selfies.
Though Chaos' $229 phone cases may be just outside your budget, there are other, just-as-fashion-forward options to choose from.
All you have to do is scroll through the below options and add to cart. Easy, right?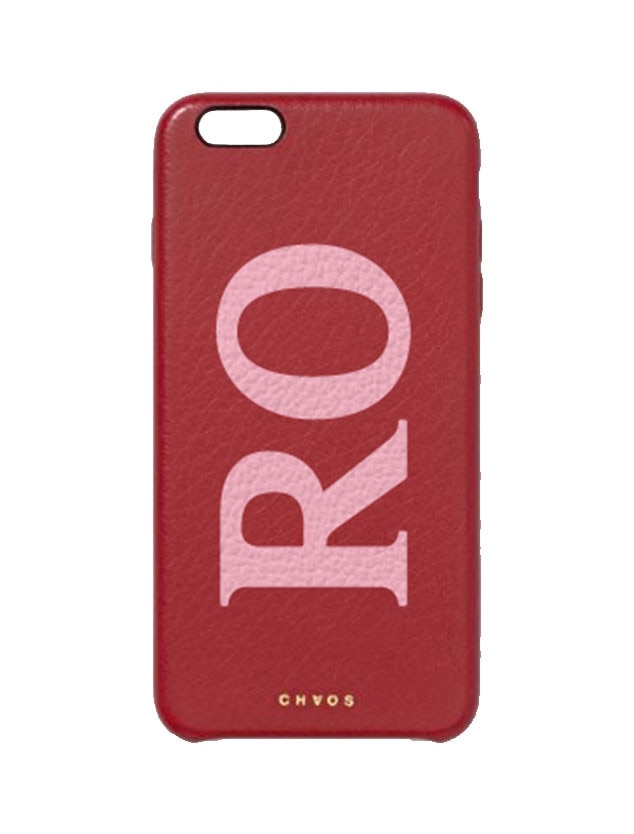 Your mirror selfies will never be the same.