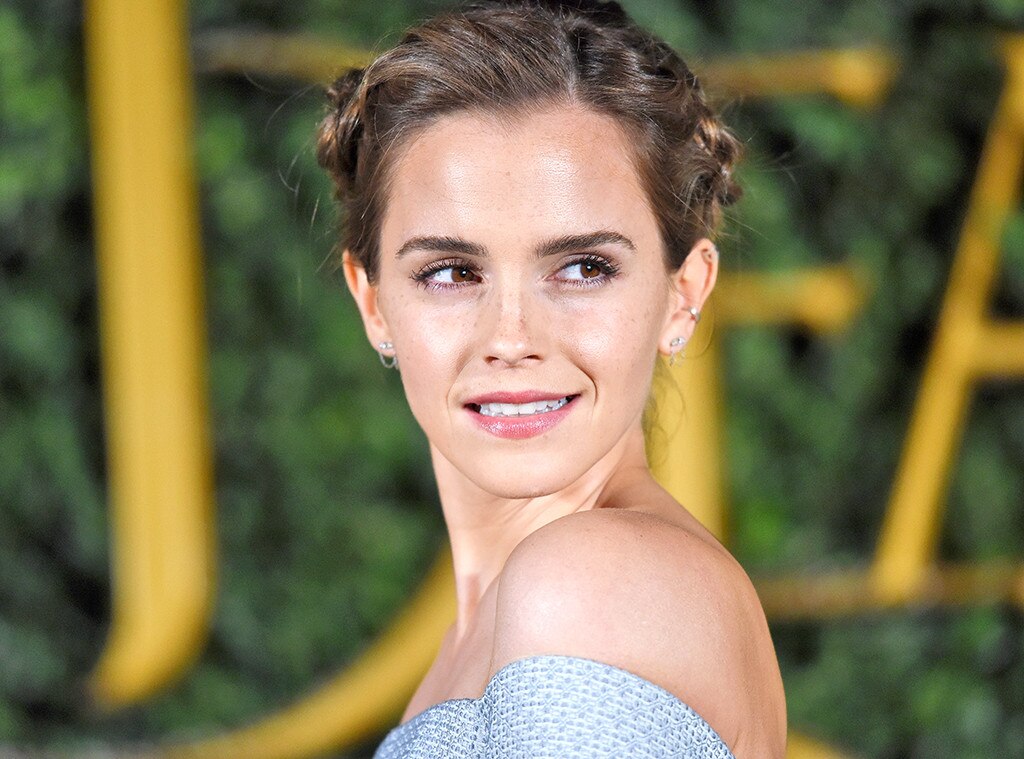 Dave J Hogan/Getty Images
Emma Watson knows the power of a press tour. Being that she's spent half of her life on the Harry Potter circuit, it makes sense that she's something of a prodigy in global promotion. So when it came time for another mega tour, this one for Disney's Beauty and the Beast, she came up with a genius side hustle.

Her aim? To bring awareness to sustainable fashion and beauty. Her method? She exclusively wore green glam and gowns and showcased all the details of each look on a new Instagram account –a venture that had never been done before in Hollywood.