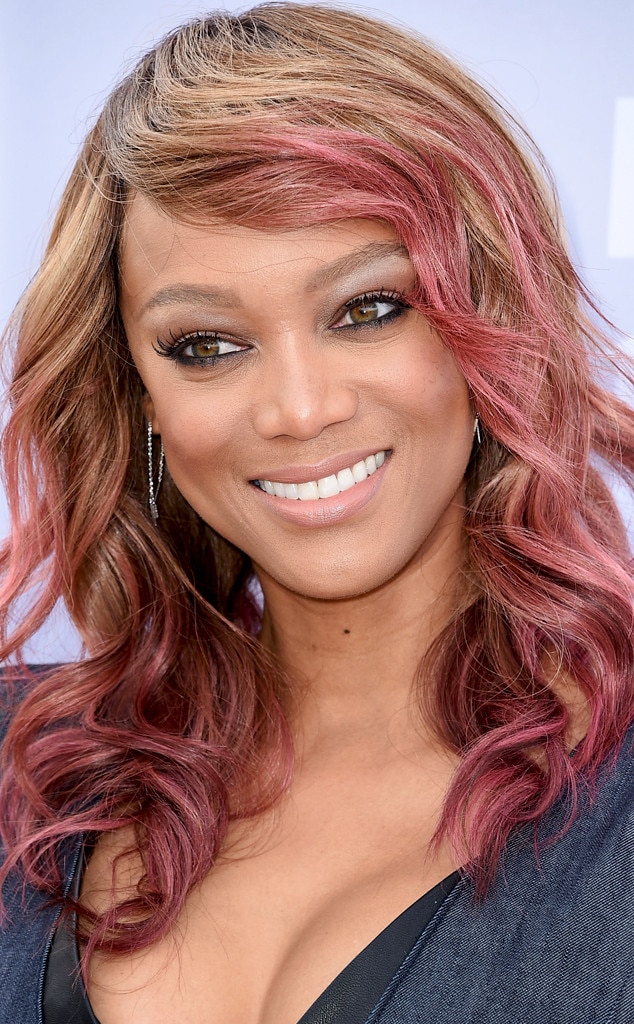 Intricate hairstyles, Instagram-worthy outfits, eye-catching makeup—planning your festival looks can be exhausting!
Enter: Kiyah Wright, the award-winning hair pro behind the luscious locks of Ciara, Tyra Banks, Gabrielle Union, Laverne Cox and Jennifer Hudson. What is this season's go-to styles? The celebrity hairstylist weighs in, making festival hair planning so much easier.



"I'm really loving faux locs, cornrows and single box braids. The girls are putting cornrows in their hair with two to five cornrows straight back, and adding colors and designs to them," the expert told E! News. "Mixing pastel colors into extensions always looks great. L

ight blue and teal, or rose gold with peach, orange and red are showstoppers this year."
Changing your hair color for festival season might sound intense at first, but there are ways to rock this style without sacrificing the health of your precious tresses.
"Ponytails and clip-ins are great options," Kiyah suggested. "Wigs are also a new trend for that instant change, and they are protective as well."
Now, you might have a style in mind, but don't forget about the products you need to keep your hair shiny and healthy.
"I am always carrying leave-in conditioner, either Unite 7 Seconds or Garnier Leave In Conditioner. They are great for summer wavy or curly hair," the expert said. "Also, bobby pins are my best friend for that last-minute updo style."