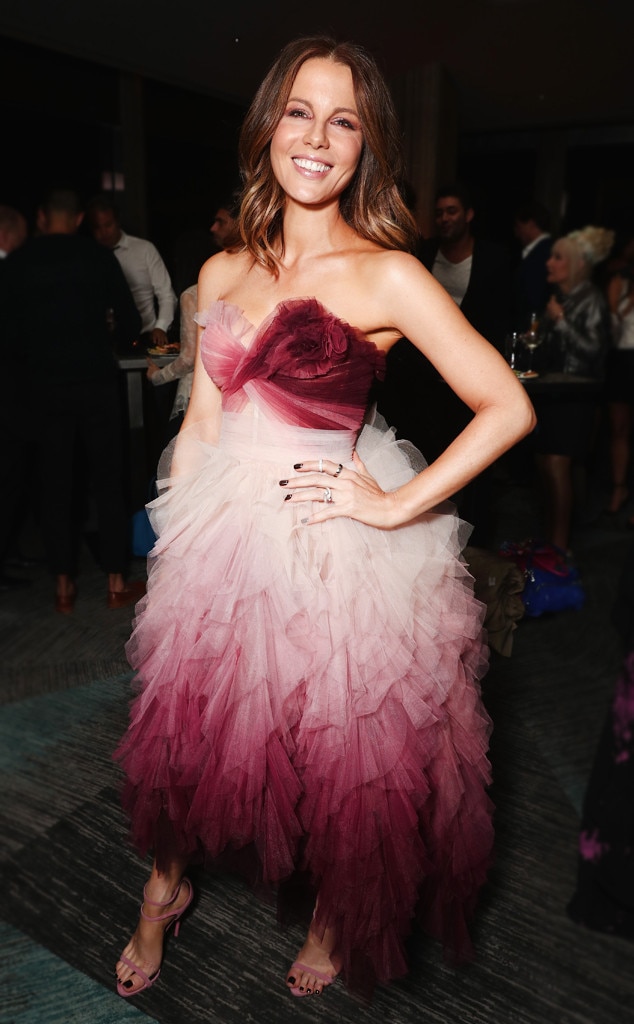 Do we love it or can we leave it?
Kate Beckinsale arrived at the premiere of The Only Living Boy In New York wearing this all-pink-everything, ombre $4,995 Marchesa gown and strappy heels. As usual, the actress looks stunning, but there are a few things about the overall look we're questioning. Like the potential overload of tulle? Debatable.Ultimately, the choice is yours whether you're a fan or not (beauty's in the eye of the beholder, after all), so our job with this series is to give you the bullet points (both pros and cons) to help you make that decision.
Shall we?




Take a scroll through various aspects of the dress then let us know what you think in the comments below!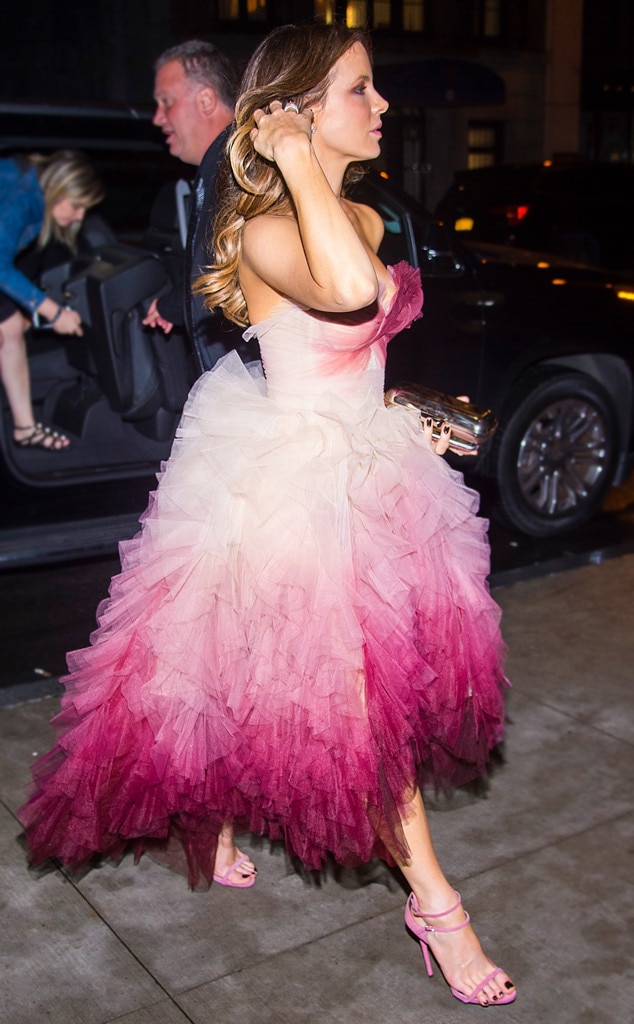 Gotham/GC Images
Let's start by talking about this gorgeous color palette. It's something new for Kate. Recently she's been swaying from her usual, all-black outfits and trying more flirty, fun shades like these pink hues. And with monochrome dressing being all the rage (
Gigi Hadid
's a big fan), we love this fresh, ombre take on one-color dressing.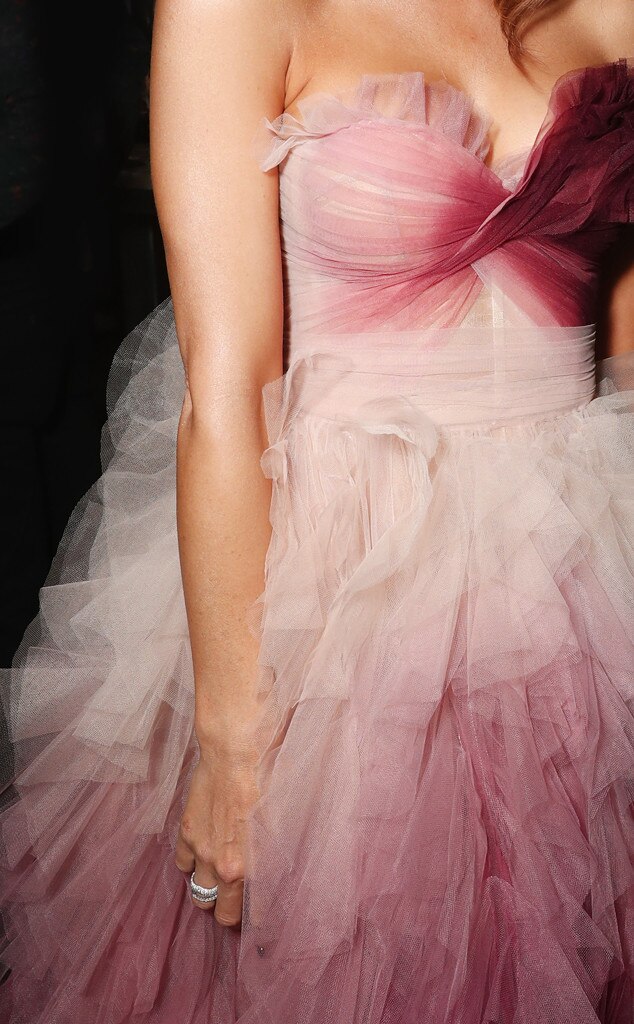 Todd Williamson/Getty Images
Kate's sweetheart neckline is also a talking point, it looks amazing on her small bust and the small ruffle trim adds major interest. But is the overload of tulle, especially in the skirt region, a little distracting?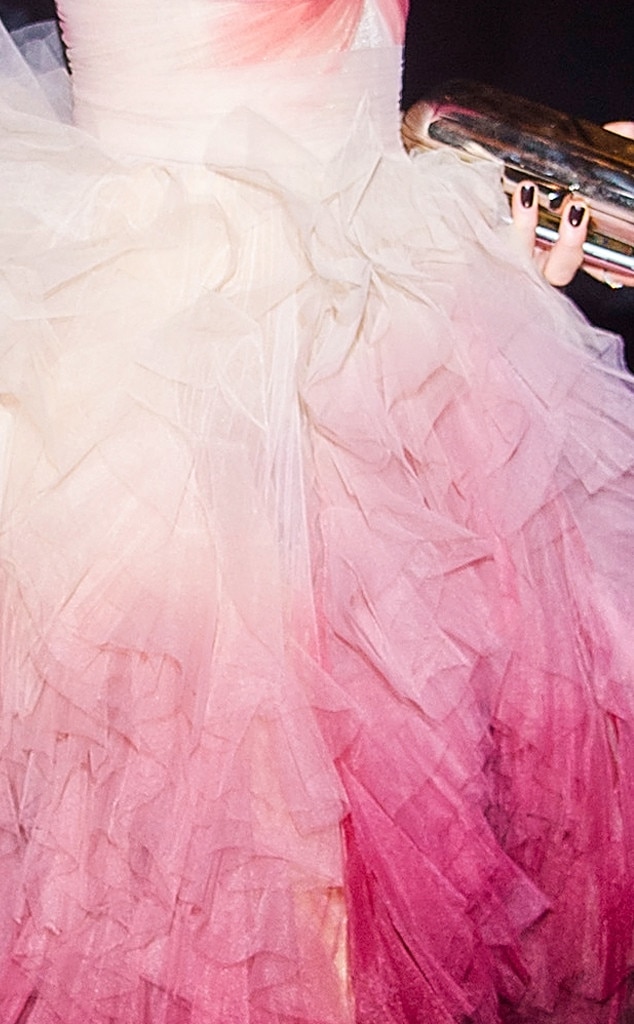 Gotham/GC Images
It's a whole lot of fabric for one midi gown, potentially overpowering the rest of the look (bet you didn't even notice that killer metallic clutch initially).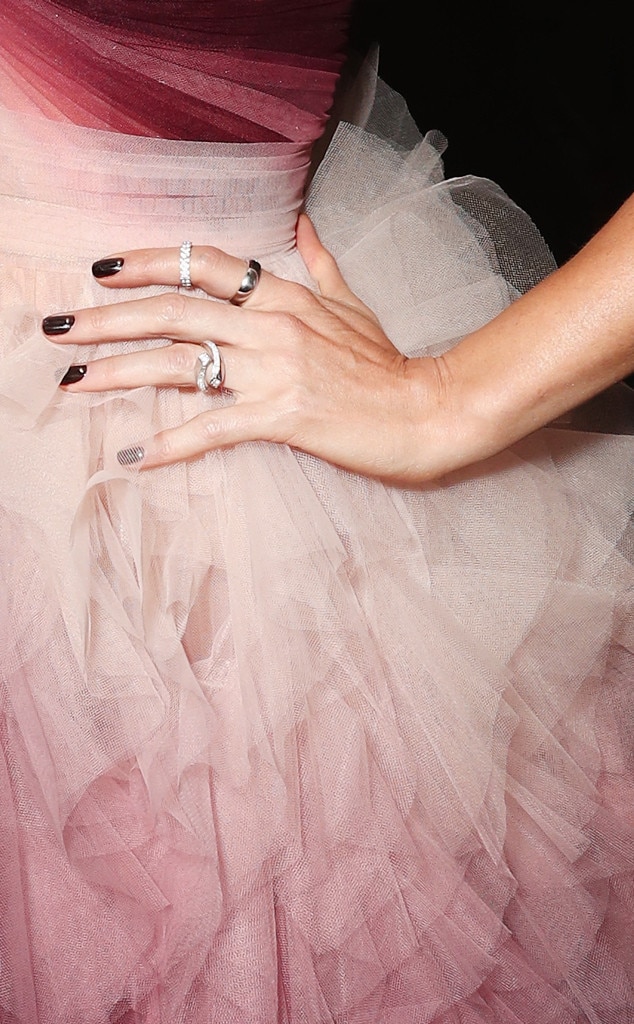 Todd Williamson/Getty Images
Another sweet detail to note is the mix and matching of metal finishes on the star's stacking rings, but does the jewelry take this look over the top?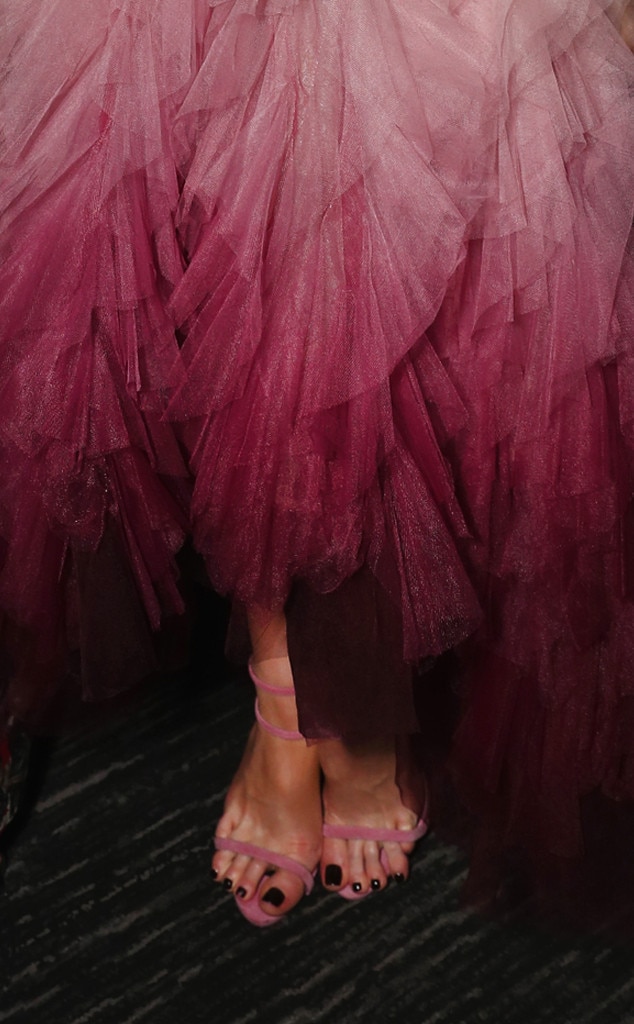 Todd Williamson/Getty Images
Then there's the strappy sandals that almost perfectly juxtapose the insane volume of the skirt with there dainty nature and pale pink shade. Though one might argue its too much pink.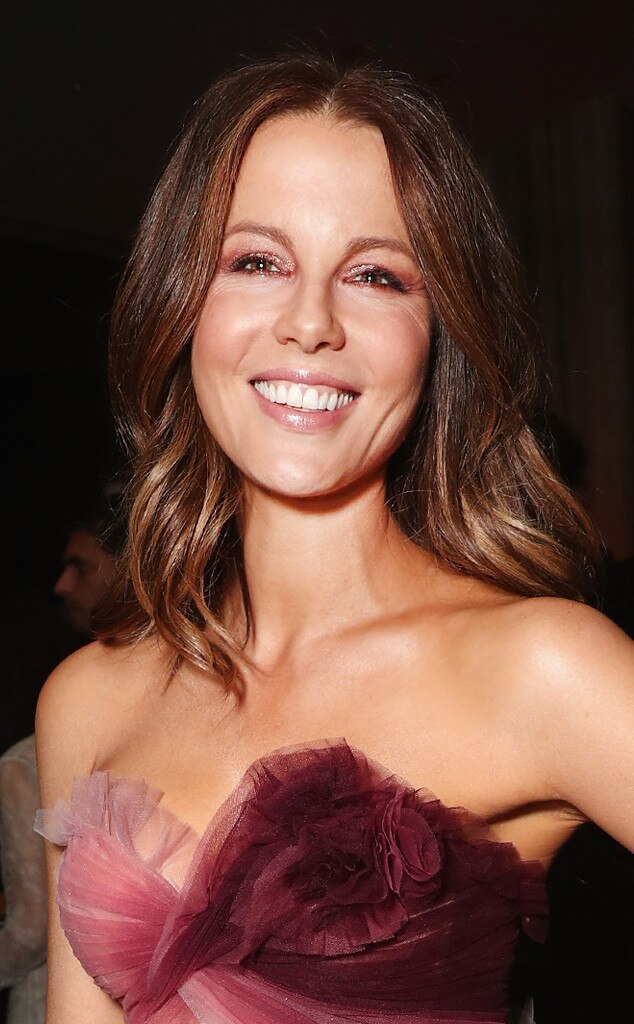 Todd Williamson/Getty Images
Lastly, let's take a look at the actress' beauty. Like the simple sandals, her effortless-looking beach waves don't take away from the statement-making dress, but again maybe too much pink when it comes to her eye shadow?



But, ultimately, the decision's up to you.