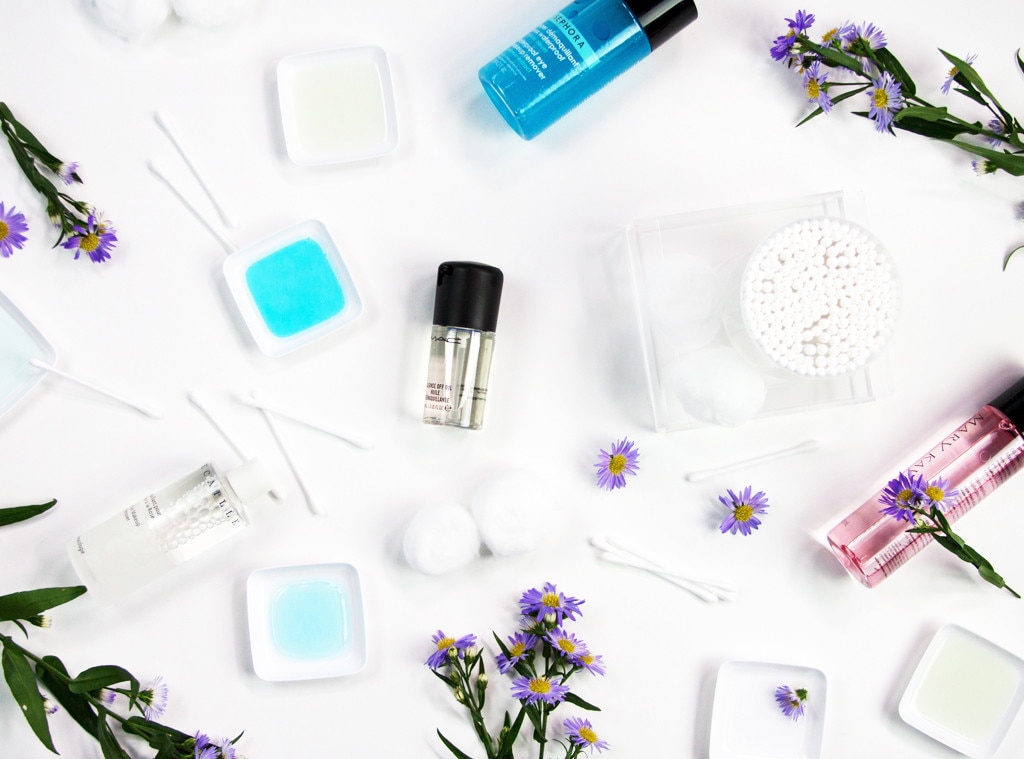 Any credible dermatologist or aesthetician will tell you: Don't sleep in your makeup!
Product residue can clog your pores, resulting in annoying breakouts. So, whether you double cleanse or don't even wash your face, makeup removal is a must. But with all the products on the market, which is the very best for you? We put them all to the test.

First, there are several types of makeup removers, ranging from wipes to cleansing oils and even balms. The best one for you will depend on skin type and the amount of makeup you wear, but we were able to break down the basics below.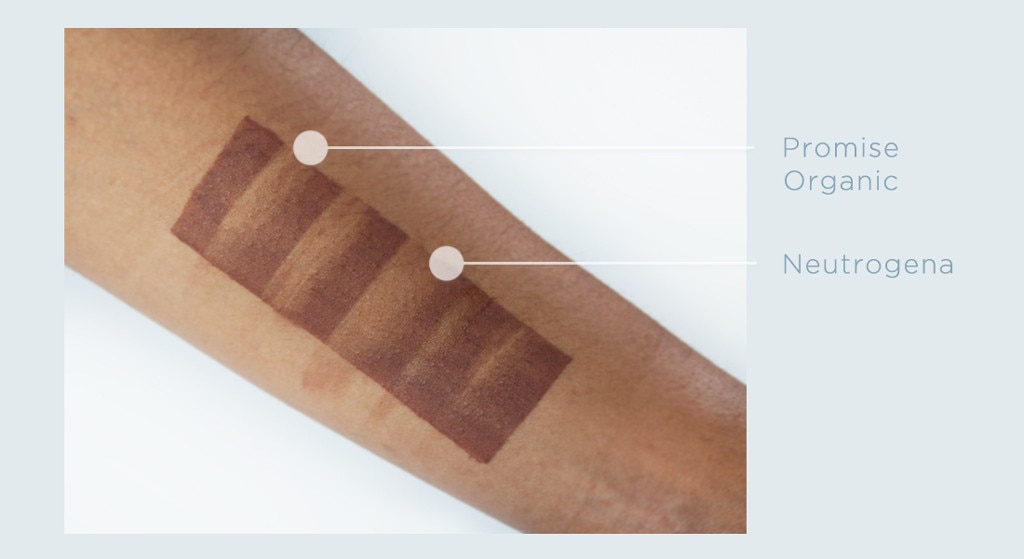 Makeup Wipes
Winner: Neutrogena Make-up Remover Cleansing Towelettes, $4.49
Let's start with everyone's favorite swipe-and-sleep remover: wipes. While super convenient and pretty effective, different wipes are formulated with varying potency of ingredients; many have high percentages of water, which means you may be just diluting makeup and smudging it across your face rather than actually cleaning it off your skin. Be cautious of wipes that leave a trail of residue in their wake.
Out of the 12 wipes we used to clean off heavy-duty, 15-hour-wear foundation, Neutrogena towelettes (yes, there's something behind those Jennifer Garner and Kerry Washington commercials) reigned supreme. The wipes are gentle on the skin while picking up the most makeup per swipe.
For the eco-beauty lovers out there, Promise Organic offers a wipe with Argan oil, calendula and more aloe vera than water to hydrate the skin. There is strong floral scent and it does take more wipes to clean off a surface but it's a nice alternative to the drugstore winner.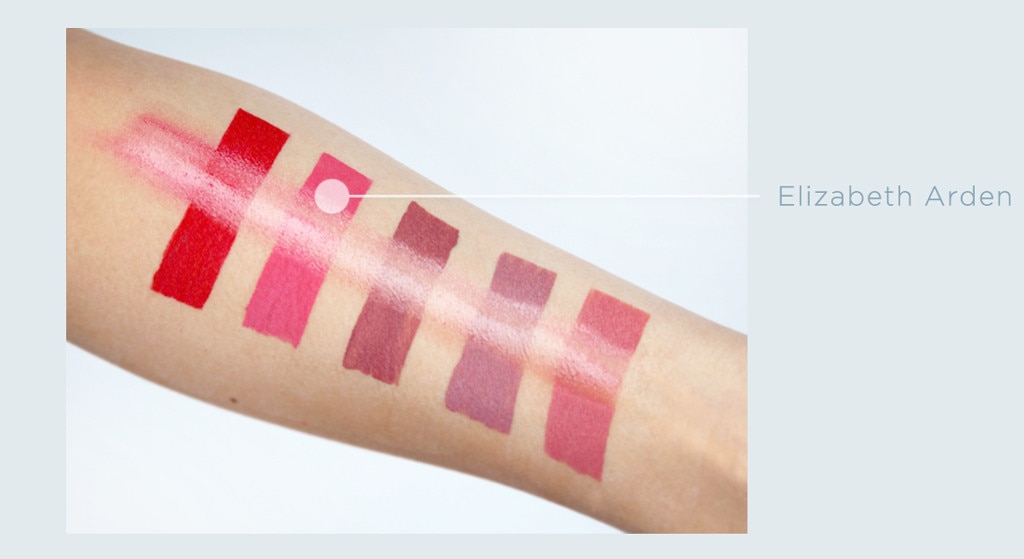 Cleansing Oil
Winner: Elizabeth Arden Cermide Replenishing Cleansing Oil, $36
Not to be confused with oil-based makeup removers (which is frothier and contains more water), cleansing oil is best for those with dry, parched surfaces, often including essential lipids to hydrate the skin. Cleansing oils are also ideal for breaking down heavy makeup, even long-lasting liquid lipsticks as seen above. Just massage onto skin, add warm water and watch it emulsify into a milky consistency. Rinse and voilà.
Those with oily skin should be cautious, since many oils can leave a greasy residue. Your best bet is the option from Elizabeth Arden, which emulsifies with only a little bit of water and leaves skin moisturized, not oily.
For more sensitive skin, try Estee Lauder Take It Away lotion or a micellar cleansing water from So Totally Clean—it's a gentler option but will take more than a few swipes to clean off makeup (add a few more for waterproof formulas).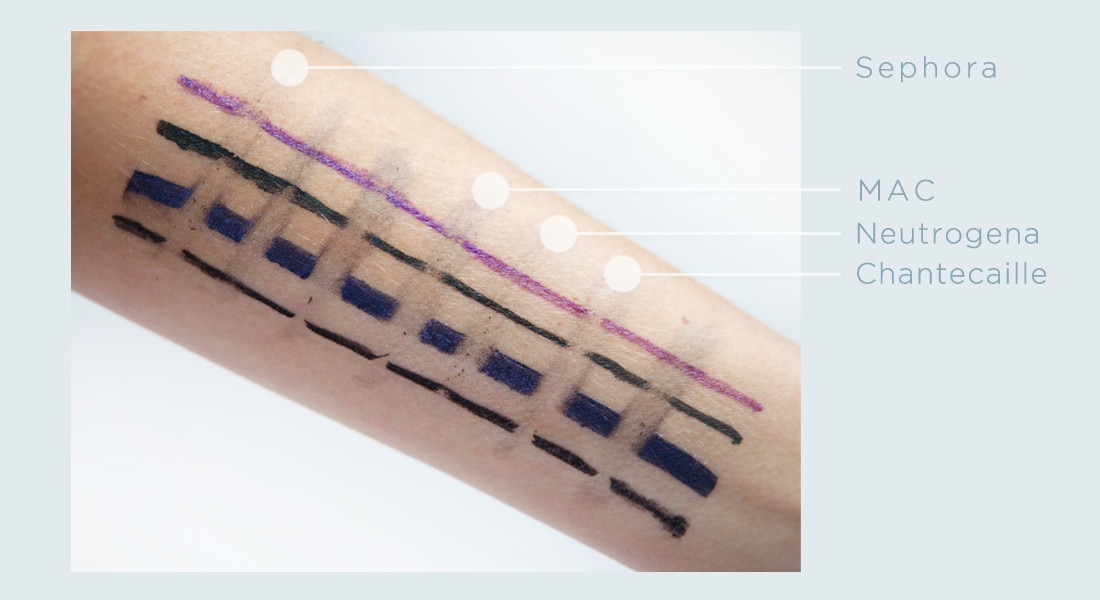 Eye Makeup Remover
Winner: Chantecaille Rose Eye Makeup Remover, $39
Now before you say you don't need eye-specific remover because you have those convenient wipes, let us remind you that the skin around your sockets is extremely delicate. The slightest tugging can result in fine lines and wrinkles down the line. Not to mention, cleansing oils can hurt your eyes.
A good eye makeup remover, like the ones from MAC or Sephora will break down most makeup. The best, courtesy of Chantecaille, will pick up even waterproof mascara and liner with just one swipe. Do as the aestheticians do and soak a cotton ball or pad in product, let it live on your lids for a minute and then wipe.
Now you tell mr: Which remover do you live and breathe by?