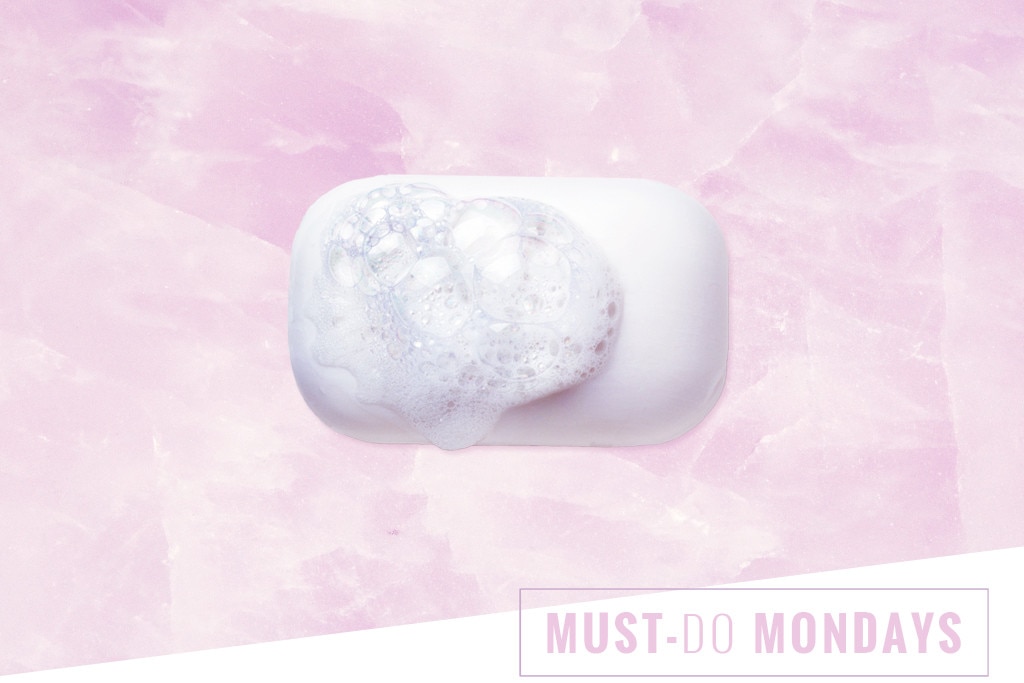 I can sit here and tell you to stop over-plucking your eyebrows until we're blue in the face, but that doesn't mean you won't. And even if you do back off the tweezers, if you've been doing it for years, the damage is done.You can do all sorts of crazy-expensive things like invest in a prescription for Latisse, which some say helps to stimulate eyebrow growth, shell out for follicle transplants or even get your brows microbladed like Bella Thorne. But if you're not ready to commit financially, the internet has a solution for you. That's right Soap Brows are a thing. Come again? #Soapbrows are the newest way that beauty bloggers and celeb experts are instantly thickening their brows.
Famed brow authority Anastasia Beverly Hills even posted a how-to video, and i've got to say: It's pretty genius.
Simply roll your spoolie in a bar of soap, picking up particles and then comb through your brows. Right away, it will add density and thickness to your existing hairs, giving them grip, so when you go to fill 'em in with product, volia! Nice and full!