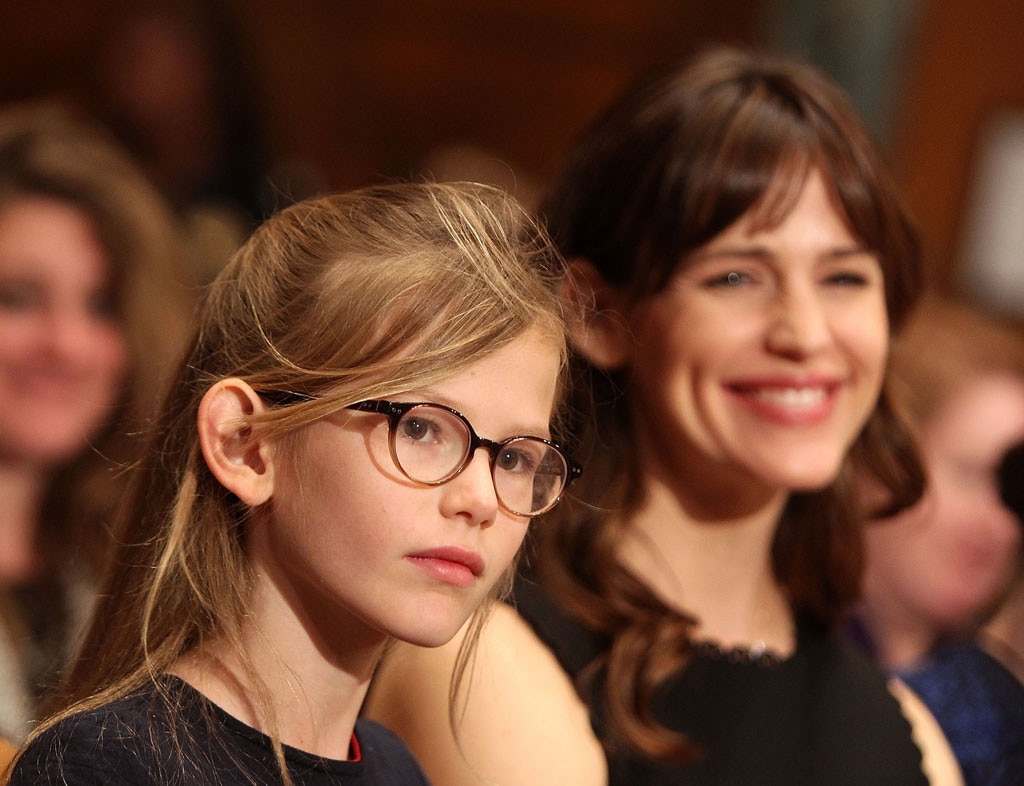 Like mother, like children.
In the midst of raising three children with ex Ben Affleck, Jennifer Garner wants her daughter and sons to blossom into upstanding people who help others. As she sees it, that means leading by example.
"I think teaching your kids anything is a lifelong job and certainly values are something—you cant just say, 'Here, have values!' You have to show them that you have values," she told E! News at Save the Children's 4th Annual Illumination Gala. As the evening's host, Garner publicly championed support for the organization, which promotes children's rights, provides relief and helps support children in developing countries and disaster areas.

As long as Violet, 10, Seraphina, 7, and Samuel, 4, are paying attention to their their famous mom's actions, Garner has won half the parenting battle.
"The most important thing is just modeling at this age. When they're older, they'll hopefully travel with us and go to places and be boots on the ground, but for right now, it's just really important to both of us that they see and appreciate the work we do," she told E! News.
It's a mantra she's focused on throughout her time co-parenting with Affleck, telling Today's Natalie Morales "if you care about other people," your kids will, too.
"I don't think empathy is something you can drill in someone's head. You have to have faith that while your kids can seem to be selfish and concerned only about the word 'mine' sometimes, overall, they are watching you really carefully," she said.
However, that also means Garner must always be in check.
"I try to be the best version of myself and to have faith that they're watching me as carefully when I do something right as they do when I roll through a stop sign."