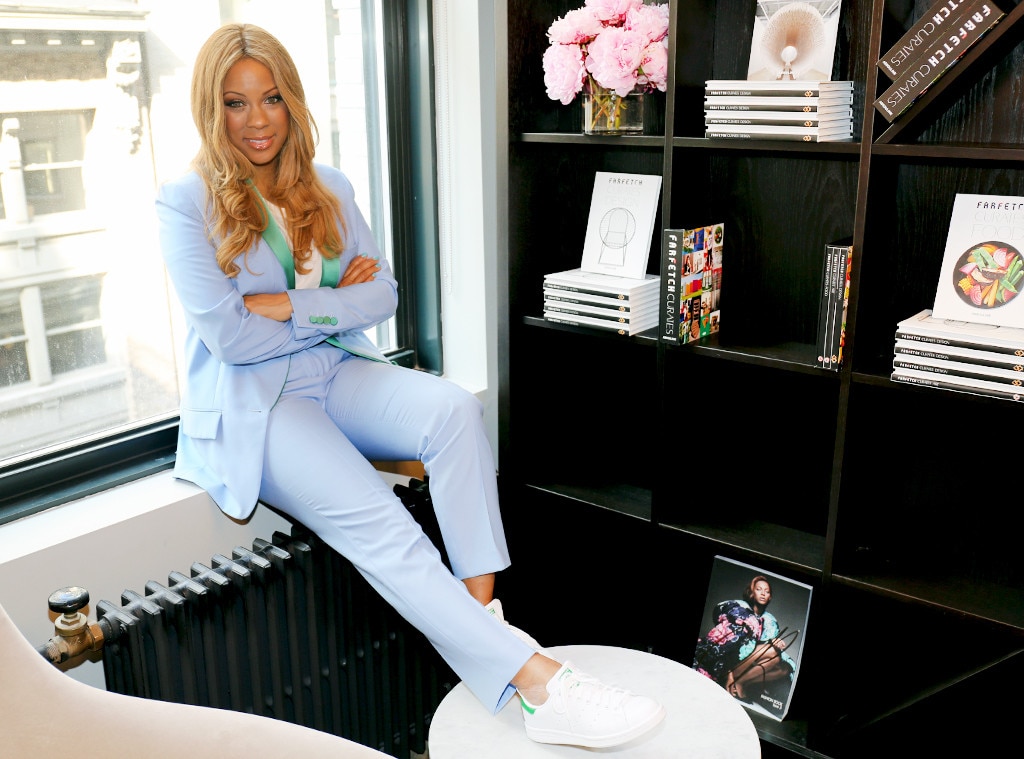 Where else can you express ship
expertly curated, luxury fashion buys from brands and boutiques around the globe to over 190 countries worldwide? Exactly.
Farfetch is truly one of a kind.

Enter Stephanie Horton, the site's Chief Marketing Officer who works out of their London office (where the online retailer was founded in 2008 by entrepreneur José Neves). Her resume is impressive to say the least (having been Head of Global Communications at Shopbop.com and before that Creative Services Director at Vogue...NBD), she has some amazing advice for you and she loves J.Lo's style.
Excited to get to know her? You should be.
What was your first job?
My very first job was in the cash
management department at Northern Trust Bank in Chicago.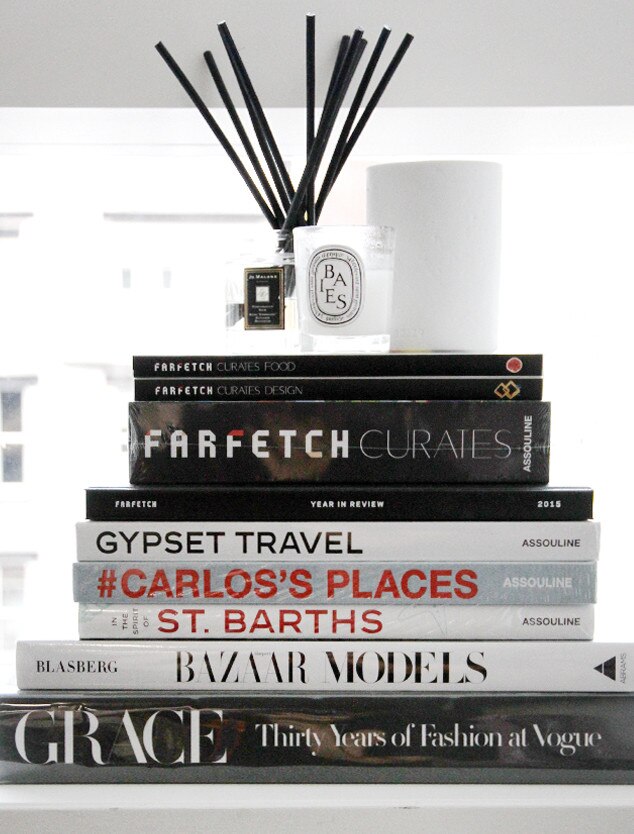 How did you get started in your career?
It took a minute for me to figure out, but while in business school I discovered I was better at writing the executive summaries then crunching the numbers. So when I graduated, I went to work at KBA Marketing in Chicago—a division of Draft Worldwide—and everything took off from there.
What's a typical day like for you?
Wake up around 5:30 a.m., check emails then work out. After that it varies between travelling to various countries, meeting with various designers, brands and strategic partners or working with my team. The best part of my job is the variety.
Tell us about your office décor.
Fashion books, flowers and always an interesting piece of art.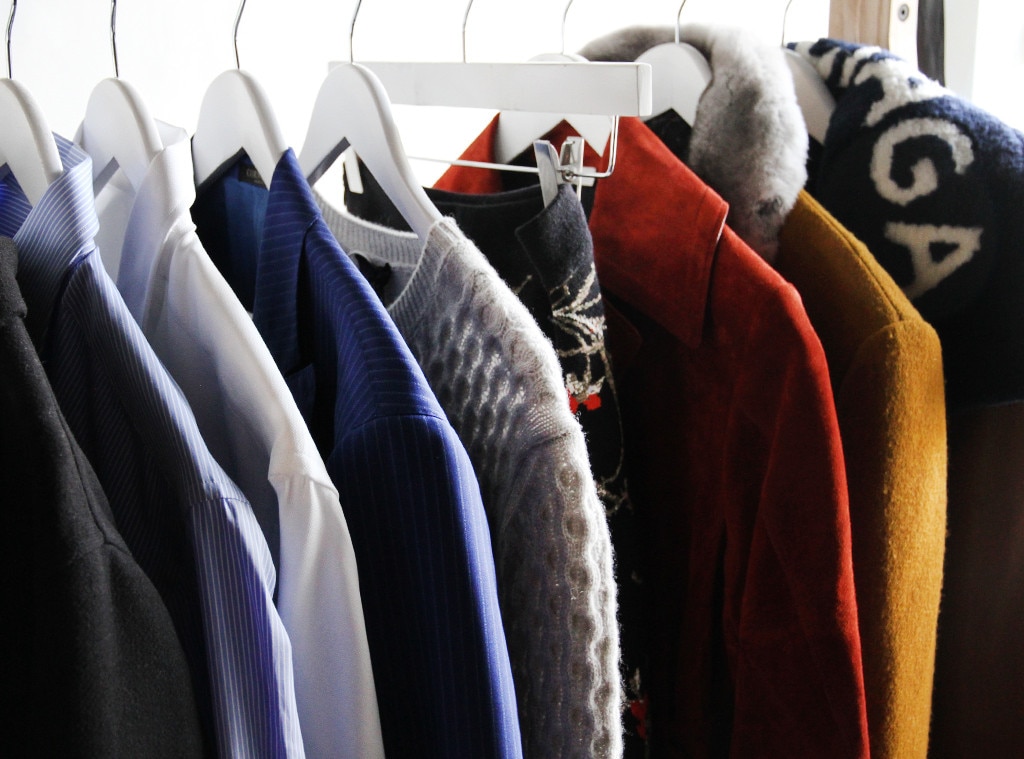 What's the best part about your job?
Traveling to different countries and learning the culture, how they do business and meeting really interesting people.
What's the most daring career risk you've ever taken?
Moving to London to work at Farfetch. When I moved, the company was much less known then it is now and I kind of jumped in feetfirst. But it was one of the best decisions I ever made.
Who are some of your career heroes?
Lasha Ward (the executive Vice President and chief corporate social responsibility officer for Target), Shonda Rimes, Diane Carroll and Bethann Hardison.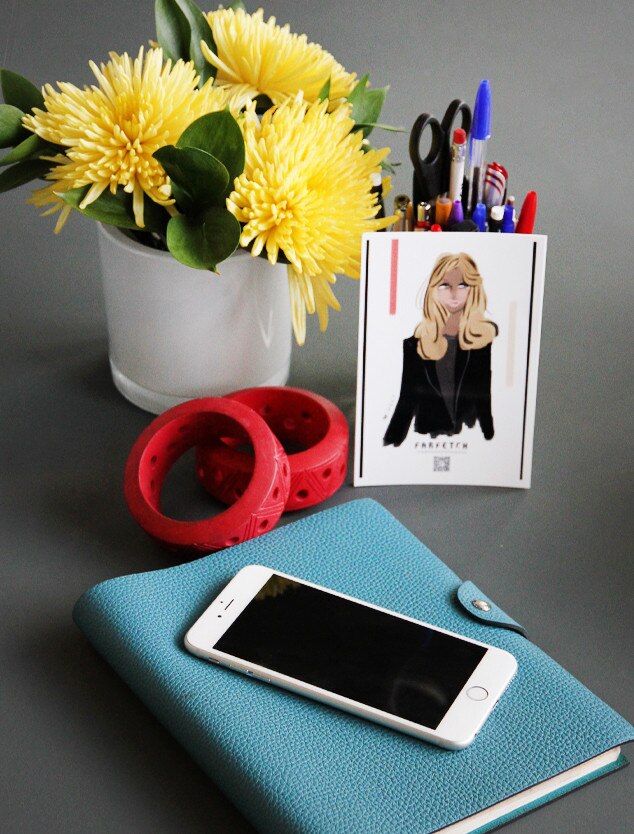 What's the best piece of advice you've ever received?
Listen more...then talk.
When was the last time you felt inspired?
After watching The First Monday in May. Seeing everything Andrew Bolton goes through for each exhibit and then witnessing the amazing finished product reminded me that even though things get difficult the payoff can far outweigh the journey.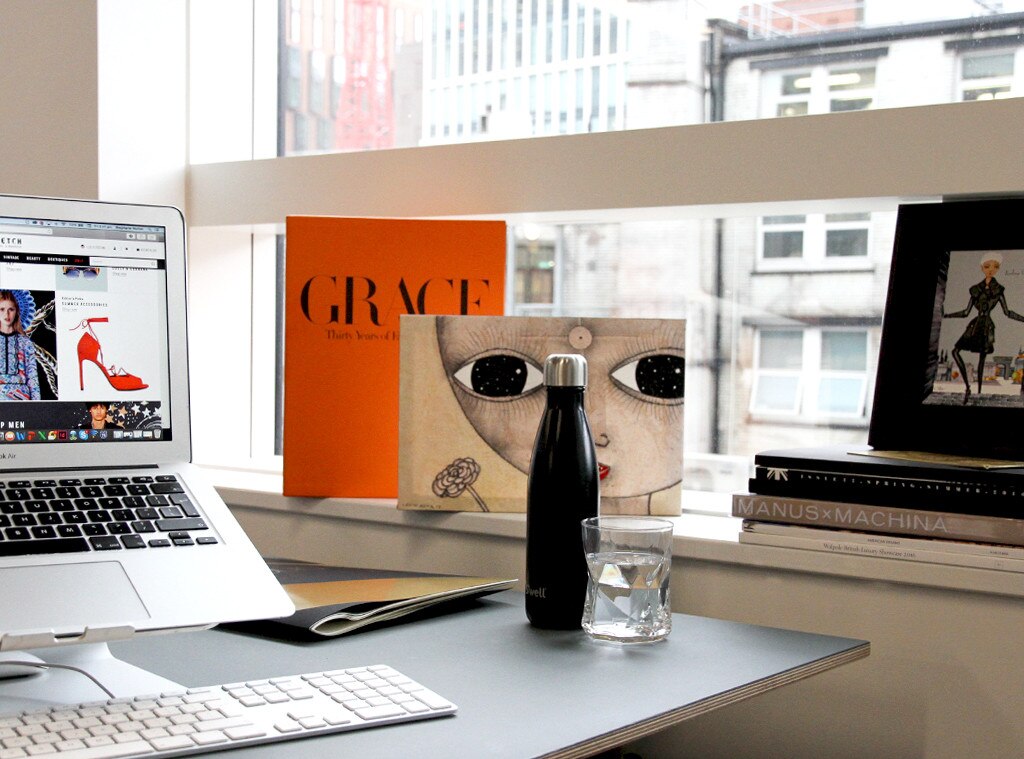 What fashion trends do you wish would just go away?
Handbags
and clothing based on video games, fast food chains, cartoon characters and household products.
If you could dress anyone, who would it be?
Jennifer Lopez. Love, love, love her style.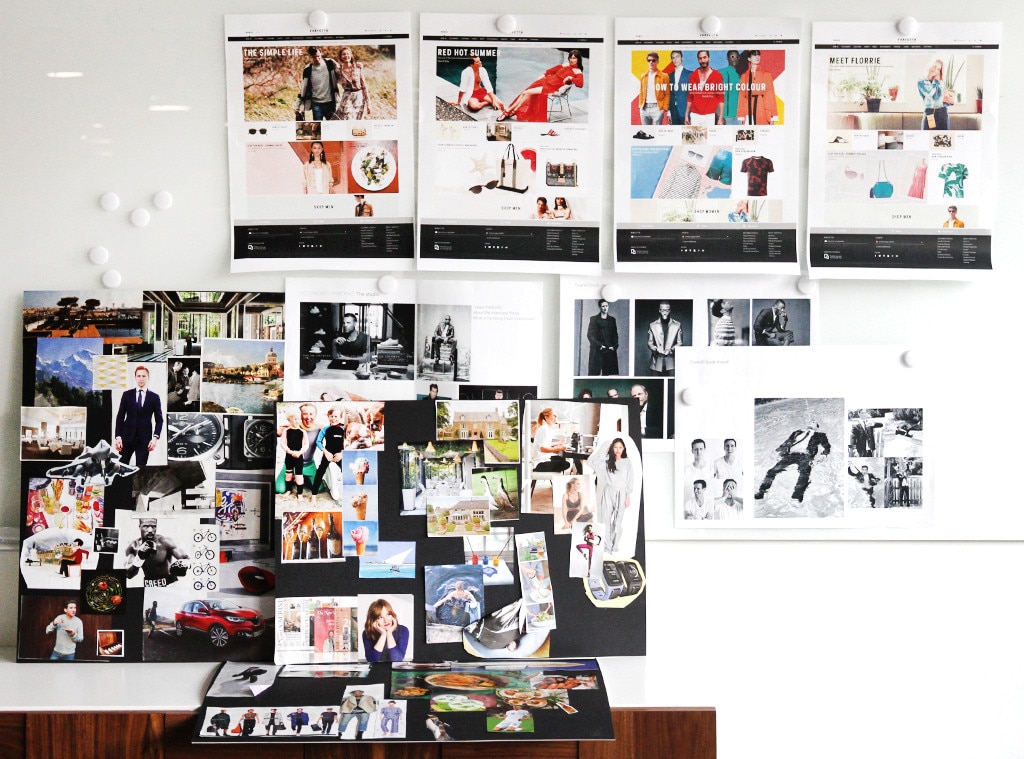 Finish the sentences below:
Today for lunch I had…kale quiche and quinoa salad.
The first website I log onto every day is…Business of Fashion.
My usual Starbucks order
is…green tea.
If I wasn't doing this job, I would…own a nail salon and create custom polish and product.
My favorite place to visit is…Cabo San Lucas.
List five things that are on your desk right now…flowers, my favorite notebook, my iPhone
, hand lotion and editorial layouts I need to approve for next week.