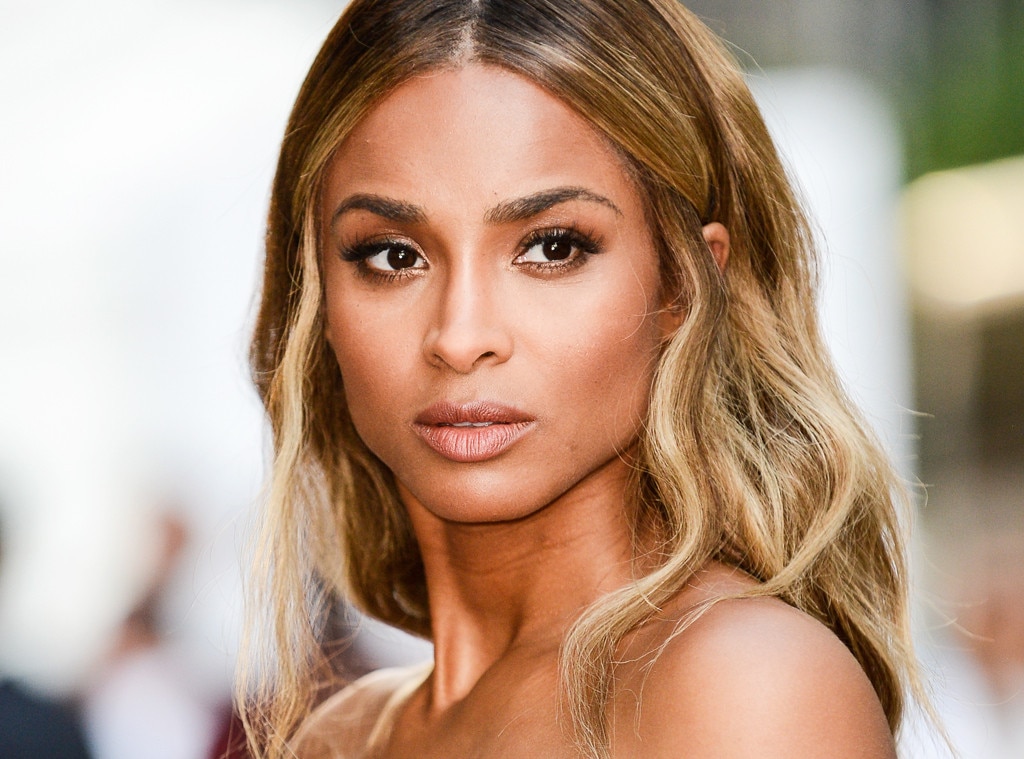 Just like choosing the right nude lip for your skin tone can be tricky, finding the perfect neutral eye shadow can be just as difficult.
What will complement your irises, highlight a smoky eye and not wash you out? We found the best hues for your skin tone—with a little help from the stars.

Celebs and their makeup artists have every color at their fingertips—they know what works for them. So, to find the right shade for you, it only makes sense to find the A-lister with similar undertones and give their must-try shadow a whirl.
To find you're the right neutral eye shadow for you, Keep reading.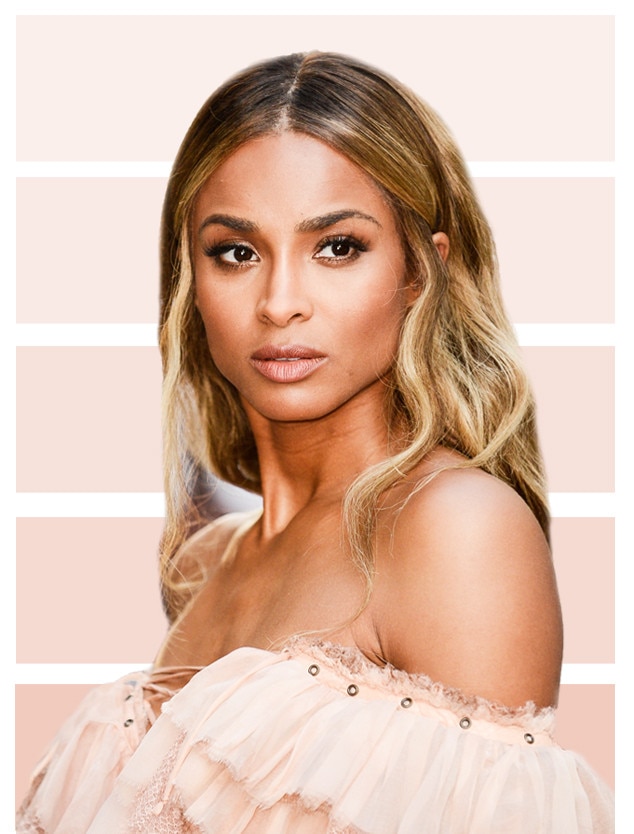 For deeper complexions, you'll have to play with more pigmented neutrals in the dark beige and mauve spectrum of the color wheel.