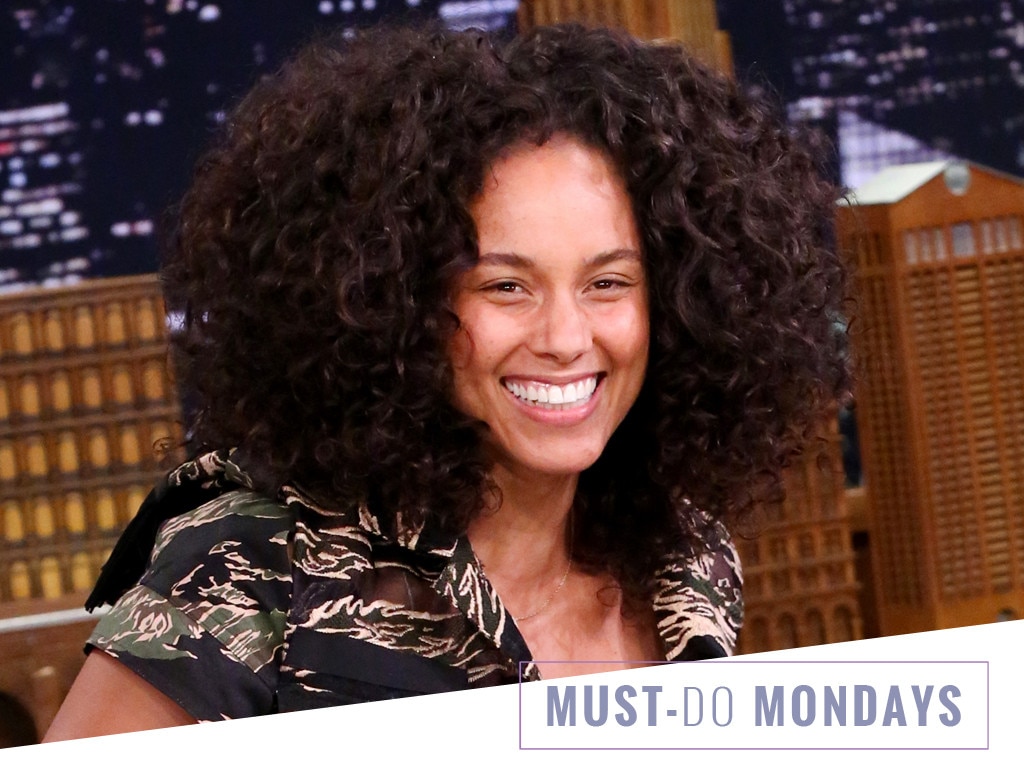 For anyone that has ever curled their hair, you know how important it is to brush it out.
No matter your hair texture, naturally curly, super straight or anything in between—crunchy curls look good on no one. On the other hand, you don't want a frizzy unpolished mess, either. Instead, think: Cookie Lyon-status. You're in luck because Chuck Amos, who works with Taraji P. Henson and Alicia Keys, has a trick for you. According to the pro, just use a toothbrush, like Curaprox Ultrasoft Toothbrush CS 5460, to finish off any curled hairstyle.

First thing's first: Curl and let it cool. If you have naturally curly hair, no need to use a hot tool, just style regularly.
"Once curls are free of knots and tangles, it's time to style, and a good smoothing brush is a must," said Chuck. Just make sure yours is a natural bristle brush, which redistributes the oils from your scalp throughout your strands. This will give your locks that soft, glossy look and feel you're after.
But it's all about the details, and in this case, that involves finessing and refining the individual curls so that they sit the way you want them to. "To keep edges laid and in place, use a plastic toothbrush, one that's not too hard. If the plastic teeth are too strong, it will split your ends as you brush it."
Take as long as you need getting your style the way you want it, then spritz with a light layer of hairspray for an all-day hold.