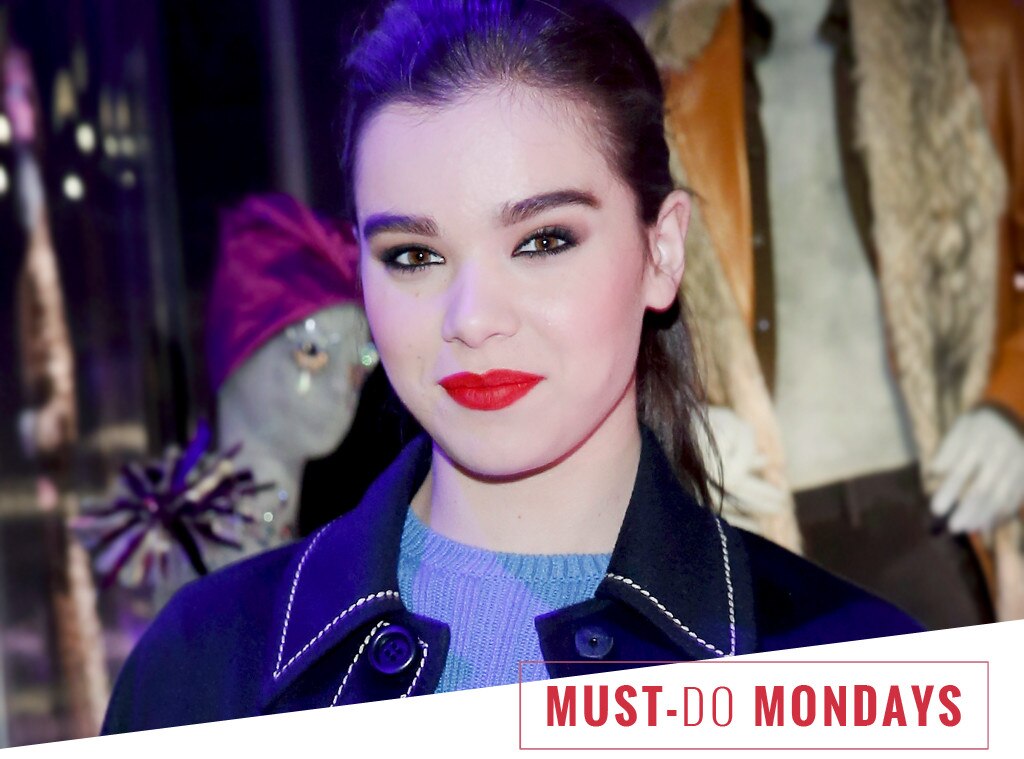 What if i told you that way you apply your makeup could be aging your skin?
Celebrity makeup artist Min Min Ma, whose clients include Meghan Markle, Hailee Steinfeld and Girls star Zosia Mamet, has a super-easy technique for faster makeup application and a more youthful look: Wear under-eye patches during eye makeup application.



"They help to catch any makeup droplets while also leaving your under-eye skin smooth and youthful looking," the pro revealed.

That's right—they'll catch messy shadow fallout while treating those dark circles.
Sometimes, makeup artists will apply foundation, perfect the skin, then move on to the eyes, but, more often than not, have to retouch the base after finishing the eye makeup. But if you change up the order a bit, you'll save time and effort in retouching—and won't tug on delicate skin while cleaning stubborn pigment off it.
So, when and how should you use this seemingly simple product?


"

Eye patches should be used after skin cleansing, toning and moisturizing but before foundation," Min Min instructed.
"When it comes to smoky eye makeup, especially when using powder eye shadows, apply [patches, like] G.M. Collin Instant Radiance Anti-Aging Eye Patches, do your eyes first (this way any makeup droplets fall onto the patches making cleaning much quicker and easier), take off the patches and proceed with remaining of the makeup," added the expert.


The pro also recommended rubbing in the residue formula into the eyes with fingertips for added moisture.
Now that's multi-tasking.