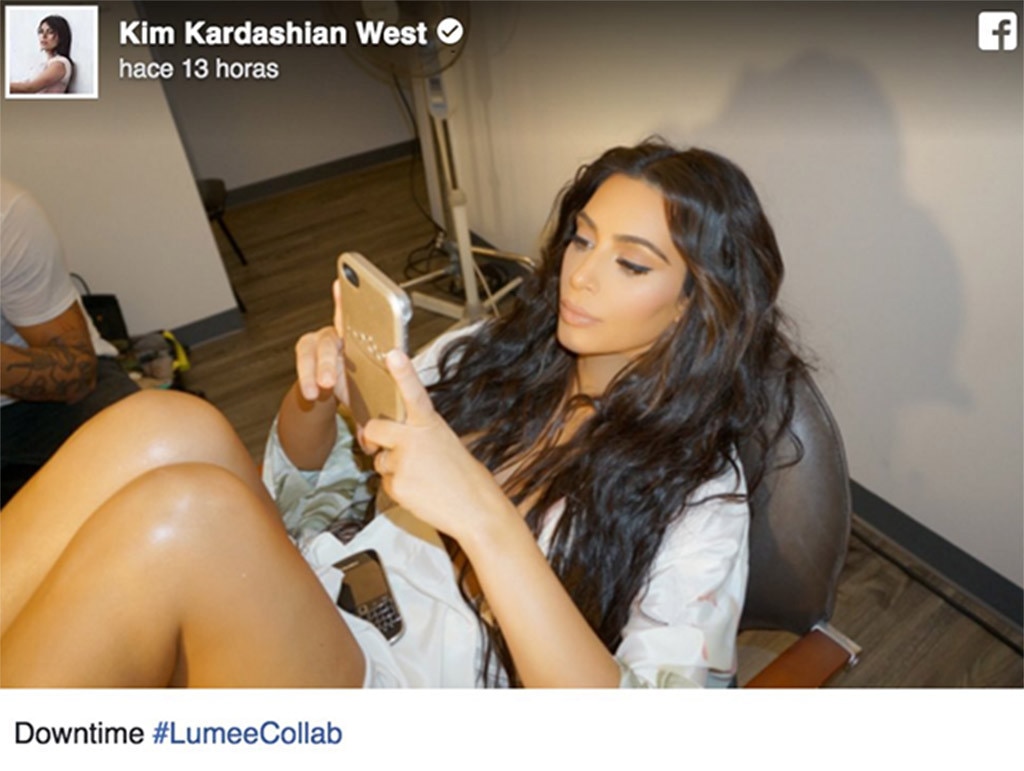 Following the night on Oct. 3 in which Kim was bound, gagged and held at gunpoint in her Paris hotel, she has remained quiet on all fronts. Other than staying off social media, she's remained out of the spotlight with the exception of attending three of Kanye West's concerts last week in Los Angeles. Still, she beefed up her security for the outing and kept a low-profile in a black hat.

Kim has remained secluded in her home, spending time with North and Saint West as well as family and friends who have been visiting her following the robbery.
Other than deleting people she follows from her Twitter account, she hasn't made any other public moves when it comes to social media.
She canceled her appearance at Hakkasan in Las Vegas for their Halloween party over the weekend and postponed a makeup master class that was scheduled in Dubai for mid-October. She didn't even do anything for her 36th birthday earlier this month.
Despite the fact that full production on Keeping Up With the Kardashians has picked up recently, a source told E! News Kim still has "no idea" when she will resume her normal life in the public eye.
"This is something that has the potential to screw anyone up for a very long time," another insider explained. "It was incredibly frightening and it's going to take a while to get over it."
You M