Listen: Eyelash extensions aren't for everyone. I know celebs like Lucy Hale are regular fans of the salon service, but it can get pricey and time consuming.
For those on a drugstore budget, Kylie Jenner has an on-the-go solution that won't break the bank: Ardell Glamour Wispies Black Lashes.

OK, OK, fake eyelashes aren't a new find—but, surprisingly, the budding beauty mogul's favorite pair do ring in under $4, according to UK site Magic Freebies. That's a steal for the renowned Sephora lover and a stark contrast to the $15-$20 pairs offered by prestige beauty brands.
Ardell Wispies give your lashes, natural-looking volume, with strands that intersect and overlap just like your own hair would do. Not to mention, they are incredibly lightweight, often making them the go-to choice for Hollywood makeup artists. (Seriously, almost every professional kit we've encountered housed a pair or two.)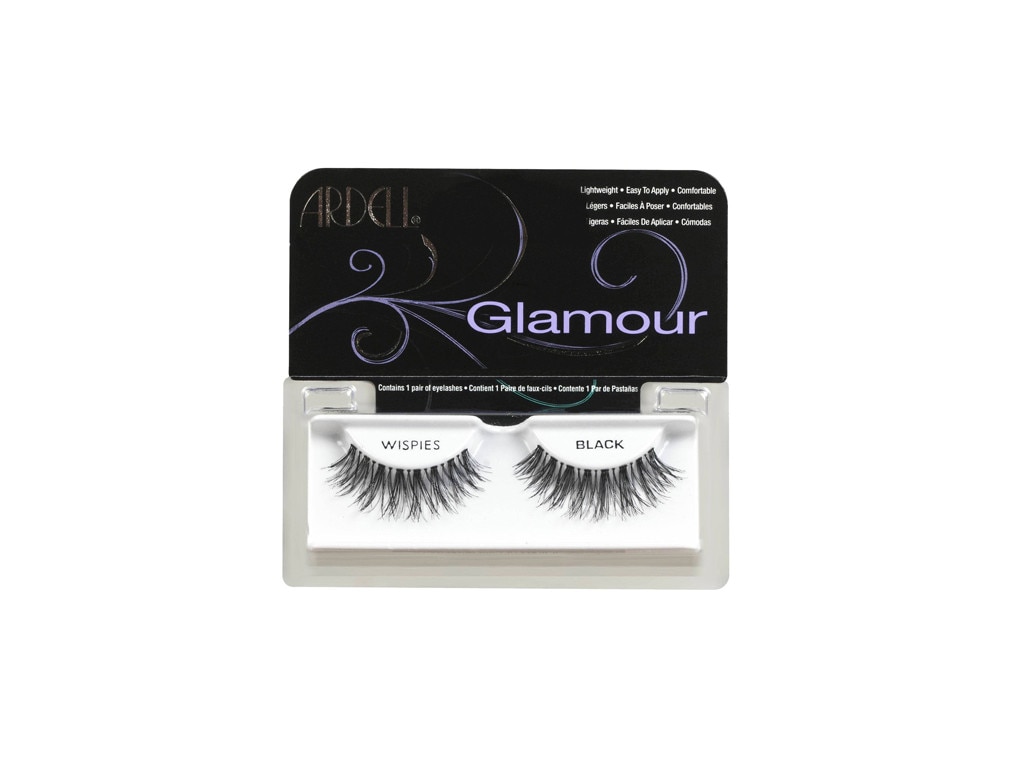 Pro tip: Layer two (or even three!) sets on top of each other for an Adele-approved look.
Lesson learned: I'll be making a drugstore beauty aisle stop the next time i want to accentuate my eyes.