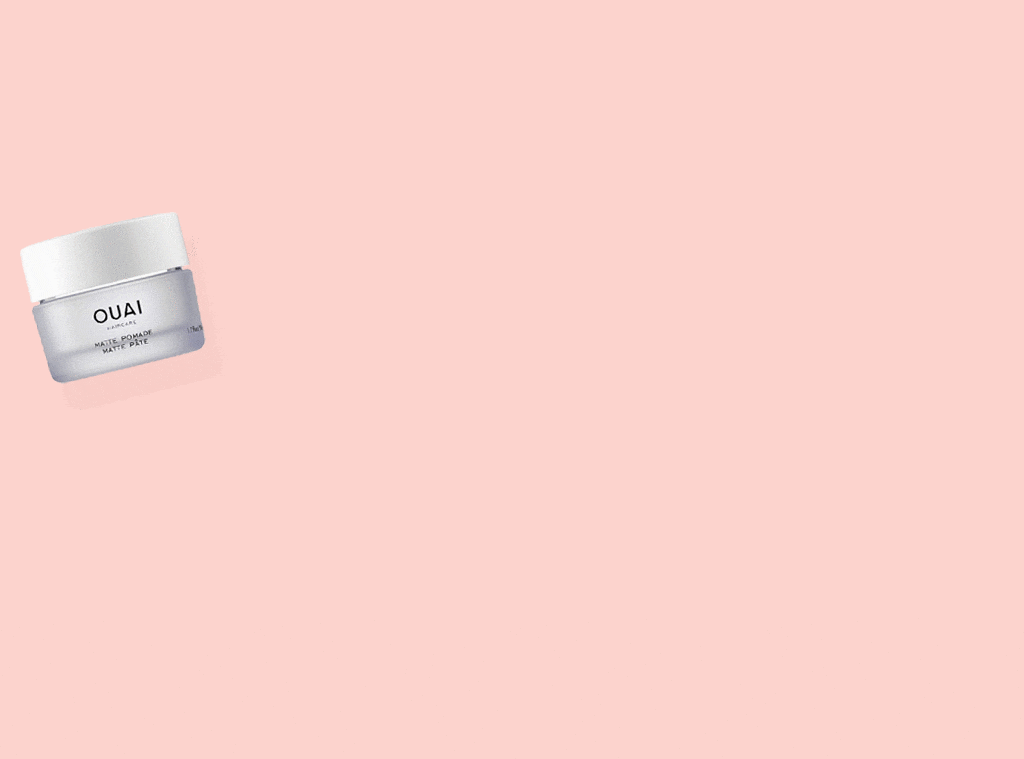 Because every day should be a good hair day.
When it comes to being a celebrity hairstylist (and all around beauty connoisseur) like Scotty Cunha, having the right tools makes all the difference. And what comes with that kind of A-list territory is constantly having to try new products—making his recommendations extremely valuable. Which brings us to our next point.
Since he's constantly traveling from set-to-set (playing with the hair of everyone from Kourtney Kardashian to Sofia Richie to Lucy Hale), it's important for Scotty to curate the perfect, take-anywhere, not-too-hard-to-lug-around kit (that doesn't weigh 1000 lbs.). And though what's inside does change from time-to-time the pro currently has four on-set obsessions you need to know about.
And they are...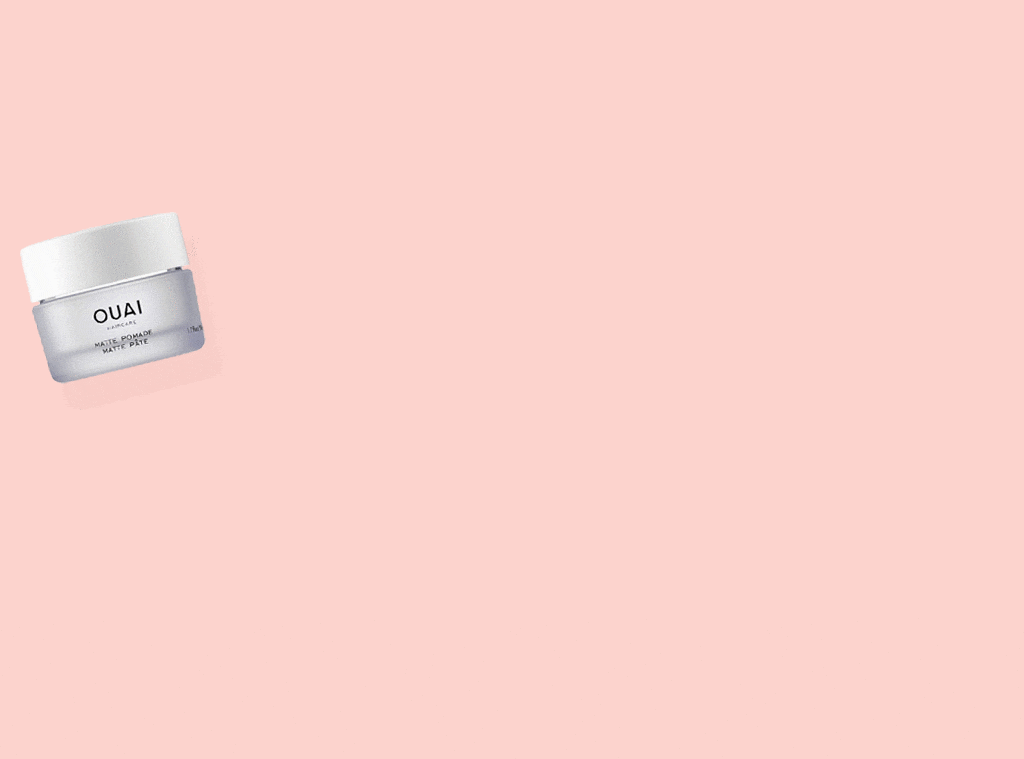 1. OUAI Matte Pomade
I'm obsessed with the Ouai Matte Pomade for creating textured ends! I add a little to my hands then separate the hair with my fingers. And it's SO good for flyaways because it's matte and doesn't make the hair look too greasy. The smell is also so, so, so amazing and fresh! I just used it on Sofia Richie for her photoshoot with Nylon and Blonde magazine.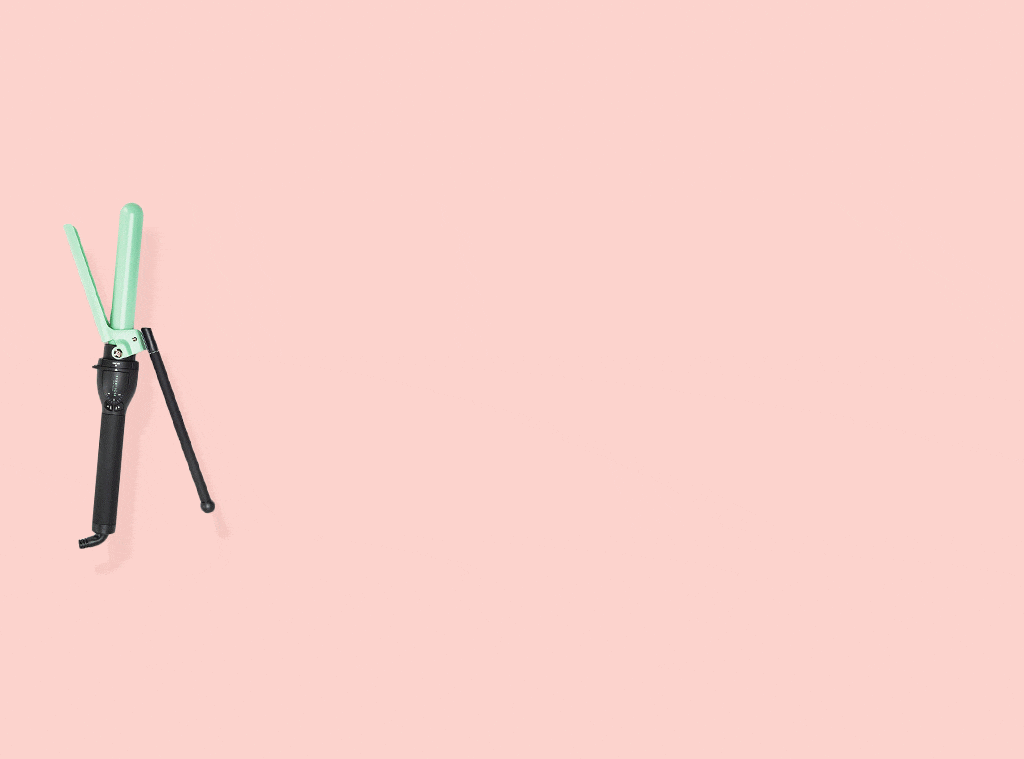 2. Harry Josh Pro Tools 2-in-1 Ceramic Marcel Curling Iron
This ceramic iron actually heats all the way through the whole barrel! Meaning: When I need to create a loose wave (or add more volume), but I don't have much time because it's for a quick hair change on set, I can take large sections and still get an amazing, defined wave. I did this on Kristin Cavallari for her Chinese Laundry collection lookbook!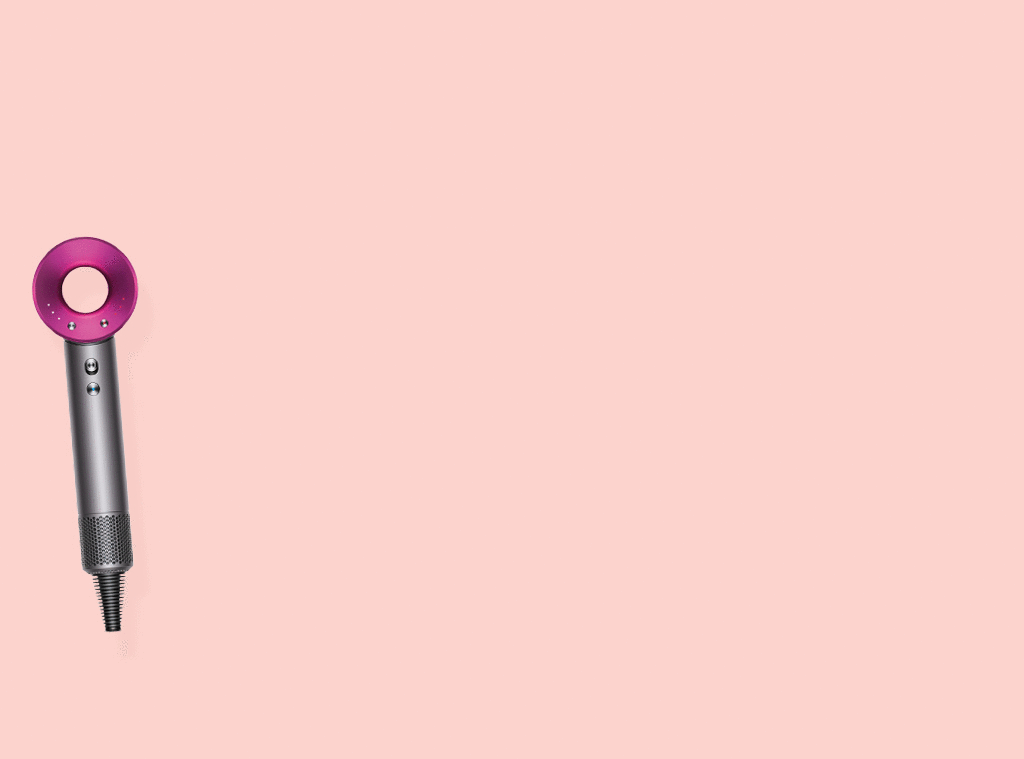 3. Dyson Supersonic Hair Dryer
I absolutely cannot live without my Dyson hair dryer! It's so light, the attachments are magnetic and it has the perfect power and heat settings. When I have to re-wet a section of their locks or bangs then re-blow dry them, it doesn't damage the hair.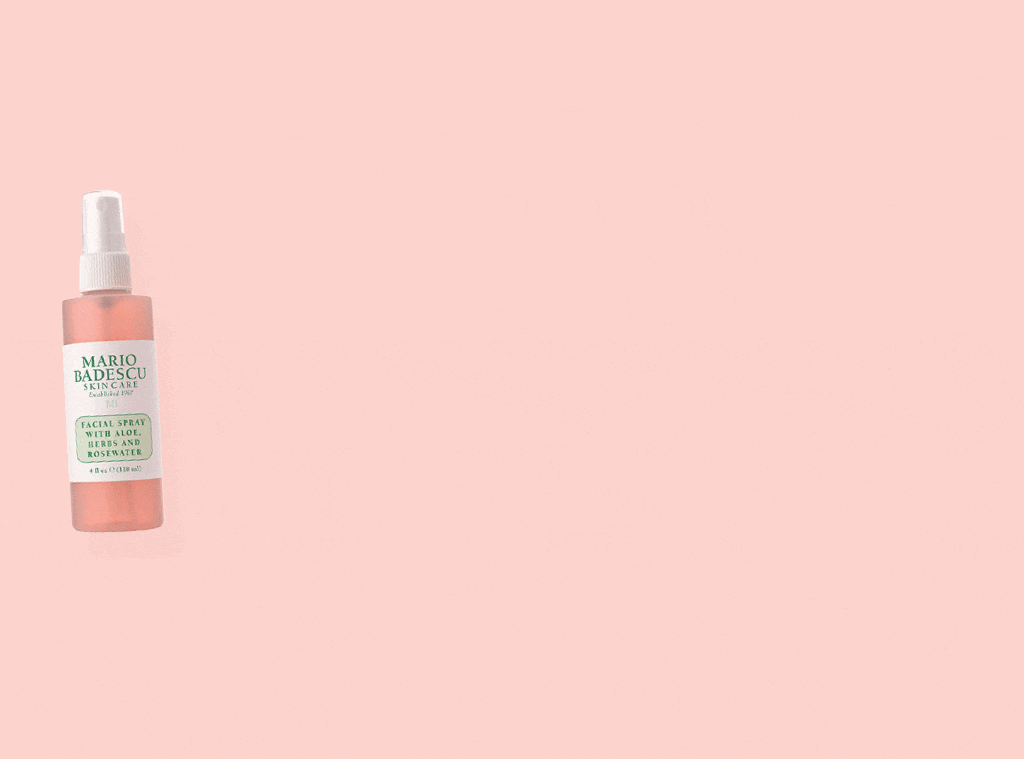 4. Rose Water Spray
And lastly, I'm completely obsessed with rose water spray! I spray it into the hair to re-wet certain sections that need to be blown out (like bangs or to change a part). When I'm working on Keeping Up With the Kardashians doing Kourtney, we're usually just re-blow-drying the front, so we don't have to do full blow-outs. That way her hair doesn't get too dry or too damaged! Rose water smells amazing and also adds a softness to the hair.
What else would be in your kit?