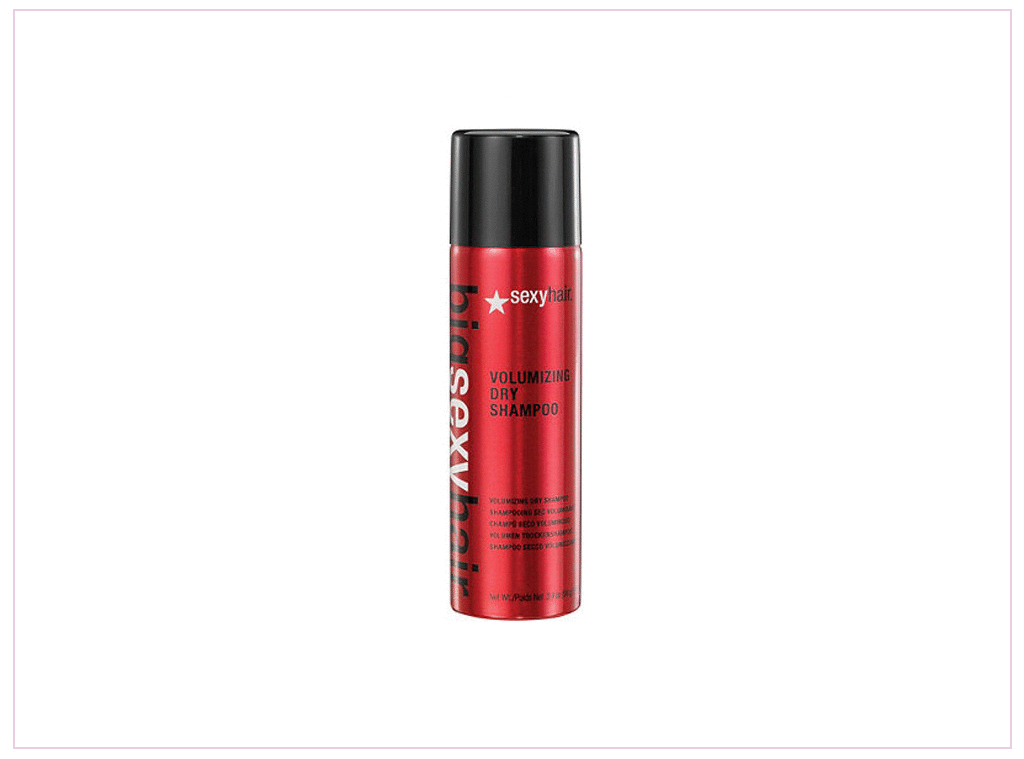 When did hair care get so complicated?
Remember when shampoo and conditioner were all you needed? These days, especially with the growing trend to color our hair in extravagant ways (ombré, balayage, babylights...who can keep up?), hair care is becoming a bit more detail-oriented. If you've ever visited the beauty supply store and thought to yourself, What the heck is the difference between dry shampoo and texturizing spray, anyway? you're not the first.
Don't get me wrong: Every type of hair spray has a purpose—but not every type of spray is for you. To help you clear up any confusion you might have, celeb hairstylist Suzie Kim explained (and shared her approved picks!) below.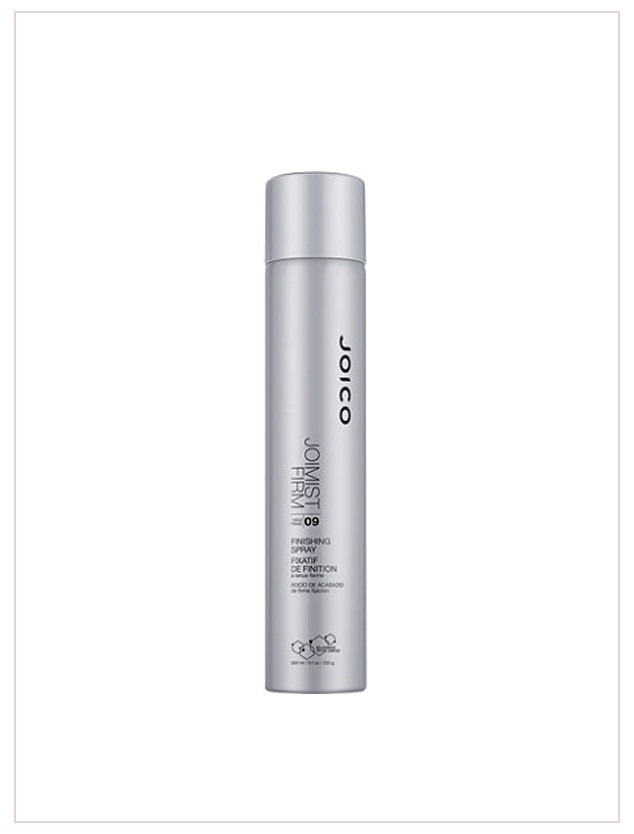 What It Does: Holds your style in place for a prolonged period of time.
How to Use It: Can be used as a "working" spray to set curls or as a finishing spray to set any hairstyle.
Best Bets: R+CO Flexible Hairspray, $29 (for a "working" spray); Joico Joimist Finishing Spray, $16.99 (to set the finished style)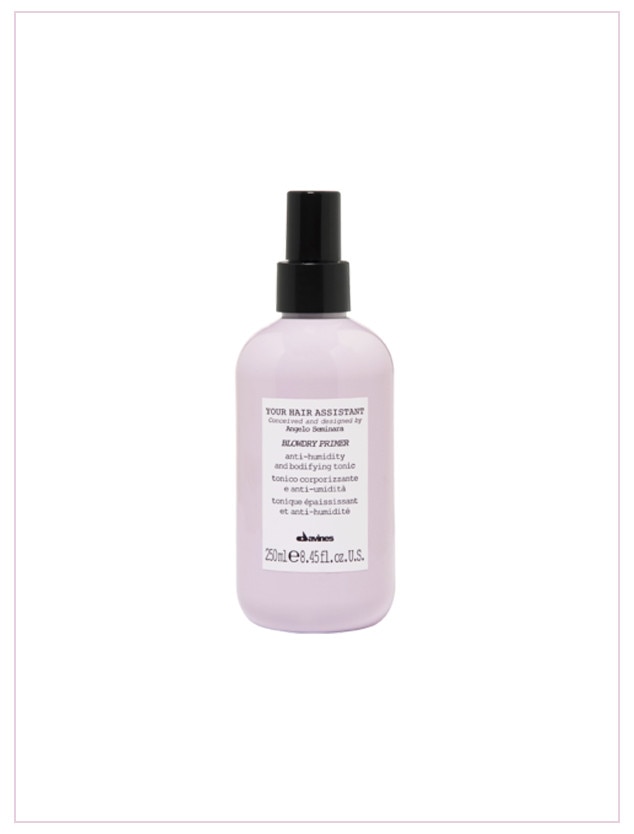 What It Does: Prevents frizz, coats your hair and protects it from the heat of hot tools.
How to Use It: Spray evenly on damp hair to coat strands and help style and lift hair from blowouts.
Best Bets: Amika Bombshell Blowout Spray, $24; Davines Blow Dry Primer, $34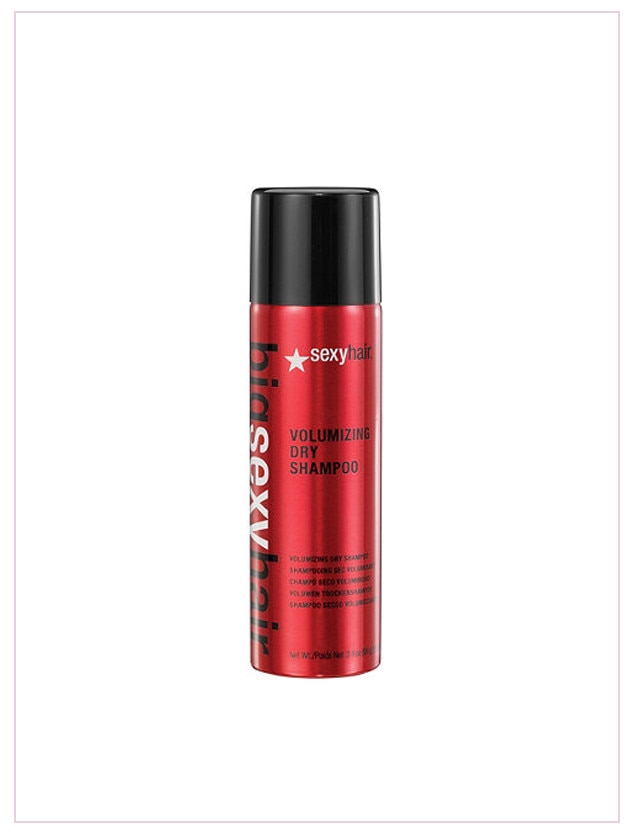 What It Does: Absorbs oils and extends the life of your dirty style, reviving bounce and volume.
How to Use It: Spray at the root of the hair from a distance, blast all over and gently tease into hair with a brush or your fingers.
Best Bets: Big Sexy Hair Volumizing Dry Shampoo, $17.95 (which is ideal for super-clean hair or fine hair because it adds bulk and grit.)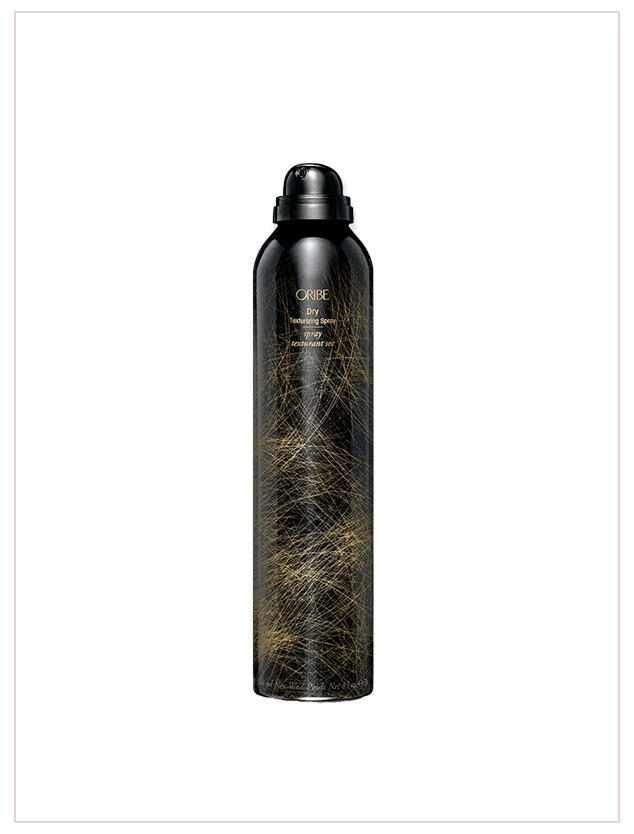 What It Does: Adds texture and grit to clean hair or fine hair to give it that bed-head, slept-on, dirtied-up look. Don't get it confused with dry shampoo, which is meant to absorb oil in dirty hair.
How to Use It: For the beach wave look, curl your hair all over with a wand and then spray in product to break up the curls and add texture for the perfect undone finish.
Best Bet: Oribe Texturizing Spray, $44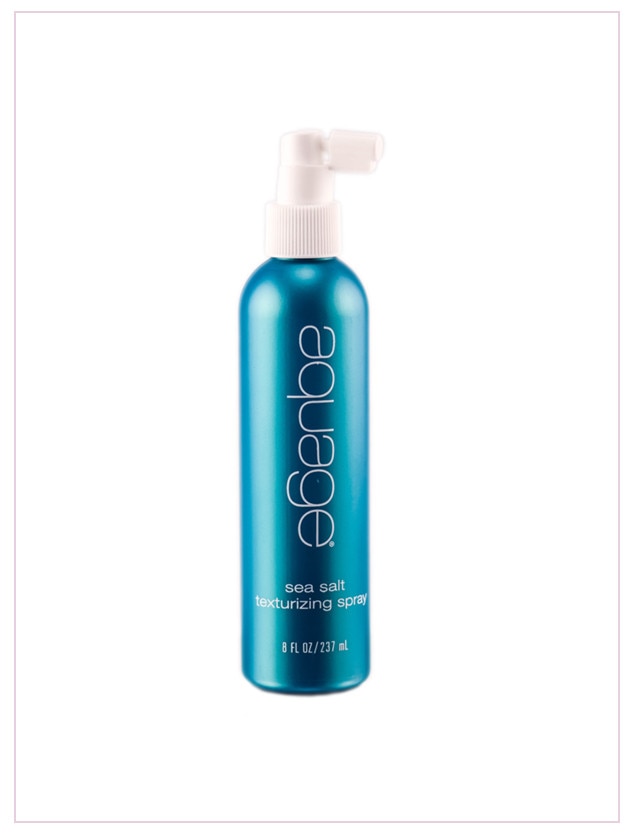 What It Does: Ideal for adding waves and texture to stubborn, stick-straight hair.
How to Use It: Apply to freshly shampooed, towel-dried hair as a base for creating your style. You can also reapply to dry hair to refresh and redefine the texture.
Best Bet: Aquage Sea Salt Spray, $20 (This is a non-drying formula that is great for naturally oily hair.)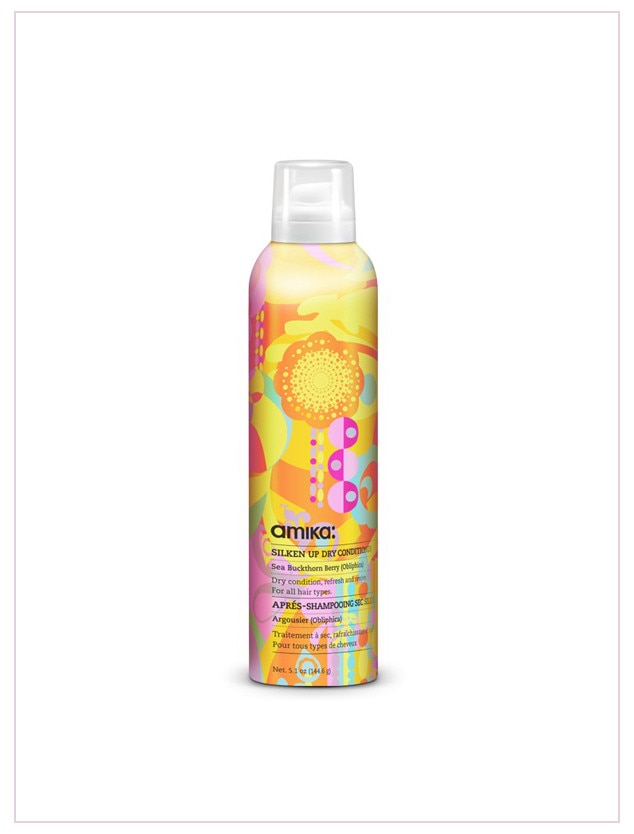 What It Does: This oil-based product is used to bring that luster and shine back (without having to wash your hair).
How to Use It: Spray all over day-old hair, avoiding the roots. Use after a texturizer to nourish and condition fried ends.
Best Bet: Amika Silken Up Spray, $24; Kenra Platinum Silkening Mist, $21