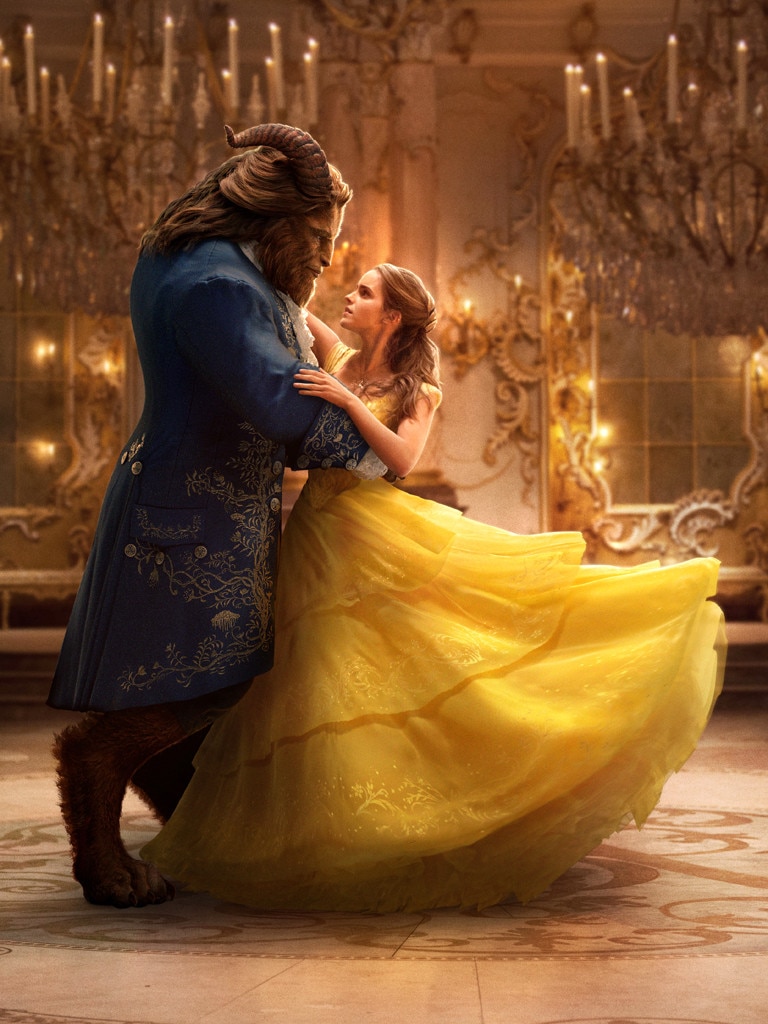 Disney's live-action Beauty and the Beast is already breaking records and it hasn't even hit theaters yet.
The first official trailer was released yesterday and has officially booted Fifty Shades Darker for the most views in a 24 hour period. Impressive!Fifty Shades Darker garnered 114 million views after its trailer was released earlier this year, topping Star Wars: The Force Awakens with a 112 million views.
But now, Disney fans far and wide have helped the Emma Watson-starring flick hit a whopping 127.6 million views in just one calendar day.
In fact, the actress' page accounted for 27 million of those clicks in and of itself.
Beauty and the Beast is set to hit the big screen on March 17, 2017 and stars Ian McKellan, Audra McDonald, Stanley Tucci, Ewan McGregor and Dan Stevens as, you've probably guessed it, the beast himself.
Back when the casting for the highly anticipated film was first announced, the beloved Harry Potter alum dished about taking on the role of a lifetime with Belle.
"It was such a big part of my growing up, it almost feels surreal that I'll get to dance to 'Be Our Guest' and sing 'Something There.' My six-year-old-self is on the ceiling—heart bursting. Time to start some singing lessons. I can't wait for you to see it."
Neither can we, Emma!