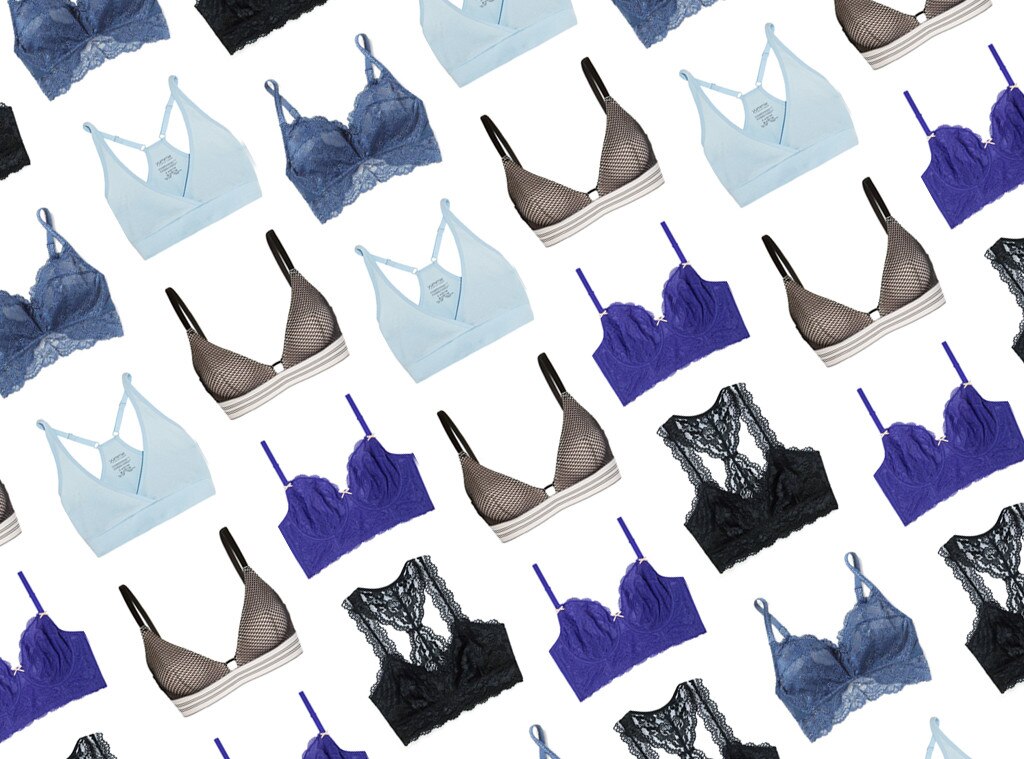 Say goodbye to underwire—for good.
If you were blessed with a bigger chest, chances are you've ruled out bralettes for life. And why wouldn't you? There's never enough material, they're not supportive enough, the options are never as cute...the list goes on.

News flash though, that's totally not the case anymore.
Retailers and brands like Torrid, Bare Necessities, Lively and Blush are reinventing the wheel, so to speak. They're making bralettes doable for busty babes like you and me, and, I don't know about you, but I'm real excited about it.
Especially during the upcoming colder months, these comfortable alternatives are the perfect undergarment for wearing under big, billowy sweaters.