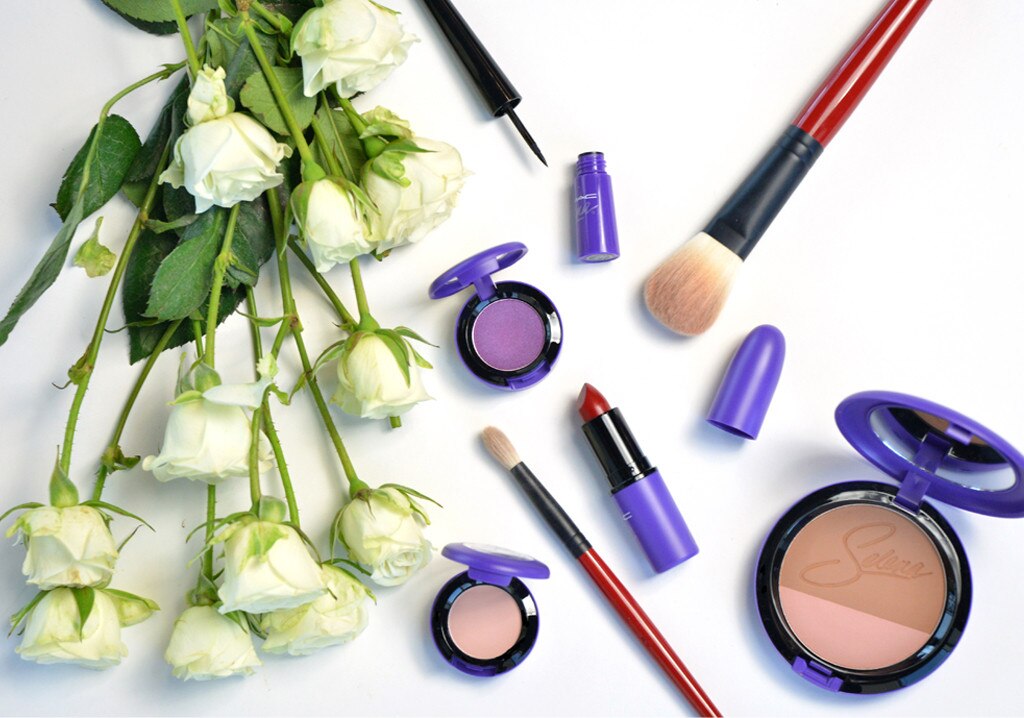 Selena Quintanilla fans rejoice!
If you were like thousands of sad Selena fans that didn't get to purchase anything from her MAC collection, we've got some phenomenal news for you! The line will be available for purchasing, again. Yes, you just read that correctly.

"Due to the overwhelming passion and excitement from Selena's fans, M·A·C Selena will be available again in the United States and Canada on

Maccostmetics.com

on Wednesday, December 28, 2016, and in stores in the United States and Canada on Thursday, December 29, 2016," the brand announced.
That's the power of Selena's fans, they petitioned for the line, and once it was almost immediately sold out, they began to campaign for a restock. The coolest part? MAC continues to listen to them every single time.
All of the products from the collection, including Bidi Bidi Bom Bom, will be available for purchase online and in stores, the only exception will be the Liquid Eyeliner in Boot Black.
If you buy the products through

Maccosemtics.com

, you will have a maximum of 2 SKUs per product, and if you go to the MAC store, you will only be allowed to purchase a maximum of 3 SKUs per product.
Stores like Bloomingdale's, Dillard's, Macy's, Nordstrom, and Saks Fifth Avenue will also have the line available for purchase on Thursday, December 29, 2016.
Selena's sister Suzette Arriaga was a crucial part of the makeup collection's creation and ensured that it was reflective of her sister's profound legacy.
"I wanted the colors to be about her personality, what she wore on and offstage," wrote Selena's sister. "She has been gone for 21 years already, and for this collaboration to happen, it's pretty much incredible. It just shows the love her fan base has even though she's passed. It's a great honor to have MAC collaborate with Selena's name and her fans."
You already know, "Anything for Selenas."